Little Museum of Dublin - Guided Tour
What can I expect
Dublin's Best Museum Experience
Guided Tour by Little Museum Guides
Stunning Georgian House
Fascinating history of Dublin
True story of Ireland's capital, as seen through the eyes of Dubliners
A Dublin Museum
The Little Museum of Dublin tells the fascinating story of Dublin throughout the 20th Century. Housed in a stunning Georgian townhouse on St. Stephen's Green, just off Grafton Street, the Little Museum is one of the best things to do in Dublin. Launched in 2011, the museum has a collection of over 5000 artefacts - all sourced from a public appeal to Dubliners for historic objects.
Nominated for the European Museum of the Year, the Little Museum's guided tour will bring you through Dublin in the 20th century, and showcase the fascinating artfacts throughout.
From James Joyce to John F Kennedy, you will learn about some fantastic characters on the Museum's famous guided tours.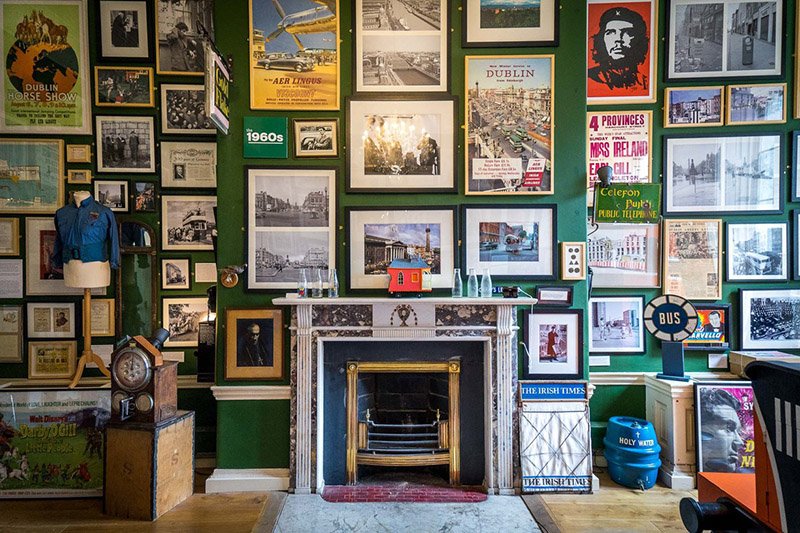 Guided Tour & Exhibitions
In addition to the wonderful guided tours, you will find high quality exhibitions at the Little Museum of Dublin. An exhibition on the museum's top floor pays homage to Ireland's greatest rock band. U2: Made in Dublin charts the story of the band over the last 40 years. This fan-made exhibition features musical rarities, memorabilia of signed albums, photography and gig tickets.
The exhibition was created by fans of the band along with some of Ireland's best photographers and artists, as a tribute to U2 and a celebration of their roots in the local music scene of the 1970s.
Other exhibitions which the Little Museum of Dublin has had included The Wing's of Ireland, What's She Doing Here?, and Heffo's Army.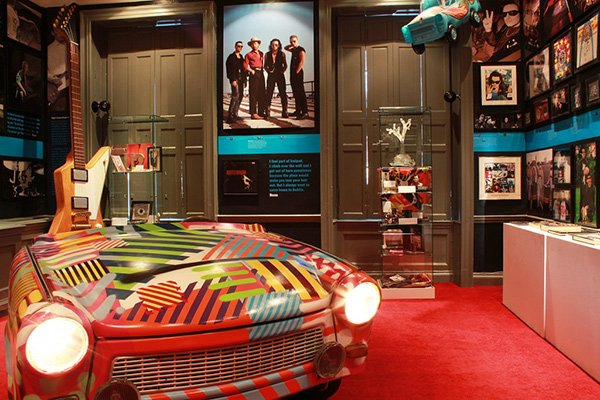 Where to find the Little Museum of Dublin
The Little Museum of Dublin, 15 St. Stephen's Green, Dublin
Vouchers must be printed and cannot be accepted on smartphones or mobile devices