Museum Of Literature Ireland - Plan Your Visit
What can I expect
Explore the story of Ireland's rich literary culture from past to present
Immersive exhibitions detailing Ireland's literary greats
Trace the footsteps of James Joyce's Dublin
View treasures from the National Library of Ireland
Relax amid the birdsong in the tranquil gardens
A Literary Treasure
The Museum of Literature Ireland (MoLI) is a landmark attraction in the heart of the Irish capital - overlooking not just one, but two of the city's most popular green spaces - St Stephen's Green and Iveagh Gardens. Housed in the historic UCD's Newman House, the Museuam of Literature Ireland is home to a host of media exhibitions and artefacts honouring Ireland's literary greats. Using cutting-edge multimedia exhibitions, it tells the story of Ireland's literary heritage, from the earliest medieval storytelling traditions to contemporary writers entering the international literary scene in recent years. The café, and stunning adjoining gardens help make MoLI one of the best attractions to visit in the city.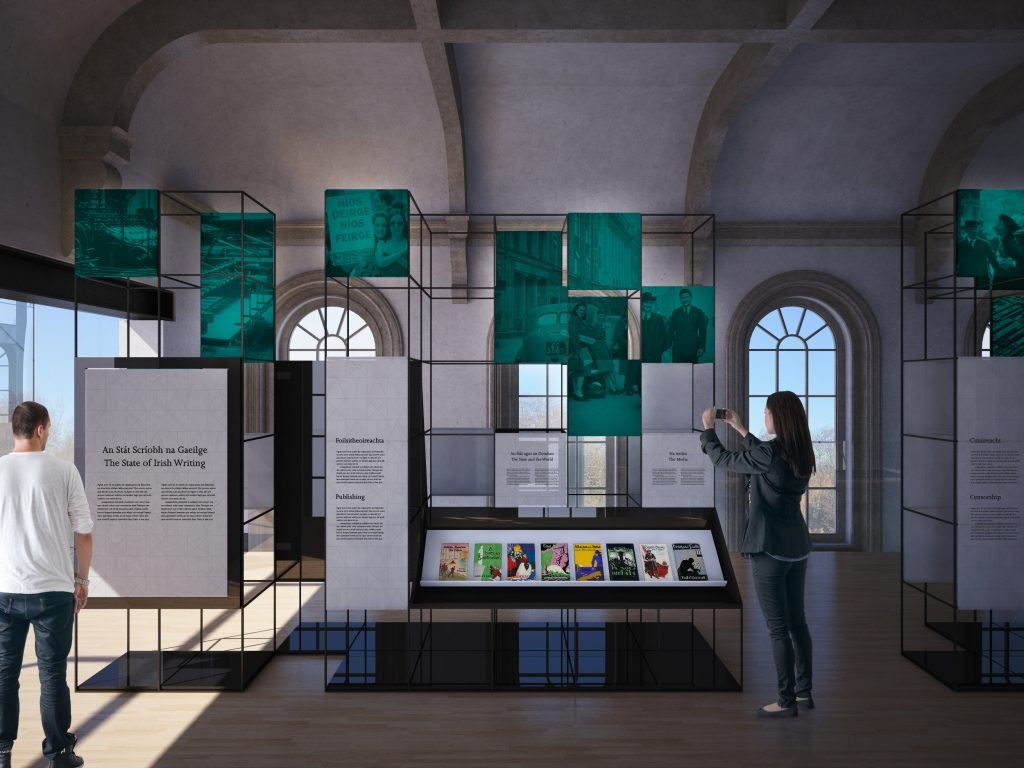 Ulysses
The museum is home to a number of fascinating literary treasures. These include handwritten notebooks that were used to write James Joyce's Ulysses as well as the very first edition of Ulysses itself, the famous "copy no.1" which was donated to the National Library by Harriet Shaw in 1952. Learn about Irish literature around the world along with the history of publishing in the Irish State. You'll also find a temporary exhibition that will change regularly based on new developments in the literary field.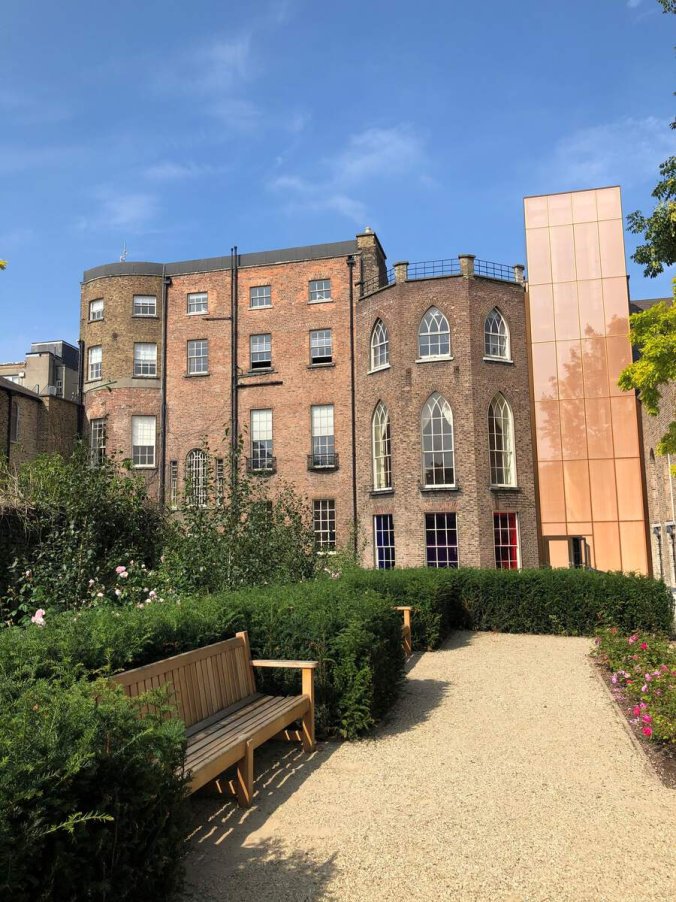 The Commons Café and Gardens
A trip to MoLI is not only educational – there are also botanical and culinary treats to enjoy. Visitors can soak up a unique and tranquil atmosphere in the landscaped gardens at the rear of the museum. A world away from the busy city just a few hundred metres away, the south-facing oasis in the heart of the city centre also connect to the secret walled park in Iveagh Gardens. Two protected trees are contained within the enclosure, one of which is the ash tree that James Joyce had his graduation photograph taken beneath.

You'll also find a garden terrace where, weather permitting, you can enjoy breakfast or lunch in beautiful leafy surroundings. Food and refreshments are courtesy of The Commons, a café run by Domini and Peaches Kemp that is set in the original student dining halls of the building. Expect tasty seasonal Irish food with a nod to traditional dishes.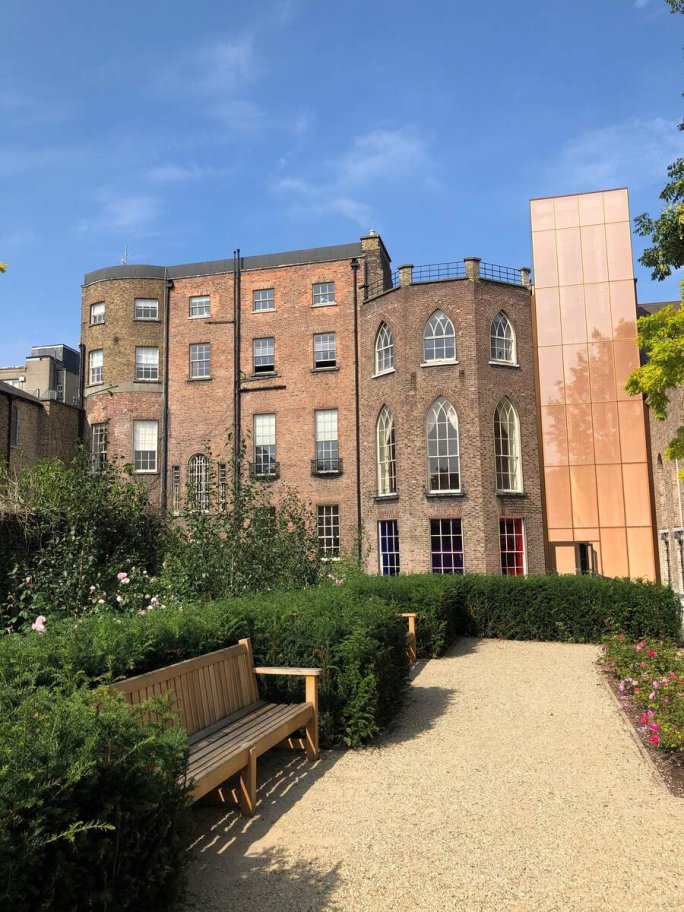 MoLI Tickets
You can buy tickets for MoLI directly from their website.
Where is MoLI located?
MoLI is located at St. Stephen's Green, at the UCD Naughton Joyce Centre, 86 St Stephen's Green, Saint Peter's, Dublin, D02 XY43. Other attractions closeby include the Little Museum of Dublin and The Irish Whiskey Museum
11.30am–7.30pm, Tuesday to Sunday. Last entry 6.30pm.
Located in the heart of Dublin City, MoLI is easily accessible by all modes of transport.
Find MoLI at the UCD Naughton Joyce Centre, 86 St Stephen's Green, Dublin 2.