Pearse Lyons: Legacy Tour
What can I expect
Tour of Pearse Lyons Distillery
Visit the 800 year old St. James's Cemetary
Learn of the Whiskey distilling process
5 Whiskey tastings included
Hear all about the history of Dublin whiskey
Discover the proud history of the Liberties
Please Note:
Book in advance to guarantee your place.
You must be over 18 to participate in the tasting portion of the tour.
The Pearse Lyons Distillery Tour
Tour includes a guided tour of the stunning boutique distillery and the 800 year old cemetery behind the church building. The guided tours are hosted by a team of friendly storytellers, who will share with you the intriguing tales of the area dating back to the 12th Century, right up to the present day. They will discuss the history of the area, and the impact the whiskey industry has had. You will be brought through the unique distilling process used to product Pearse Irish Whiskey.
As Pearse Lyons is a boutiue distillery, you will be guaranteed small group sizes on each and every tour.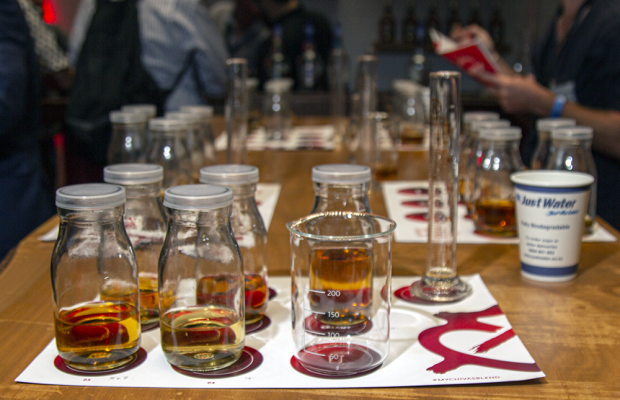 Pearse Lyons Whiskey - Discover the Distilling Process
You'll also get a detailed tour of every step in the distilling process from Pearse Lyon's own specially trained and very well informed tour guides, and you'll also be treated to a sampling of five of the signature Pearse Irish Whiskeys; Pearse Original, Distiller's Choice, Founder's Choice, a 12 year old single malt and a limited edition single malt. On the tasting part of your tour, you will discover the story of fascinating local history, curious characters and, of course, the signature Pearse Irish Whiskey.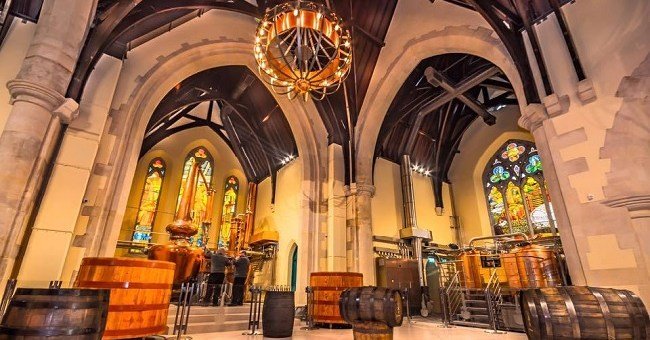 Where is Pearse Lyons Distillery?
Pearse Lyons Distillery is located at 121-122 James's Street, Dublin 8, D08 ET27
Show your ticket on your phone or print your voucher
Duration of Guided Tour - 1 Hour (Approx)
Tours every 30 minutes from 11am to 5pm
Instant Confirmation
Live Tour Guide - English
Wheelchair accessible