Please note; The last Hop-on Hop-off tour will depart from Stop 1 at 17:00 from Sunday 2 October


Dublin Bay Cruises - Plan Your Trip
What can I expect
See some of Dublin's most famous sites from Dublin Bay
See a Dublin that you haven't seen before!
Choose from different routes starting or finishing in Howth, Dublin City, or Dun Laoghaire
Get close to landmarks such as Ireland's Eye, Howth Head, Dún Laoghaire Harbour, the James Joyce Martello Tower at Sandycove, and Dalkey Island
Dublin Bay Cruises - An Overview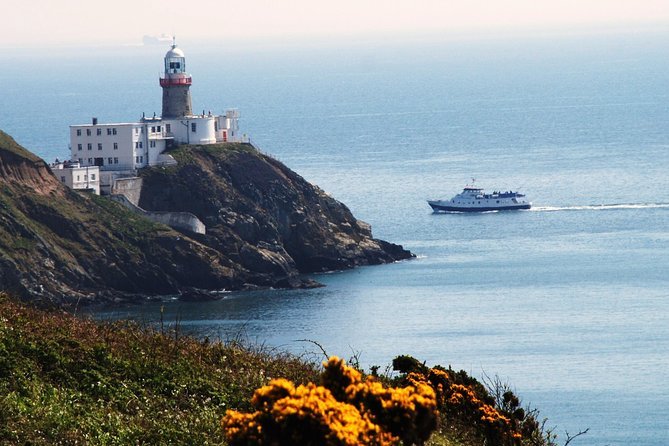 Enjoy a different view of the city with Dublin Bay Cruises, a family-run boat company offering trips around the stunning Dublin Bay. Experience sightseeing cruises offering unique views of Dublin City, Poolbeg Chimneys, Ireland's Eye, Dalkey Island, and Baily Lighthouse. Or cruise along parts of the River Liffey and pass under the East Link Bridge as you head out to Dublin Bay. You will pass by stunning landmarks on your cruise which depending on the trip you choose will take about 60 - 75 mintues (Or 150minutes when you see it all on the Dublin City to Howth via Dun Laoghaire route). Your journey takes in a variety of scenery along the way, and you'll travel through time to understand how and why Dublin became the Capital city of Ireland. The Cruise is a relaxed way to experience Dublin from a very different viewpoint.
Dublin Bay Cruises Reviews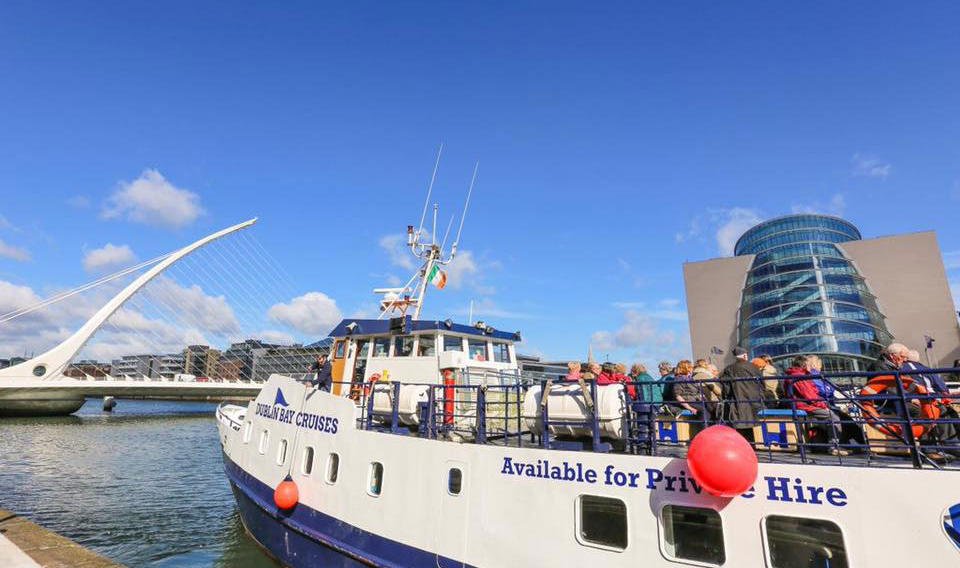 "Brilliant Trip"
"Did the howth loop as a family of 4 and had a brilliant time.the boat was spotless and the crew extremely friendly (the crew member pat was a gentleman and great Craic).lovely bar onboard and the views were amazing.social distancing is not a problem and all covid 19 guidelines are followed.we will definitely return for one of the boat other trips."
"Tick this off your bucket list now!"
"This is a very nice trip where you see Dublin from a completely different viewpoint & is very Covid friendly .See Dublin Docklands, Poolbeg towers & lighthouse like you have never seen them -we did the city tour to Dun Laoighire & then back to beautiful Howth & then back to the city via the Dart .Do this trip because it is fabulous 😃😃"
Dublin Bay Cruise Routes
The operator has various routes to choose from, and you can choose one based on what you'd like to see out on the bay, the time that suits you, or your ideal starting finishing point. The cruise with start and finish and three locations: Howth Harbour, Dun Laoghaire Harbour, and Dublin City (Sir John Rogerson's Quay)
Dun Laoghaire to Dublin City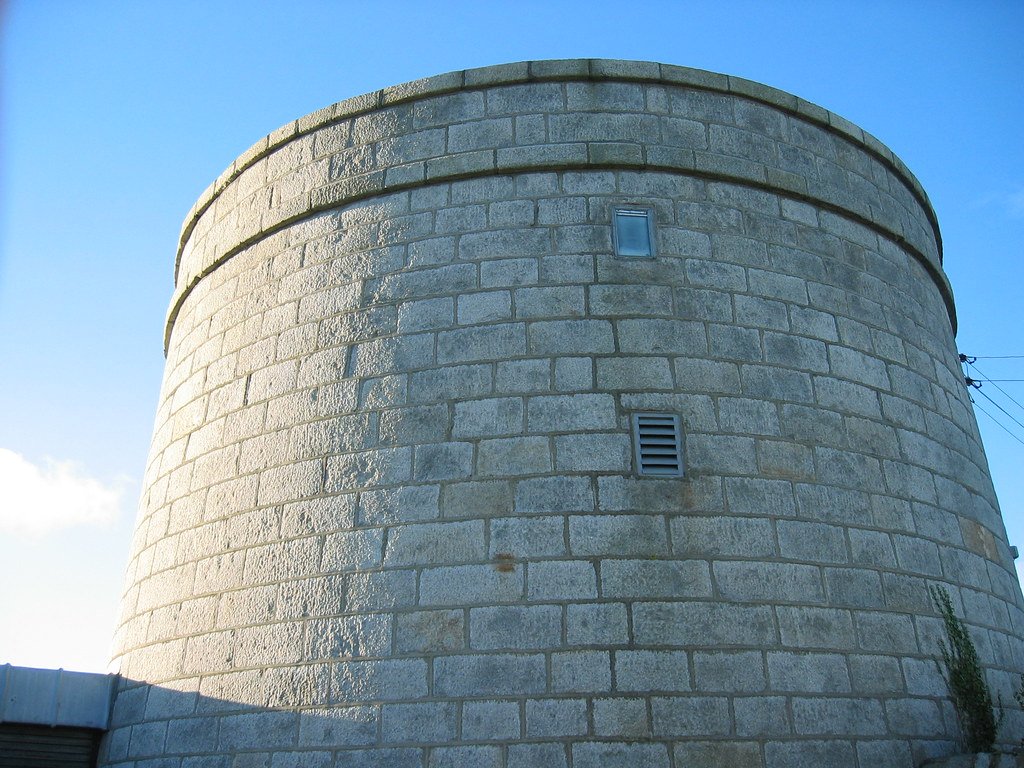 Get your day off to a super start with an early morning trip as you sail on Dublin Bay and admire the city from a truly unique perspective. During your cruise, you will sail past Dalkey Island, Dublin Port, and Poolbeg. You will also get to witness the East Link Bridge lifting so that the boat can pass through - a very unique experience! Duration is 60-70 mins.
Dublin City to Dun Laoghaire
Starting off at Sir John Rogerson's Quay across from the Convention Centre, you will pass under the Eastlink Bridge (Opening), Dublin Port and Docklands, Poolbeg Lighthouse , South Bull Walll, and Kish Lighthouse. At times, when cruise ships in Dublin Port, you will pass close to some of the largest cruise ships in the world - a very impressive site! Duration is 60-70 mins.
Dublin City to Howth via Dun Laoghaire
Make it a day on the bay for the most comprehensive experience on Dublin Bay Cruises. Sail from the River Liffey in the city and set off around Dublin Bay to the stunning Dun Laoghaire Harbour. From there , you will visit Howth - renowned for its fish restaurants and fantastic walks. During your trip you will see sites of the city in a way you won't have seen before. Some of the sites include the magnificent Convention Centre, Dublin Port and Docklands Area, Poolbeg Lighthouse, Dalkey island, Clontarf, the world wildlife reserve Bull Island, Baily and Kish Lighthouses, Howth Head, and Lambay Island. Cruise duration – 150 minutes.
Dun Laoghaire to Howth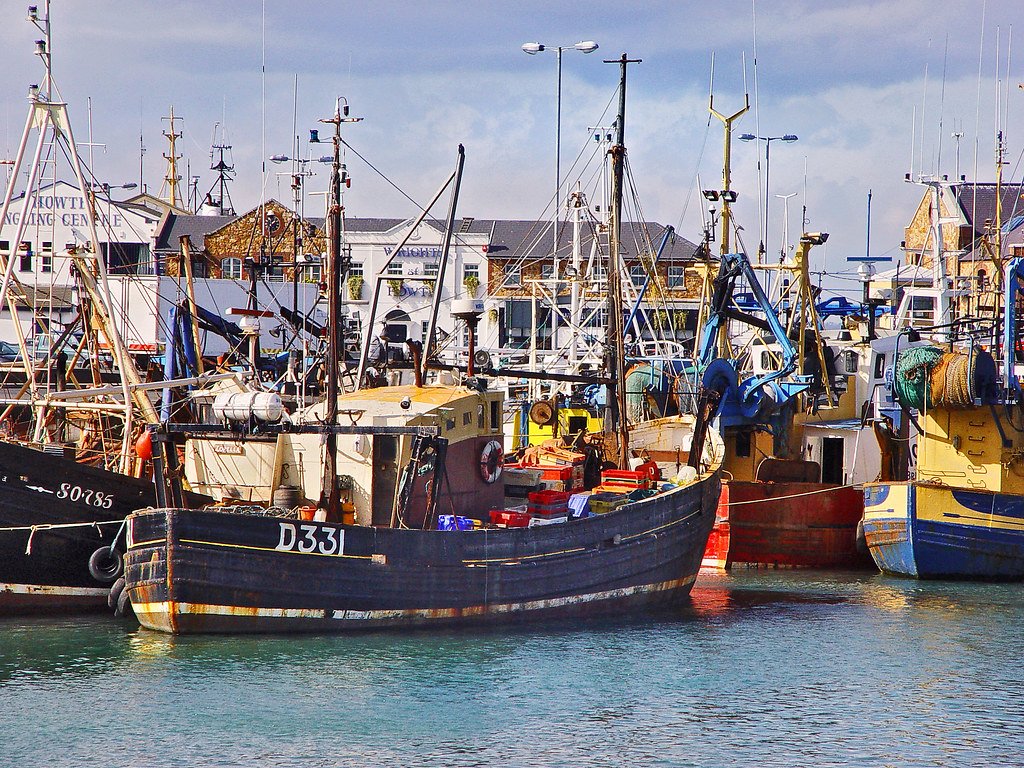 Discover two of Dublin's most beautiful coastal towns north and south of the city. See Dalkey island, Clontarf, Bull Island, Baily and Kish Lighthouses, Howth head, Ireland Eye, Lambay Island and Howth Harbour on this great route.
Howth to Dun Loaghaire
If you'd prefer start off in Dun Laoghaire and maybe finish up with a meal in one of Howth's many stunning restaurants, this is a great option. See the seals as they mingle around Howth Harbour, Clontarf, Bull Island, Baily and Kish Lighthouses, Howth head, and Ireland's Eye.
Howth - Ireland's Eye - Howth
Start and finish in Howth on this 60 minute cruise from Howth Harbour. Take in the stunning views around Ireland's Eye, look towards Malahide and Lambay Island and South towards Howth Head as you take in some of the most beautiful sites on Dublin's Coastline.
Dun Laoghaire - Dalkey Island - Killiney Bay - Dun Laoghaire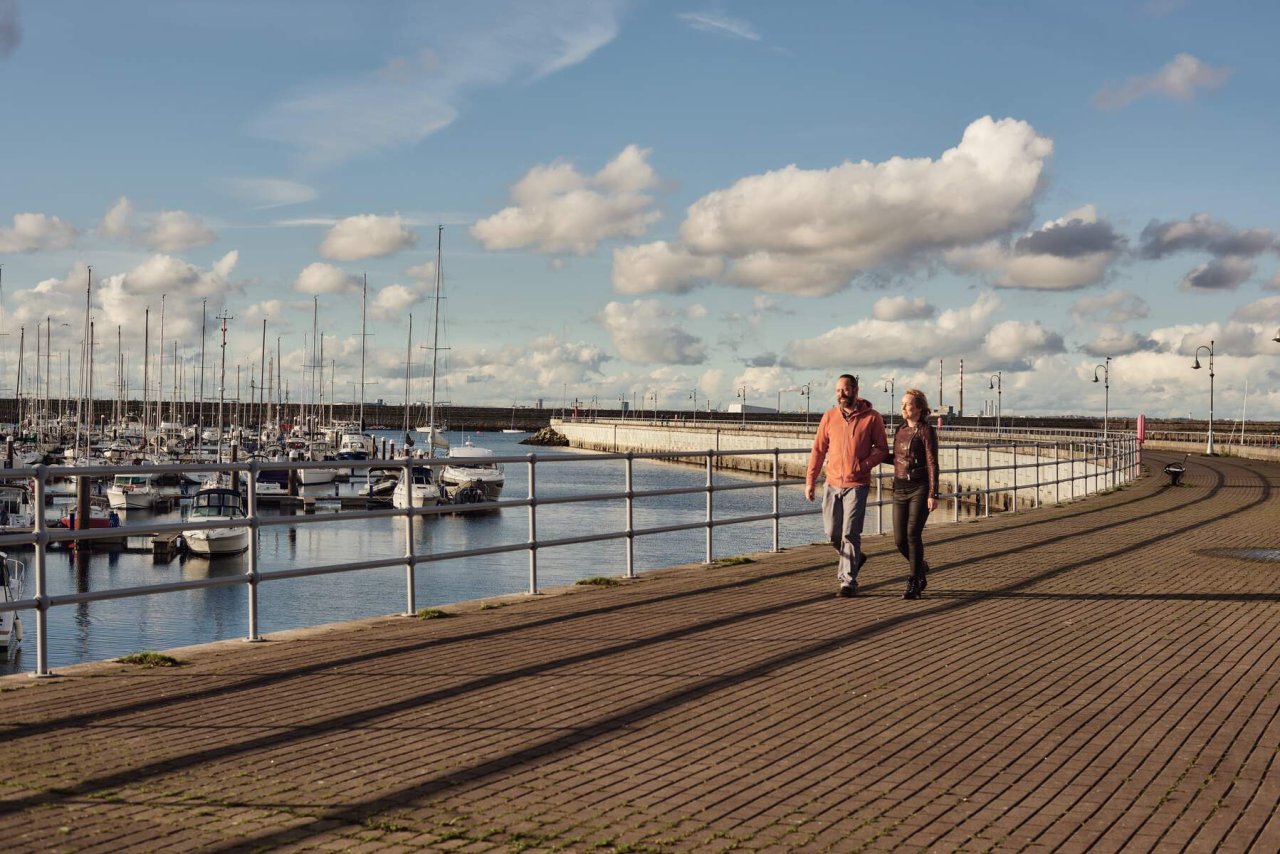 Unquestionably one of the best and most scenic boat trips in Ireland, this is a highlight for many. Pass James Joyce Martello Tower, the famous Forty Foot, Bullock Harbour, Dalkey Island, Collimore Harbour, Sorrento Point, and Killiney Bay before arriving back at Dun Laoghaire.
Dublin Bay Cruise Tickets
Dublin Bay Cruises sailing season runs from mid-March - October. Tickets can be purchased directly from the Dublin Bay Cruise website.
With every ticket purchased, you will receive a discounted DART ticket, allowing you to return to your starting point. The Dart journey will cost €2 once you show your Dublin Bay Cruise voucher.