Any horror fans out there?!
With the exciting return of the Ghostbus tour, the DoDublin team felt inspired to delve into the Irish horror scene and all-things spooky in Dublin! Did you know that the capital has some pretty haunted spots and who knew the Irish Horror film scene had so many epic movies. Check out all things spooky below!
OUR TOP IRISH HORROR MOVIES!
You are not my mother
This epic Irish horror film was released in 2020 and has gained a lot of praise on the global film scene. Up and coming Irish Actress Hazel Doupe plays Char – a bullied teenager whose mother disappears. Upon her mother's return, Hazel senses something is wrong and has suspicions about this woman claiming to be her mother! An eerie flick with a mix of Irish folklore that will have you on the edge of your seat – a must watch!
The Cured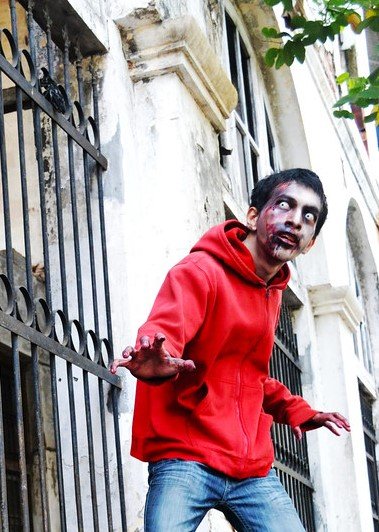 This thought-provoking horror drama was released in 2012 and takes a fresh spin on the classic zombie movie. Victims of a devastating disease that turned everyone into flesh eating zombies are cured but society can't accept the former zombie's reintegration. Starring fan favourites Elliot Page and Tom Vaughn-Lawlor. Add to the watch list immediately!
Dublin's Haunted Spots
Channel your inner ghostbuster and get exploring at Dublin's most haunted locations.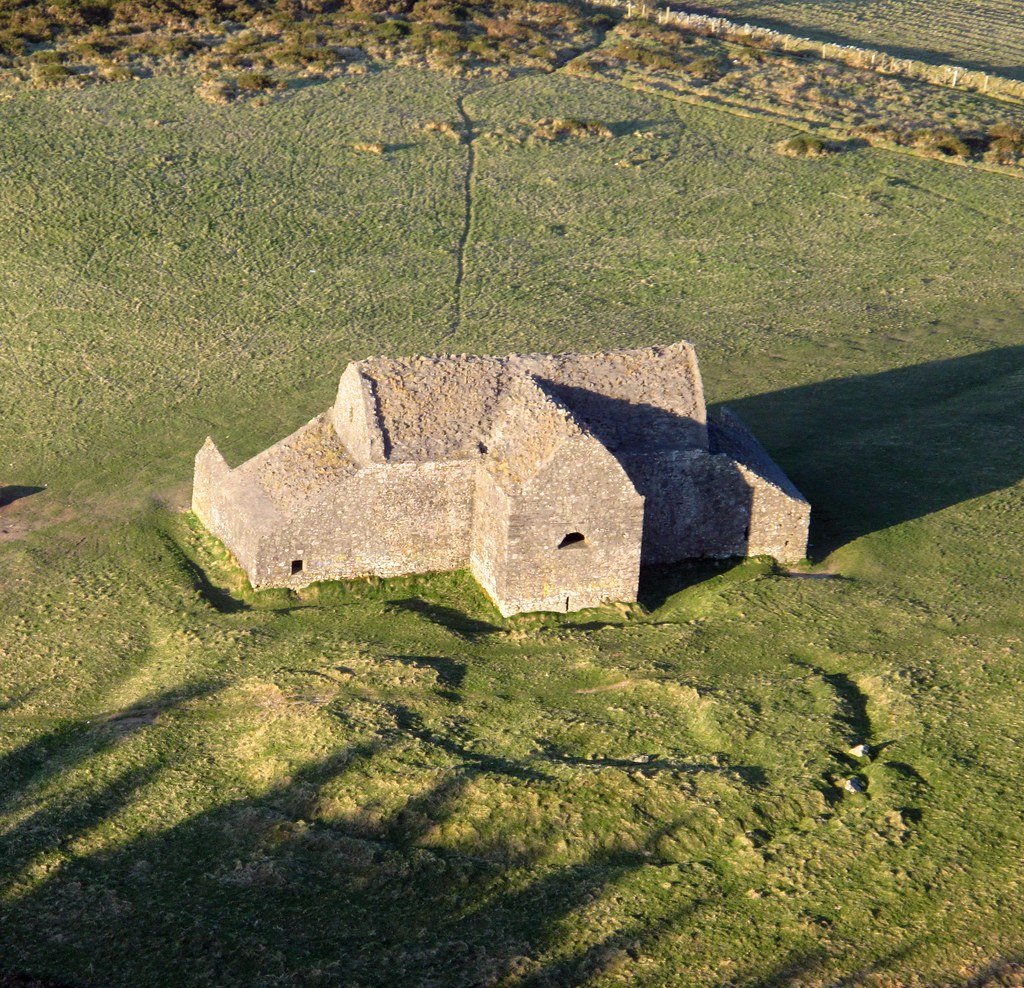 The Hellfire Club
Located in the picturesque Dublin Mountains, The Hellfire Club was originally used as a hunting lodge and was built in 1725 on ancient burial grounds. There is some speculation as to what actually went on at the hunting lodge. Rumours allude to devil worship and human sacrifices – very creepy. Apparently, the roof was blown off during a storm and is said to be the angered spirits seeking revenge for desecrating the ancient burial site. It's definitely worth taking a trip up to see it – the hike itself is stunning!
Kilmainham Gaol
Kilmainham Gaol is one of Dublin's most popular attractions – full of history! Not only that, but there have also been alleged paranormal encounters throughout the years. During a restoration of the gaol in the 1960's many instances of paranormal activity took place. Accounts of footsteps that followed, lights turning on and off by themselves and even possible poltergeists. Don't take our word for it, pay a visit to Kilmainham Gaol and see for yourself – if you're brave enough! Kilmainham Gaol is located at stop number 18 on the Hop-on Hop-off bus tour – tickets available here.
Ghostbus
If you want of know more about Dublin's dark and haunted past – why not check out our fantastic Ghostbus Tour. This exciting and interactive experience will have you on the edge of your seat with live actors on board putting on a show. You'll have the chance to explore a hidden graveyard, learn about medieval torture devices and about the inspiration behind Bram Stoker's infamous 'Dracula'.Book your tickets now.
Bram Stoker's Dracula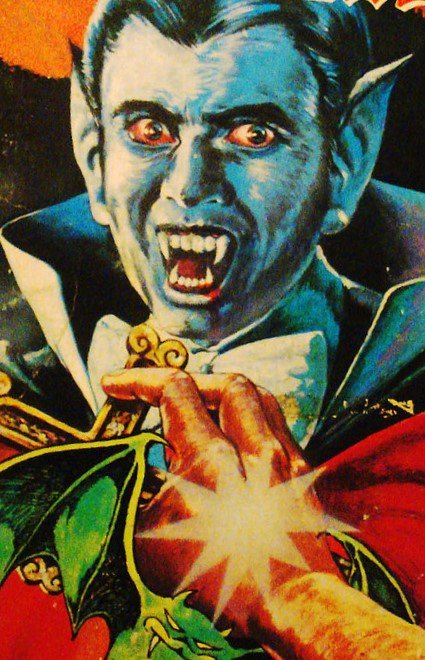 Did you know that one of the most iconic characters in horror was created by an Irish author? Bram Stoker's Dracula was published in 1897 and is still influencing the horror genre over 100 years later – that's pretty impressive. The character of Dracula has featured in countless films, TV shows, musicals and even ballets!