DoDublin Freedom Ticket - Travel Pass
The Freedom Ticket is all-in-one sightseeing and transport ticket, that gives you the freedom to travel anywhere in Dublin using the extensive public transport system, and visit all the most famous locations and attractions on Dublin's No.1 Hop-on Hop-off tour. It's Dublin's best value travel pass!
What can I expect
72 Hours Travel Pass
Includes Airport Bus Routes 16 + 41
Includes Entire Dublin Bus Network
Tram (Luas) and Train (DART) Networks
Also Includes 48 Hours Hop-on Hop-off Tour
Also available from DoDublin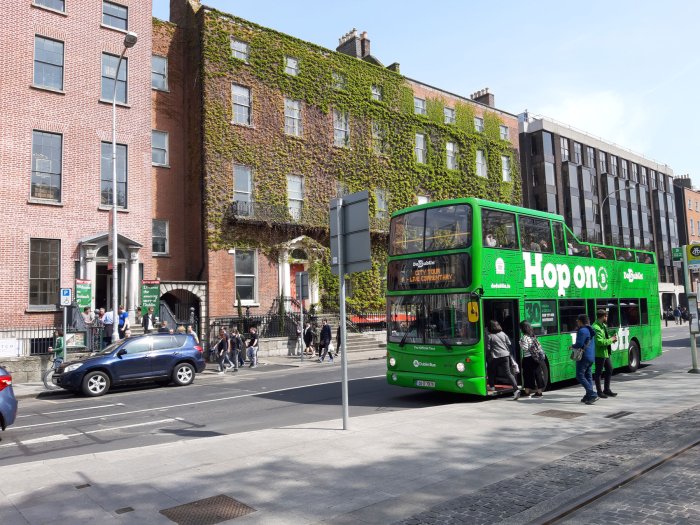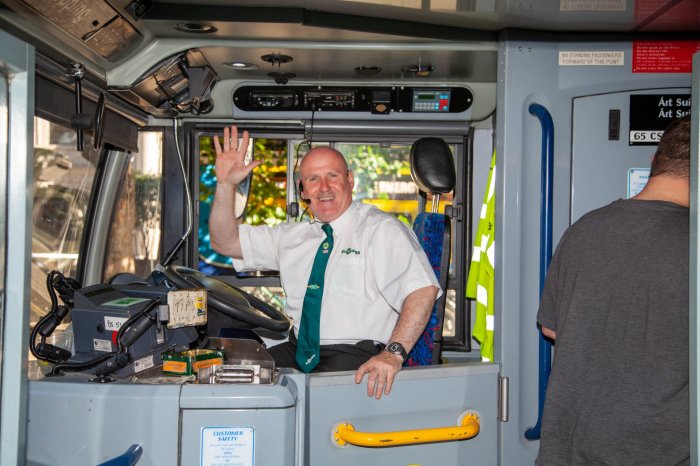 The Freedom Ticket is Dublin's Most Popular Transport & Sightseeing Travel Pass.
Includes Dublin Airport Bus routes 16 and 41 which travel between Dublin Airport and the City Centre. The 41 route operates 24 hours a day 7 days a week.
The Freedom Ticket is our best value product and offers huge savings while providing for all your transportation needs.
How Does the Ticket Work?
The Freedom Ticket combines the Leap Visitor Card with a 48 Hour Hop-on Hop-off tour. The Leap Visitor Card's 72 hour duration activates from the first time you use it. Simply hold the card up to validators* provided on all the transportation listed. Once you hear the tone you know you've activated the card correctly.
*Note;
For the Luas (tram) network you will find a validator on the platform beside where the tram stops. (no need to tap off once you leave the tram).
Similarly for the Dart and Commuter trains, you must touch on at the validators you will find at the entry gate. - no need to tap off again. Please note, the card is only valid for short hop journeys, which covers Dublin city and county only.
Dublin Bus Core Routes Map
TFI Tram and Train map:
Buy Freedom Tickets
DoDublin Freedom Ticket voucher can be redeemed at;
Left Luggage (Excess Baggage), Arrivals Hall, Terminal 1, Dublin Airport (Open 5am to 9pm 7 Days a week) - Located opposite the Car Hire Desks, beside escalator in Terminal 1 Arrivals Hall. Phone +353 86 145 2662
Dublin Bus Head Office, 59 Upper O'Connell Street, D01RX04 ; Open 9am to 5.30pm Monday to Friday
Day Tours and Trips Tickets Kiosk
St. Stephen's Green Shopping Centre Dublin 2 Open Monday to Saturday 09:00 to 18:00, Sunday 11:00 to 18:00
Carrolls Gift Shops - Tickets can be redeemed at 4 Carrolls locations; 33 O'Connell Street, 57 Upper O'Connell Steet. Westmorland Street or Dame Street.
Vouchers cannot be redeemed at any other locations.
Download the Apps;
Transport for Ireland
(Covers all public transport options)


Dublin Bus App:


Luas App:


Irish Rail App:


Please Note:
Voucher for this product must be printed and cannot be accepted on phones or mobile devices.
Please see below locations where Freedom Ticket may be redeemed: