Customer Notice: Diversions will be in place at College Green (Temple Bar), High Street, Dame Street & Christ Church Airlink 747 stops and City Tour Stops 16-21 on Saturday 30th June due to the 2018 Pride Parade.
Read More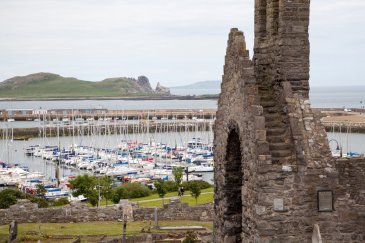 Malahide Castle & Howth Tour
Day Tour from Dublin To Malahide Castle and Howth Harbour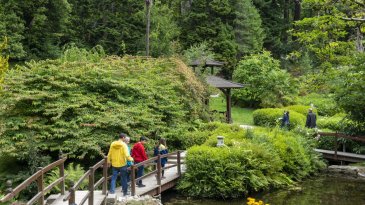 Glendalough & Powerscourt Gardens Tour
Day Tour from Dublin to Glandalough & Powerscourt Gardens
Go explore on a DoDublin day tour! A day that you'll never forget.