Please note Airlink Express Stops that are currently not being served
Read More

50% off Ghostbus Kids Tours until March
Read More

City Tours - Now 10% Off Online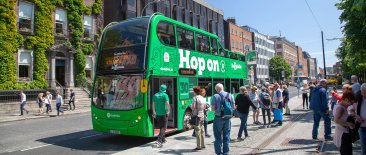 24 Hour Hop on Hop off
See the best of Dublin City in one day! The 24 Hour Sightseeing tour ticket allows you to hop on and hop off as often as you like and visit attractions all around the city.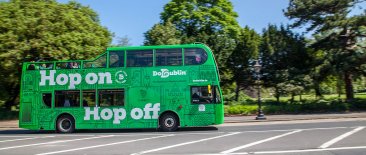 48 Hour Hop on Hop off
There's a lot to see in Dublin, so If you're in town a little longer then it's worth investing a little more and getting the 48 hour ticket. Ask your tour guides about Dublin's hidden gems!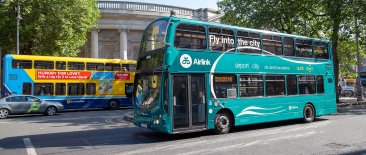 Airport Bus + Hop on Hop off
Take care of all your transport needs with the one ticket by combining your Airport transfer and Sightseeing Tour tickets.
City Tour & Airlink Combo
Combo

DoDublin are the No.1 Sightseeing Tour provider in Dublin City. Buy online & save! We offer 24 hour & 48 hour tickets on our hop on hop off tour.