Dublin city has a variety of whiskey distilleries all unique in their own way and rich with history and meaningful stories. Visitors to Ireland are encouraged to experience the distilling process firsthand while learning the fine art behind each drop of Irish whiskey.
Whiskey being one of the most popular spirits in the world has been imbedded in Irish culture for centuries. The tales of time say it was invented by the monks who gave the drink its name stemming from the Gaelic phrase uisce beatha meaning 'the water of life'.
Pearse Lyons Distillery
Pearse Lyons Distillery is located in the Liberties, a significant whiskey district as well as being one of Dublin's hidden treasures. The distillery has been welcoming whiskey lovers since 2017 and is known for its unique association with St James' Church relating to the Lyons family and distilleries interior. Pearse Lyons Distillery hosts a range of tours each memorable and exciting in their own way. From the food pairing experience to the art of whiskey distilling the attraction is truly a must!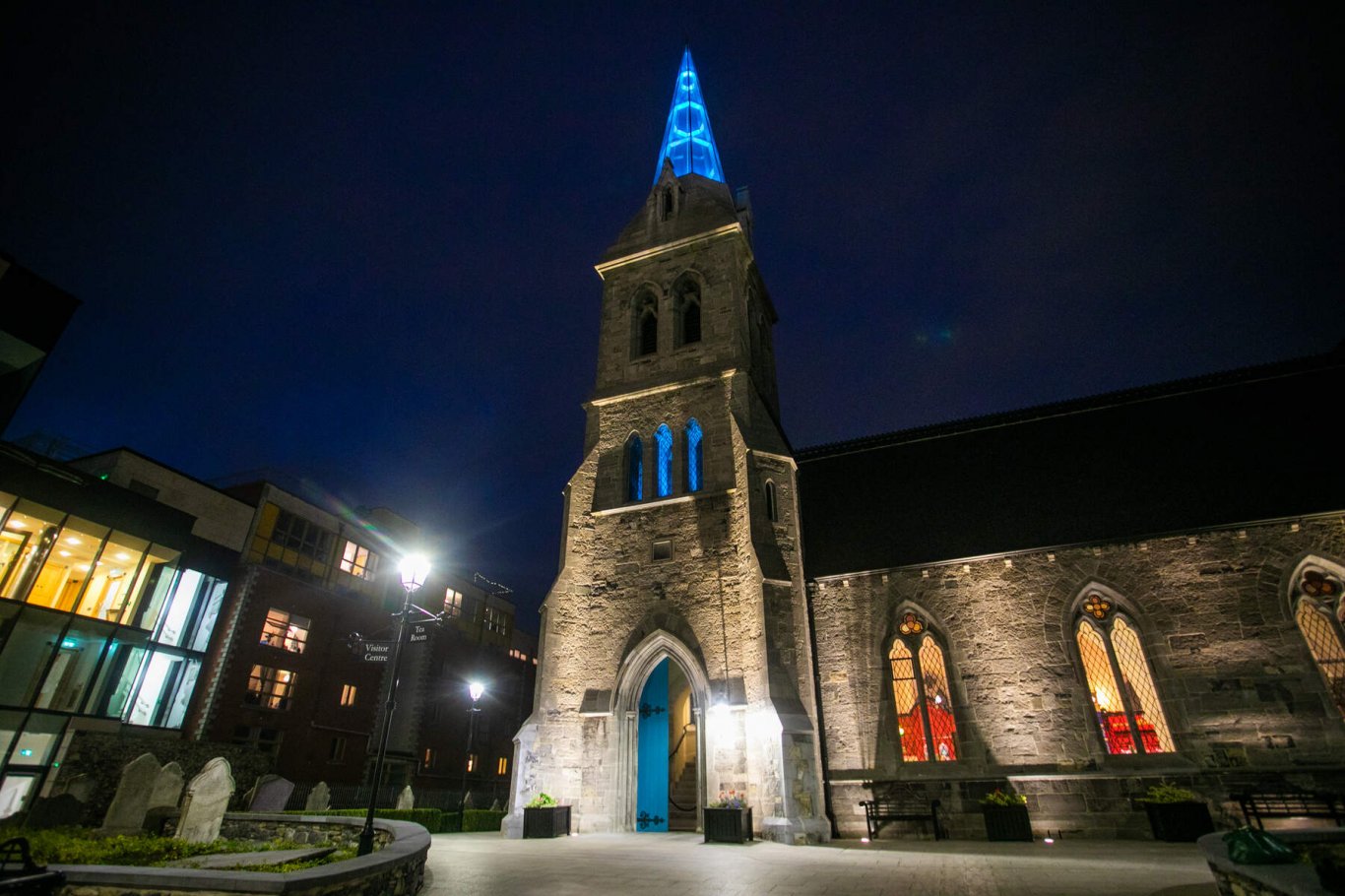 Jameson Bow St. Distillery
One of the best-known distilleries in Dublin city is Jameson on Bow Steet offering the world's leading whiskey tours. The factory proudly delivers premium tasting sessions, blending and cocktail making classes and more. The famous brand has been distilling high quality produce for more than 200 years now and continues to introduce new blends and collections for everyone to enjoy. Visitors are encouraged to indulge in the breathtaking whiskey bar to top off the experience and further explore the Jameson family story and craft.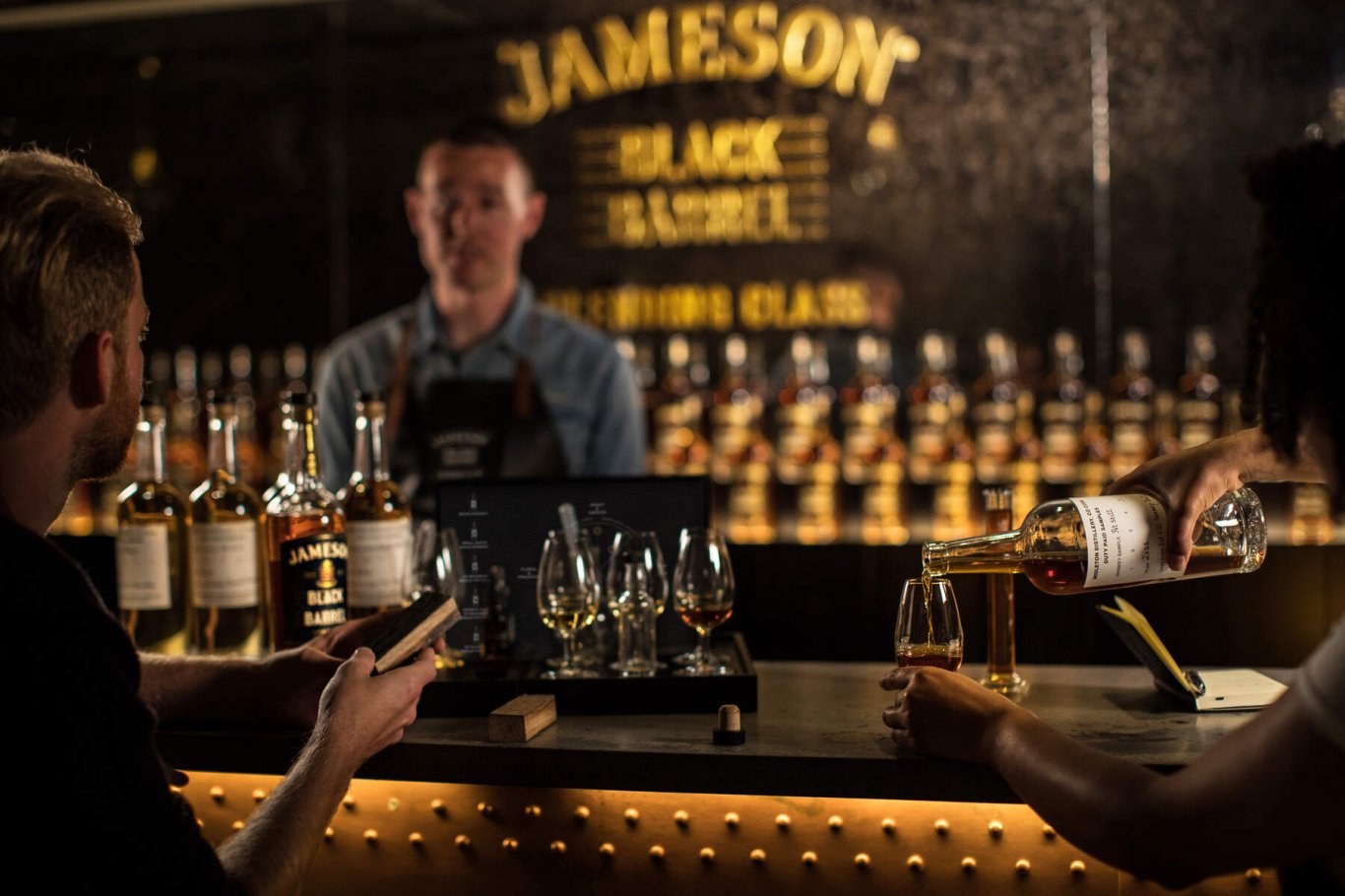 Teeling Distillery
Being one of the city's newest distilleries, Teeling Whiskey Distillery is steeped with intriguing history and has a strong presence within the Liberties. All tours of the factory are guided and topped off with an interactive tasting of the award-winning spirit. The location is vibrant and modern which showcases the spirit of Dublin and the Teeling family heritage together. The talented mixologists welcome you to the iconic Bang Bang Bar nestled on the top floor of the building to try handcrafted whiskey cocktails.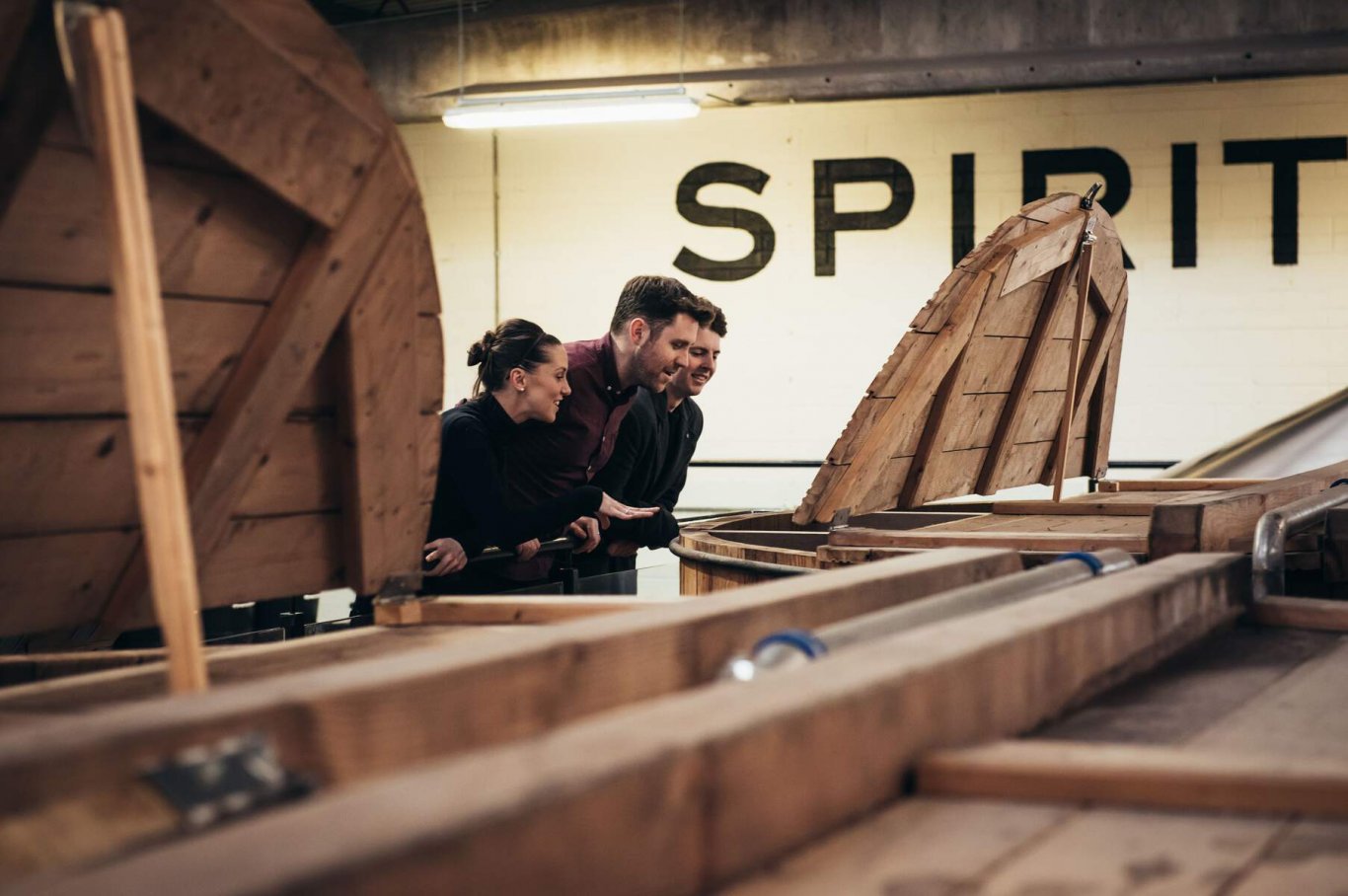 Irish Whiskey Museum
There are many Irish Whiskey Museums scattered around Ireland inviting visitors to taste the finest and fastest spirit in the world. In the heart of Dublin, the significant building faces the beautiful Trinity College and invites tourists and locals to walk through the rooms of Irish culture and learn about a selection of whiskeys. There are a range of tours available from the brunch to the blending experience appealing to all individuals.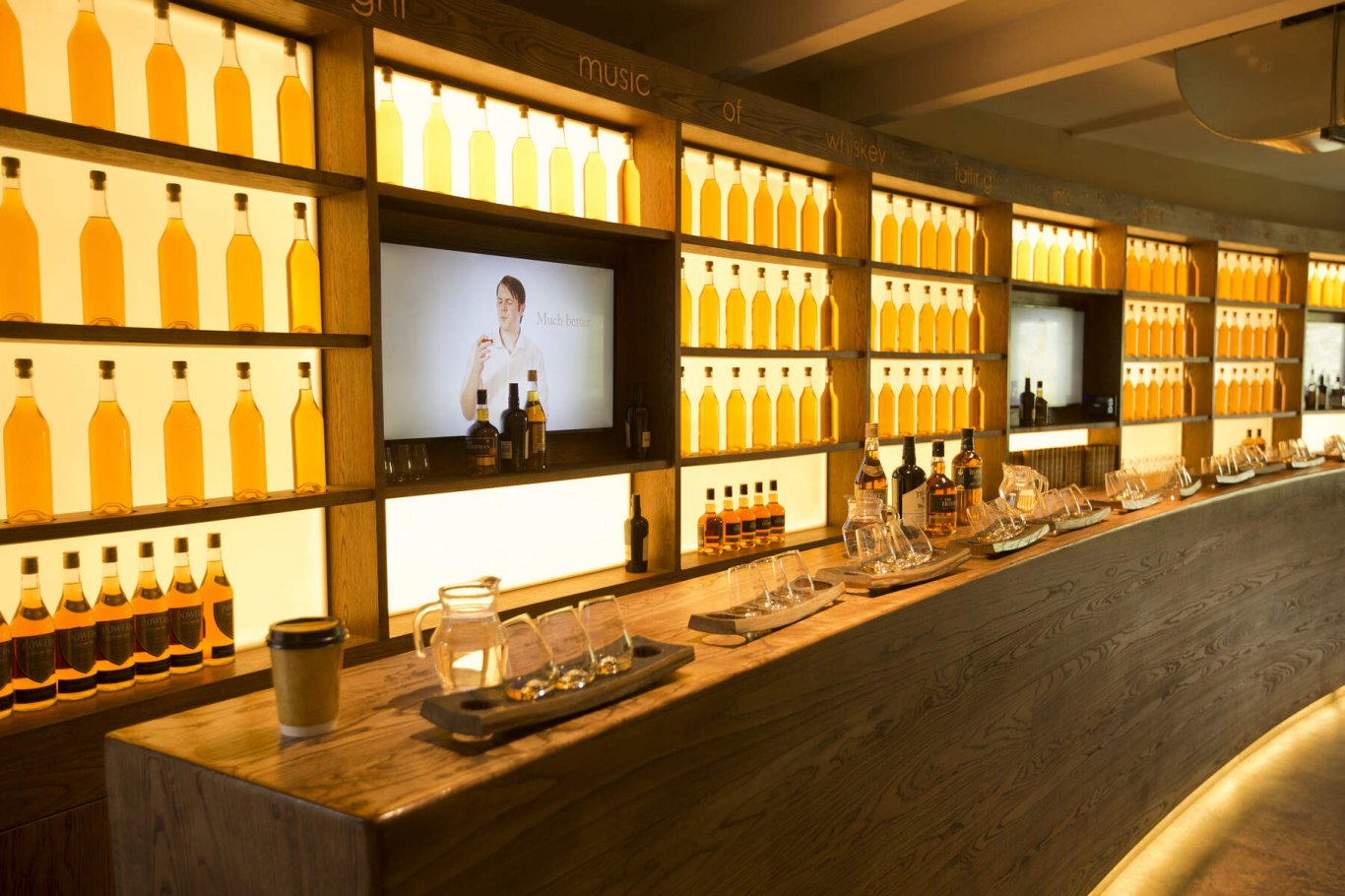 There are numerous distilleries around Ireland's capital that tells the story of whiskey in Dublin each in a different way. Make sure to add these locations and the others along our Hop-On Hop-Off route to your to-do list!