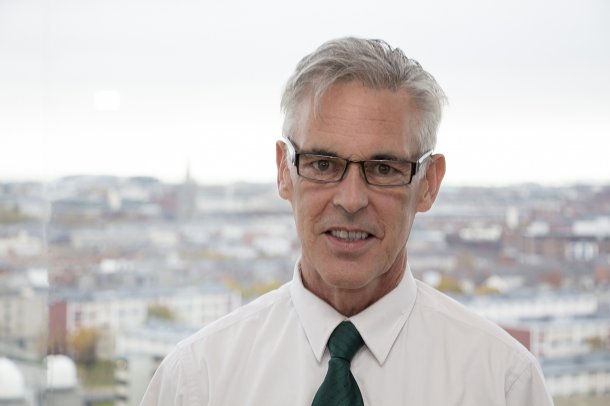 What tripadvisor are saying about Paddy:
"Amazing cultural trip with Paddy"
Paddy our driver offered us a deep and friendly overview of the beautiful Dublin. He was talking not just of interesting places of the city also about authors, books and libraries and their relationship with the places that we were looking at. Of course, we took other buses, however, the high quality of his storytelling was overwhelming. We appreaciated and enjoyed this great and memorable opportunity very much. We had a picture that I would like Paddy to see.
Claudia and Paola from Chile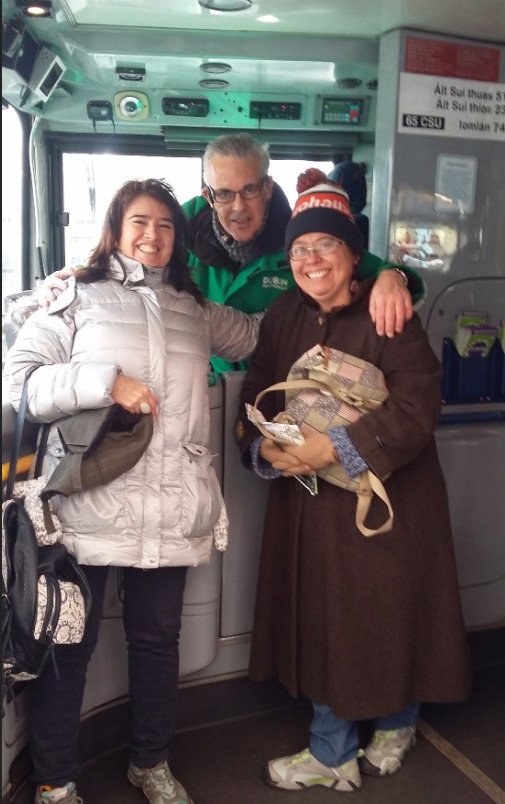 "Great way to see Dublin!"
My wife and I were lucky as we had the very entertaining Paddy as our driver for both tours. Paddy talks throughout the entire duration of the tour giving you all the information you need in a very fun and humorous way! He will definitely have you chuckling! Overall, a good experience and money well spent. Highly recommended.
"Fantastic"
We were spoilt for choice when we arrived at the bus stop but luckily we went for the green hop on hop off bus tour. The driver (Paddy) was fantastic, we were laughing the whole way round, he made the whole trip well worth the price. Apart from the fantastic banter he was really informative and got everyone on the bus singing and joining in. By far the best city tour I've been on.
"Wonderful tour with Paddy"
Went on this tour two days ago and had a wonderful experience. Our tour was HILARIOUS. He had my sister and I laughing the whole time. He also gave great information and facts about the city. Would highly recommend this tour, make sure you get on one with the live tour guide! If you're lucky you'll get Paddy as your tour guide.
"Excellent Dublin tour"
This bus is an excellent way to see the highlights of Dublin while having a laugh on the way around this wonderful city. We bought the 48 hour ticket with entrance to the GPO. Fortunately for us each time we used this bus we had Paddy as the driver. What a laugh that man is! Great story telling and jokes all the way. He asked everyone where they were from and referred to them as that. When we got on the bus on the second day we were met with a big smile and Paddy chanting 'Yorkshire, Yorkshire'. He really made this trip so memorable with his humour and Irish friendliness. This trip is not to be missed!