The DoDublin Days Out Card
It's time to finally "Do" Dublin. The DoDublin Days Out Card is Dublin's best value attraction ticket, featuring six of the city's favourite attractions.
What can I expect
Experience 6 of Dublin's Top Attractions with our New Fantastic Ticket!
Super Savings - Save 25% with Dublin's Best Value Visitor Card!
Flexibility - use the ticket any time over different days until December 2023!
Be a Tourist at Home & Support your Local Visitor Attractions with the DoDublin Days Out Card.
**Pre-Booking is required. Please see confirmation voucher for details.
Add a Hop-on Hop-off Tour and enjoy more savings with Days Out Card Plus
Also available from DoDublin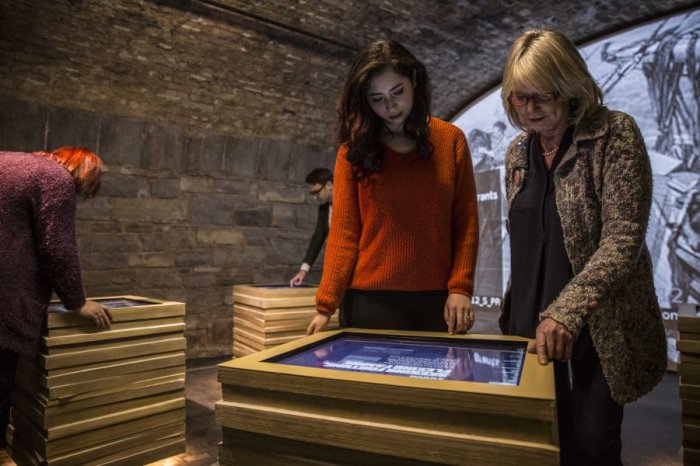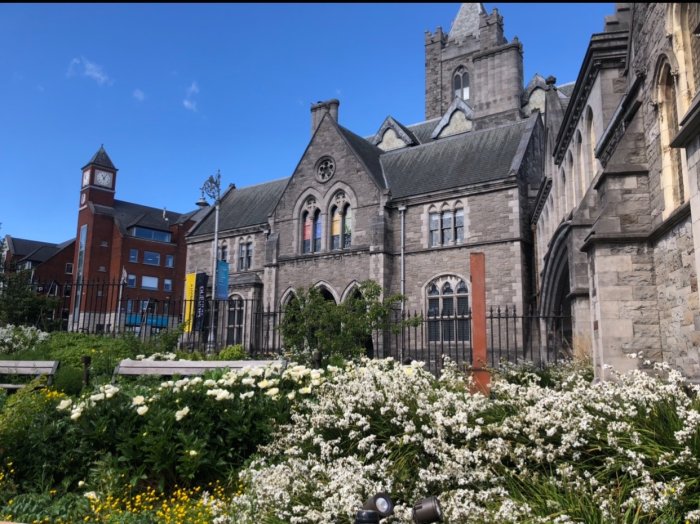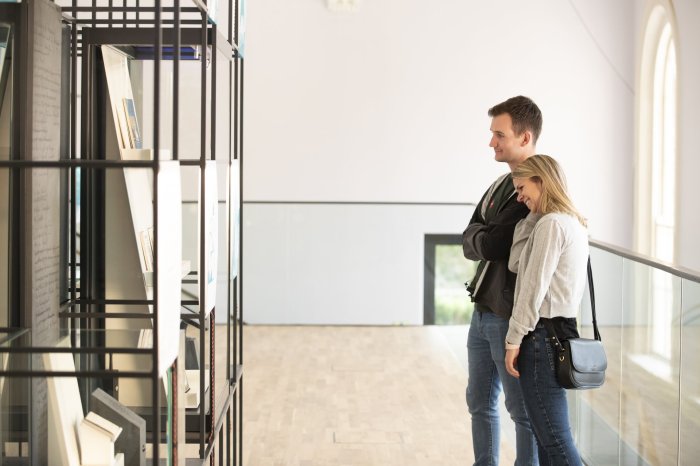 You may or may not know it, but you have world-class attractions on your doorstep, and it's finally time to check them out. Whether it's EPIC The Irish Emigration Musem - one of the world's best attractions – voted Europe's Best Museum - twice, or the Little Museum of Dublin which the Irish Times calls "Dublin's Best Museum Experience", or MoLI - quickly becoming the leading literary attraction in Dublin… and Dublin is one of leading literary cities in the world! Dublin's two cathedrals have centuries of history where you will discover stunning architecture, vaults and stories, and Dublinia which brings to life Dublin's history and stories like never before.
Whether you use the DoDublin Days Out Card to reconnect with friends that you haven't seen in a long time, or to treat the family to amazing days out, (indeed you can have six amazing days out!), you'll have six great attractions to visit and lots of time to visit them. The DoDublin Days Out Card includes visits to;
The Little Museum of Dublin
Dublin's most popular museum, where everything you see has been donated or loaned by the people of Dublin. The most comprehensive museum chronicling Dublin in the 20th century, including artists and musicians, history, politics, events and much more. The Little Museum is the treasure trove of Dublin!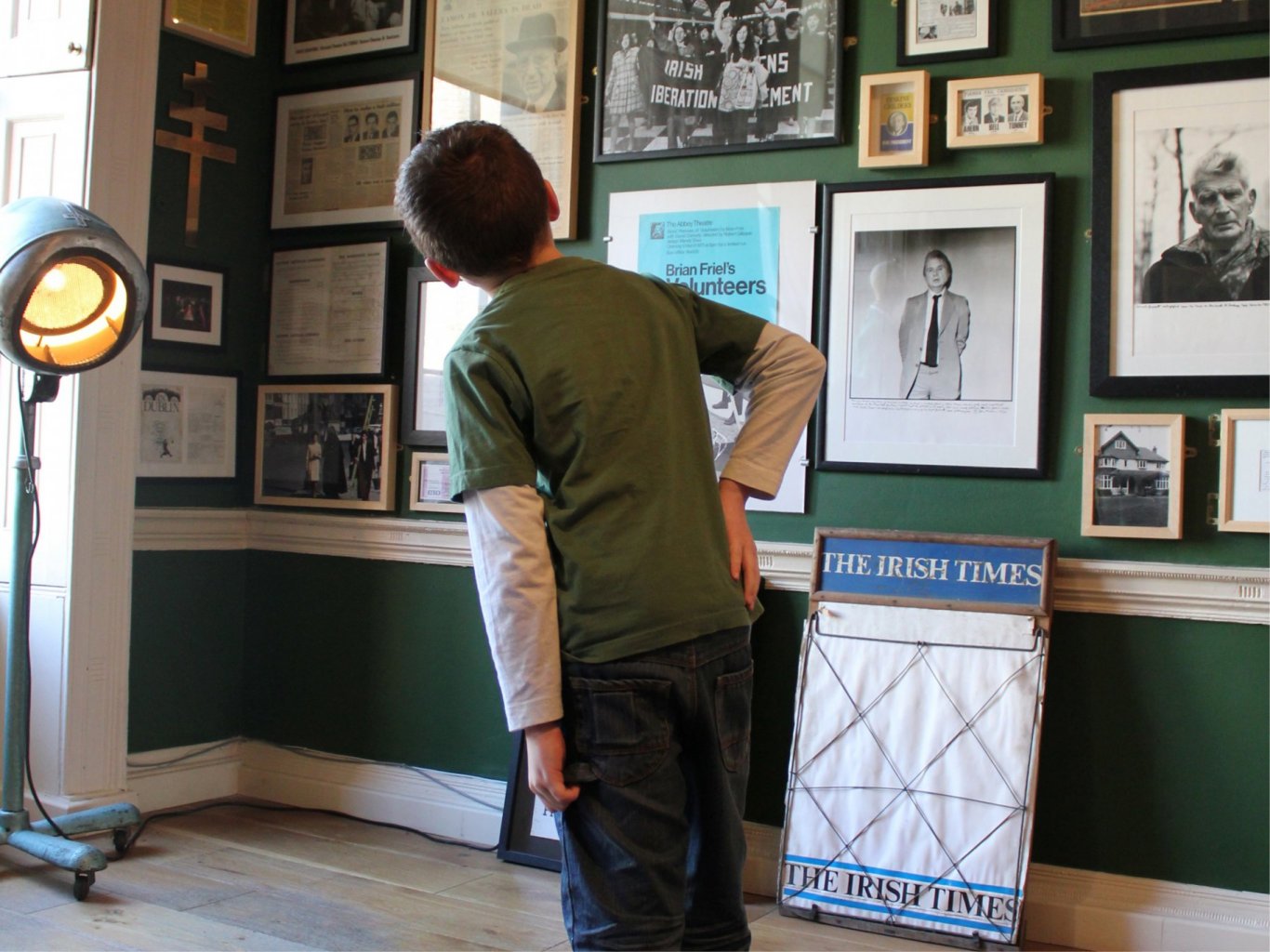 MoLI

– MUSEUM of LITERATURE IRELAND

Few cities around the world can rival Dublin's literary credentials: from James Joyce to Maeve Binchy, Samuel Beckett and Anne Enright, the city is steeped in great books, famous writers and opinionated readers. Launched in 2019, MoLI is new museum of literature to celebrate the world's greatest storytellers. Discover Ireland's rich literary heritage from past to present at MoLI's home in the historic UCD Newman House on Dublin's St Stephen's Green. Experience immersive exhibitions, view treasures from the National Library of Ireland, and relax amid the birdsong in MoLI's tranquil gardens and café.
Saint Patrick's Cathedral
Saint Patrick's Cathedral is located in the heart of Dublin City and stands proudly as one of the city's oldest and most loved buildings. The area around the stunning cathedral has been a holy site and a place of spiritual encounter for countless generations. Experience the history, the place in the life of the city, and the tradition of worship at one of the city's most stunning locations.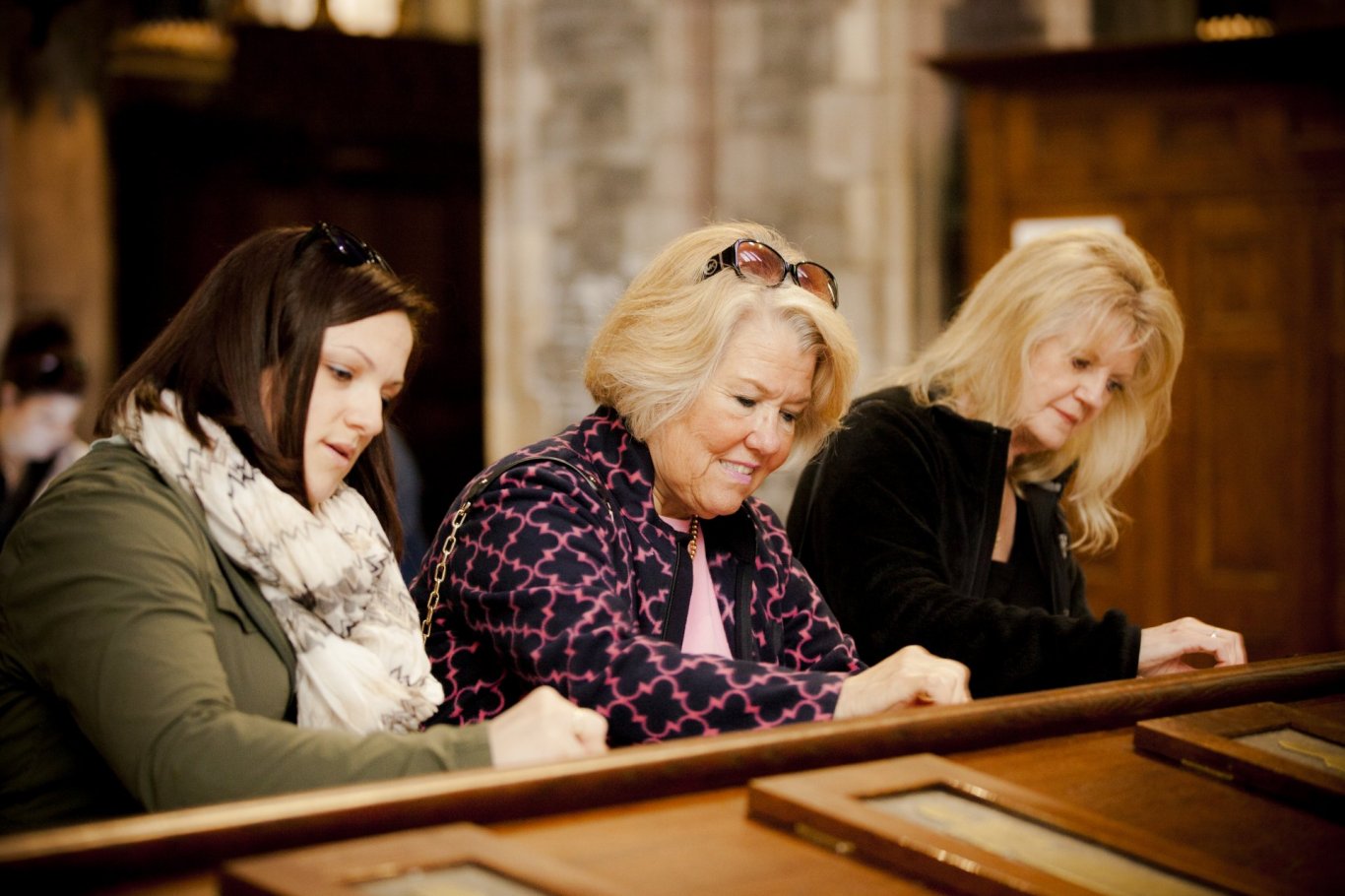 EPIC The Irish Emigration Museum
EPIC The Irish Emigration Museum is a celebration of the Irish diaspora who have spread to the four corners of the world and who have had a huge impact wherever they arrived. From political heroes, world famous actors and musicians, entrepreneurs and much more besides. The Museum has enjoyed phenomenal success since it opened it's doors in 2016.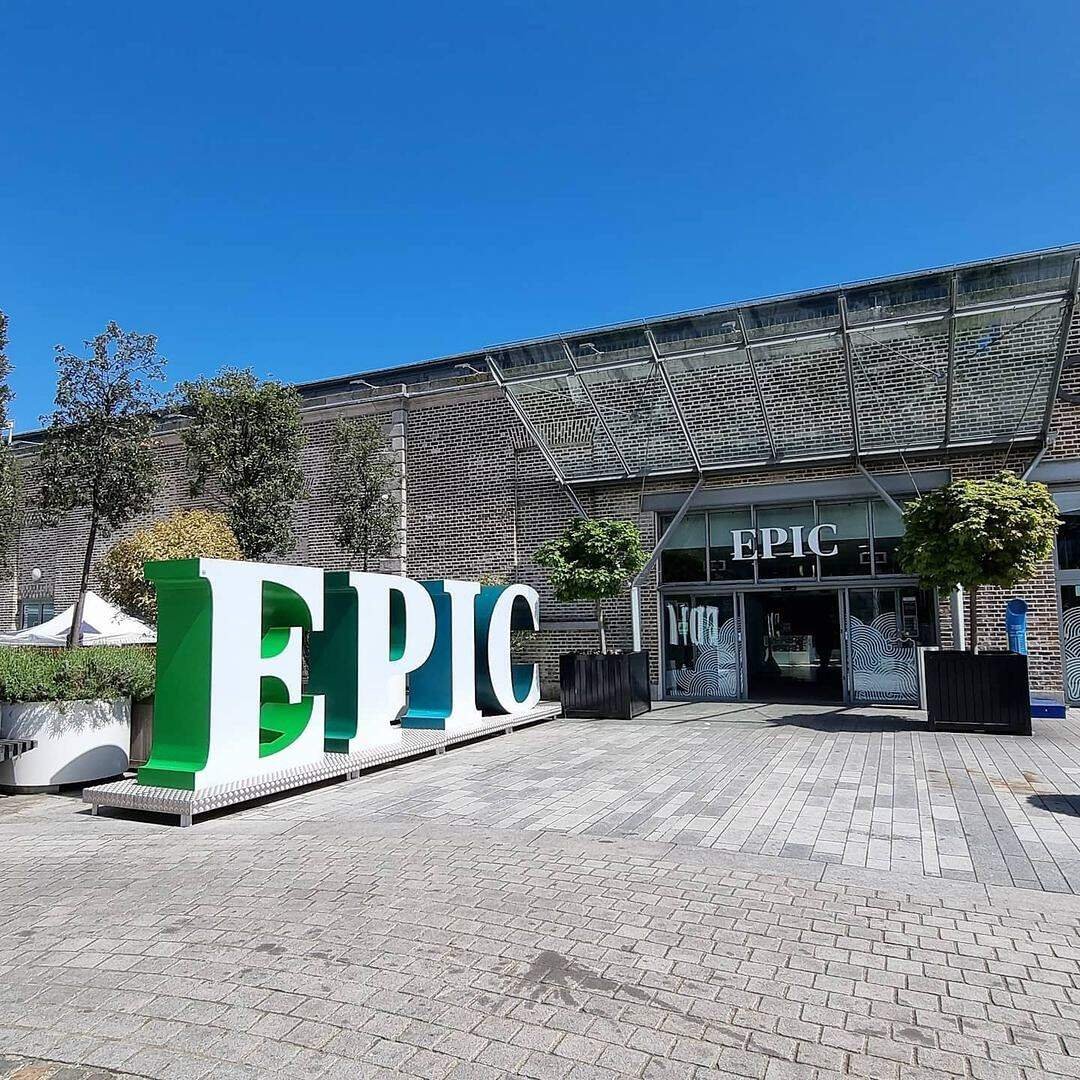 Dublinia
Dublinia has been a favourite among Dublin families for several decades. Located within Christ Church Cathedral, in the heart of what was Viking Dublin, Dublinia brings you back in time to experience life in the 900's when the first Viking settlements established close to the river Liffey.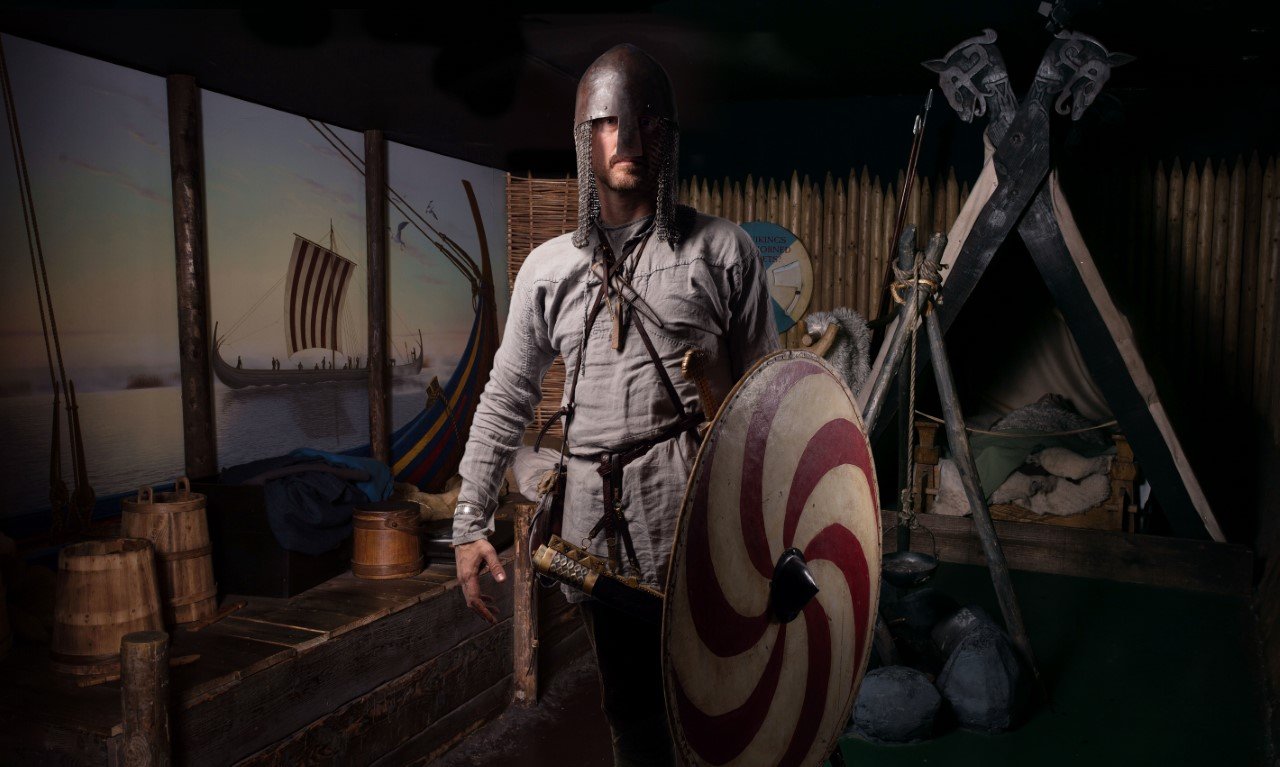 Christ Church Cathedral
Christ Church Cathedral is one of Dublin's most iconic buildings both for its beauty and for its rich history which dates back to the 11th century. Known around the world for its beauty, stunning architecture, and beautiful floor tiles, Christ Church Cathedral is also home to a 12th Century crypt - one of the oldest and largest in Britain and Ireland. The restored 12th-century crypt is home to the stunning Treasures of Christ Church exhibition.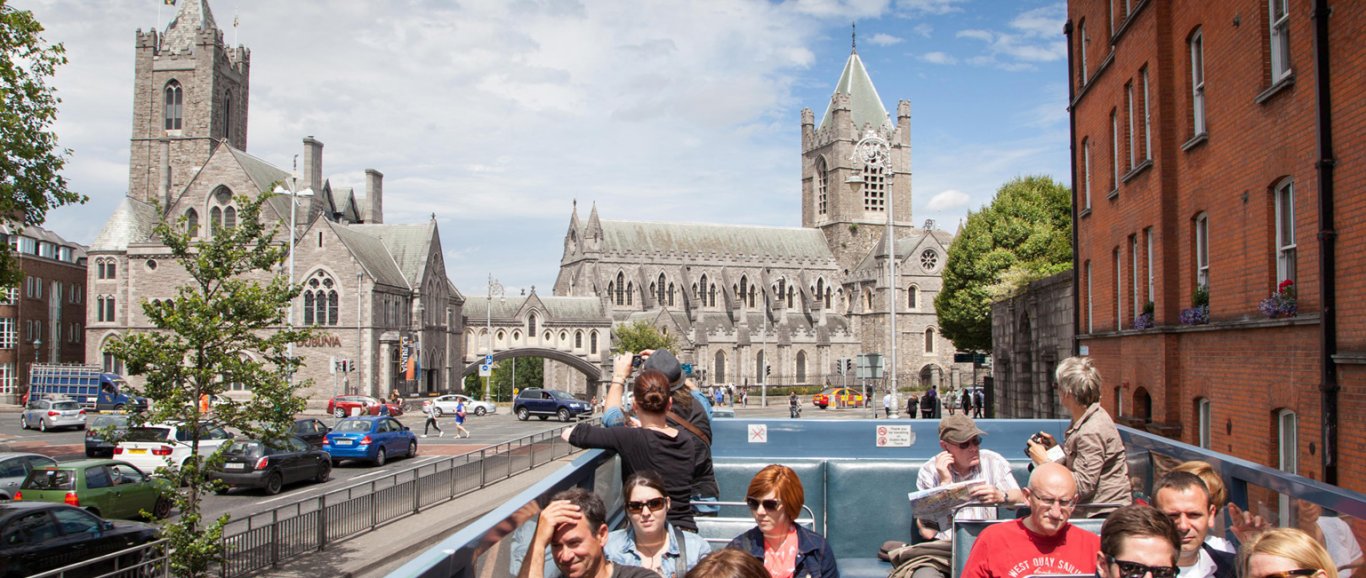 Buy DoDublin Days Out Card Tickets
Pre-Booking is required in most attractions. Please see confirmation voucher for details.
You are free to visit the six attractions any time between when you buy the ticket and December 31st 2023.
Six Top Dublin Attractions included in the DoDublin Days Out Card
One visit to each attraction at any time until December 2023
Discover world-class attractions on your doorstep!
Hop-on Hop-off tour is Not included with the Days Out Card - however you may purchase the tour for 25% off when you purchase the Days Out Card - See promo code on your confirmation voucher for the Days Out Card.

The DoDublin Days Out Card is amazing value. I couldn't believe that 6 attractions were included for the price. There was something for everyone and my kids were delighted. We need more deals like this!!