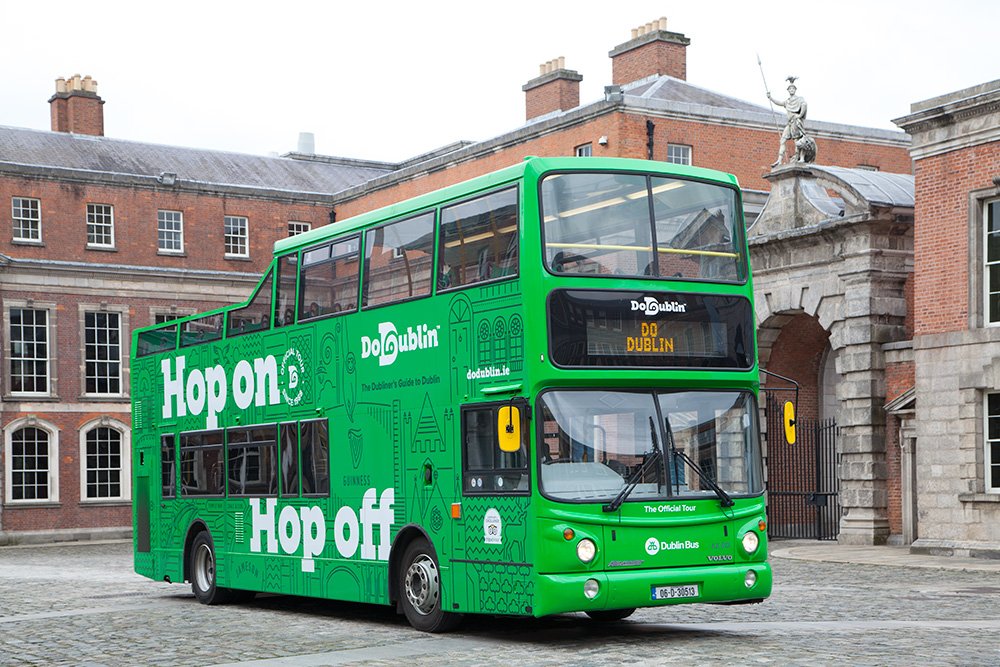 Alle DoDublin tourbussen zijn beschikbaar voor privéverhuur. Kies uit de Ghostbus (met een professionele Ghostbus-acteur), een Open Top Sightseeing-bus of een tourbus met een gesloten topdag naar Glendalough & Powerscourt Gardens of Malahide Castle & Howth.
Bezoek onze pagina met veelgestelde vragen over verhuurbedrijven
Live commentaar beschikbaar bij de beste gidsen van Dublin
Meertalig commentaar beschikbaar in 10 talen
Microfoon headsets op voorwaarde dat u al een gids hebt
Gepersonaliseerd om aan uw behoeften te voldoen
Ophalen en terugbrengen binnen Dublin City (extra kosten)
Beschikbaar elke dag van de week
Alle groepsgroottes verzorgd *
Beschikbaar op korte termijn!
Live commentaar in het Duits is ook beschikbaar
Speciale tarieven beschikbaar voor schoolgroepen **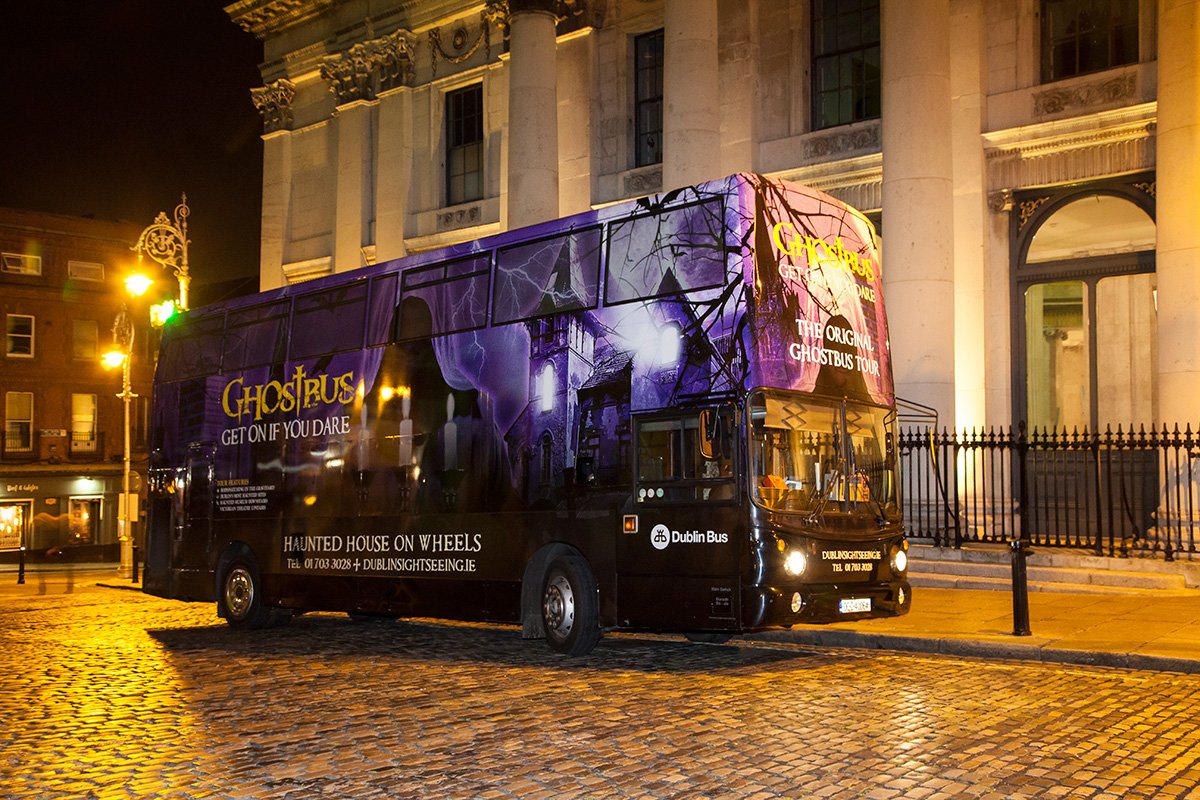 We bieden zeer concurrerende tarieven en garanderen een probleemloze ervaring voor u en een fantastische ervaring voor uw groep.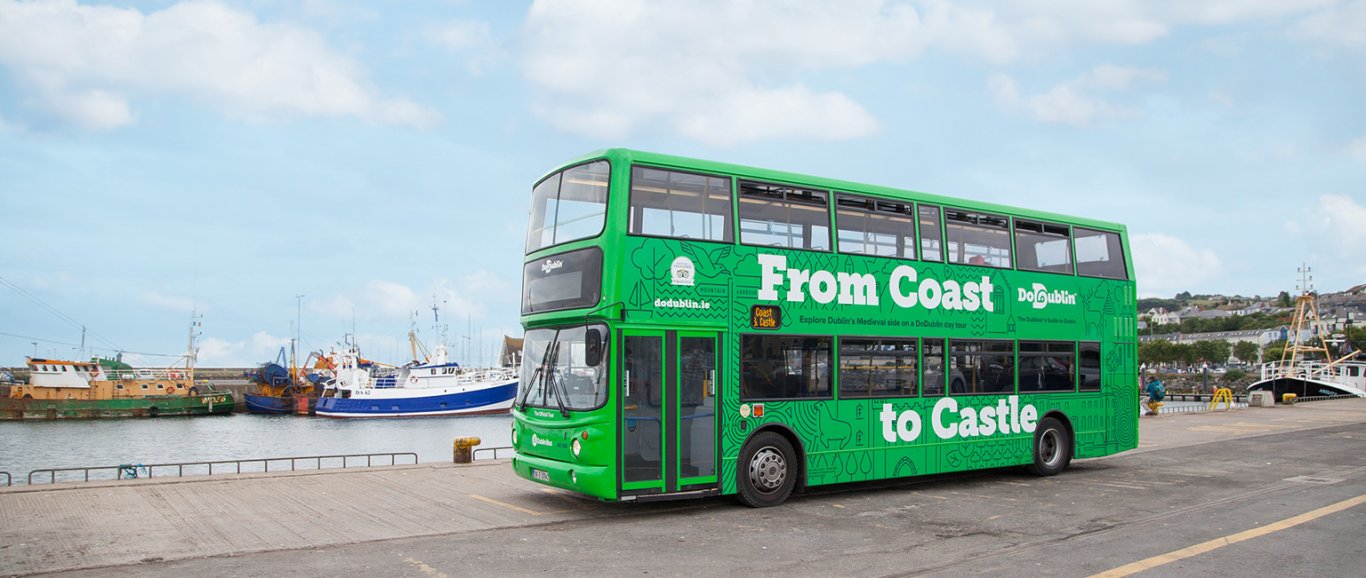 Of u nu wilt boeken voor een bedrijfsfeest, verjaardag / vrijgezellenfeest, privérondleiding door Dublin, of voor een speciale gelegenheid kunnen wij u ontvangen. Neem gewoon contact op en laat de rest aan ons over.
Neem voor alle vragen over Private Hire contact op met;
*Notitie; De maximale capaciteit op open-topbussen en Day Tour-bussen is 65 personen. De maximale capaciteit op Ghostbus is 40. Meerdere bussen kunnen worden geleverd voor grotere groepen.
** Opmerking: Privé-passagiers moeten allemaal 16 jaar of ouder zijn.