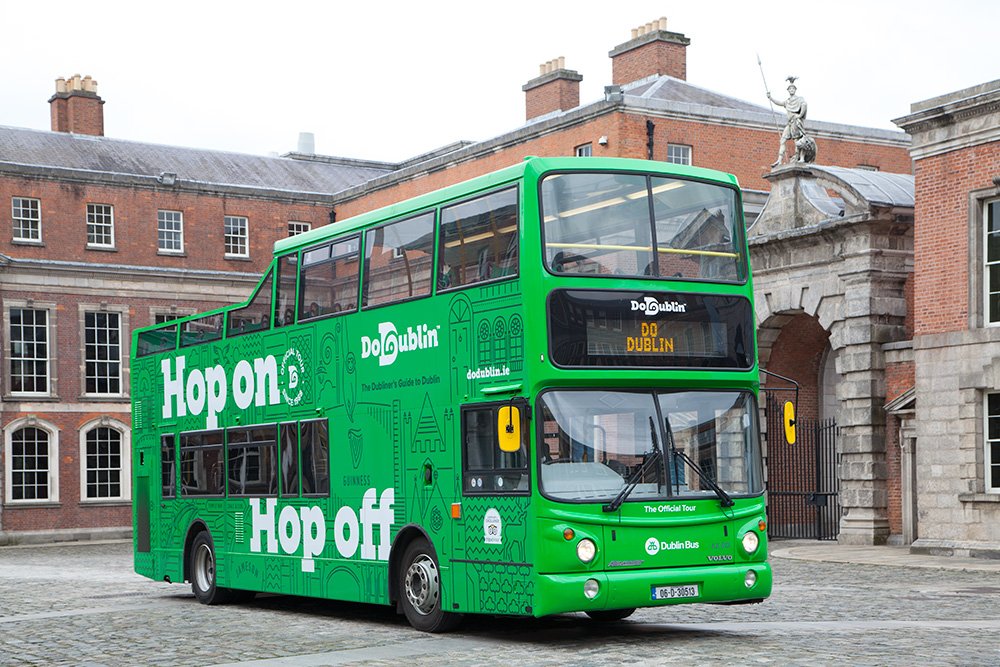 Alle DoDublin-tourbussen zijn beschikbaar voor privéverhuur. Kies uit de Ghostbus (met een professionele Ghostbus-acteur), een Open Top Sightseeing-bus of een Closed Top Day-tourbus naar Glendalough & Powerscourt Gardens of Malahide Castle & Howth.
Ga naar de pagina Veelgestelde vragen over particuliere verhuur
Livecommentaar beschikbaar bij de beste gidsen van Dublin
Meertalig commentaar beschikbaar in 10 talen
Koptelefoonsets voorzien als je al een gids hebt
Gepersonaliseerd om aan uw behoeften te voldoen
Ophalen en terugbrengen in Dublin City (extra kosten)
Beschikbaar elke dag van de week
Geschikt voor alle groepsgroottes *
Beschikbaar op korte termijn!
Live commentaar in het Duits ook beschikbaar
Speciale tarieven beschikbaar voor schoolgroepen **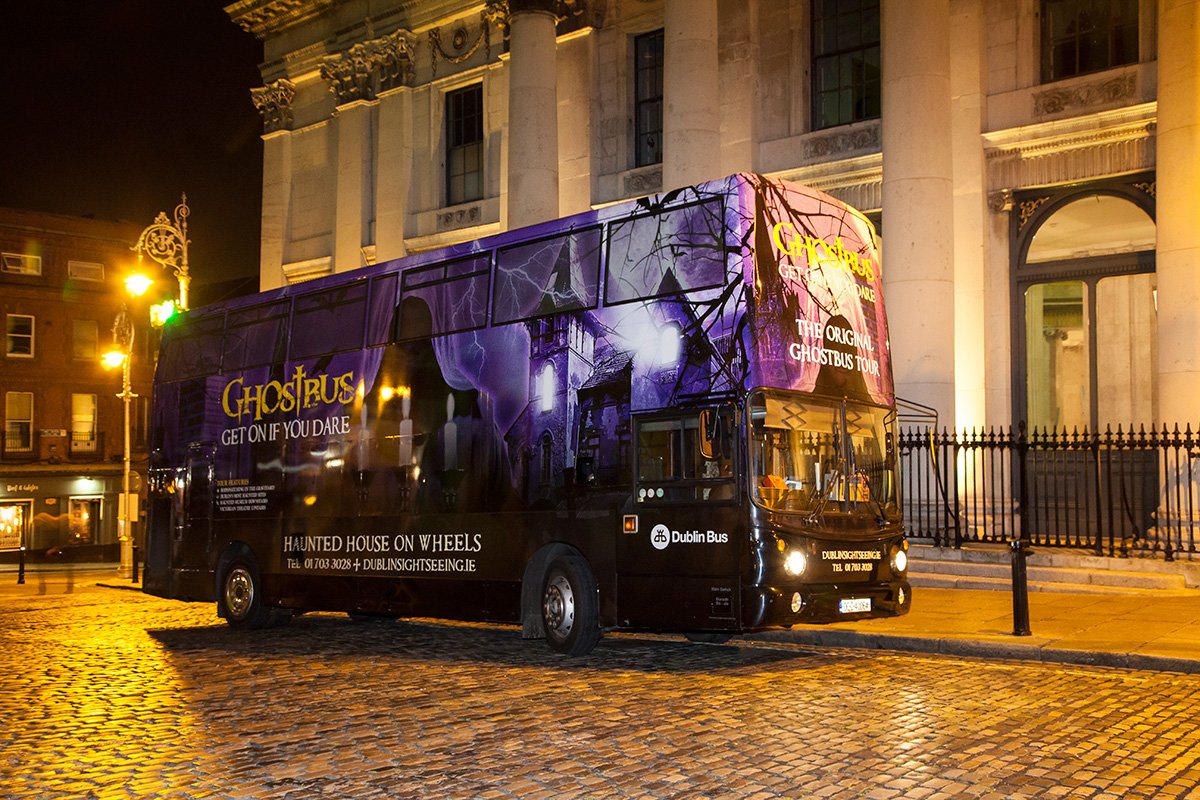 We bieden zeer concurrerende tarieven en garanderen een probleemloze ervaring voor u en een fantastische ervaring voor uw groep.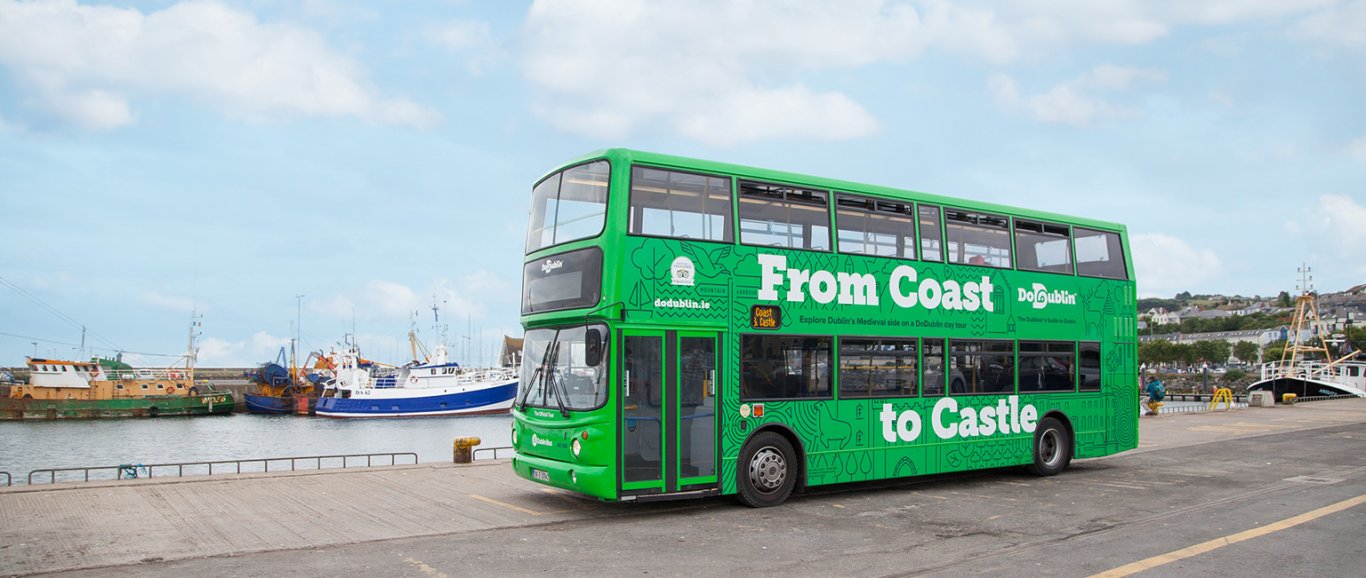 Of u nu wilt reserveren voor een bedrijfsevenement, verjaardag / vrijgezellenfeest, privétour door Dublin of voor een speciale gelegenheid, wij kunnen u ontvangen. Neem gewoon contact op en laat de rest aan ons over.
Neem voor alle vragen over particuliere verhuur contact op met;
*Opmerking; Maximale capaciteit op bussen met open dak en Day Tour-bussen is 65 personen. Maximale capaciteit op Ghostbus is 40. Meerdere bussen kunnen worden voorzien voor grotere groepen.
** Opmerking: Particuliere passagiers moeten allemaal 16 jaar of ouder zijn.