The Liberties hold a special place in Dublin City. It's the perfect place to visit if you want to delve into the history of Dublin. The area is home to many iconic landmarks filled with rich history dating back to medieval times alongside modern cafés and antique shops.
Visit Christchurch Cathedral
Christchurch Cathedral is among Dublin's oldest buildings and a place of pilgrimage for almost 1,000 years. The building is renowned for its beautiful architecture and exquisite floor tiles. Visitors have the chance to see manuscripts and ancient artefacts as well as 16th century costumes that dates back in time.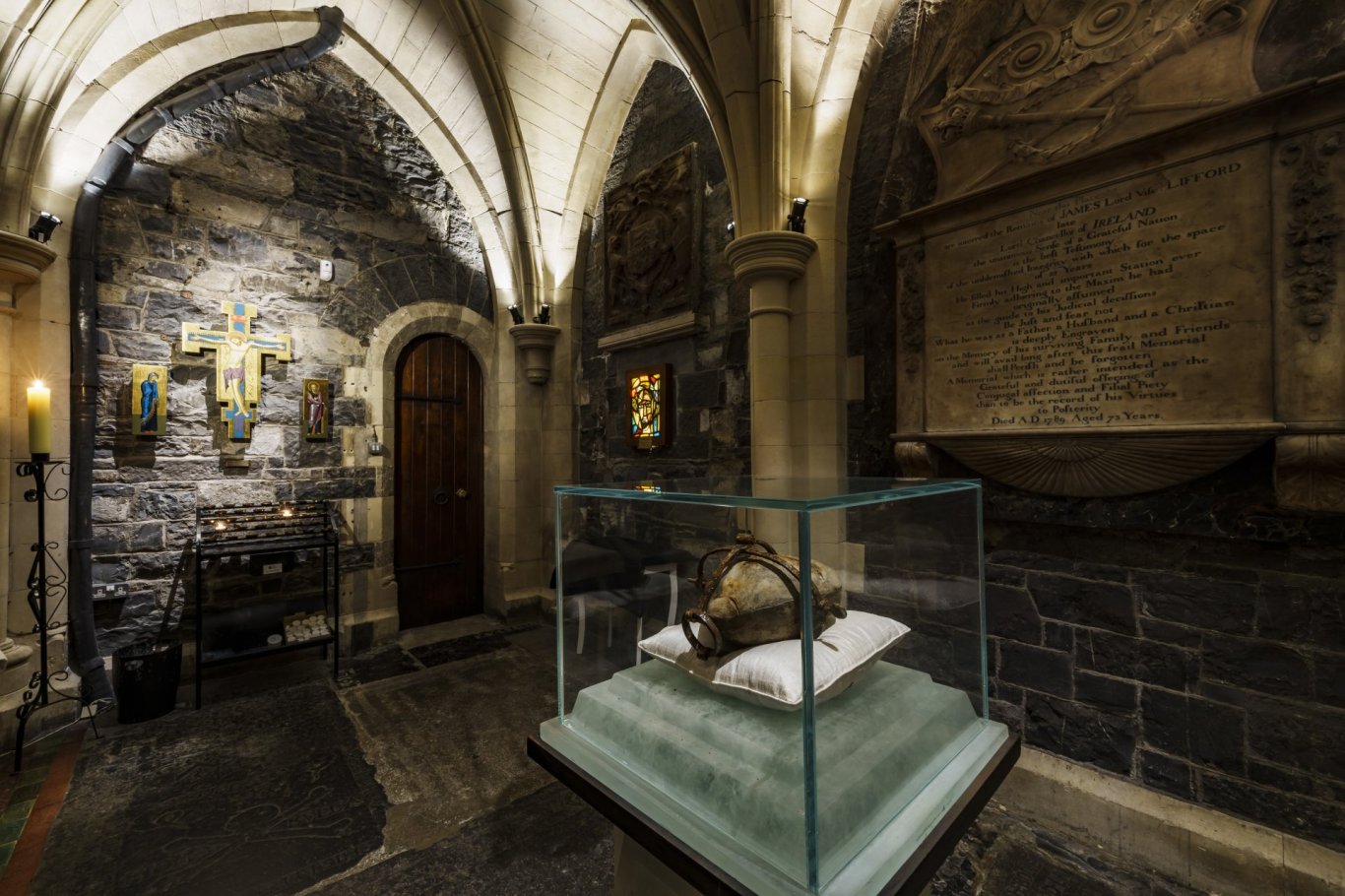 Wander the Old City Walls
As you stroll through the streets of the Liberties you will discover many old artefacts that dates back in time. The old wall on Cornmarket is one of the last visible remainders of the walls of Dublin built by the Vikings in the 12th century.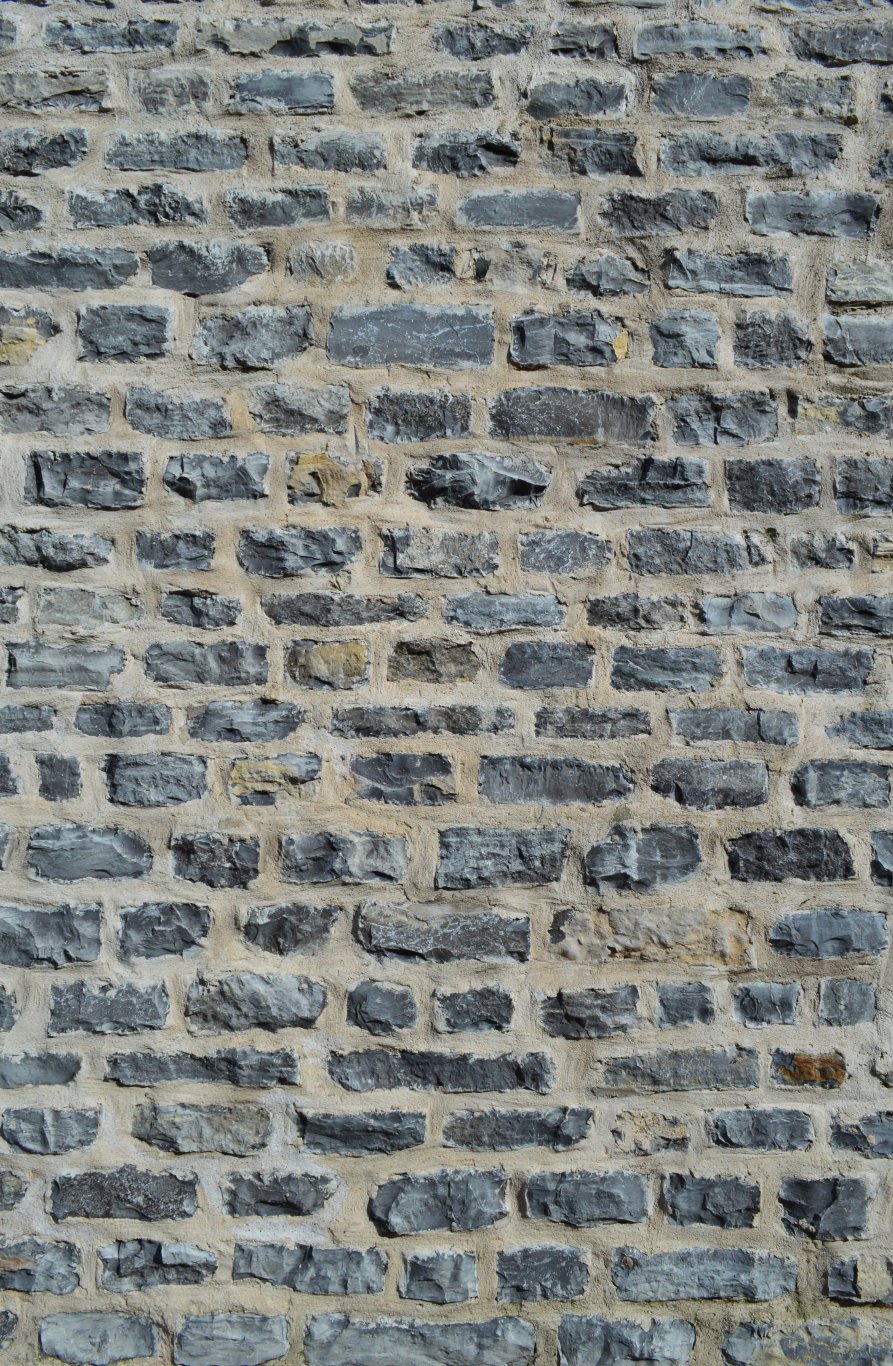 Eat the Streets
The Liberties is full of delicious places to eat that you will be spoilt by choice! A favourite of the locals is Two Pups Coffee, offering the best flat white in the city. It's also a favourite spot to people watch and of course dog friendly which is a bonus.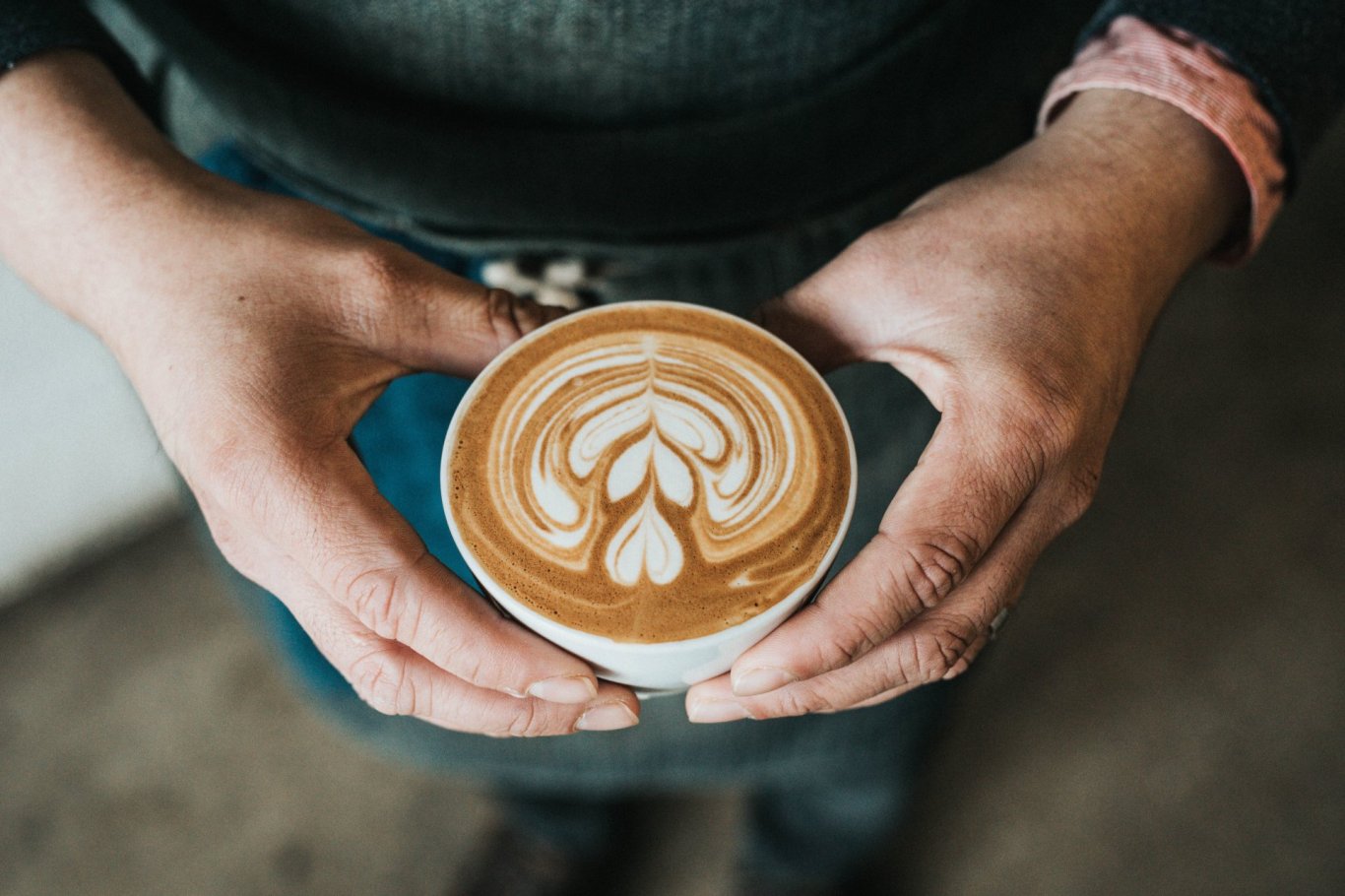 Tour a Distillery
The Liberties is the epicentre to Dublin's whiskey distilleries including Teelings Whiskey, Pearse Lyons Distillery and Roe & Co. Enjoy a tour and tasting experience in one of these wonderful places and even learn about the interesting history of each building. If you're looking for a way to get there our Hop-On Hop-Off bus stops outside each building.