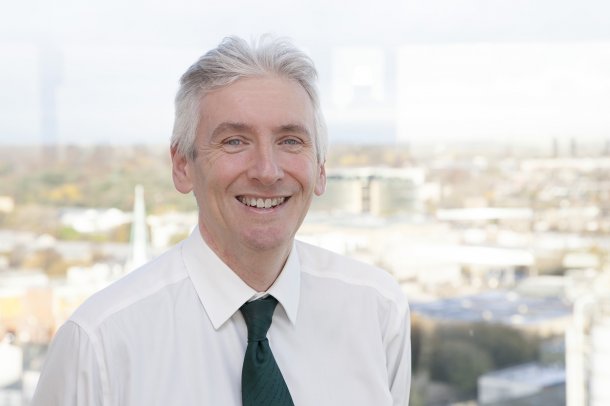 What tripadvisor are saying about Chris:
"Excellent tour"
The buses are distinctive and the stops are well marked and easily recognised. On our first early Saturday morning hop on ( you can pay driver directly for tickets ) we had a very ,very funny and friendly driver called Chris Hyland who it was a pleasure to travel with and our only mistake was not to stay on for the full tour with Chris.
"What a ride"
We were in Dublin May 8/9 for the first time. We like to use the Hop on/Hop off bus tours to get a good overview and some history of places we have not been to before. We had the best 'tour' of the city ever, all because of our driver Chris Hyland. We didn't have to listen to pre-recorded facts which can be a bit boring. Chris was so knowledgeable and shared the information with his own fun and interesting flair. We never did get off the bus at any of the sights because we didn't want to miss anything Chris had to share. We used our ticket the next day and visited several of the many amazing sights in this beautiful city. It was a good day but not the same without Chris and his engaging approach to the stories of Dublin.
"Great value... Great drivers especially Chris"
We purchased our Hop on Hop off bus tickets at the airport which included round trip transportation into the city. The drivers are Dublin public bus drivers who have been specially selected and given extensive history classes. All of the drivers were focused on customer service with Chris being our favourite
"What a bus journey!"
We took this bus for 19 euro with the intention of hopping on/off all day but Chris the bus driver was so interesting, clever, informative and entertaining we found ourselves staying on the bus for an hour listening to his quotes, anecdotes and in depth knowledge. A trip to sit back and enjoy and if you get Chris you are in for a real teat, you won't want to get off.
"Great bus tour"
Really impressed with the drivers and the short wait In between buses. Brilliant driver called Chris who had us laughing out loud at the comments mixed in the commentary - great facts too.