Transfert aéroport - Salon de luxe
Enjoy a personalised greeting and transfer when travelling throughout Ireland with Dublin's finest executive chauffeur service. Wheather you're looking for transport to or from a hotel, train station, airport etc. You'll recieve high quality door-to-door service.
What can I expect
Profitez d'un transport fiable et luxueux.
Recevez une expérience VIP.
Voyagez avec un chauffeur professionnel.
Choisissez parmi un véhicule Mercedes de classe E ou S.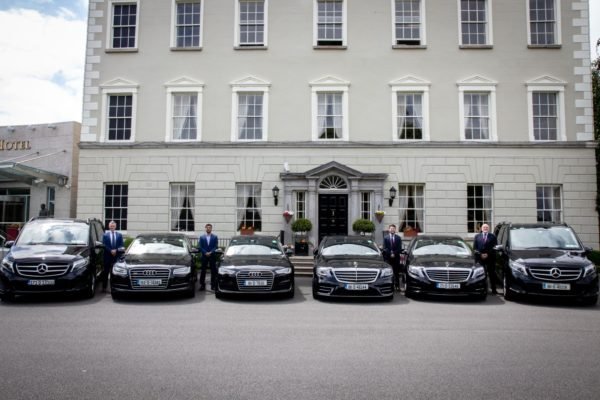 Chaque trajet est garanti unique et fiable sans aucun stress ! Les passagers peuvent profiter d'un voyage relaxant et confortable avec des chauffeurs professionnels.
Les véhicules Mercedes Classe E et S peuvent transporter 3 passagers et sont des voitures luxueuses avec des intérieurs modernes. Pour les occasions spéciales et les événements, de petits détails peuvent être ajoutés tels que des fleurs et du champagne (sur demande moyennant des frais supplémentaires).
Les véhicules Classe E et Classe S peuvent transférer 3 passagers.
Tous les véhicules sont conduits par des chauffeurs professionnels.
Des ajouts spéciaux peuvent être demandés moyennant des frais supplémentaires.