Flughafentransfer - Luxuslimousine
Enjoy a personalised greeting and transfer when travelling throughout Ireland with Dublin's finest executive chauffeur service. Wheather you're looking for transport to or from a hotel, train station, airport etc. You'll recieve high quality door-to-door service.
What can I expect
Genießen Sie einen zuverlässigen und luxuriösen Transport.
Erhalten Sie ein VIP-Erlebnis.
Reisen Sie mit einem professionellen Chauffeur.
Wählen Sie aus einem Mercedes-Fahrzeug der E- oder S-Klasse.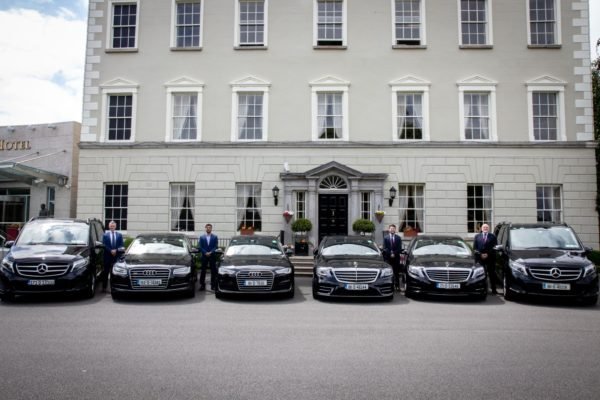 Jede Fahrt wird garantiert einzigartig und zuverlässig ohne Stress! Die Passagiere können eine entspannte und komfortable Reise mit professionellen Fahrern genießen.
Sowohl Mercedes E- als auch S-Klasse-Fahrzeuge können 3 Passagiere befördern und sind luxuriöse Autos mit moderner Innenausstattung. Für besondere Anlässe und Veranstaltungen können kleine Details wie Blumen und Champagner hinzugefügt werden (auf Anfrage gegen Aufpreis).
Fahrzeuge der E-Klasse und der S-Klasse können 3 Passagiere befördern.
Alle Fahrzeuge werden von professionellen Chauffeuren gefahren.
Spezielle Add-Ons können gegen Aufpreis angefordert werden.