St. Patrick's Day is one of Ireland's most popular holidays. It's a time where people come together to celebrate Irish culture with themed parties, food and of course plenty of drinks. These days we no longer just celebrate St. Patrick's Day, but rather St. Patrick's Festival which runs from 16-20 March and there are loads of fun activities planned for all ages. Stayed tuned to dodublin.ie for lots of information and special "Paddy's Day" offers. Below are our top 5 things to do at this year's festival:
Seamus Heaney – Guided Tour
Tuesday 14 March at 11:00am - There will be a guided tour focussing on the works of Seamus Heaney in the National Library of Ireland. The guided tour will have a special focus on St. Patrick and insights into Heaney's connection with the patron saint of Ireland.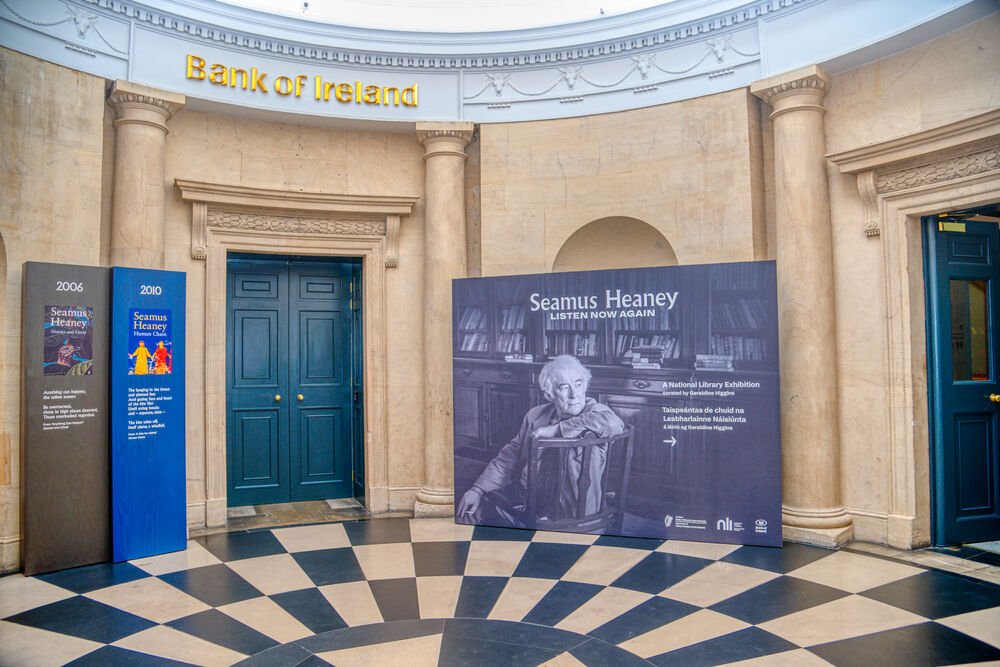 Treasure Hunt
Wednesday 15 March - There will be a big treasure hunt taking place in the Little Museum of Dublin. Participants will be challenged to follow the treasure hunt map, solve riddles and find the hidden locations. The hunt is a self-guided tour from 9:00am to 17:30. A great outdoor activity for families and friends.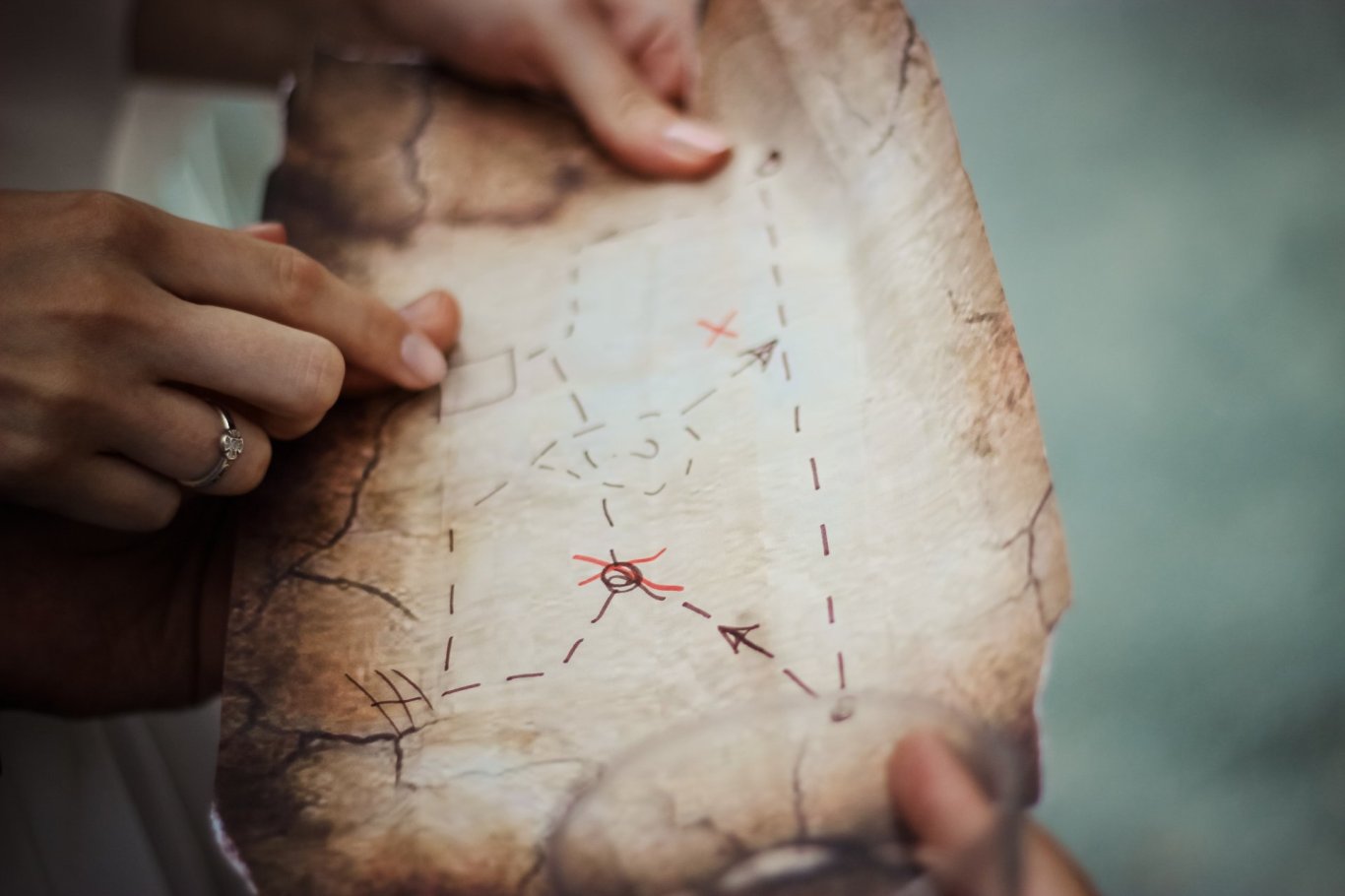 Musical Walking Tour
Join a celebrated Dublin Balladeer for an epic musical walking tour of Dublin city. Experience Irish traditional songs and stories. Visit iconic attractions such as the Smock Alley Theatre, Dublin Castle, and lots more! The perfect day out to experience the best of modern and traditional Irish music.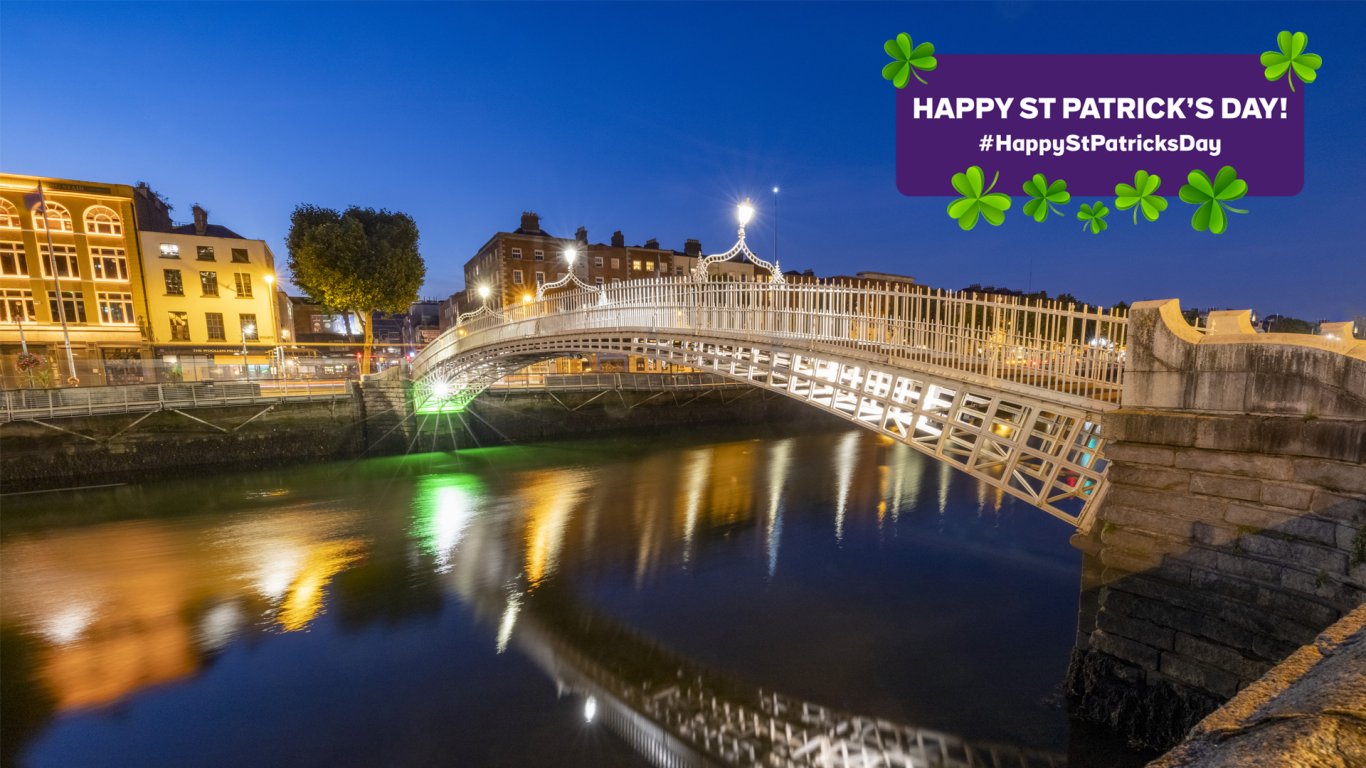 Me Auld Flower Festival
Dublin will be hosting a fruit, veg and flower market during the Patrick's Festival week starting on 16 March located in Herbert Park. The market strives to bring you the best of Ireland's yummy contemporary food and drink. Experience a wide variety of tasty food prepared by some of the most talented chefs in Ireland. The best day to celebrate the vibrant food culture of our island!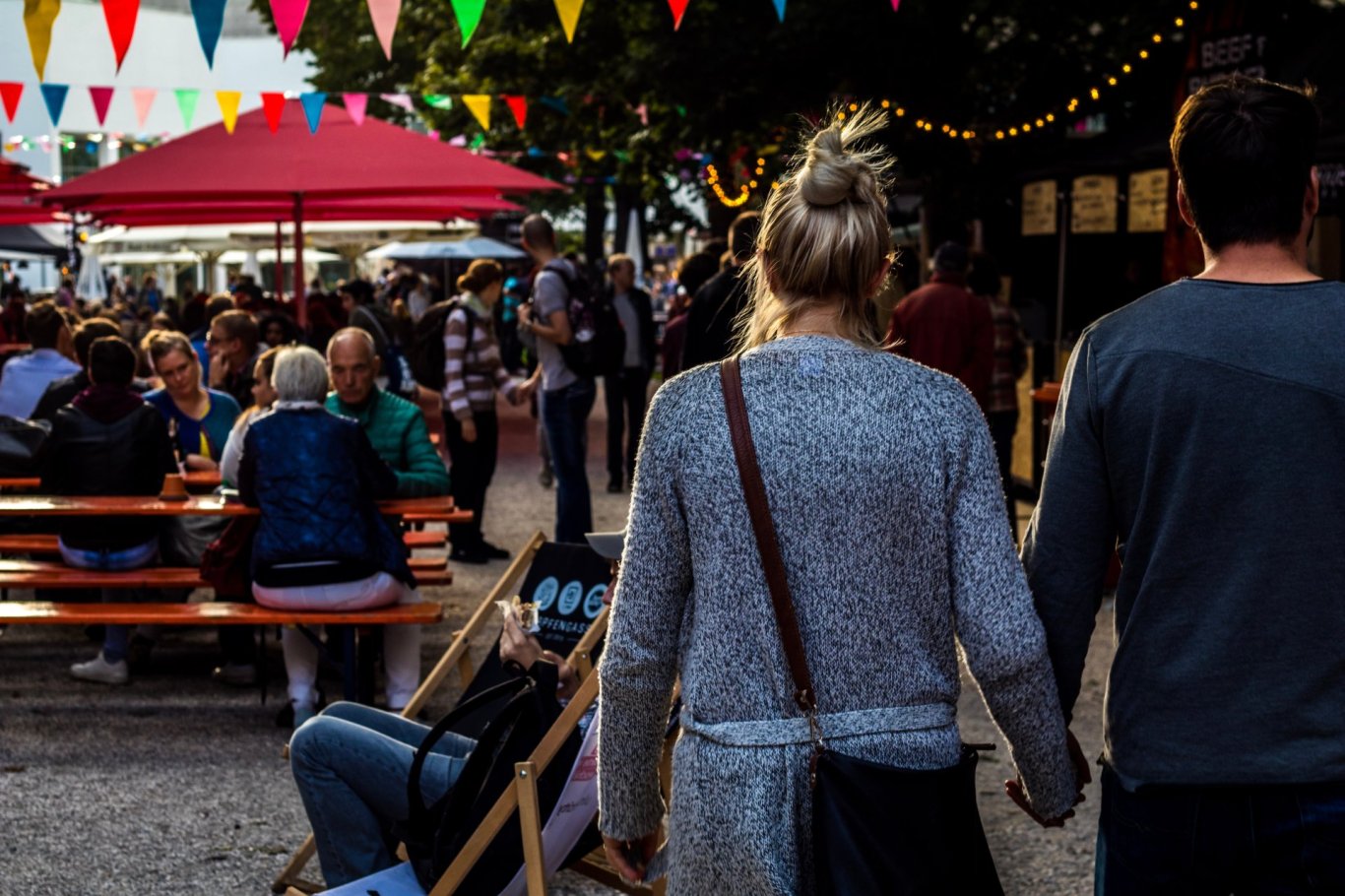 St. Patrick's Parade
Experience Dublin's spectacular national St. Patrick's Day parade on 17 March. This year the theme is 'We Are One' which invites communities from around the world to come together and celebrate Irish culture at it's best. The parade will begin at Parnell Square, then make it's way down to O'Connell Street, across O'Connell bridge and over to the south side of the city. The event will start at 12:00pm and finish at 14:00. It is a magical day not too be missed! Don't forget to wear some green too.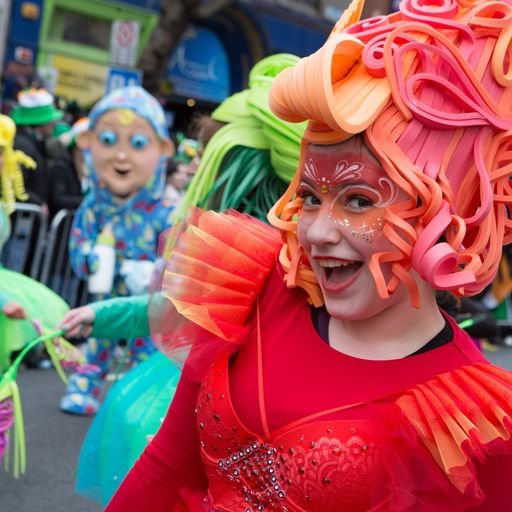 Visit the Guinness Storehouse
The Guinness Storehouse is Ireland's No.1 tourist attraction. Experience the history, heart and soul of Ireland's most iconic beer with an interactive experience. Explore 7 floors of the extraordinary building and enjoy panaoramic views of Dublin at the gravity bar. Stop 16 on our Hop-On Hop-Off bus Tour.