The vibrant city of Dublin is getting ready for the annual celebration of Culture Night, 'Oíche Chuitúir BÁC for the 18th year in a row!
On the 22nd of September 2023 the city will come together to highlight and promote creativity, arts, and culture.
The night is supported by Dublin City Council and brought to us proudly by Arts Council.
To create a sense of community and belonging a variety of organisations and venues in the heart of Dublin will be hosting a mix of over 300 workshops and events as well as removing entry fees and extending their opening hours.
Family friendly activities and attractions will be scattered throughout the capital welcoming everyone to get involved.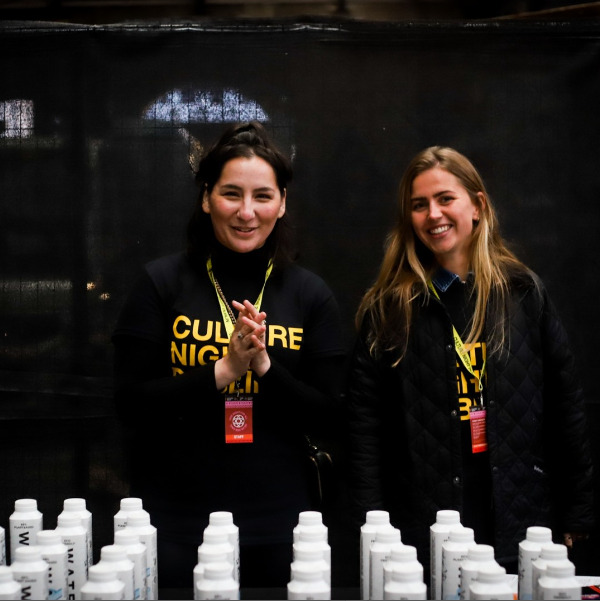 Locations like Temple Bar, The Liberties, The Docklands and more will have a range of unique exhibitions and performances to immerse yourself in.
Whether you're a planner or a spontaneous thrill-seeker, Culture Night has got something to suit your style. Some activities require bookings while others don't - there is an event here for everyone!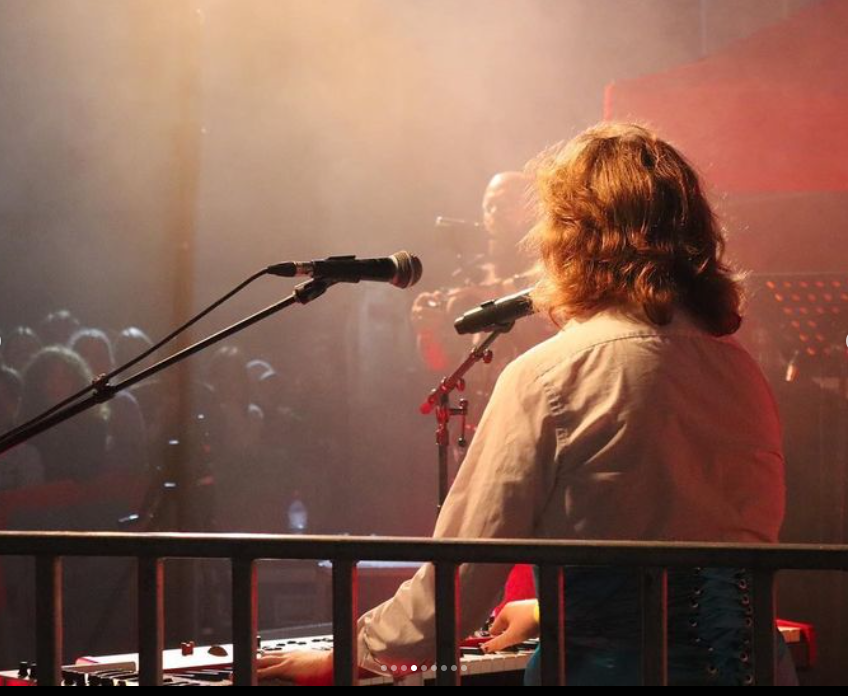 The special occassion has extended countrywide and continues to treasure inclusivity and diversity making it one night for all.
Counties like Cork, Limerick, Waterford, and Galway will also be making the evening memorable showcasing local sights and sounds.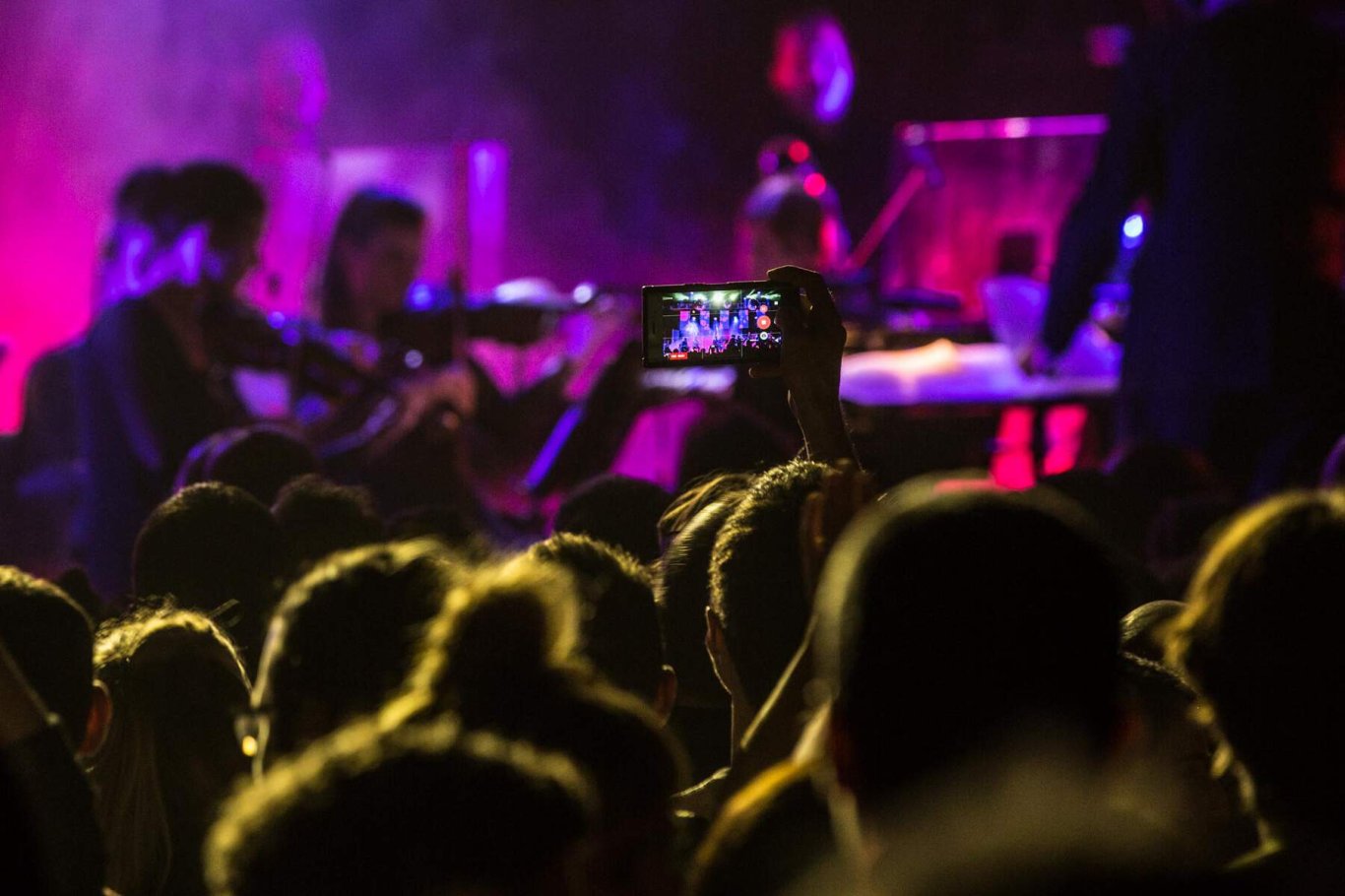 See event schedules HERE.