Valentine's Day is back for another year to celebrate love with a special someone. A romatic day filled with love and charming gifts.
Dublin is the perfect spot to spend some quality time with a loved one. Here are 5 great ways to Celebrate valentine's Day.
Visit Love Lane
Take a trip to Temple Bar this Valentine's Day and take a wander down Love Lane. Temple bar love lane has become one of Dublin's most beautiful spots. The walls are engraved with romantic quotes from films and famous writers. It's a fantastic Instagram spot to take the perfect picture with a loved one. The place is also free entry too which makes it a great attraction without splashing the cash!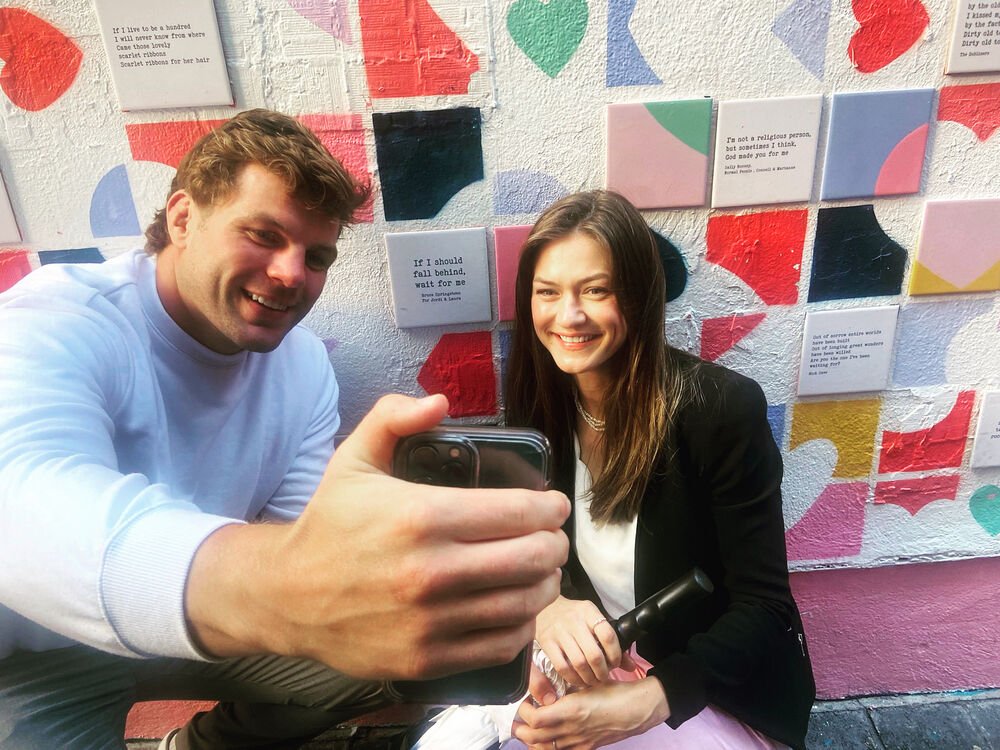 Snuggle up at the stella cinema
Visit the stella cinema in Rathmines orRanelagh just outside the city centre. Capture the stunning, luxurious décor and treat yourself to a delicious cocktail at the bar. Get cosy with your other half on the leather armchairs and enjoy a romantic movie for two.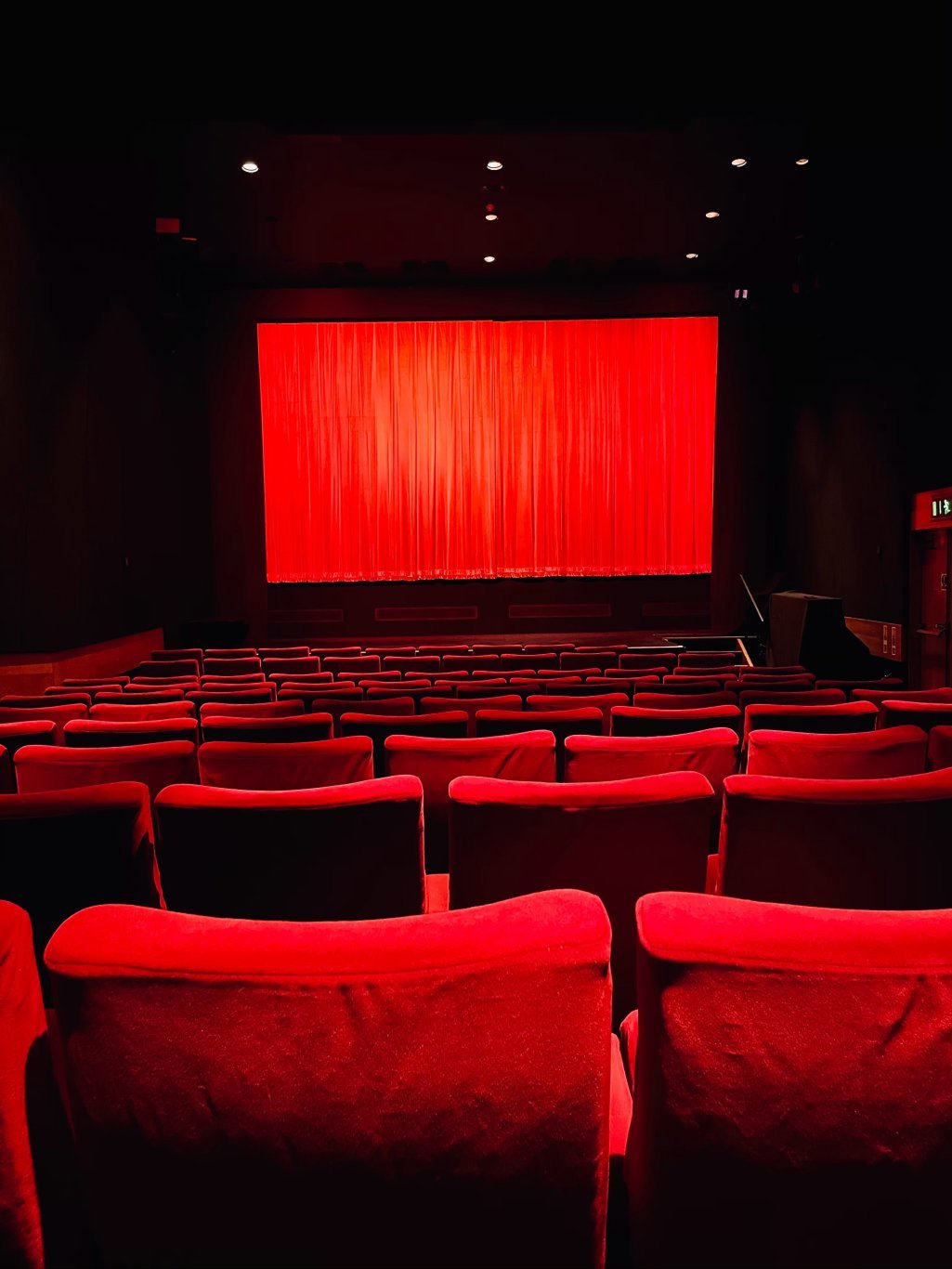 Marvel at Van Gough: The Immersive Experience
This Valentine's Day why not venture to Van Gough Immersive Experience room in Dublin. The experience includes the artwork of the Dutch gold painter Vincent Van Gough. The room gives a VR experience as the two-story projectors light up the room, giving a 360 degree-view of the paintings.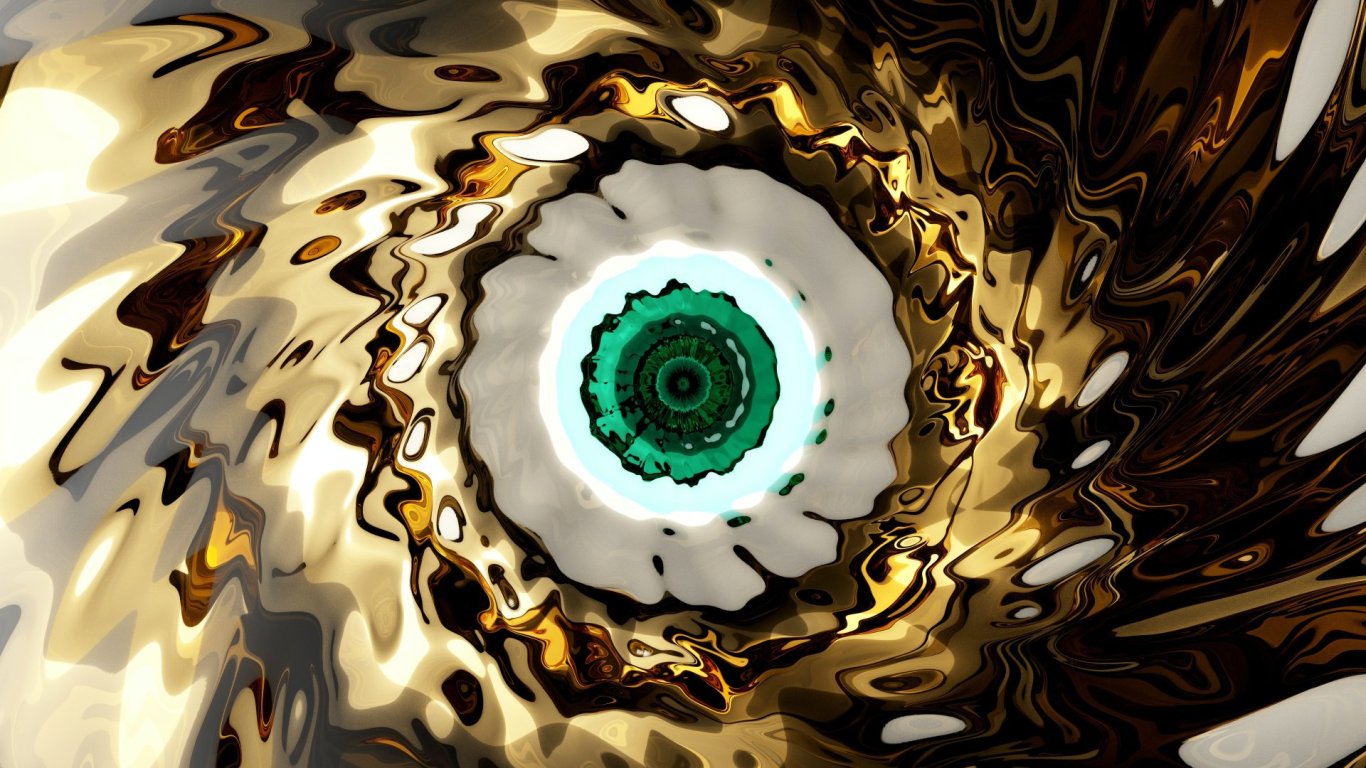 Stroll through the phoenix park
Dublin is filled with beautiful parks, but the phoenix park holds a special place to many people. The park is located just 10 minutes from the city centre. Enjoy a wholesome stroll along the lush green grass and stop off at Dash café for a coffee. It's the perfect romantic walk that's good for the soul.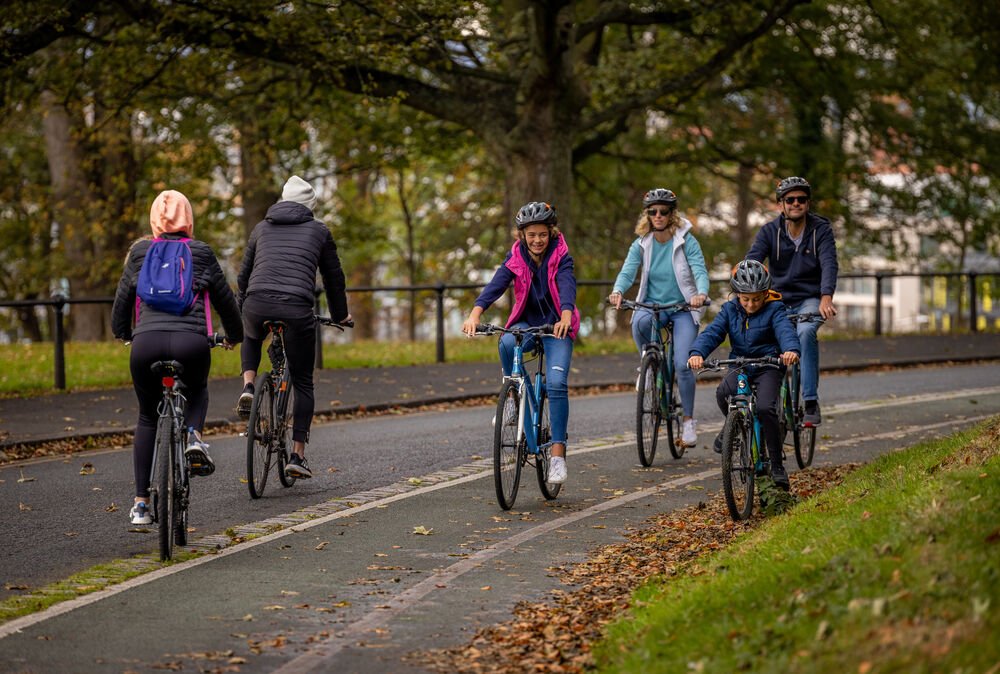 Enjoy a romantic dinner at La Maison
La Maison is one of Dublin's leading restaurants in the city. The place offers delicious French cuisine which is the perfect food to treat yourself this Valentine's.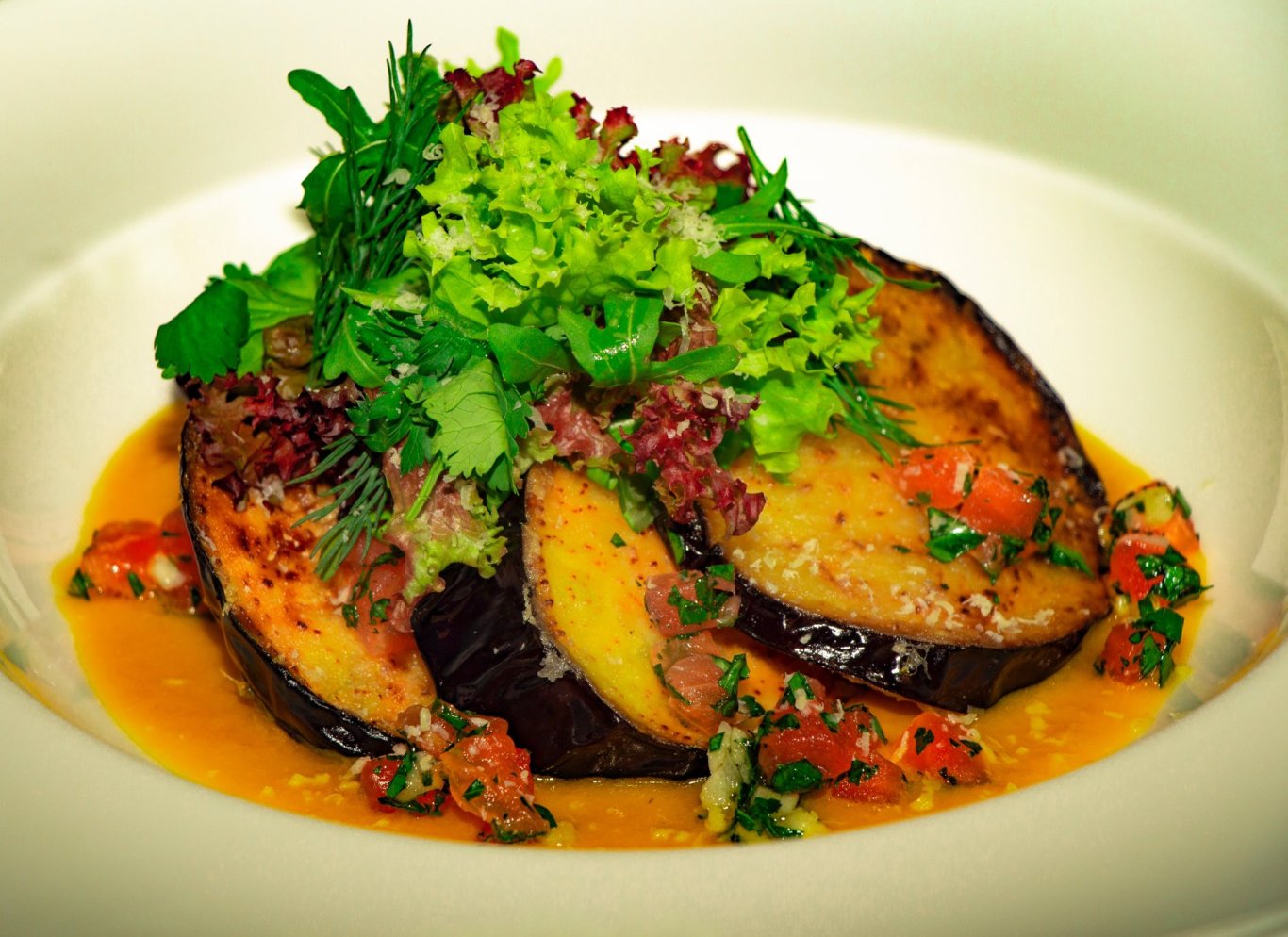 Visit the Guinness Storehouse
The Guinness Storehouse is Ireland's no.1 tourist spot in the heart of Dublin City. Experience the history, heart and soul of Ireland's most iconic beer with an interactive experience. Explore 7 floors of the extraordinary building and enjoy panaoramic views of Dublin at the gravity bar. Stop 16 on the Hop-On Hop-Off bus tour. Visit the link to purchase your tickets!