Dublin City Centre is home to some of Ireland's favoured comedy clubs! Whether you're celebrating with family and friends or just looking for some traditional craic in the capital, there is a variety of venues and performers ready to host and entertain
Spend a night out in the town trying something different at great locations for great value. Tap into the light-hearted culture Dublin has to offer inside some of our recommended comedy clubs.
The Laughter Lounge
Kicking things off with our favourite, The Laughter Lounge which is Ireland's largest comedy club located right in the heart of Dublin City.
The hit comedy club invites 4 outstanding comedians every Friday and Saturday night to dish out hilarious content that never fails to leave the audience in stiches.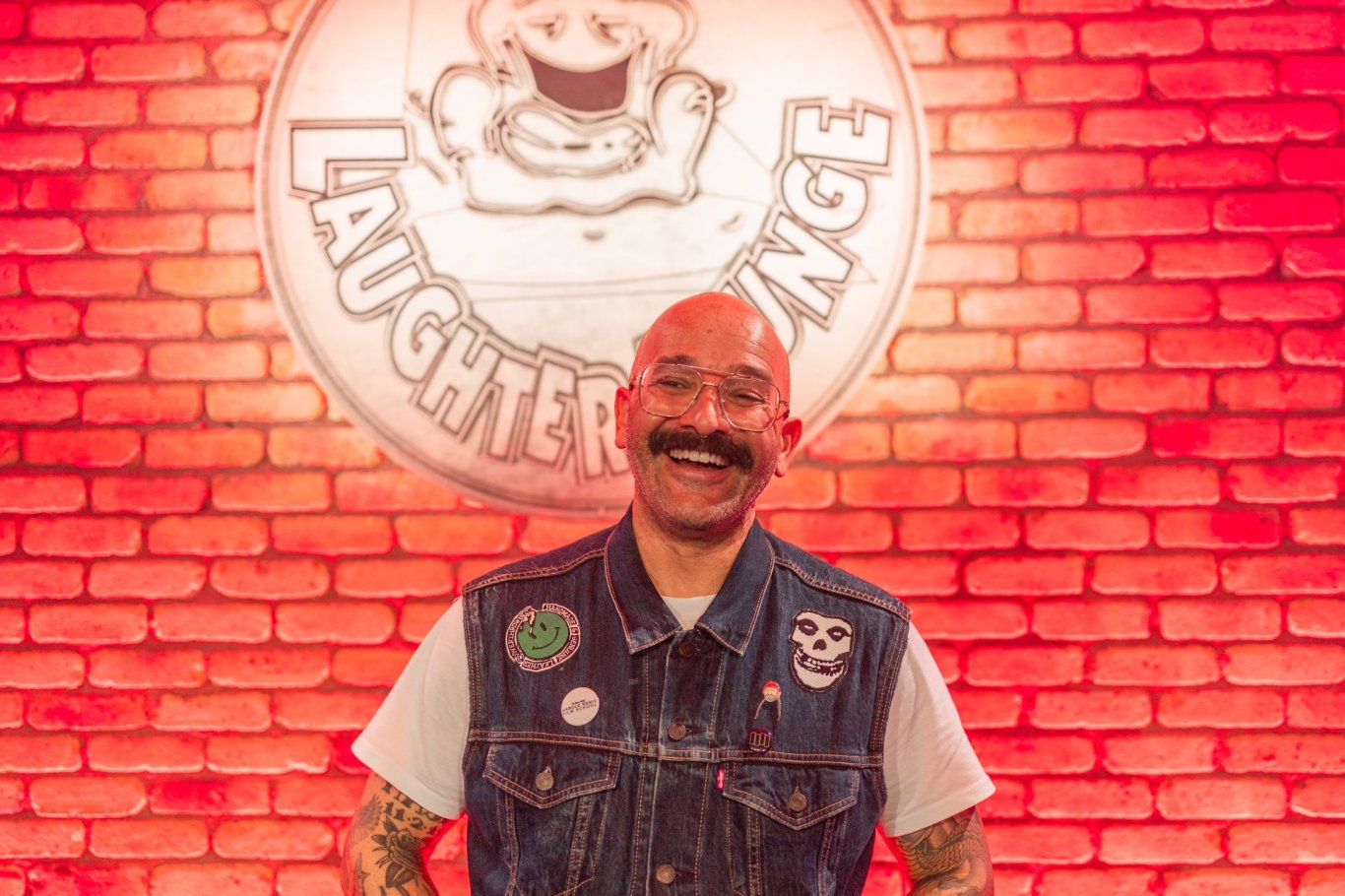 You are guaranteed a memorable weekend when filling your belly with food, drink, and endless giggles. Get in early and grab the best seats in the house to indulge in the unique atmosphere and humour.
Raging reviews have described the lounge to be a fantastic and fun night out.
Comedy Crunch
The iconic Stag's Head at Dame Lane proudly showcases Irish and international comedic talent every Sunday and Monday. No booking is required for those who are up for some rib-tickling laughter, but it is recommended to arrive early to shows to avoid disappointment.
Upcoming and well-known comedians are always willing to deliver a night of belly aching tales and twists. The location is praised for their sweet surprise during intermission, try it out for yourself!
Cherry Comedy at Whelan's
Whelan's bar on Wexford Street known for its feature in movie 'P.S I Love you' is also linked to the Irish comedy scene. Its memorable Mondays where a collection of comedians entertain through stand up attract new and returning visitors all year.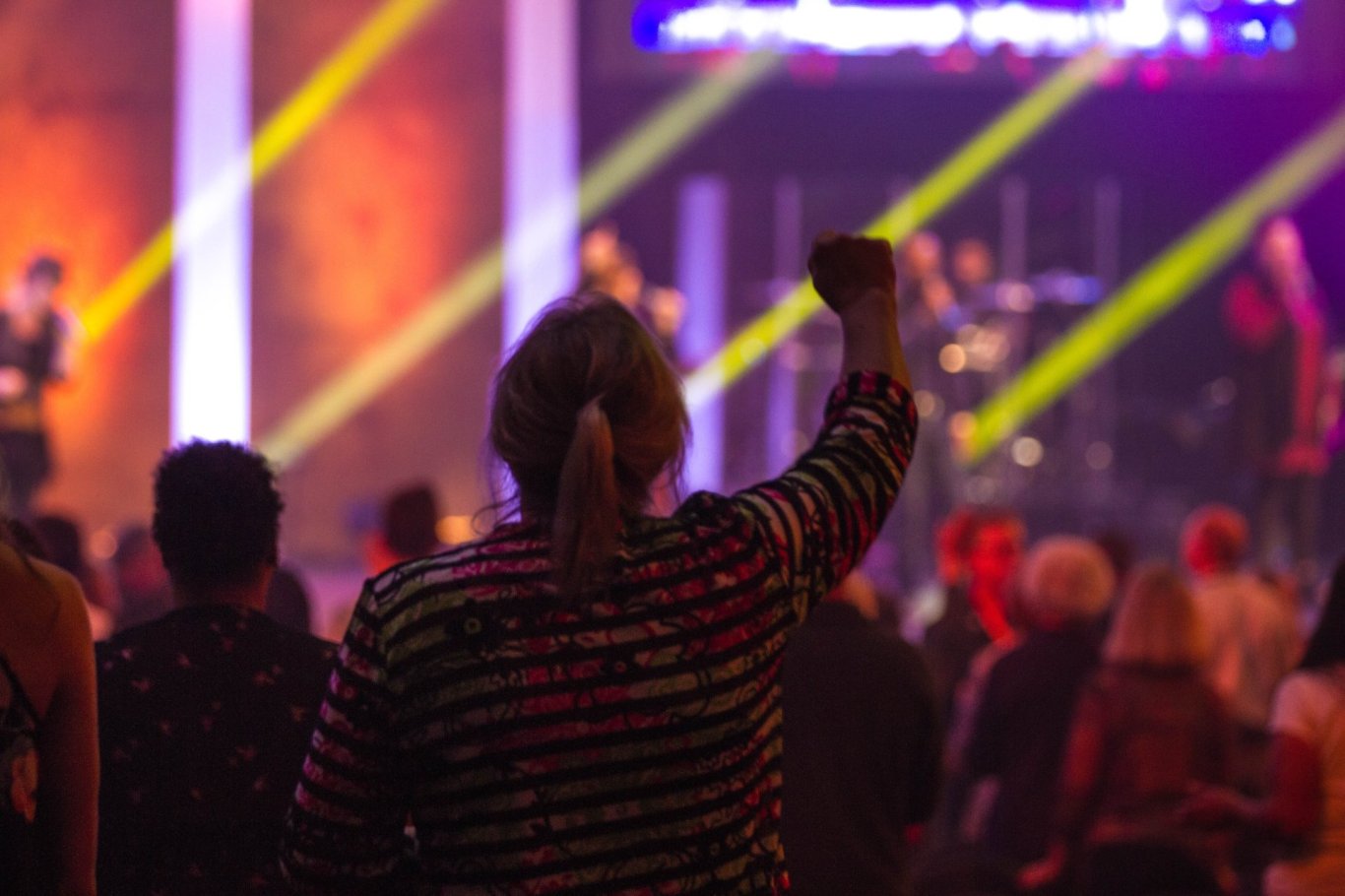 Highlighting mixed figures and jokes continuously encourages crowd involvement and pleasure that can't be found anywhere else. Cherry Comedy has been described as 'one to watch' by Irish Daily Mirror.
After the gig Whelan's provides further entertainment with music and drink promotions to keep the party going!
The Craic Den
Having two venues in the city centre and a range of shows on a weekly basis the Craic Den ensures that there is a gig to suit everyone. Take your pick between the Workman's Club hosting live shows every Tuesday, Thursday, Friday and Saturday as well as performances at Juno Bar at the last Sunday of each month.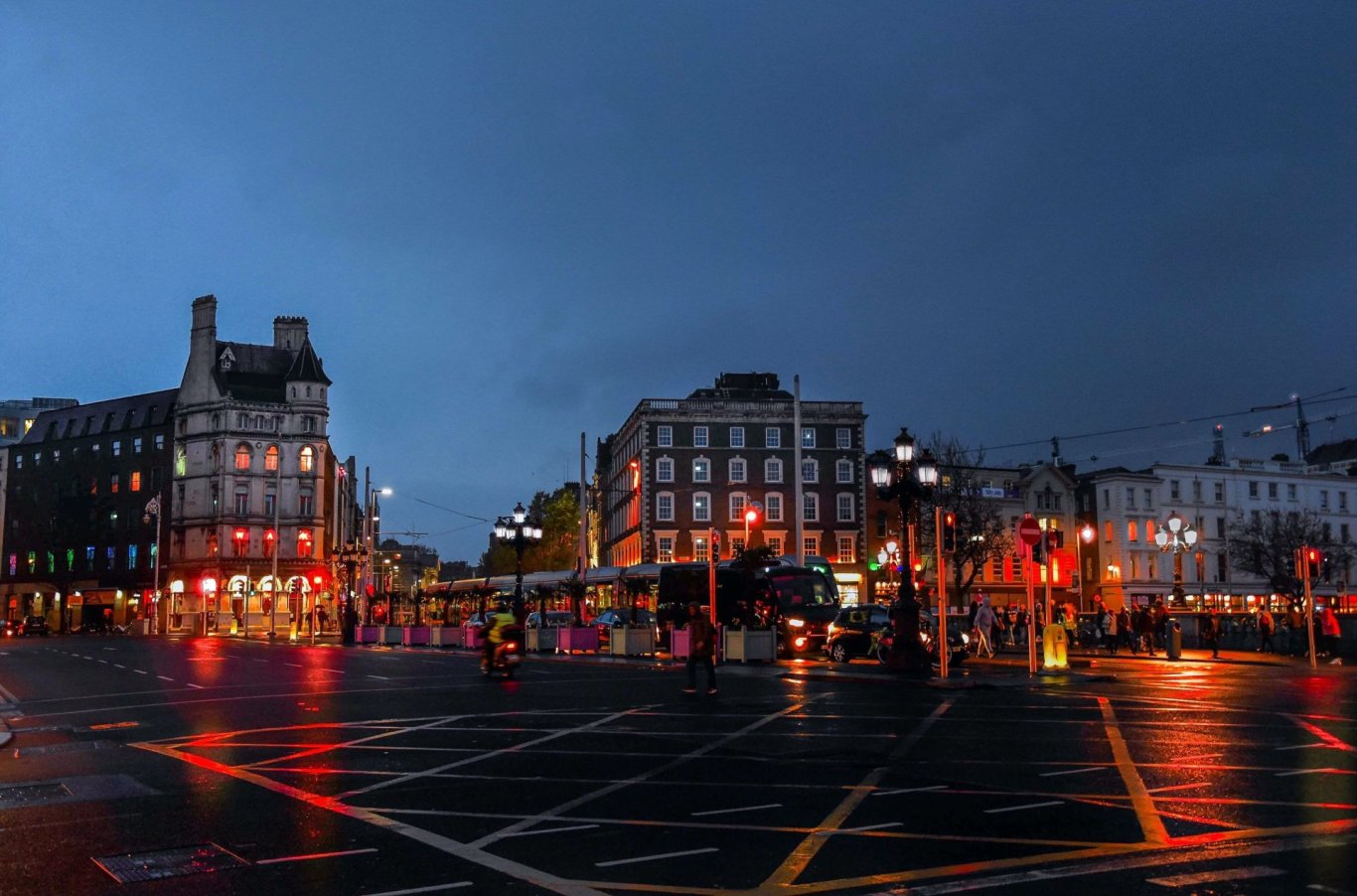 Both spots being as equally cosy, and intimate allow all live acts to interact with the crowd in an outstanding and humorous manner. Doors open 30 minutes before all shows so that you can grab a drink and seats and kick back and enjoy the evening.
Don't Forget...
If you are looking for other amazing and memorable nights out in the city try something new! Truly experience local culture and cuisine at Taylors Irish Night or dive deep into the secrets and sites that represent the dark history of Dublin with the Ghostbus Tour.