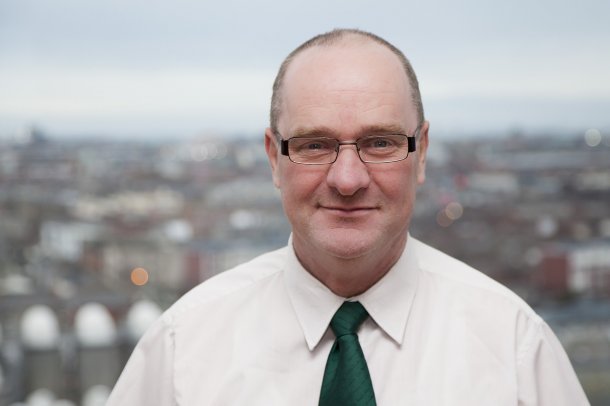 What tripadvisor are saying about Mick:
"Great way to go further afield"
We decided to book a tour that took us out of the city for a day and thoroughly loved it. Our driver, Michael, made the day so much better with his entertaining commentary and some excellent driving skills! With the addition of having access to the hop on and hop off service after the day trip itself we were able to use the service to get home. Always an added bonus as this was included in the fee which we also found to be very reasonable. The lake at Glendalough and Powerscourt Gardens are truly spectacular!
"Great Day Out"
We were two adults and one child who went on a day trip to Glendalough and Powerscourt Gardens. We didn't know this but two children under fourteen went free with every adult which was a lovely surprise! The driver, Michael Kelly was great from the start of the journey. He was very informative about the places we were going to, very chatty and great fun.
"Worth a day trip out of the city"
One day we decided to take a 5 hour ride outside Dublin and saw a castle, the suburban country side and a seaside town. MICK was our guide and he was absolutely excellent - a font of information and clearly loved his job!
"Great way to spend an afternoon"
Absorb some culture, learn the history of Malahide Castle and along the way you pass through some of Dublin's neighbourhoods, see where the locals live. Mick Kelly (#mickstour) was our tour driver and guide and he was the best! Informative and entertaining too! The tour took us to Howth a charming waterfront town with scenic views, great restaurants and some cute shops! All in all a pleasant day trip!
"Excellent Guided Tour - Thanks Mick (Michael Kelly)"
This is an excellent tour of Malahide Castle and the Howth Marina. The drive is beautiful, the bus comfortable, and our driver, Mick was absolutely fantastic! He was knowledgeable, funny and friendly. The castle is fabulous and the guided tour there was great. The village of Howth was beautiful and the fish & chips outstanding. We would do it again. Thanks Mick!