Bus Aeroporto - Sola andata
What can I expect
Oltre 200 partenze al giorno
Due percorsi con fermate nel centro di Dublino
Miglior prezzo e autobus frequenti circa ogni 10 minuti
Senza pensieri: trasporta le tue valigie sul bus senza costi aggiuntivi
Percorso più veloce: opera attraverso il Dublin Tunnel
7 giorni a settimana
Visita il nostro ufficio informazioni agli arrivi all'aereoporto in T1
Acquista i biglietti online, direttamente dall'autista o presso i nostri uffici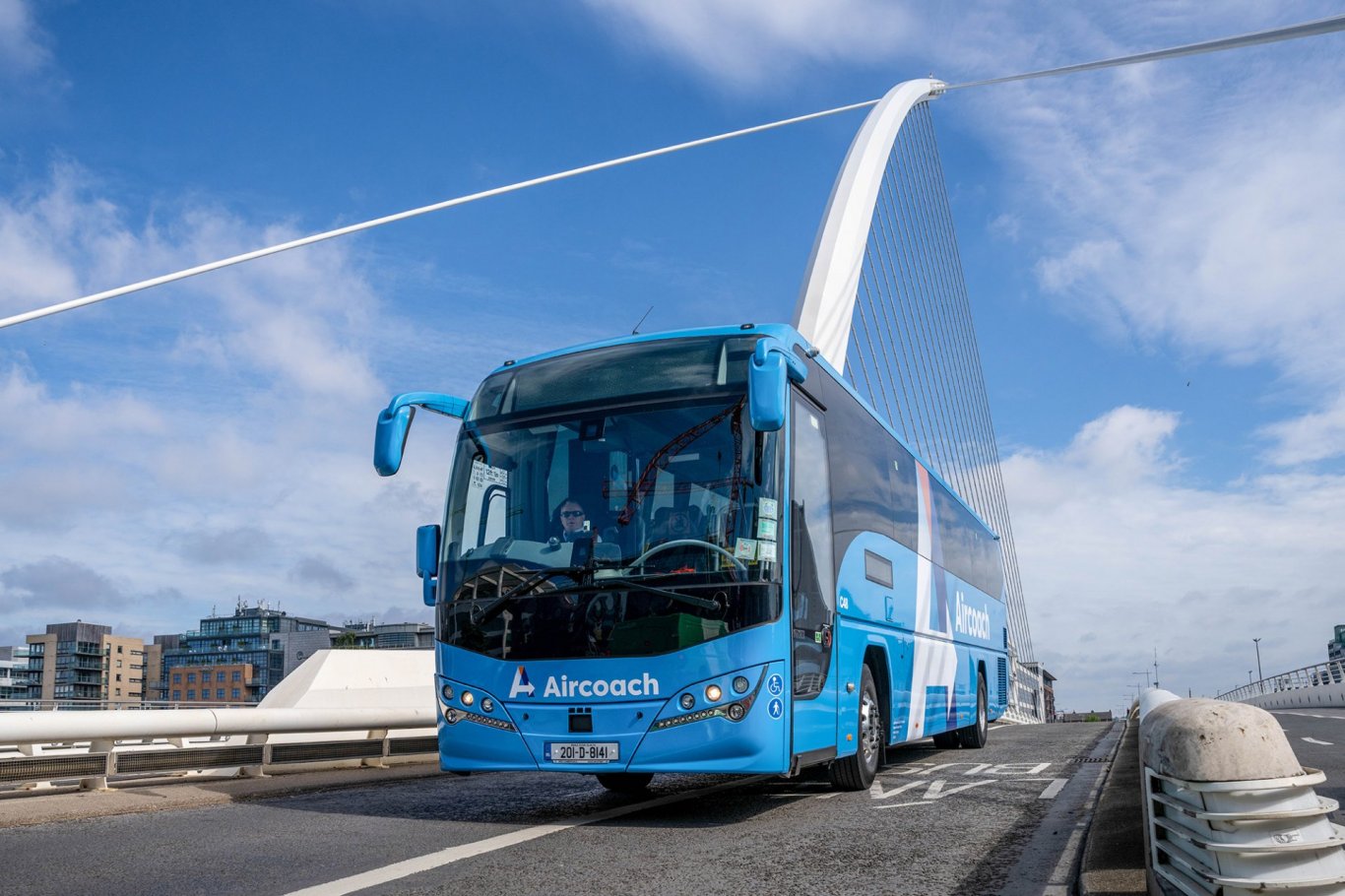 I servizi sono gestiti da Aircoach, l'unico operatore di autobus in Irlanda con servizi 24 ore su 24, 7 giorni su 7 dall'aeroporto di Dublino a Cork, Belfast, Galway e tre rotte urbane di Dublino. Aircoach ha vinto il titolo di Airport Coach Operator of the Year 2020 e rimane impegnata nell'innovazione, nell'esperienza del cliente e nel grande valore. Sali a bordo di un moderno autobus Aircoach con Wi-Fi gratuito e punti di ricarica per un viaggio sicuro, affidabile e veloce verso l'aeroporto di Dublino e oltre!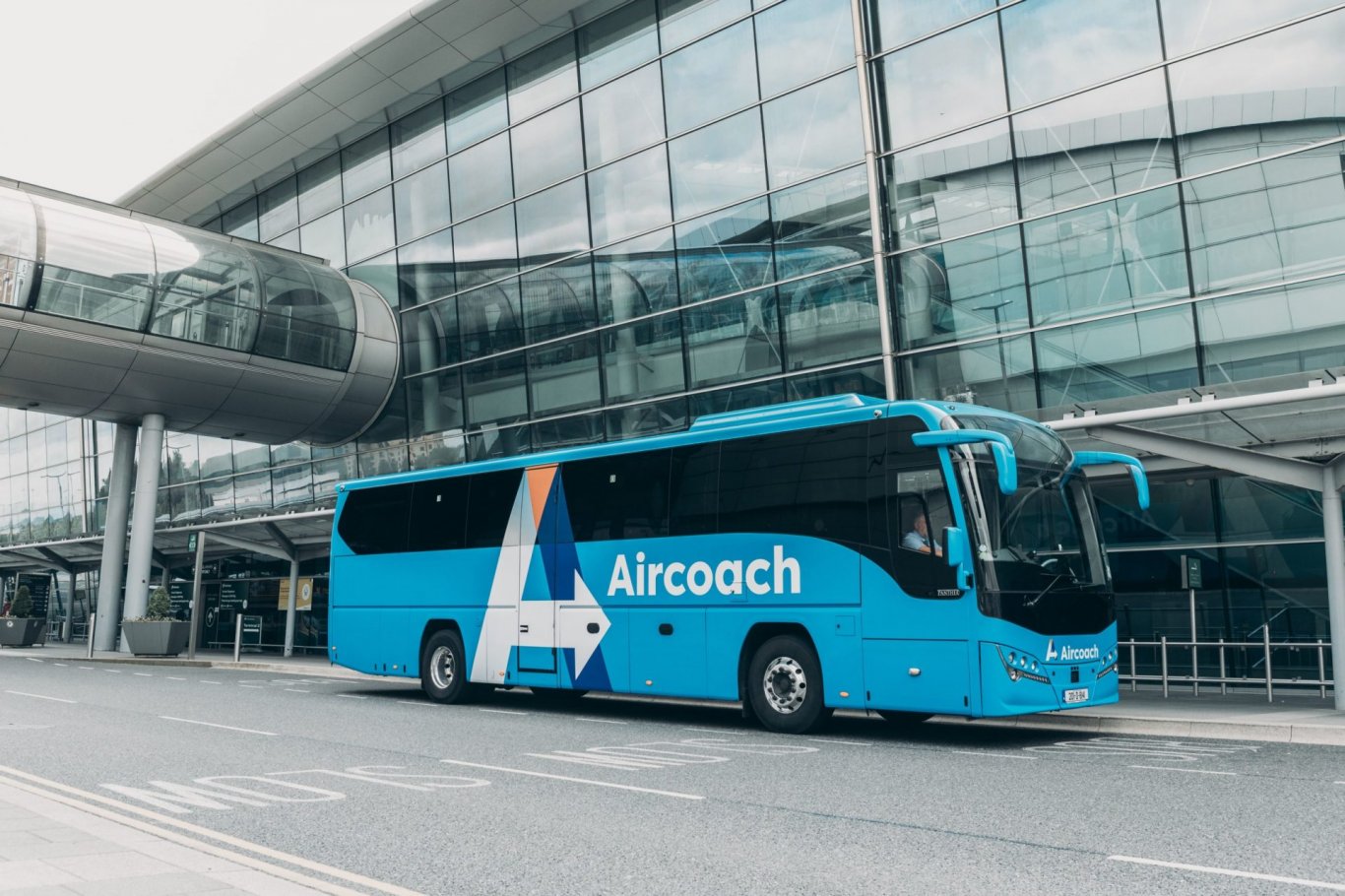 Visita la pagina delle opzioni di trasferimento Airlink Express per il noleggio di autobus/minibus e molto altro!
L'Airlink Express è il servizio più veloce, più frequente e di ottima qualità tra l'aeroporto di Dublino e il centro città. Siamo l'unico servizio che opera attraverso il tunnel portuale di Dublino Così abbiamo battuto ogni volta il frenetico traffico di Dublino.
Per informazioni sul passeggero in tempo reale su tutte le fermate del bus Airlink Scarica l'applicazione Bus di Dublino:

Autista efficiente, puntuale e cortese, viaggio confortevole dall'aeroporto di Dublino a Cork dopo 11 ore di volo dagli Stati Uniti ed economico.