DoDublin Combo Deals - Attualmente sospeso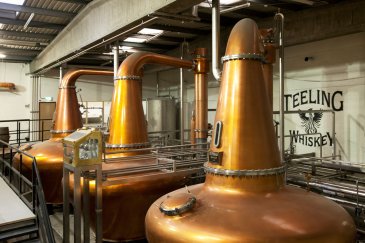 Teeling Distillery Combo
Visita Teeling Distillery e vivi le delizie del whisky irlandese, con il tour hop on hop off di 48 ore incluso.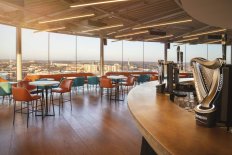 Guinness Storehouse Combo
La principale attrazione turistica dell'Irlanda, Combina la tua visita a The Guinness Storehouse con il tuo tour Hop on Hop off.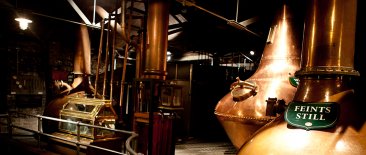 Jameson Distillery Combo
Combina la tua visita alla migliore distilleria di whisky irlandese, Jameson Distillery Bow Street con il tuo tour hop on hop off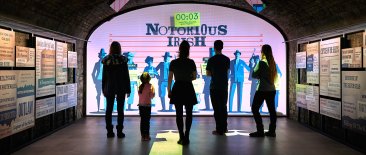 Combo Musicem EPIC
Visita EPIC The Irish Emigration Museum, una delle attrazioni più nuove ed emozionanti di Dublino insieme al tuo tour hop on hop off di 48 ore.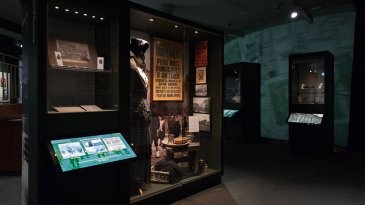 Combo di storia testimone GPO
Scopri la storia della ribellione più infame dell'Irlanda La risurrezione del 1916, basata proprio sull'edificio attorno al quale l'azione era incentrata sull'ufficio postale generale. Il tuo tour combinato Hop on Hop Off parte appena fuori.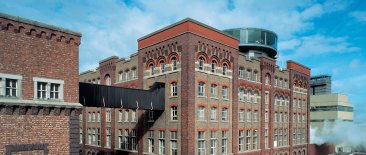 Guinness Fastrack
L'indiscussa attrazione turistica irlandese - Batti le lunghe code al The Guinness Storehouse con il nostro biglietto Fastrack diretto. Sarai felice di averlo fatto! - Nota questo biglietto è solo per l'ingresso Guinness.
Biglietti e offerte per le attrazioni di Dublino
DoDublin offre una serie di super offerte combinate per aiutarti a risparmiare permettendoti di combinare un biglietto per un tour hop on hop off di 48 ore con una delle principali attrazioni di Dublino. Questi biglietti combinati ti consentono di goderti le principali attrazioni di Dublino durante la tua giornata con il principale tour hop-on hop-off di Dublino.
Offerte incredibili per attrazioni di livello mondiale
Con ogni biglietto combinato risparmierai circa € 5 sul normale prezzo di vendita. Non solo, avrai garantito l'ingresso a tempo, oltre a saltare la fila su alcuni biglietti. E se ciò non bastasse, con ogni tour hop-on hop-off di DoDublin, avrai 48 ore di viaggio illimitato nel tour della città, un tour a piedi gratuito con la migliore compagnia di tour a piedi di Dublino e l'ingresso gratuito in uno dei più famosi d'Irlanda musei - Il piccolo museo di Dublino!