Dublin
Express-ticketopties
Dublin Express is de snelle en betrouwbare optie van Dublin bij het kiezen van hoe u van en naar Dublin Airport komt.
Airlink Express Transfer Hub biedt een scala aan ticketopties voor Dublin Express, waaronder enkele, retour- en combitickets.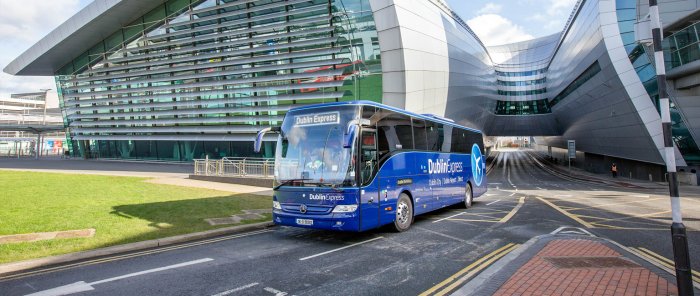 Enkeltje - naar stad of luchthaven
Dublin Express enkeltje naar het centrum van Dublin of Dublin Airport. Dit kaartje kan de hele dag worden gebruikt voor zowel route 782 als 784. Dit is een opendagkaart.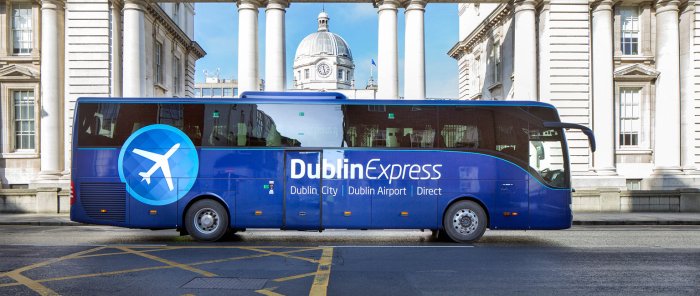 Retourticket - naar stad of luchthaven
Dublin Express retourticket vanaf Dublin Airport of Dublin City. Dit ticket kan worden gebruikt voor zowel routes 782 als 784 en heeft voldoende haltes voor ophalen en wegbrengen in de stad.

Combinatie Dublin Express + stadstour
Bespaar € 5 wanneer je je Dublin Express Ticket combineert met een Hop-on Hop-off City Tour. Single- en Return-opties beschikbaar, samen met 24- en 48-uurstourtickets.