There is a wonderful sense of magic in Dublin during the festive season. The streets around the city have a sense of wintery charm, surrounded by the glistening lights and evergreen trees. It truly is a special time for family and friends to bond with one another and spread the Christmas cheer!
If you want to plan an action packed day in the capital, here are a few ideas to get you started.
Attend a Gig
Dublin is a fantastic place to enjoy live music and entertainment. During the winter period there many venues like the 3-arena and Vicar Street who always have something on for you to enjoy. If you prefer a more intimate gig, The Brazen Head is great. The pub hosts a Sunday "TradFest", which is a great way to listen to some Irish music. During this festive season, you will also find many buskers showcasing their talent along Grafton Street.
Capture the lights
Every year there are Christmas lights installed in various places just outside the city. Enjoy a magical and enchanted stroll through Malahide Wonderlights. Embark on a walk-through nature and capture the galaxy of lights! Another magical place at Christmas is Dublin Zoo Lights, located in the heart of The Phoenix Park. Capture the giant lantern sculptures and lights of the animals. There is also food trucks serving delicious hot chocolate and snacks.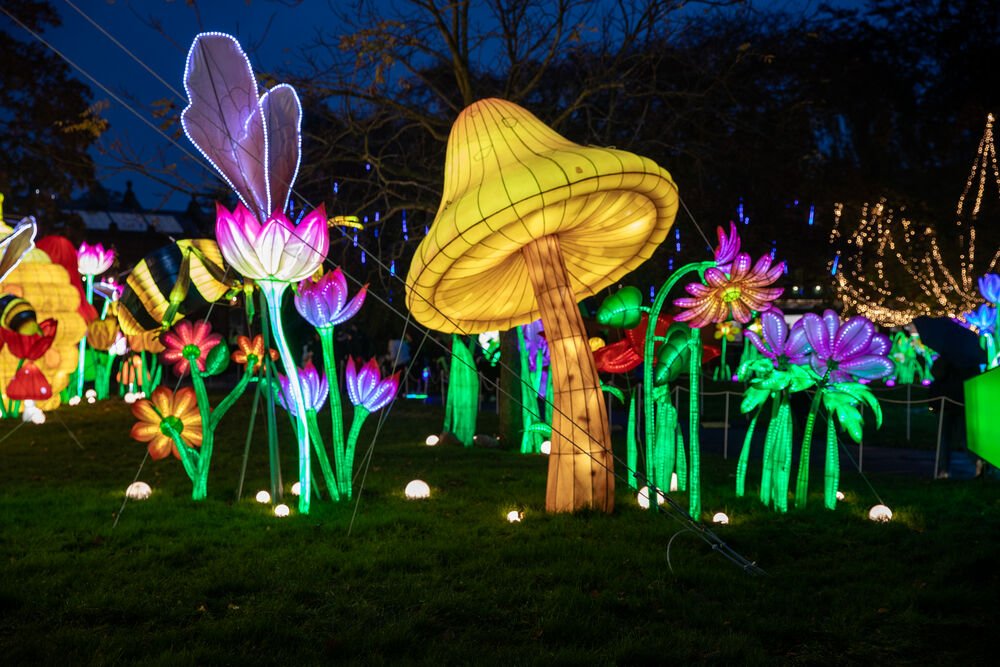 Visit a cosy Pub
Nothing beats a cosy afternoon beside a roaring fire. Dublin has many unique cosy pubs that are the perfect place to visit this Christmas. Luckily, there are a few pubs in Dublin where the fire is always lit, like Farrier and Draper located on South William Street. This pub provides a polished style with a modern twist. The comfy armchairs beside the fire in the Georgian room is the ideal place for a wintery afternoon drink. You can take our Hop-on Hop-off Bus tour to get around the city and stop at your favourite destination!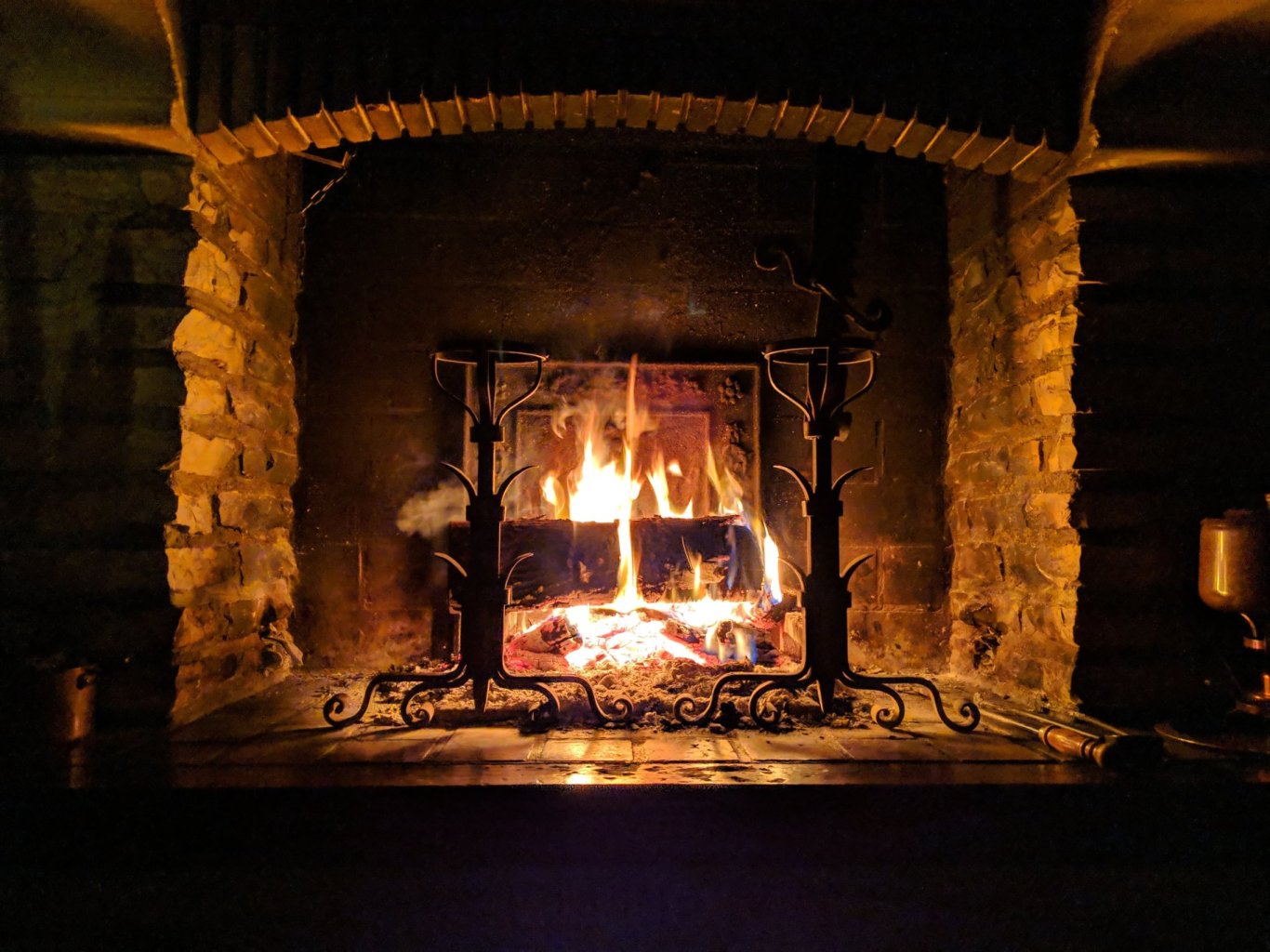 Take a hike
If you fancy a wholesome trip, venture out to the coast of Dublin. There are beautiful seaside strolls to explore from Dun Laoghaire harbour to the long sandy beach in Howth. One of the best places to visit is Skerries beach and harbour. Experience the stunning panoramic views and enjoy a hot coffee in Goat in the Boat. An alternative hike is to explore the Dublin mountains. Ticknock is a great hike if you are looking for a challenge. Soak up the incredible views of Dublin and you may be greeted with some snow along the way!