Food on Foot Walking Tour
What can I expect
Taste and tour Dublin authentically.
Explore with a local and entertaining guide.
Discover Dublin's finest street food and delicious deserts.
Experience the city's hidden treasures on foot.
Take yourself on a delicious journey through Dublin city
Truly experience the city by tasting its local cuisine and culture first-hand. Become a Dubliner for the day with an educated guide who knows the area like the back of their hand. Have some laughs and tasty treats along the way while making new friends and memories.
This authentic tour visits the best street food spots the city has to offer so arrive hungry! Although there is no fussy fine dining involved there is a variety of traditional Irish bites both sweet and savoury to look forward to.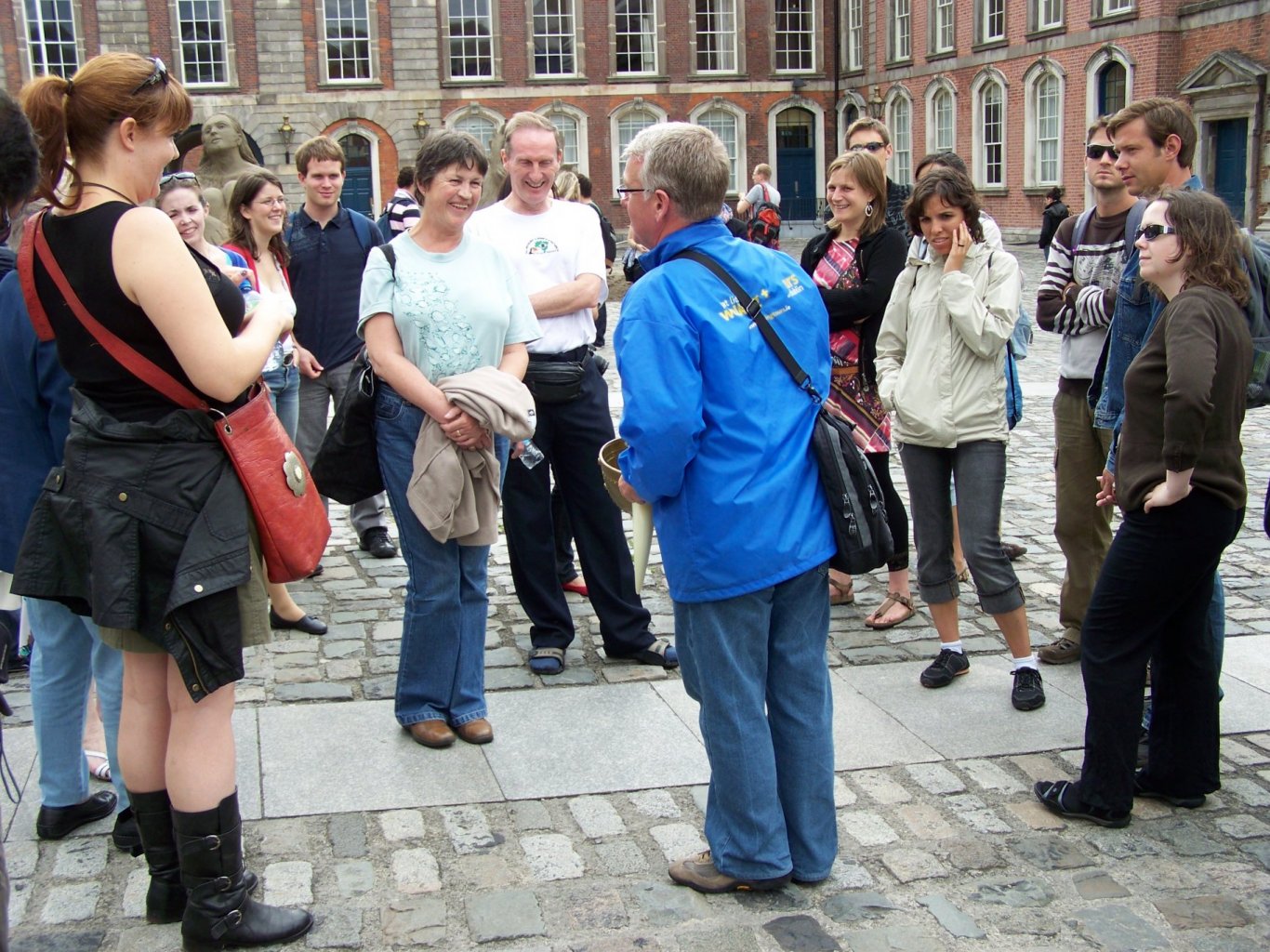 The Food on Foot tour will bring you to 5 different tasting locations while covering some of the most popular streets and history of the city. Each guide will provide food recommendations for the group, but the choice is yours when ordering. Please note food and drink are not included in tour price but the typical spending amount throughout is 20 euro.
Receive the ultimate adventure through Dublin for the best value with Pat Liddy Walking Tours. The experience is child friendly, and all visitors are encouraged to step outside their comfort zone.
Operates Mon, Thurs, Fri, Sat, Sun.
11.00am – 2.00pm.
Tour Duration 2.5 – 3 Hours Approximately.
Food & Drinks Costs Not Included.