Dublin's Great Outdoors
Looking for some adventure in your life? Explore Dublin on foot, by bike or set sail. Check out DoDublin's partners below offering the best outdoor activities around!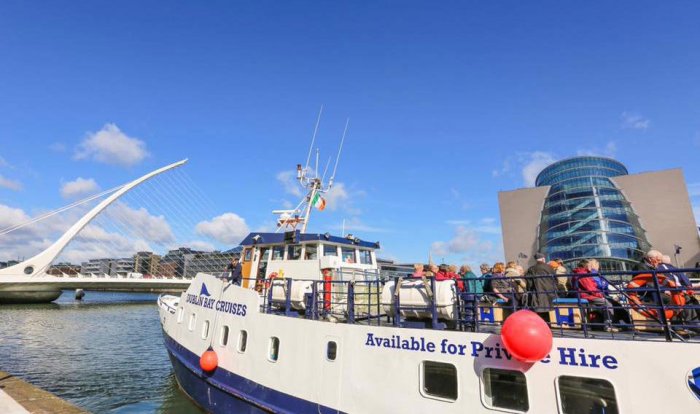 Dublin Bay Cruises
Book a boat ride and relax on board while you view Dublin from the unique perspective on beautiful Dublin Bay. During your boat ride you will view many cultural and historic sites such as lighthouses, martello towers harbours. Make beautiful memories by book a Dublin Bay Cruise trip.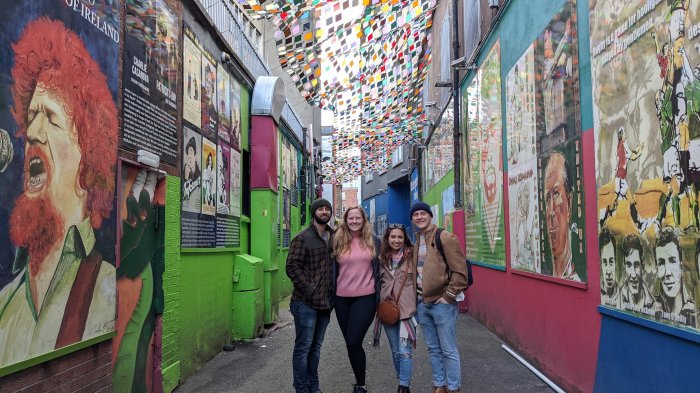 MyBikeorHike Essential Dublin Tour
MyBikeorHike provide this excellent family friendly tour of Dublin city. With an expert local tour guide you'll be brought to see some of Dublin's most landmarks as well as some of it's hidden gems. You'll learn a lot about the history, architecture and culture of Dublin. Highly Recommended!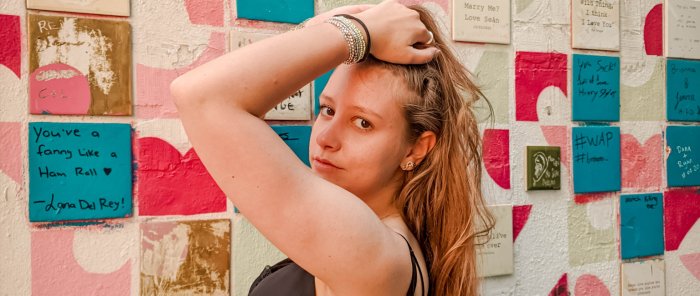 Insta Tours
Have you ever visited a fantastic location only to discover later that you completely missed the best spots there to take pics? Insta tours combine a fantastic tour of Dublin with a tutorial on getting the most of your instagram pics and showing you the most instagrammable locations in Dublin - Expert advice and 100% great fun!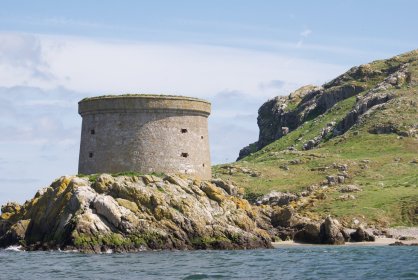 Ireland's Eye Ferries Boat Trip
Take a boat trip with Ireland's Eye Ferries to see one of Ireland's most famous islands; Ireland's Eye. Located a short boat journey from the scenic fishing village of Howth, you'll circumnavigate the island, hear about it's history and see the wildlife.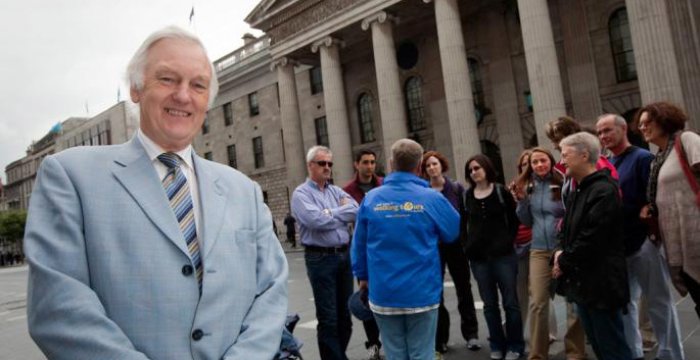 Pat Liddy Walking Tours
Discover the Best of Dublin, it's history, and the highlights of the city on an award-winning Pat Liddy Walking Tour. Tours in English and German available. Choose between two great walking tours including 'Dublin Highlights and Hidden Corners' and 'The Best of Dublin'.
Coastal Hike - Shane's Howth Adventures
Enjoy a real Dublin adventure on this 3 hour hike around one of Ireland's most scenic spots. You'll take a route to take in stunning views of Ireland's Eye and Lambay, Howth Castle, the Bailey Lighthouse and much more.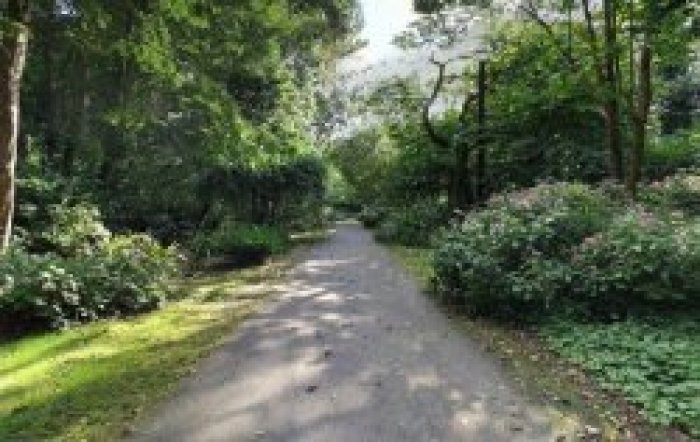 Malahide Gardens & Fairy Trail
Plan a visit to magical fairy trails, stunning botanical gardens, and magnificent Butterfly House in one of Dublin's most stunning locations - Malahide. With almost 1.8km of winding woodland plan a perfect family day out - full of outdoor fun.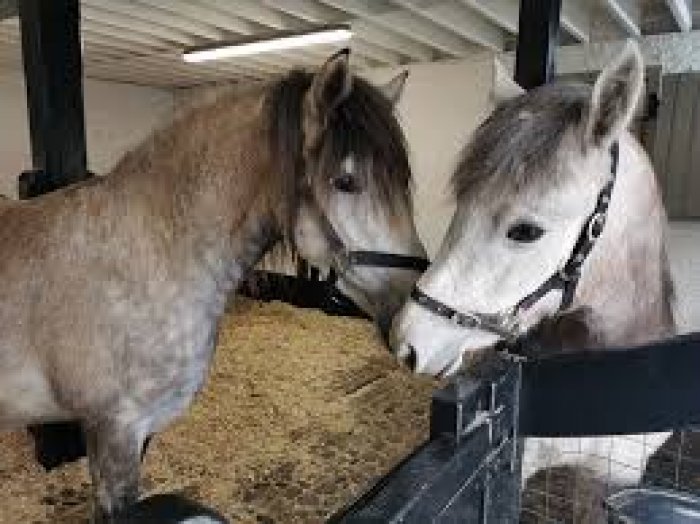 Newbridge Farm
One of Dublin's best kept secrets, at Newbridge Farm, visitors can discover trails, paddocks and pastures. See animals such as Shetland and Connemara ponies, pigs, goats, baby chicks, bunnies, birds and much more.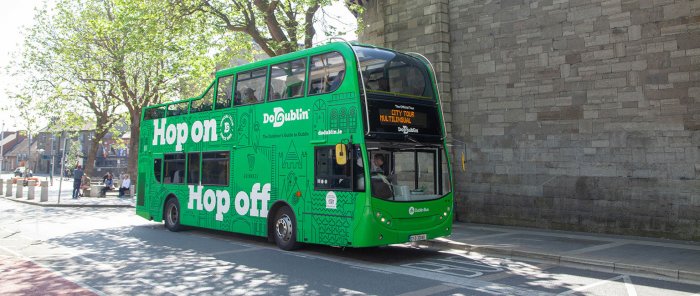 DoDublin Hop on Hop off Tour
Enjoy a trip on Dublin's No.1 open top tour, the DoDublin Hop on Hop off tour. Choose from 24 hour or 48 hour tickets. Visit all of Dublin's top attractions and most famous locations.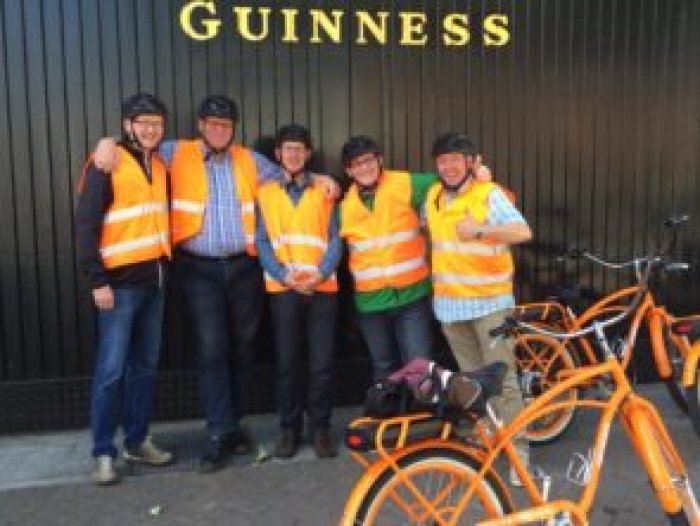 Dublin City E-Bike Tour
Hop on an E-Bike and discover Dublin with a local guide. They will share stories and facts at each of the locations they stop at. Covers attractions around Dublin such as Guinness Brewery, Kilmainham Gaol, Christ Church Cathedral and much more.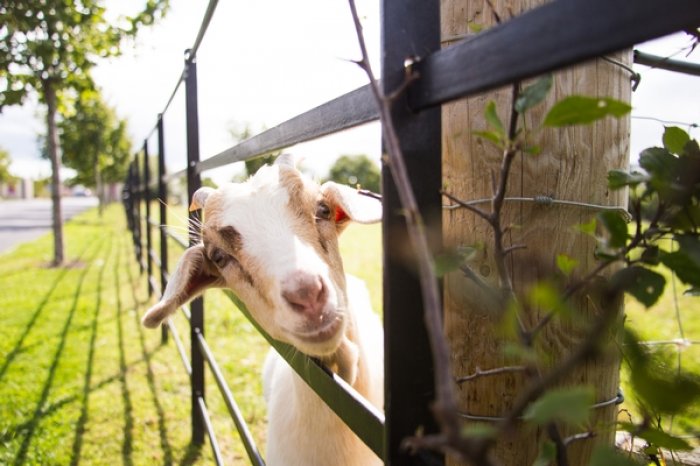 Airfield Estate
With acres of green space, farm animals, beautiful plants and woodlands, Airfield offers you the perfect opportunity to explore and enjoy the great outdoors.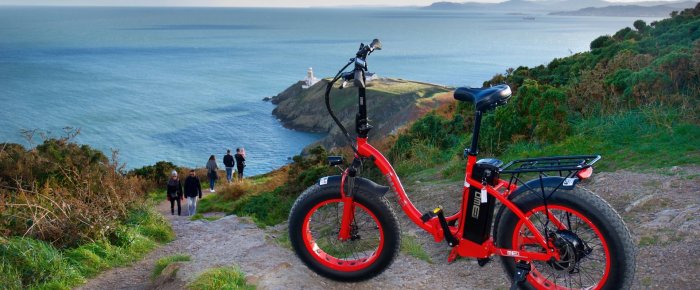 Panoramic E-Bike Tour
Enjoy a fantastic tour of Howth on an Electric Bike with our friends in Shane's Howth Adventures. Your knowledgeable tour guide will bring you on a tour to take in some of Dublin's most stunning coastal views. (20 Minutes train ride from Dublin City Centre!)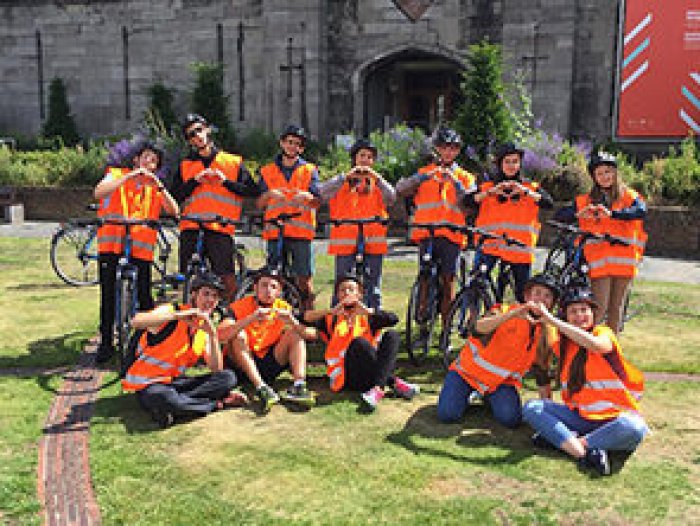 Taste of Dublin Push-Bike Tour
Discover the beauty of Dublin City on the Taste of Dublin Bike Tour. You will be joined by a local guide to bring you to some of Dublin's most iconic attractions and learn all the facts and information about them.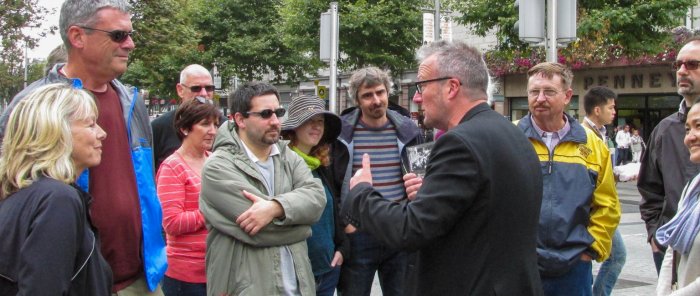 1916 Rebellion Tour
The 1916 Rebellion Walking tour brings you back in time to the fiercest and bloodiest uprising that Dublin has ever encountered. Visit the key sites and hear a detailed and entertaining account from top Dublin historian Lorcan Collins.
Ready, Steady, Explore!
Venture outside the city centre to some of Dublin's most scenic spots! DoDublin's partners have some fantastic outdoor activities available if you're looking for some excitment in your spare time. Explore Howth like you've never done before and check out Howth Adventures - Panoramic E-Bike Tour for a fun-filled excursion. If that doesn't peak your interest why not sit back, relax and set sail with Ireland's Eye Ferries for a specatular boat tour around an Island steeped in history and full of local and visiting wildlife!
If you fancy exploring the city centre there are some great walking tours availble detailing Dublin's colourful history!