¡Último autobús Hop-on Hop-off ahora a las 19:00! Autobuses cada 30 minutos desde las 9 a. m., ¡los 7 días de la semana!
Read More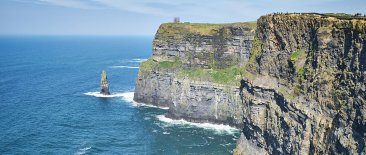 Excursión de un día a los acantilados de Moher
Tour de un día completamente guiado a una de las atracciones naturales más impresionantes de Irlanda en el Camino del Atlántico Salvaje. Este tour incluye una visita a The Burren, Galway City y Doolin, el hogar de la música irlandesa.
Titanic Experience y Belfast
Descubra las historias y los sitios de Belfast en este galardonado tour de un día. Visite la atracción más popular de Irlanda del Norte en Titanic Belfast.
Titanic Exhibition & Belfast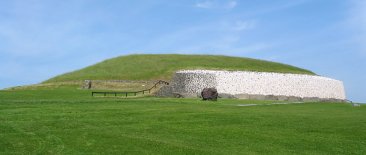 Tour de un día por Boyne Valley
El último tour fuera de lo común. Escuche leyendas locales y cuentos míticos del este de Irlanda en la excursión de un día más popular del valle de Boyne. Visite algunos de los sitios más históricos del mundo y descubra miles de años de historia en el camino. Sumérjase en la historia de Loughcrew Cairns, Hill of Uisneach y Trim Castle.
Celtic & Boyne Valley Tour