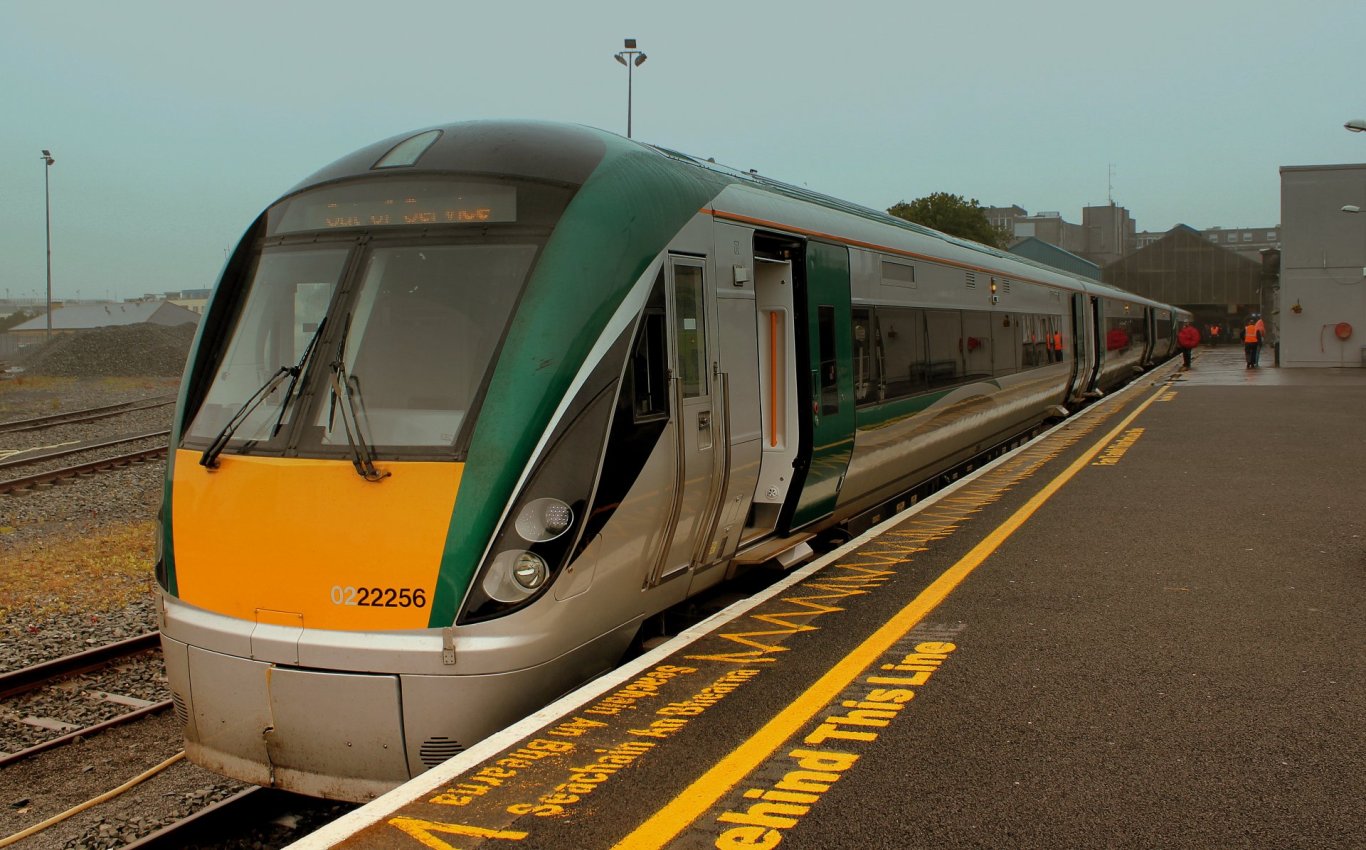 We have partnered with Railtours Ireland – First Class, the leading operator of holidays by Rail in Ireland, to bring you great tours at fantastic prices.
Great Day Tours of Ireland
Sparkling seas, rugged mountains,unspoilt beaches, and historic landscapes are just some of the adventures awaiting you on a Railtours Ireland Daytrip. From stunning seaside views and Wild Atlantic Way beaches, to historic castles bursting with history, and Causeway Coasts with Titanic views, a Railtour is one of the best ways to get to lesser known parts of the island.
On the train, you can simply sit back, relax and enjoy the ever changing scenery. With space to stretch out, the journey to your destination is no longer a necessary hassle but instead a truly enjoyable part of your holiday.
Railtours Ireland – First Class will help you to enjoy some of the scenic highlights along the Wild Atlantic Way or Ireland's Ancient East such as Cork City & Blarney Castle, Killarney & Ring of Kerry, The Cliffs of Moher, Aran Islands, Galway & Connemara, Kilkenny Castle, Waterford Crystal, Titanic Belfast and much more…
Prices range from tour to tour depending on whether you do one, two, three, four, six or nine days.
All tours with overnight accommodation include a Free DoDublin Hop on Hop off Tour.
Visit the Railtours Ireland site to check out their website and book your tickets.
Find out all sorts of useful information about Dublin on the DoDublin Blog
Fancy a night out in Dublin city? Then get on Dublin's Famous Ghostbus Tour