DoDublin provides a complete solution for visiting Dublin city and it's surrounds, including Airport transfer! but there are many wonderful places to visit outside of the capital city, so why not visit some of our partners to see what is available to visit around Ireland. Also see our Wild Rover page where we offer a great 10% discount on all Wild Rover tours booked through dodublin.ie

Paddywagon Tours have been showing tourists around Ireland since 1998. Paddywagon is renowned for their great value, brilliant quality vehicles and excellent guides. They cater for all customers from children to seniors and welcome visitors from all over the world. Whether you're from Killarney or Kentucky you're guaranteed an informative and enjoyable experience.
Paddywagon offer a wide range of tours to choose from so we're sure you'll find one you fancy. Day Tours are available every day on most of their routes from The Giant's Causeway to the Ring of Kerry, Cliffs of Moher, Killarney, Blarney Castle and many more with Wi-Fi as well as comfort guaranteed on their buses. Multi day tours are also available where you can explore various regions of Ireland. 2, 3,4,5,6 and 9 day tours are available with accommodation in Hotels, B&B's and youth hostels. Private tours can also be arranged as well as shore excursions for cruise passengers and they promise to have you back in time for departure.
Click above to visit their website and book your tickets. You can also book your Paddywagon Tour with all leading hotel concierges and youth hostel reception desks as well as at all Official Irish Government Tourist Offices.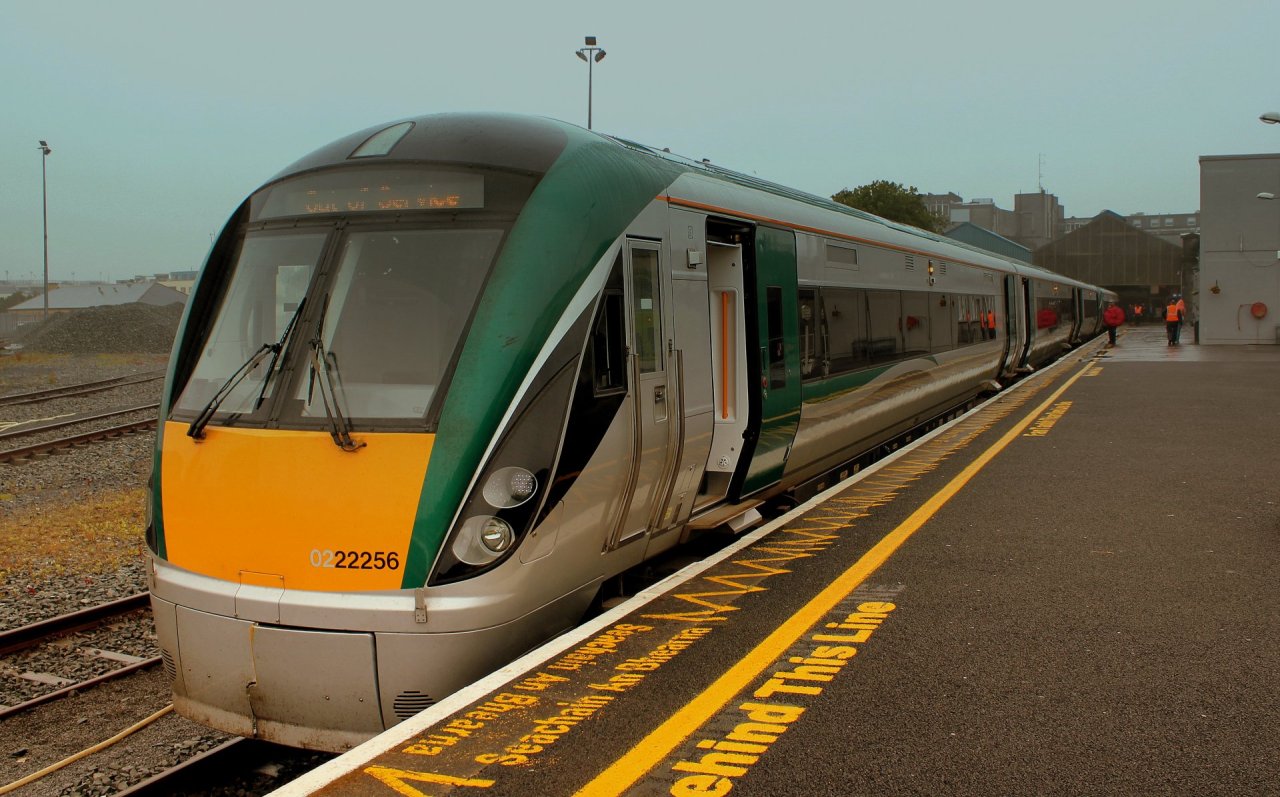 We have partnered with Railtours Ireland – First Class, the leading operator of holidays by Rail in Ireland, to bring you great tours at a great price. On the train, you can simply sit back, relax and enjoy the ever changing scenery. With space to stretch out, the journey to your destination is no longer a necessary hassle but instead a truly enjoyable part of your holiday.
Railtours Ireland – First Class will help you to enjoy some of the scenic highlights along the Wild Atlantic Way or Ireland's Ancient East such as Cork City & Blarney Castle, Killarney & Ring of Kerry, The Cliffs of Moher, Aran Islands, Galway & Connemara, Kilkenny Castle, Waterford Crystal, Titanic Belfast and much more…
Prices range from tour to tour depending on whether you do one, two, three, four, six or nine days.
All tours with overnight accommodation include a Free DoDublin Hop on Hop off Tour.
Click above to check out their website and book your tickets.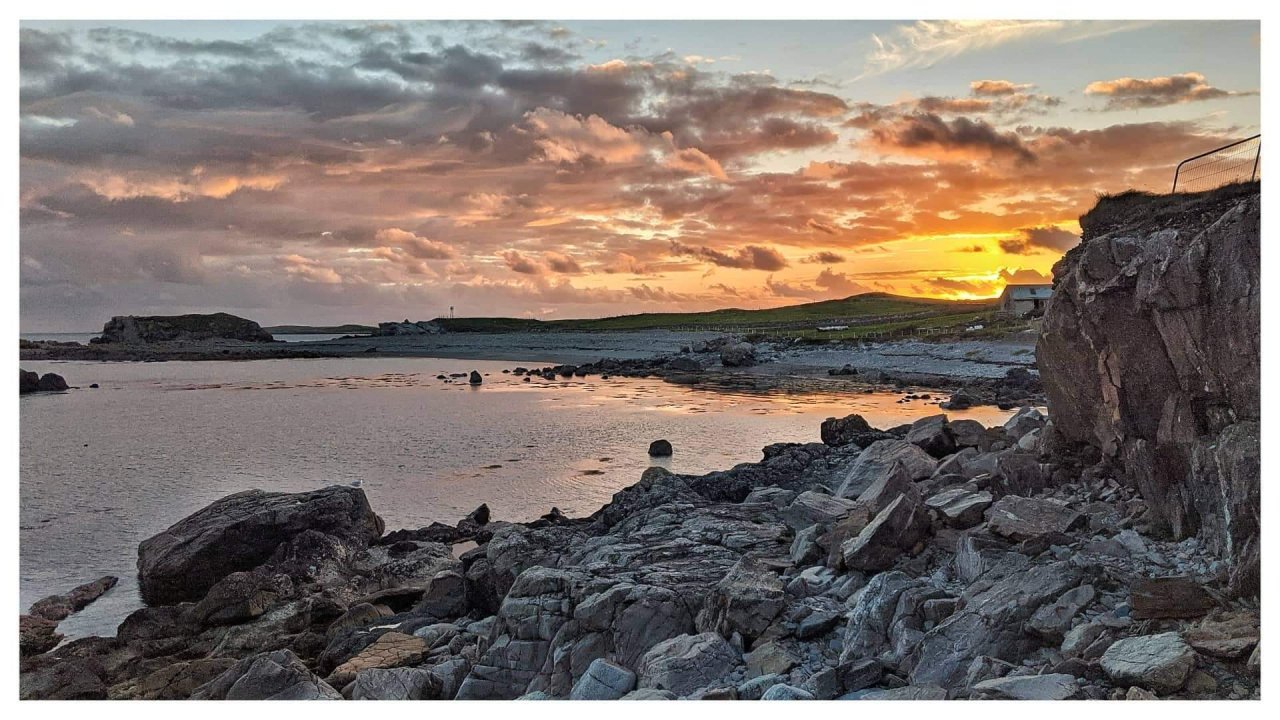 ​
Irish Day Tours
Discover Ireland with Irish Day tours. With 7 day tours leaving Dublin daily you can explore every area of the country. Travel West to the Wild Atlantic way on the Connemara tour or the Cliffs of Moher tour exploring this wild untamed landscape. Travel North on the Belfast tour or the Giants Causeway tour learning of the North's turbulent past and discovering its ancient landscape. Travel South to the Rock of Cashel and Blarney castle on the Cork and Blarney tour. Kiss the blarney stone and get the gift of the Gab! Discover Irelands ancient east on the Ireland's ancient east tour exploring ruined monasteries ancient tombs that predate the pyramids and Trim castle which is Ireland's best preserved Norman castle.
Irish day tours offer discounts for booking multiple tours, supply wifi on all large coaches and offer a FREE multilingual app in 4 languages download from google play store.
Find out all sorts of useful information about Dublin on the DoDublin Blog
Fancy a night out in Dublin city? Then get on Dublin's favourite Ghostbus Tour
...Alternatively take a DoDublin Day Tour to
Need something to do in the evening?
Try Dublin City's Best Night Out -
The Ghostbus Tour.