Dublin een paar uur bezoeken en je bagage ergens afzetten? Of misschien ga je op een dagtour of doe je wat sightseeing in Dublin en wil je je bagage veilig achterlaten.
DoDublin kent de stad beter dan wie dan ook, en dat houdt zelfs in waar u uw bagage kunt achterlaten als u in de stad bent.
Hier is onze gids voor enkele van de bagagedepots in Dublin:
Dublin City Centre - achtergelaten bagage
Abbey Court biedt een 24/7 bagagedepot in het hart van Dublin City.
Adres: 29 Bachelors Walk, Dublin 1
Tipperary House B&B biedt een bagageopslagservice van 8.00 tot 20.00 uur.
Adres: 7 Parkgate Street, Dublin 8. (Opp. Treinstation Heuston). Tipperary House B&B ligt dicht bij zowel de Airlink 747-halte bij het treinstation van Heuston als de DoDublin Hop on Hop off Tour-halte op Parkgate Street.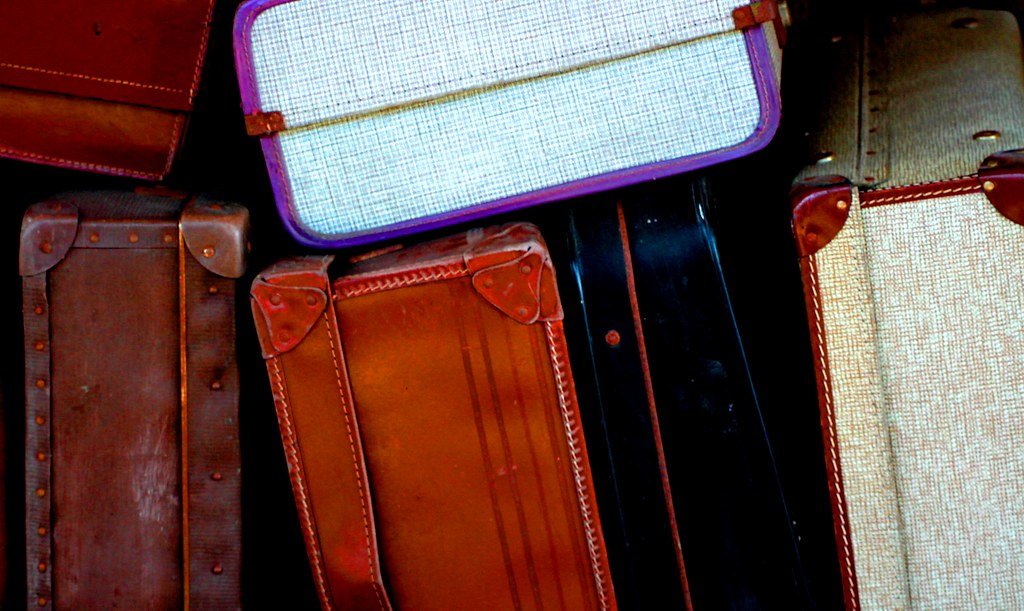 Dublin Airport - achtergelaten bagage
Bagageopslag is mogelijk bij overbagage in de aankomsthal van Terminal 1. Reisaccessoires en bagage zijn ook te koop. Leveren ook lokale en wereldwijde verzendservices.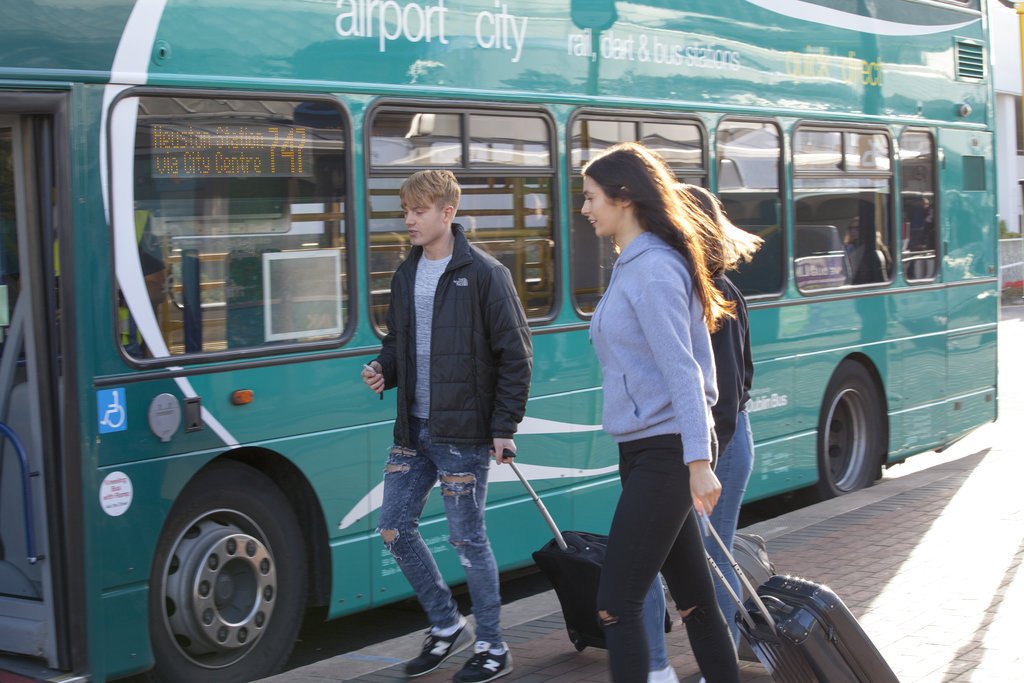 Natuurlijk wilt u misschien wat niet-fysieke bagage kwijtraken terwijl u op pad bent, voor die specifieke activiteit raden we een bezoek aan een van deze mooie etablissementen aan !
Plan je een dag sightseeing in Dublin? Bekijk onze tips om de beste snap voor je Instagram te krijgen terwijl je in Dublin bent!