Dublin Bay Cruises - Dublin City to Howth
Escape the city and enjoy a cruise from Dublin City Centre to Howth while travelling via Dun Laoghaire. You will see beautiful things that you can only see while on water.
What can I expect
Cruise the south of Dublin Bay to Dun Laoghaire then Howth
Magnificant views on the water
One way cruise ticket to Howth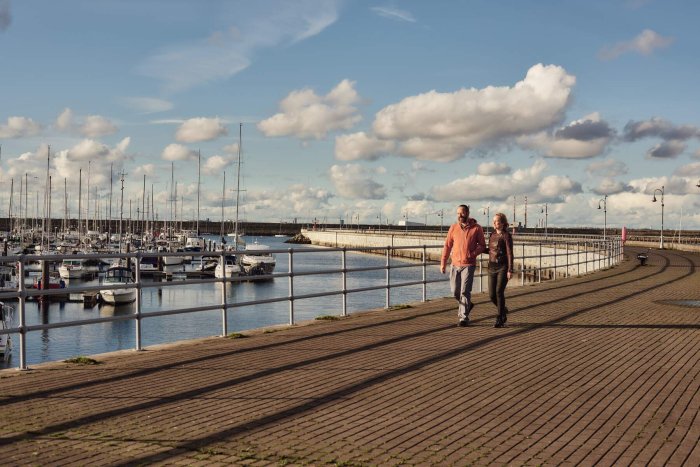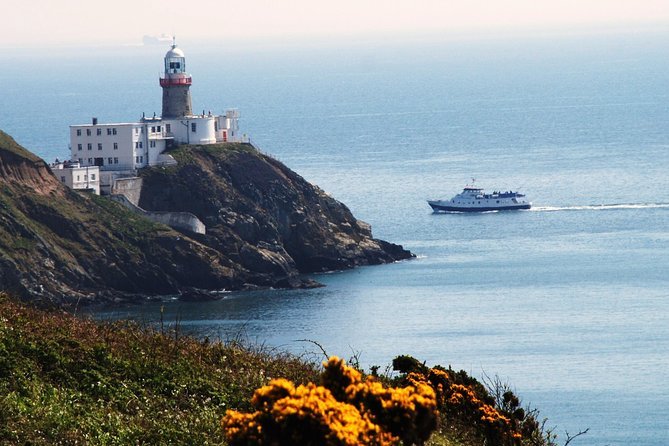 Dublin City to Howth ( via Dun Laoghaire)
On this cruise you will set sail from Dublin City Centre to the south of Dublin Bay then on to the gorgeous Dun Laoghaire harbour. From there you will be on course for the traditional fishing village known as Howth. Howth is known for it's delicious fish restaurants and stunning walks around Howth Head.
On the voyage you will be see parts of Dublin that you would not be able to see if you were on land including; the Convention Centre, Eastlink Bridge, Docklands and Dublin Port, Poolbeg Lighthouse and the wildlife reserve Bull Island, Baily and Kish lighthouses.
Can also see Howth Head, Lambay Island, Ireland Eye and Howth Harbour where there are many seals swimming at the harbour.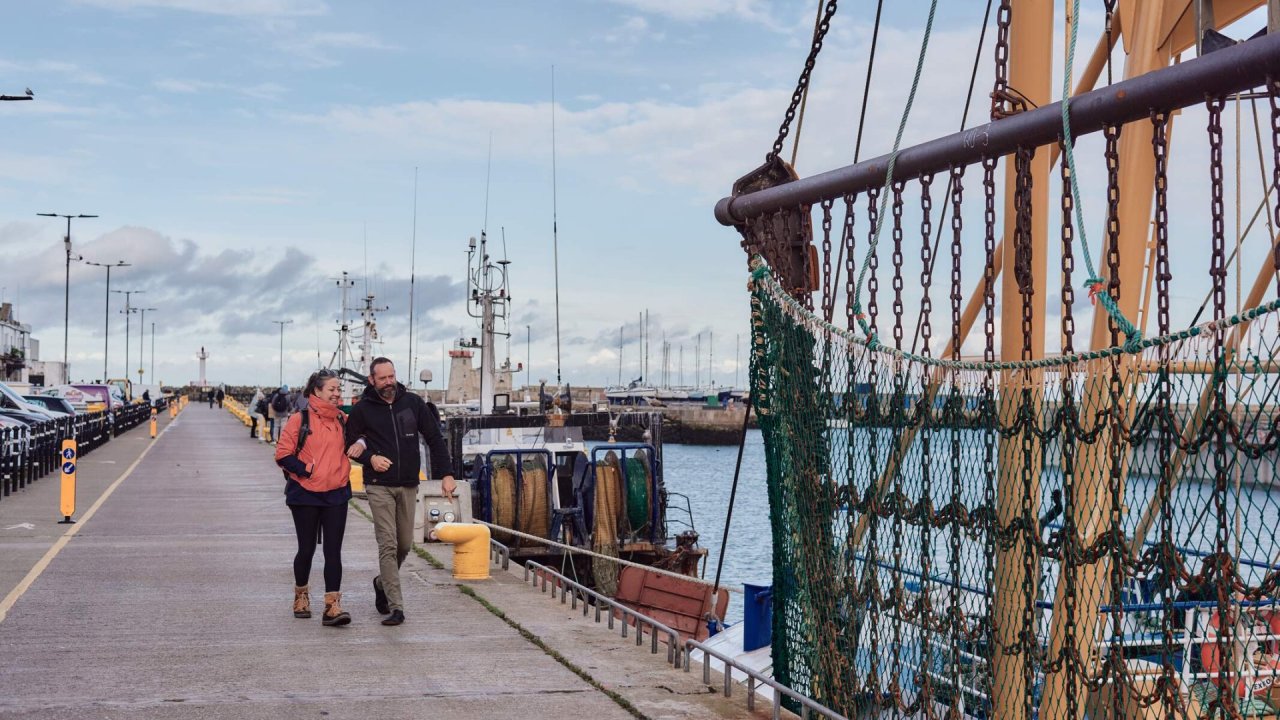 Buy Dublin Bay Cruises- Dublin City to Howth Tickets
Cruise duration approx. 150 minutes
No need to book a seat for children aged 3 and under
Buggies welcome on board
Please note:
You must arrive at least 15 minutes before your departure time
Pickup:
City Centre - Sir John Rogerson's Quay in the city opposite Dublin's Convention Centre and beside the Samuel Beckett Bridge directly in front of The Ferryman Pub.
Drop Off:
Howth - At the end of the West Pier in Howth opposite AQUA restaurant.