14 Henrietta Street - Plan Your Visit
What can I expect
Step back in time and learn about the history of 14 Henrietta St
Hear stories of what everyday life was like in this building.
See first hand the rooms where whole families lived.
Get an insight into the conditions Dubliners lived in through first-hand accounts.
14 Henrietta St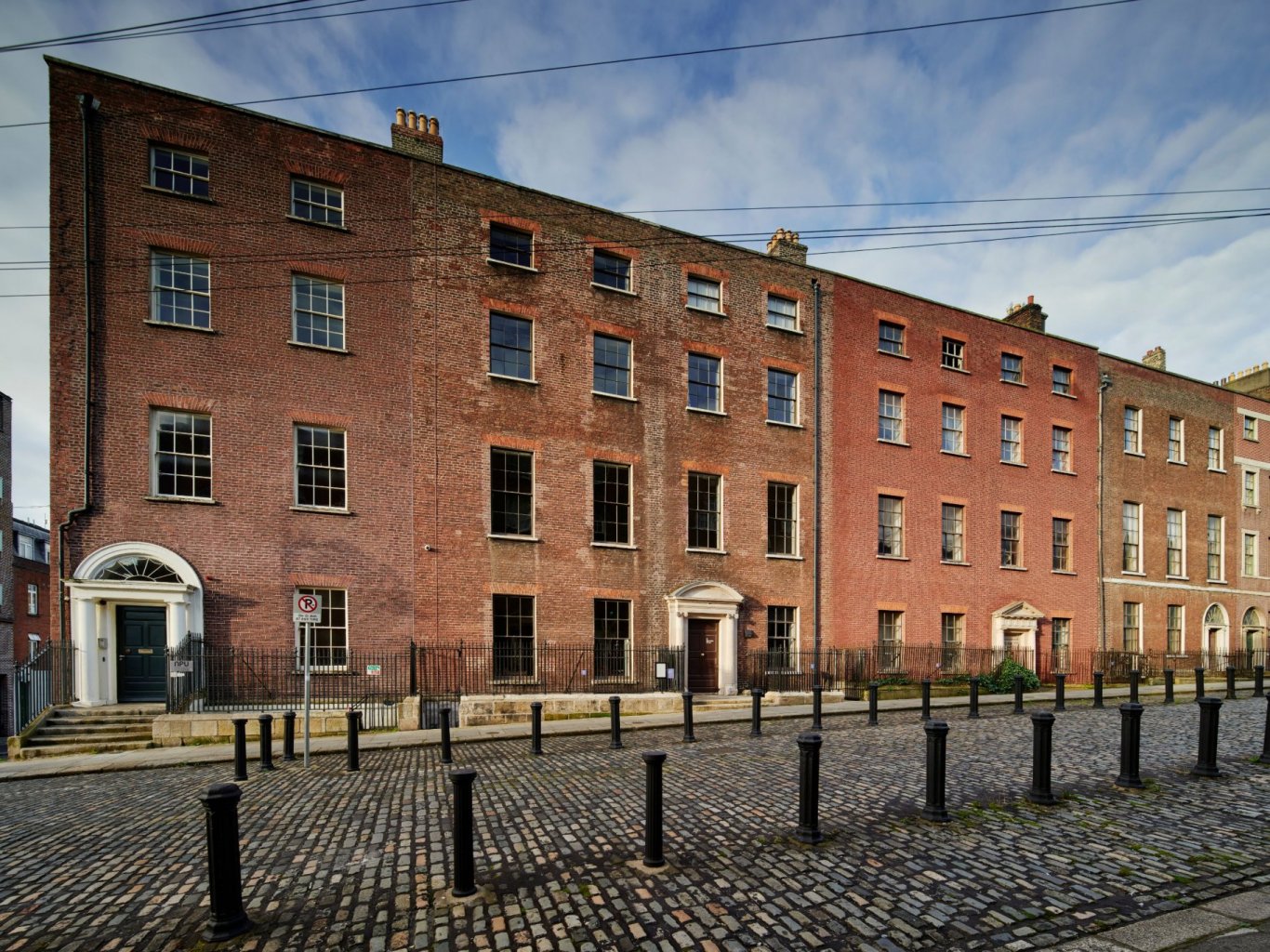 Set in a historic 18th Century Georgian townhouse on a quiet street in the Northside of Dublin, 14 Henrietta Street tells the story of what Dublin was like for many of its citizens. The large tenement house was not just a family home for many, but it also served as a courthouse and barracks! The attraction aims to give an insight into what life was like for Dublin's citizens, and offers the visitor the opportunity to get up close to the stories, and really get close to history.
14 Henrietta St - A Background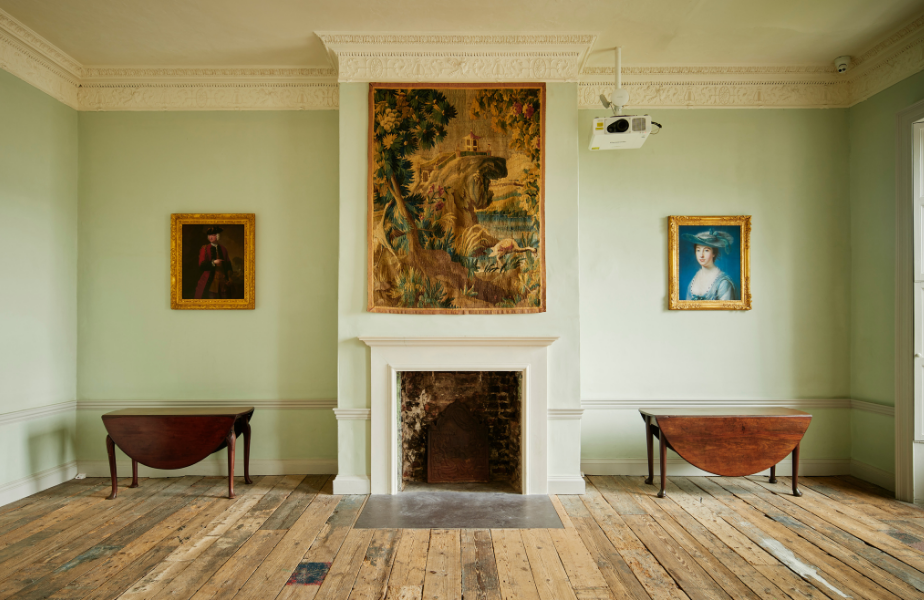 Henrietta Street offers visitors a great overview of what the early to mid-18th century houses in Ireland were like. Just over 100 years ago, over 850 people lived on Henrietta Street, and of those, over 100 lived in 14 Henrietta Street.
In the 1800s, 14 Henrietta Street had a very different residnet. Between 1800 and 1850 a solicitor and a court officer lived there, and from 1850, the house served as a HQ of an Estates' Court – this was the same time as the Famine in Ireland. In the 19th century the house served as offices for commissioners, barristers, lawyers, and clerks.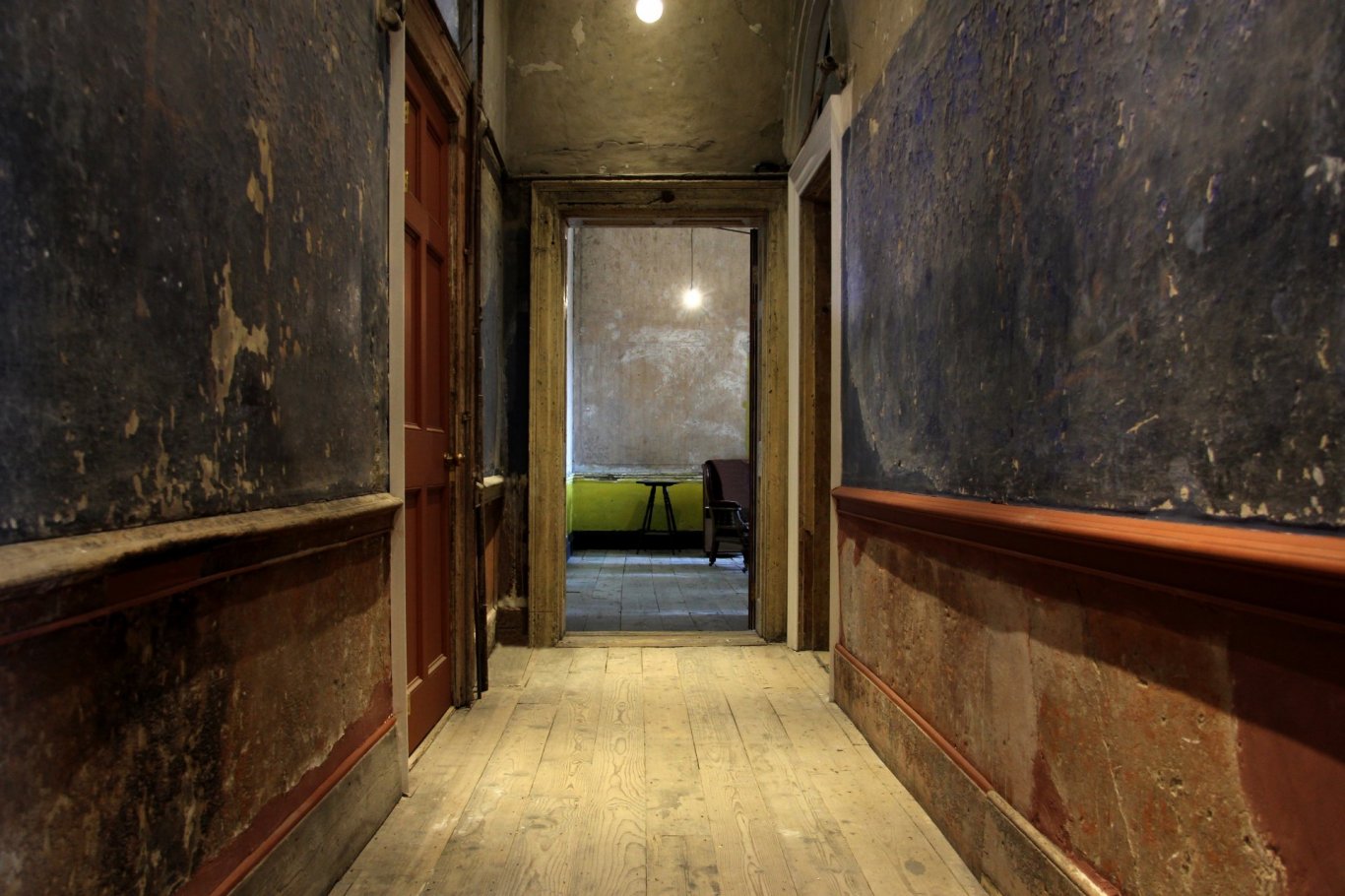 As Dublin's population rose, the building's purpose changed. In 1876 Thomas Vance purchased Number 14 and installed 19 tenement flats. 14 Henrietta Street underwent significant change in use – from having been a single-family house, the building was now crammed with families – often one family to a room – the room itself divided up into two or three smaller rooms – a kitchen, a living room, and a bedroom. Entire families crammed into small living spaces and shared an outside tap and lavatory with dozens of others in the same building.
A visit to 14 Henrietta Street will bring you on a journey that's as much about what life was like in Dublin, rather than just a single building.
14 Henrietta Street - Tickets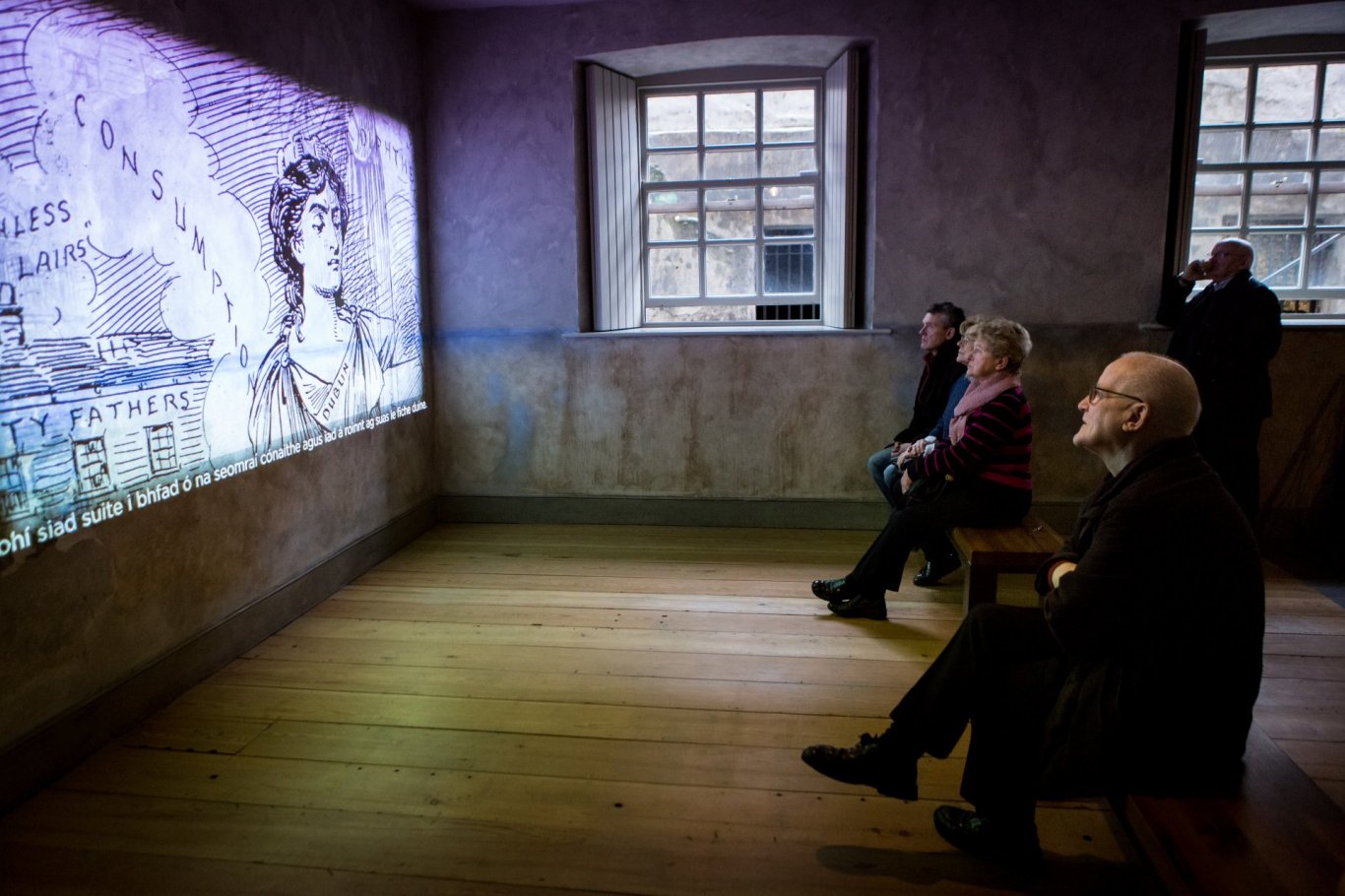 Tickets for 14 Henrietta St are available from 14 Henrietta Street's website. Guided tours take place regularly. Tickets cost €9.00 for adults, €6.00 concession (OAP, student, child aged 5-18).
Where is 14 Henrietta St?
14 Henrietta St is located in Dublin's North City. Henrietta Street is located between Kings Inns and North King Street. Other Attractions close to 14 Henrietta St: GPO Witness History, Dublin City Gallery, and Jameson Distillery.
Hop-On Hop-Off Tour
The closest Hop-On Hop-Off Tour stop is on Parnell Square North.
Walk
14 Henrietta Street is easily reached from O'Connell Street - this museum is 950 metres from the Spire.
Dublin Bus
Dublin Bus have many bus routes stopping at Parnell Square, 500 metres from the museum.
Luas
On the Luas green line, the Dominick Street and Broadstone stops are 5 minutes walk from the museum. The Jervis Street red line stop is 5 minute walk away also.
Cycle
There is a Dublin Bike station very close to the museum - this is located at Bolton St.