The Georgian Dublin Walking Tour
Dublin's Georgian History Walking Tour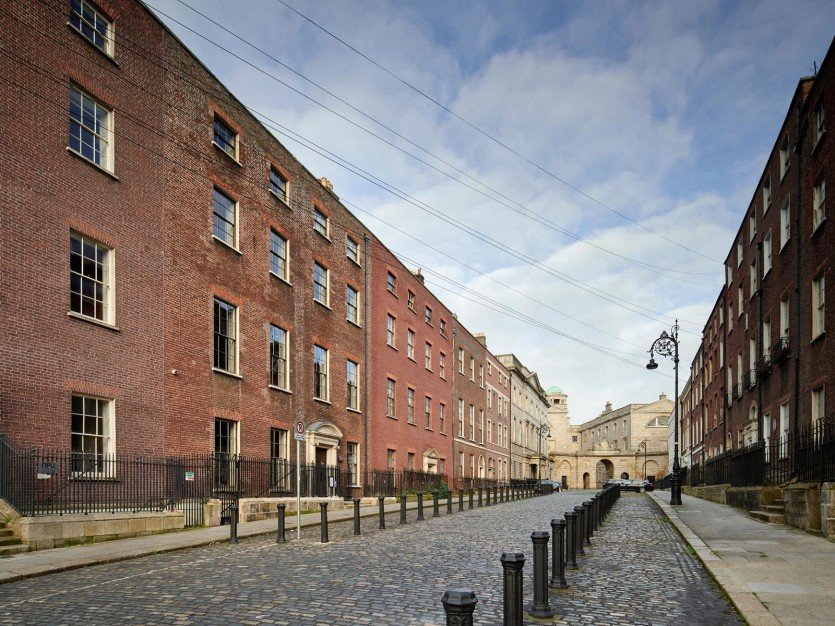 Take a journey through 18th Century Georgian Dublin, on the fashionable, sociable Northside. A city in its prime, Georgian Dublin was lively, wealthy and deemed the second city of the British Empire. Our guided walking tours, led by award winning 14 Henrietta Street tour guides, will bring visitors to some of the most elegant and elite addresses in the city, including Henrietta Street, once the jewel in the Georgian Crown, exploring the architectural and social history of the city and its residents.
This tour is 1 hour 30 minutes in duration

The meeting point for this tour is outside 14 Henrietta Street. The tour finishes on Upper O'Connell Street.

This walking tour is an outdoor experience so please dress for all weathers and wear comfortable shoes. To ensure social distancing, each tour group size is limited to 9 persons max including the tour guide. Please maintain strict social distancing from other attendees, the guide and members of the public whilst on the tour and maintain good hand hygiene and coughing/sneezing etiquette.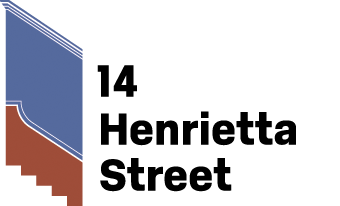 Meeting Point: 14 Henrietta Street.
Please arrive 10 minutes before the tour starts.
Note: If you are more than 5 minutes late or miss the group, you won't be able to join the tour. However, a tour at a different time or on a different day (subject to availability) will be arranged.