Dublinia School Tour Combo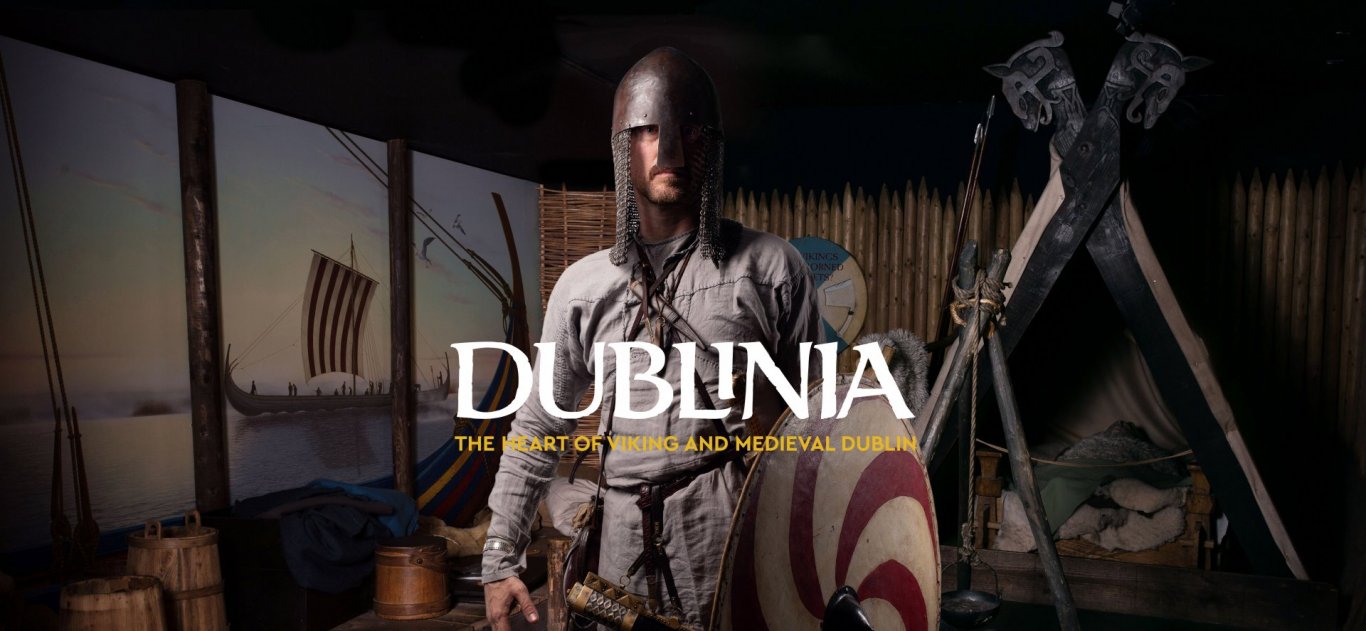 The Ghostbus Kids tour has teamed up with award-winning Dublinia to offer an exciting combination package for schools that promises a day of adventure, fun and education for all.
The Ghostbus Kids + Dublina Deal offers unbeatable value deal and includes pick-up and drop-off from to your school, transport to Dublinia in Dublin city and The Ghostbus Kids tour.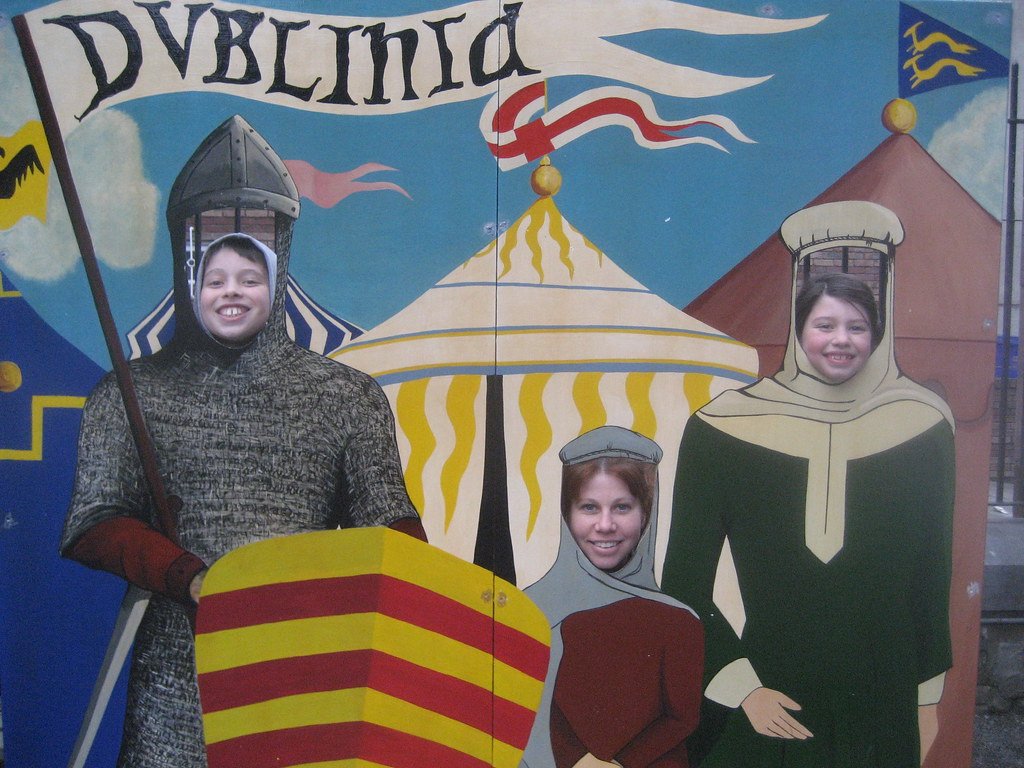 First off you'll travel back in time to Viking and Medieval times in Dublinia. Located in the heart of the old city at Christ Church, you'll experience what life was like on a Viking warship, visit a Viking house and take a trip down a Viking street.
Journey through Medieval Dublin and experience the sights and sounds of this busy city. Try on Viking clothes, become a slave and stroll down a noisy street. Visit a smokey and cramped Viking house and learn of the myths and the mysteries surrounding the Vikings and their legacy.
Complete your visit at Dublinia by climbing an original medieval tower, where you can see spectacular views of the city.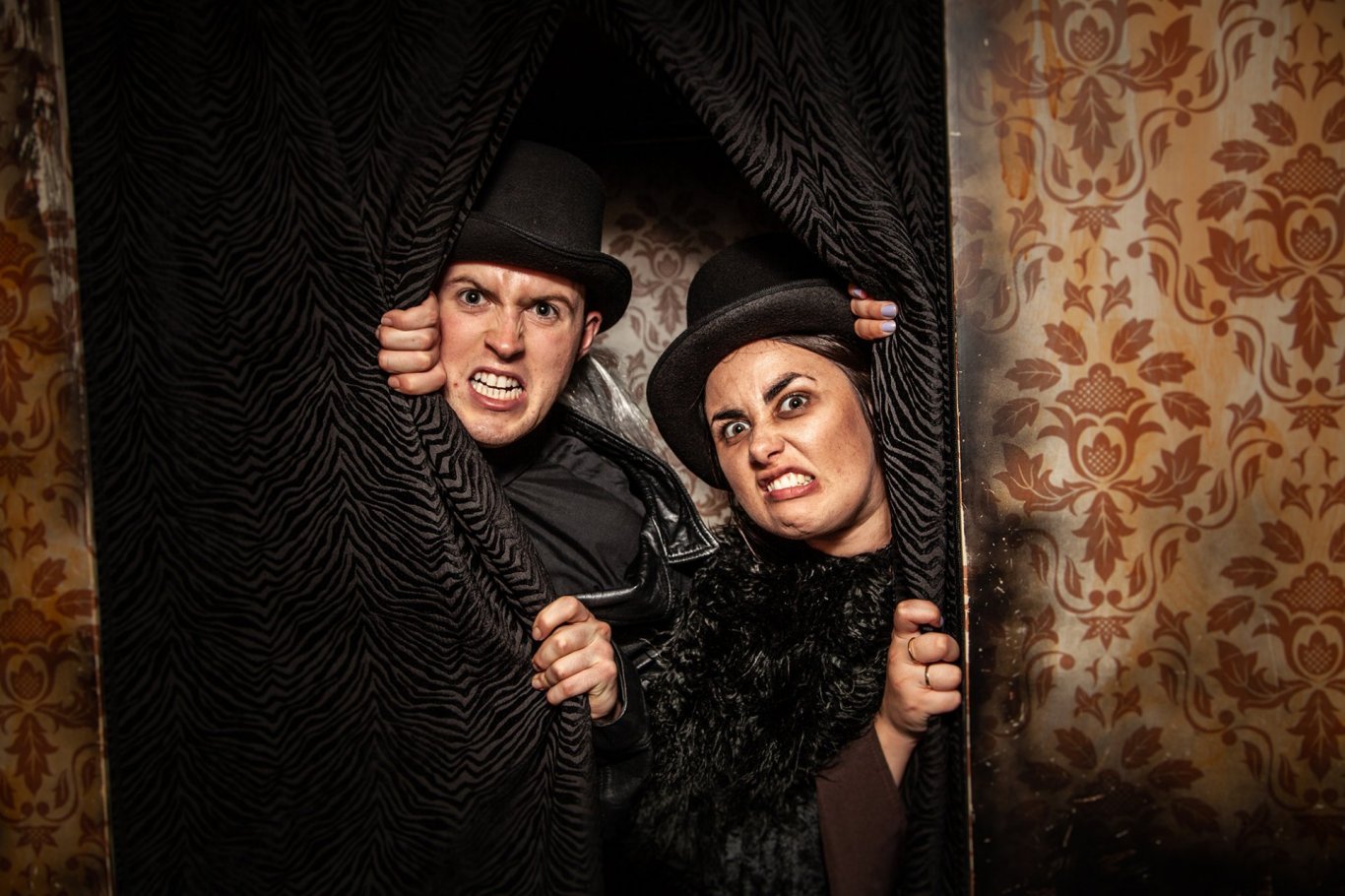 Next up will be the DoDublin Ghostbus Kids Tour where you'll enjoy a kids adventure like no other. Discover the dark side of Dublin's horrible histories and hear gruesome tales about Dublin's worst fiends - see the secrets of the Bodysnatchers, and listen to the story of Dublin's Count Dracula – you will also hear stories of Celtic warriors and real-life werewolves.
Please email us for more information on the combined school tour to Dublinia and DoDublin Ghostbus Kids Tour.