Ireland's National Holiday falls on the 17th of March and celebrates the feast of Saint Patrick. Saint Patrick is the patron saint of Ireland and he certainly had a very interesting life. Here we'll learn all about his life and why he is now celebrated throughout the globe on March 17th.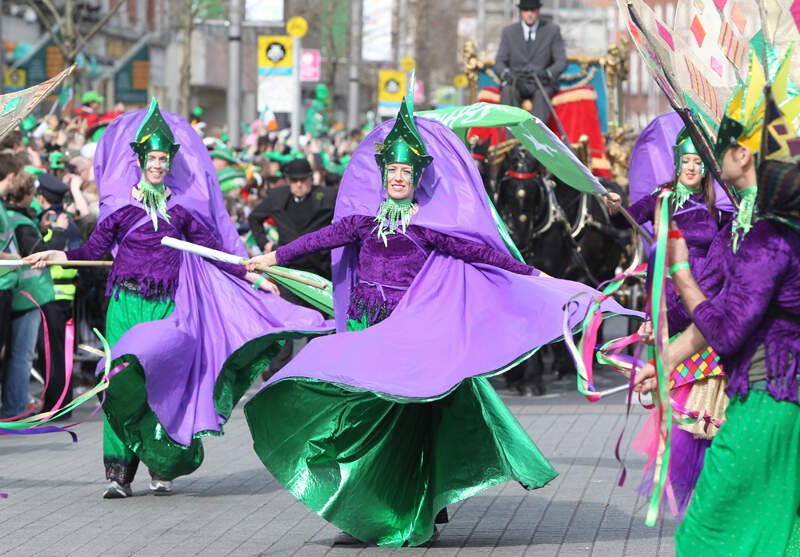 Did you know? Saint Patrick's first trip to Ireland wasn't by choice (he was just Patrick back then). That's right, Patrick was kidnapped from his home by a bunch of Irish pirates and bundled onto a boat and forcibly brought to Ireland. Here he was enslaved for 6 years before he managed to escape after being advised by a spiritual voice that a ship awaited him to bring him home.
During his time in captivity in Ireland, Saint Patrick became fluent in the Irish language and culture. After returning home to Britain (that's correct, he was british) Patrick picked up the study of Christianity.
Return to Ireland and Banishing the Snakes
St. Patrick was compelled to return to the land where he was kidnapped to after he heard the voices of the Irish people as one imploring him to come backand return he did. During his time in Ireland he had a wide variety of experiences;
He is the reason there are no snakes in Ireland (he banished them all into the sea)
He introduced Christianity to Ireland
He used the Shamrock to describe the holy trinity to non-christians, the shamrock is now a national emblem
He has two different crosses associated with him, the cross pattée and the Saltire
Saint Patrick is rumored to be buried at Down Cathedral in Downpatrick, County Down, alongside other Irish saints, Saint Brigid and Saint Columba.
He is the reason we all have a day off in the middle of March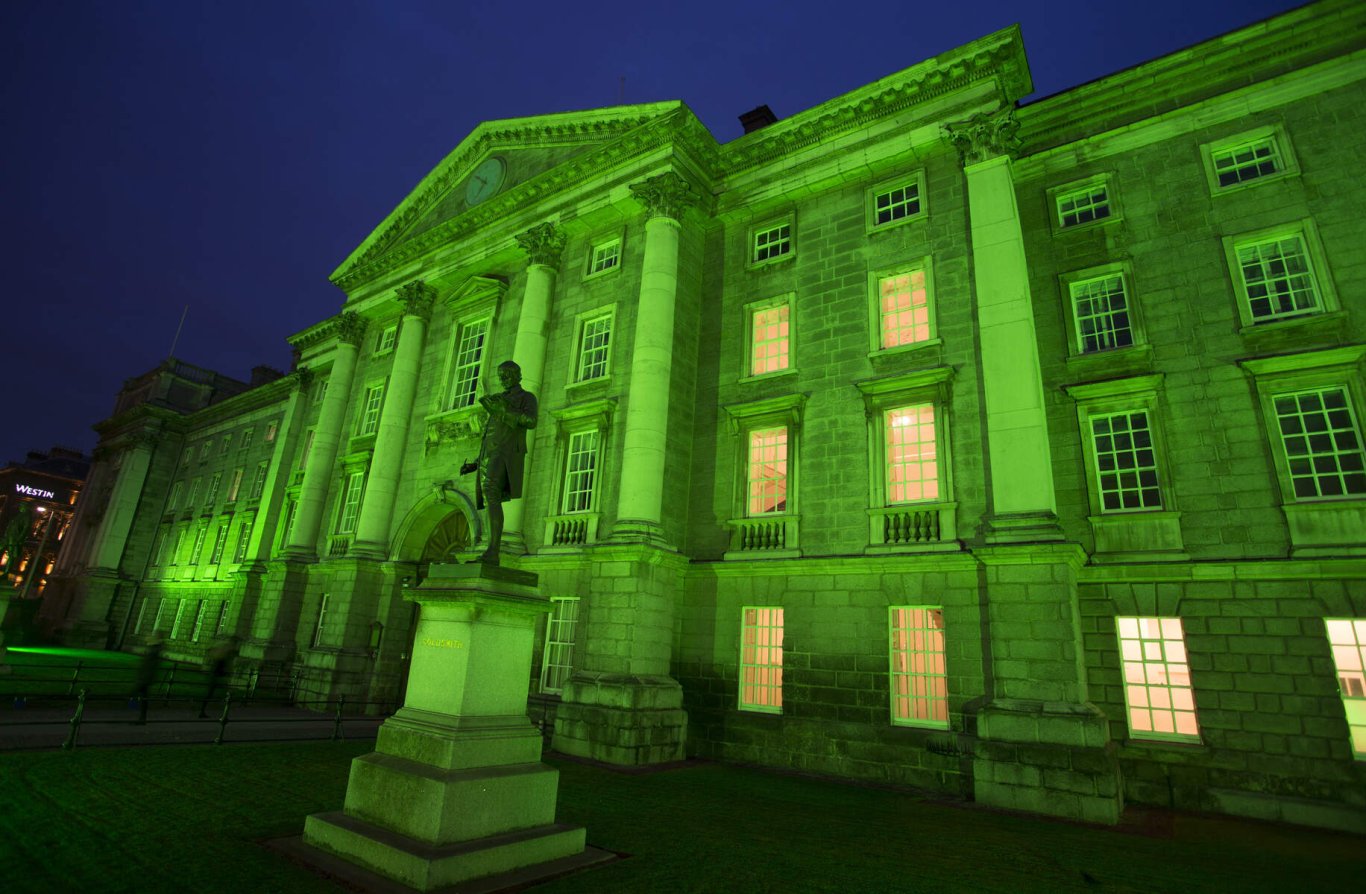 Saint Patrick's day is a great day in Dublin City, the buzz about the place is like nothing you've ever seen before so don your green clothes, funny hats and shamrocks and go out and see the parade. Celebrate the legend that is Saint Patrick. Click here to see more info on this year's festivities!