Day Trips to the South of Dublin city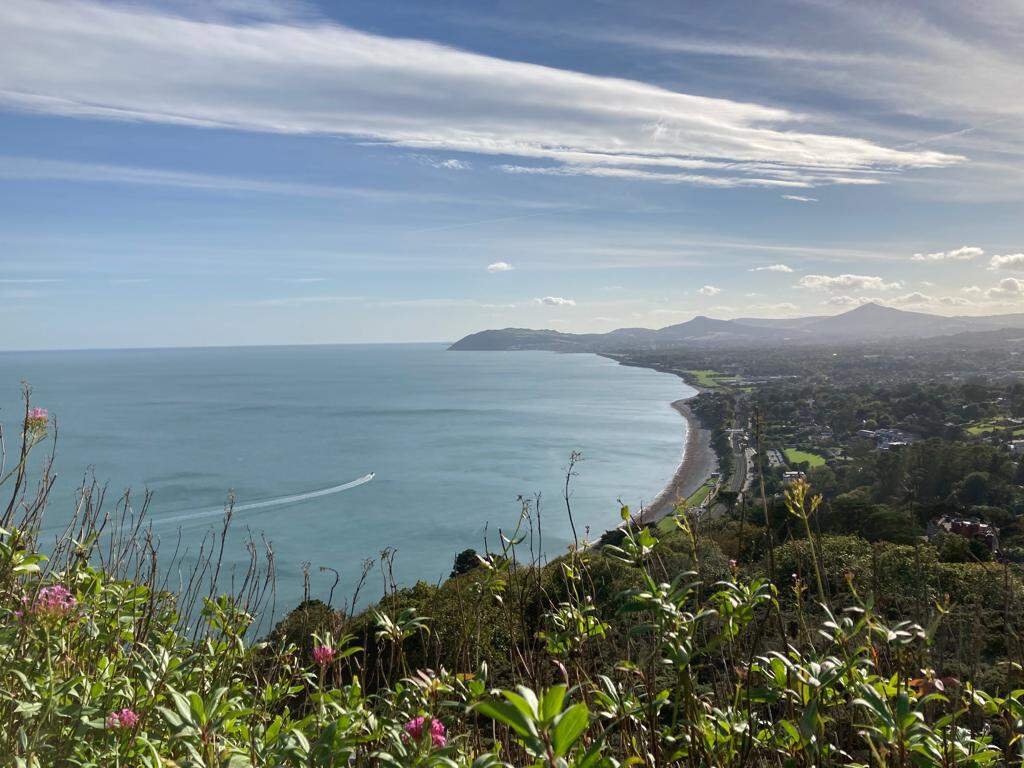 Killiney
Visit Killiney, an affluent seaside resort in the south county Dublin suburb of Dun Laoghaire-Rathdown. The town offers spectacular views and wonderful walks along the beach or along the promenade of this seaside resort. Take a walk up Killiney hill, 153m above sea level and enjoy some spectacular views of Dublin. Visit Whiterock beach for some terrific photo opportunities. Dublin bus route number 59 stops in the town.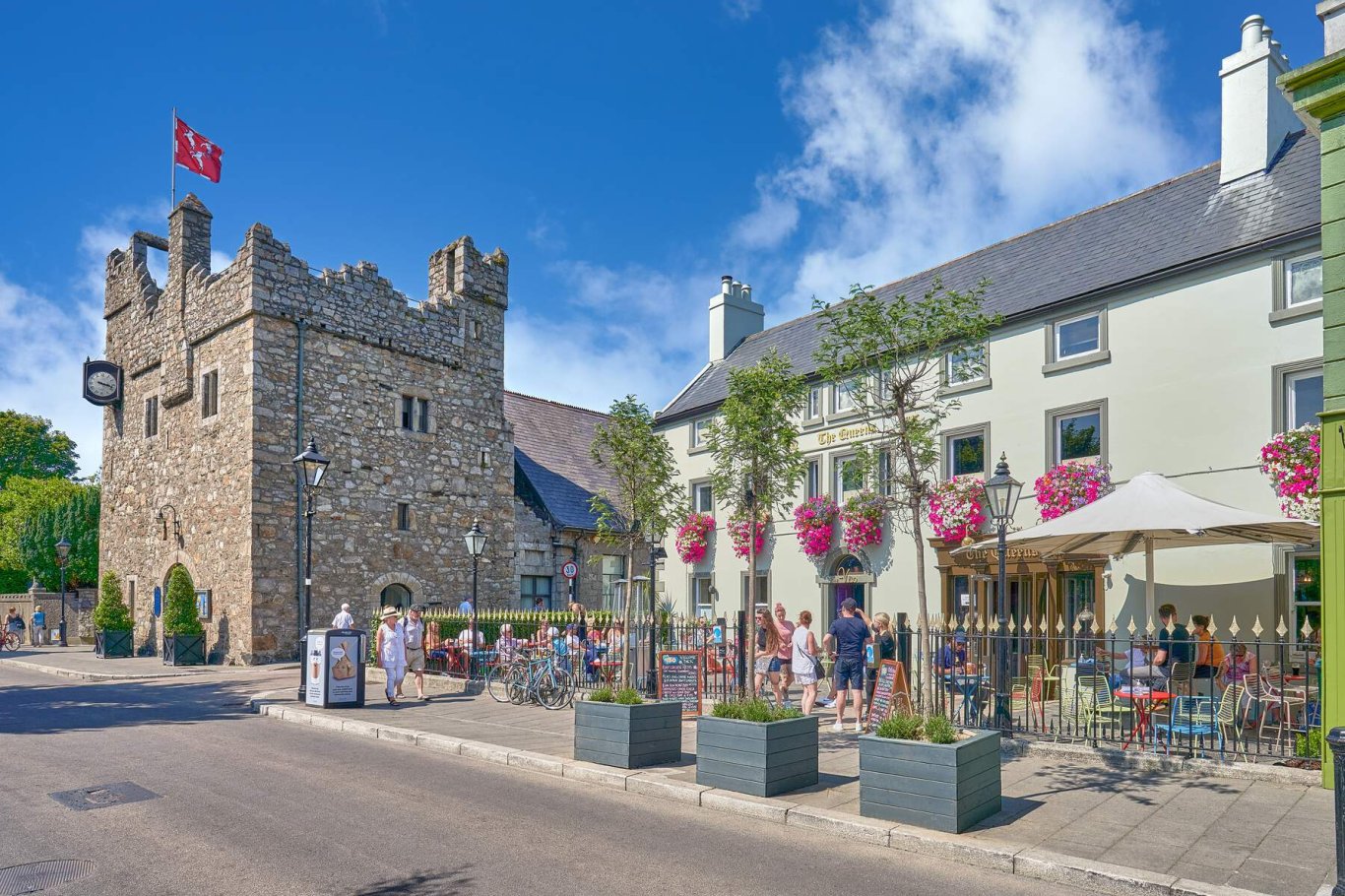 Dalkey and The 40 Foot
One of Dublin's most affluent suburbs Dalkey was founded as a Viking settlement before becoming a medieval port. Take a walk down the coast along Harbour Road or take a visit to Dalkey Castle, a medieval castle and heritage centre open 11a.m.-5p.m. Monday to Friday but closed on Tuesday and weekends 10a.m. to 5p.m. Group tours are available. For more information visit the Dalkey Castle website. While there be sure to check out what is considered by many Dubliners to be the county's secret gem, the 40 foot, approximately a 20 minute walk from Dalkey Castle. Ireland's most famous spot for swimming as considered by many Dubliner's, the water is so deep you can always jump in from the rocks even at low tide. The beach was previously male only and the men only signs are still there but don't worry nowadays its open to everyone. For those who may think they've heard of it before you'll probably remember it from James Joyce's Ulysses. Dublin Bus numbers 7d and 7n all serve Dalkey and The Forty Foot.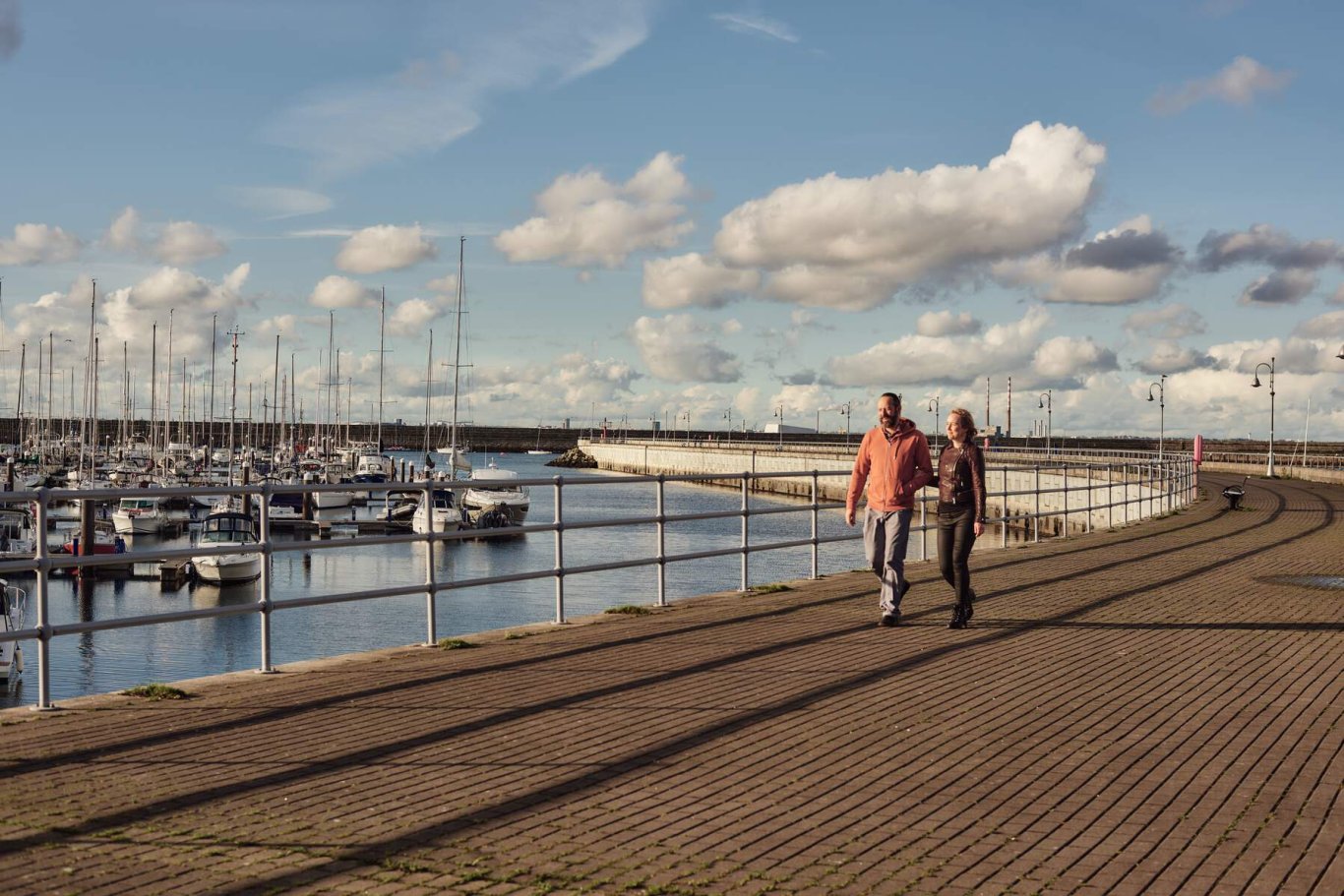 Dun Laoghaire
Approximately 10km south of Dublin City Centre take a trip out of the city and down to the seaside to see what this stunning seaside town has to offer. Take in the sights and take a trip to the harbour or take a walk down the pier. Pay a visit to the James Joyce tower and museum or to the National Maritime Museum of Ireland. Call into the People's Park Farmers Market if you're there on a Sunday. The market is there every Sunday afternoon. Buses 46a, 7, 7a and 75 all stop in Dun Laoghaire.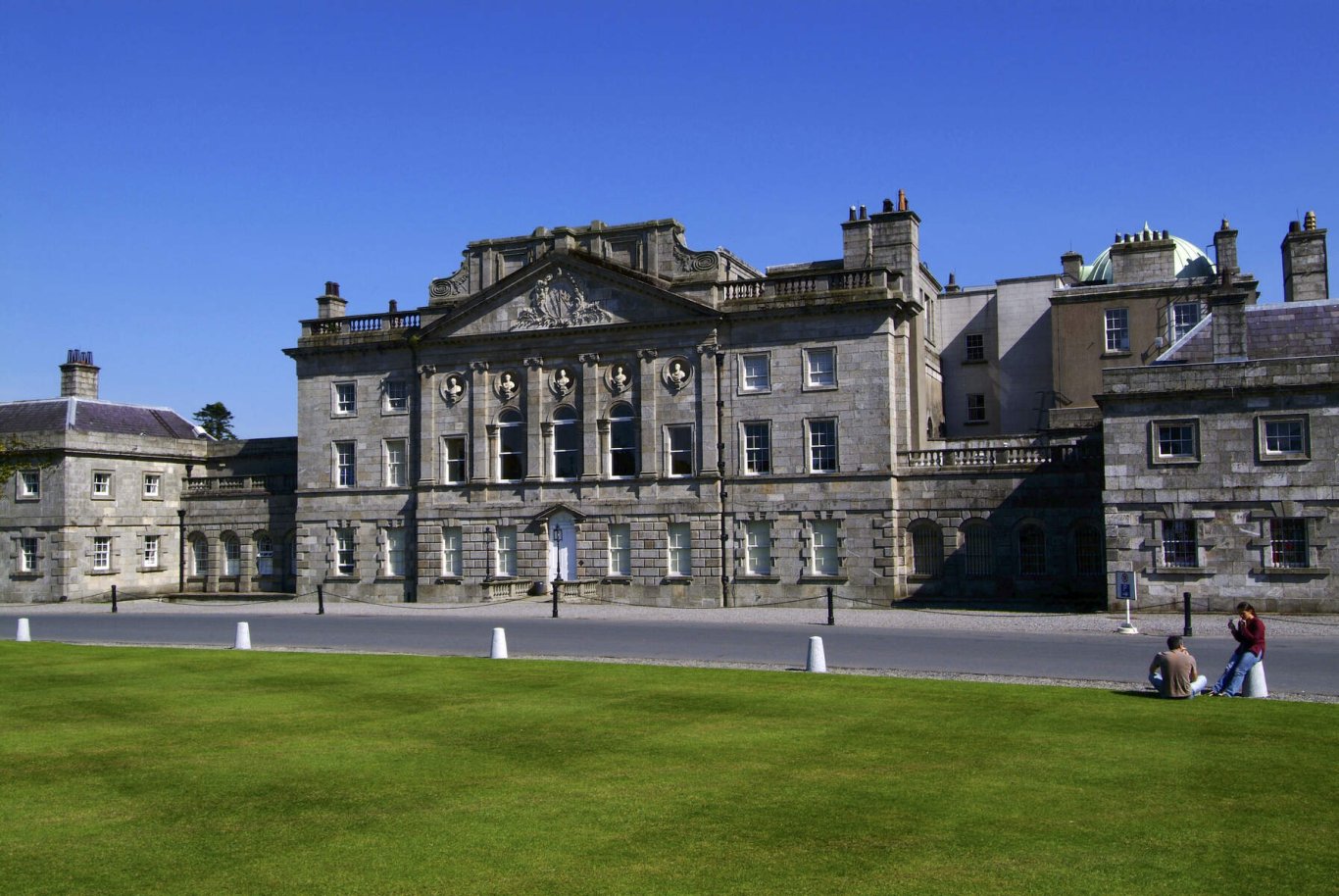 Powerscourt House and Waterfall
The Powerscourt estate is located in Enniskerry co. Wicklow. The estate was altered by German architect Richard Cassels in 1741 after originally being a 13th century castle. The house was once again altered in 1996 after a fire destroyed a lot of it in 1974. The estate today occupies around 19 hectares or 47 acres of land. Ireland's largest waterfall Powerscourt Waterfall is located on the grounds of the estate at 121m high. To plan your visit to Powerscourt check out their website. Dublin bus route 44 serves Enniskerry.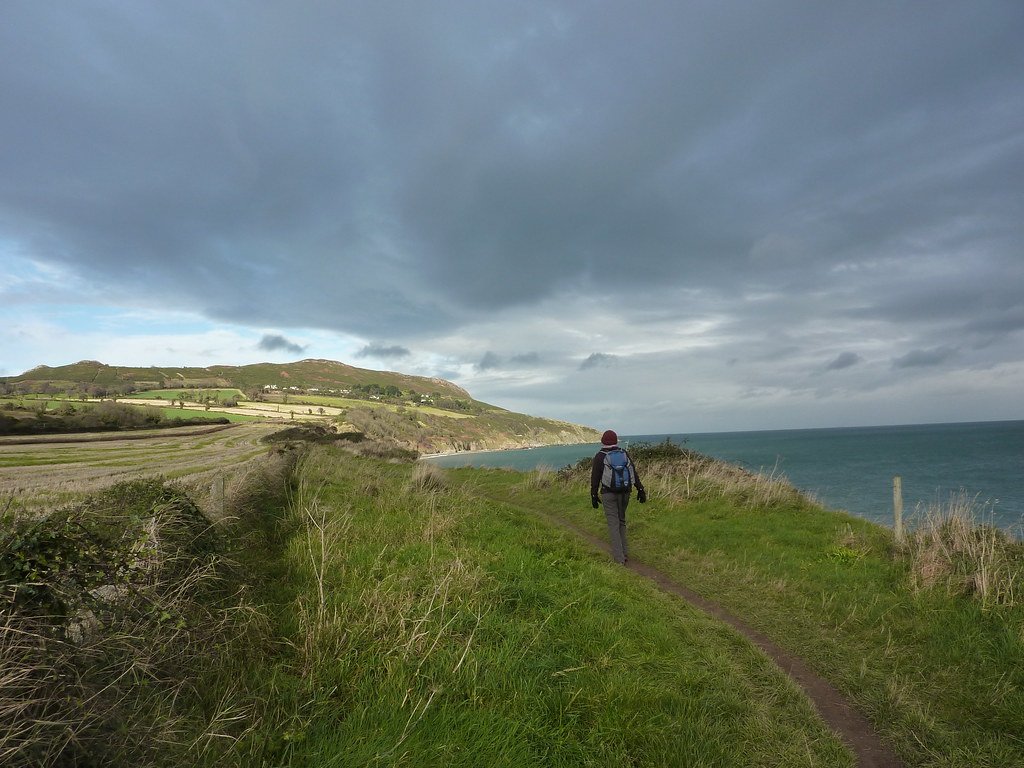 Bray to Greystones Cliff Walk
Enjoy a pleasant 7km long walk from Bray co. Wicklow to Greystones also in co. Wicklow. The walk offers draw dropping views along a well maintained path. The route is marked with red arrows so if you don't like asking for directions or easily get lost there's no need. If you don't fancy another 7km walk back to Bray then Dublin Bus services also operate from Greystones. While in Bray why not visit Irelands leading aquarium Sea Life. Open daily from 10a.m. Dublin bus routes 84a and 145 go to Bray and routes 84a and 84x and serve Greystones.
Marlay Park
Marlay Park is a 300 acre, 121 hectare Suburban Park in Rathfarnham co. Dublin about 9 kilometres south of Dublin of woodlands, walks and ponds as well as recreational spaces. Daily tours of Marlay House built in the park in 1764 are also available. Marlay Park is the official start point of The Wicklow Way, a 132km trail through co. Wicklow. For more information on the Park's opening hours and information about the park itself visit their website. Dublin bus routes 1, 11, 13, 16, 33, 41, 41b, 41c, 44 and 123 all serve Marlay Park.