"Fingal's Titanic" The Tayleur
Spesso chiamato "il primo Titanic" il Tayleur che affondò al largo dell'isola di Lambay, Dublino, ebbe molte coincidenze con il disastro del Titanic:
Entrambe le navi furono noleggiate dalla White Star Line Entrambe le navi erano navi RMS. (RMS significa "Royal Mail Ship" e al comando di British Royalty)
Entrambe le navi affondarono durante il viaggio inaugurale.
Entrambe le navi erano annegate molte. Il Tayleur ne aveva 370.
Entrambe le navi hanno avuto problemi a varare le scialuppe di salvataggio
Entrambe le navi avevano troppe cinture di salvataggio con conseguente annegamento in più
Il Tayleur fu noleggiato per fare la rotta Gran Bretagna-Australia a causa del boom australiano della corsa all'oro.
Il 19 gennaio 1854, il Tayleur salpò da Liverpool sotto il capitano John Noble. La metà dei 71 membri dell'equipaggio non era adeguatamente addestrato, solo 10 di loro parlavano inglese. La bussola della nave era difettosa a causa dello scafo di ferro della nave, questo ha fatto pensare al capitano che stava viaggiando a sud di Liverpool quando in realtà stava andando a ovest verso le isole al largo di Dublino.
Ha colpito gli scogli al largo dell'isola di Lambay, a 5 miglia da Dublino.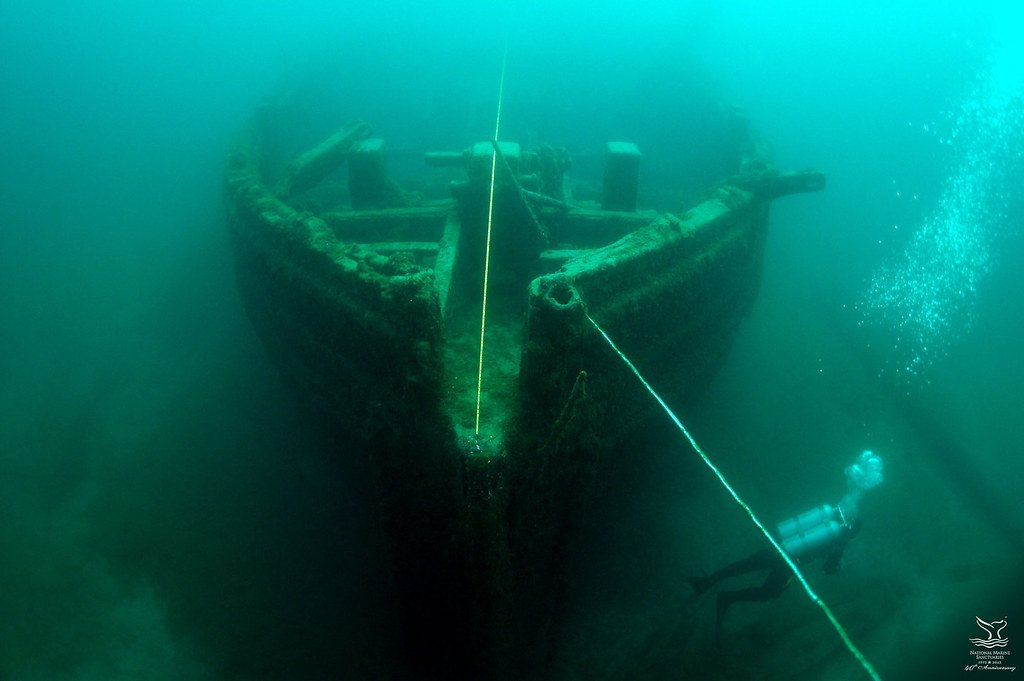 L'albero della nave cadde lateralmente alle rocce e i sopravvissuti si erano arrampicati lungo l'albero per la sicurezza della terra. Molti hanno dovuto arrampicarsi su scogliere a picco di 80 piedi per sopravvivere. Delle 100 donne a bordo solo 3 sopravvissero, probabilmente a causa dell'abbigliamento femminile dell'epoca.
Il Capitano Noble rimase con la nave che affondava fino all'ultimo quando il sartiame era tutto ciò che restava al di sopra dell'acqua.
Come il Titanic, il Tayluer ebbe un'indagine (in Malahide). Il capitano e l'equipaggio furono accusati del disastro.
Ghosts of Lambay: fino ad oggi si dice che le acque intorno a Lambay siano infestate da anime urlanti del Tayleur.