The Essential Guide To Roe & Co: la più recente (e antica) distilleria urbana di Dublino
Roe & Co Distillery - Guida alla distilleria più recente (e più antica) di Dublino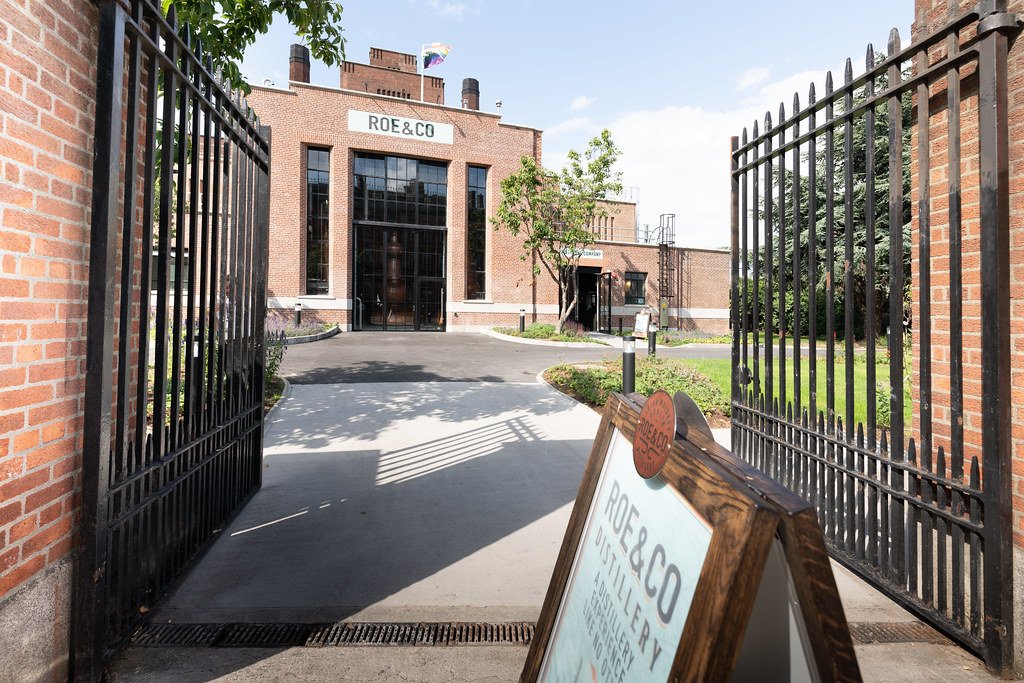 Dublino è sull'orlo di un'altra Golden Age of Whiskey, con la Thomas Street Distillery di Roe & Co all'avanguardia nell'Irish Refreshment Revival.
Roe & Co Whisky Distillery - Una storia
Il Roe & Co Whisky iniziò come Thomas Street Distillery e fu fondato da George Roe nel 1757. In una generazione la distilleria di Roe era diventata la più produttiva in Irlanda, producendo oltre 7 milioni di litri di whisky ed esportando in tutto il mondo.
Tuttavia, a causa di una guerra commerciale con la Gran Bretagna in seguito all'indipendenza irlandese, la famiglia Roe fu costretta a cessare la produzione. Gli imponenti edifici della distilleria furono infine demoliti, ad eccezione della Torre di San Patrizio, un famoso punto di riferimento di Dublino che si dice sia uno dei più antichi mulini a vento in Europa.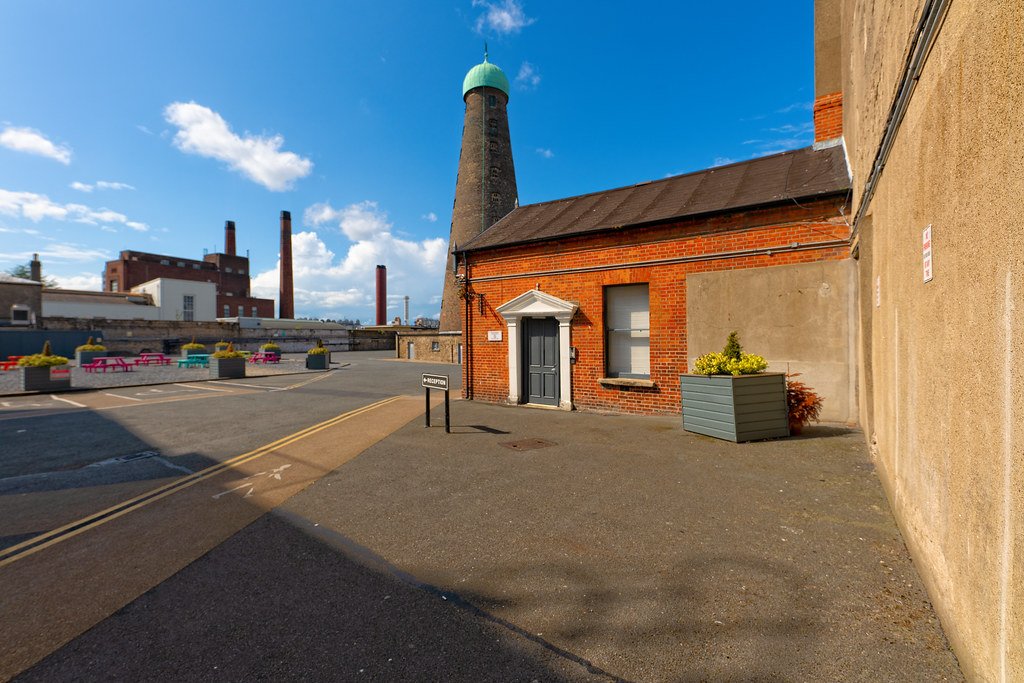 Il parco divenne quindi una centrale elettrica per la Guinness Brewery , che si trova proprio dall'altra parte della strada a St. James 'Gate.
La buona notizia per gli amanti del whisky è che la Thomas Street Distillery è stata riaperta dai proprietari di Guinness e sta producendo ancora una volta un bellissimo whisky di malto irlandese chiamato Roe & Co. The Roe & Co Distillery è aperto ai visitatori e promette un divertimento davvero viaggio gustoso nel whisky irlandese. I biglietti per Roe & Co ora possono essere acquistati qui , con tour a partire da € 19.
Il biglietto del tour per la distilleria di Roe & Co include;
Visita guidata alla distilleria di lavoro nel cuore di The Liberties
Degustazione di whisky - whisky di grano più liscio
Esperienza di cocktail e sapori
Roe & Co Cocktail nel Power House Bar
Roe & Co - Lo sapevi?
- Roe & Co è intrinsecamente collegato al Guinness Storehouse ... situato a poche centinaia di metri di distanza! Visita oggi il premiato Guinness Storehouse !
- L'originale Roe & Distillery fu usato dai ribelli irlandesi come base durante la rivolta di Pasqua del 1916. Per saperne di più sulla lotta irlandese per l'indipendenza, perché non visitare la mostra GPO Witness History ?