The Essential Guide To Roe & Co: Dublin's Newest (And Oldest) Urban Distillery
Roe & Co Distillery - Guide to Dublin's Newest (And Oldest) Distillery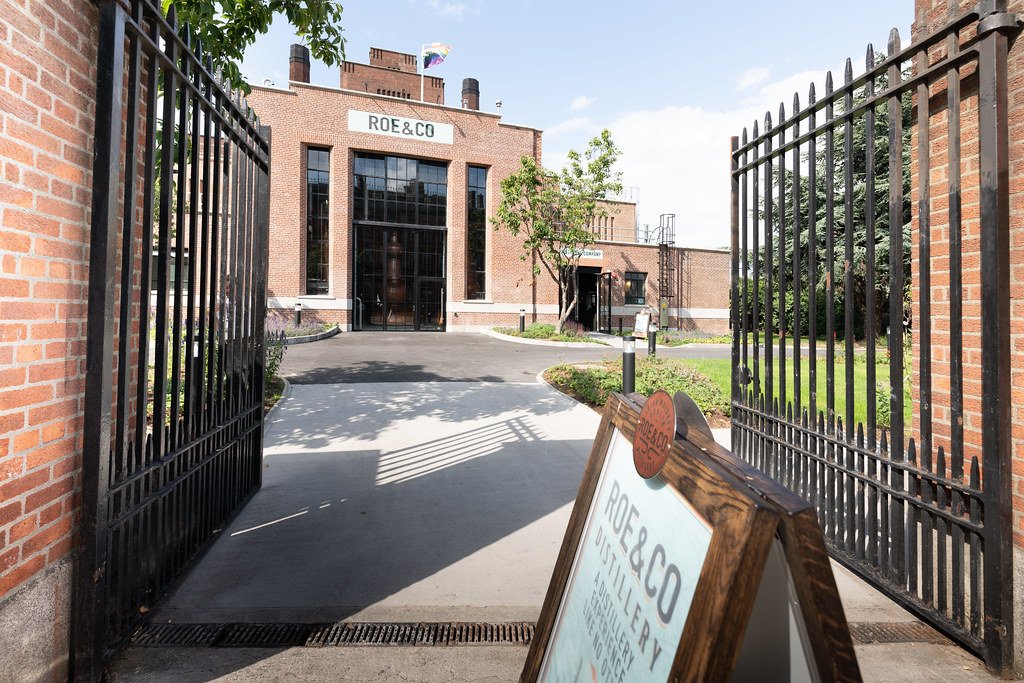 Dublin is on the brink of another Golden Age of Whiskey, with Roe & Co's Thomas Street Distillery at the forefront of the Irish Refreshment Revival.
Roe & Co Whiskey Distillery - A History
Roe & Co Whiskey first began as the Thomas Street Distillery and was founded by George Roe in 1757. Within a generation Roe's distillery had become the most productive in Ireland, manufacturing over 7 million litres of whiskey and exporting all over the world.
However, due to a trade war with Britain following Irish Independence the Roe family was forced to cease production. The impressive buildings of the distillery were eventually torn down, except for Saint Patrick's Tower, a famous Dublin landmark which is said to be one of the oldest smock windmills in Europe.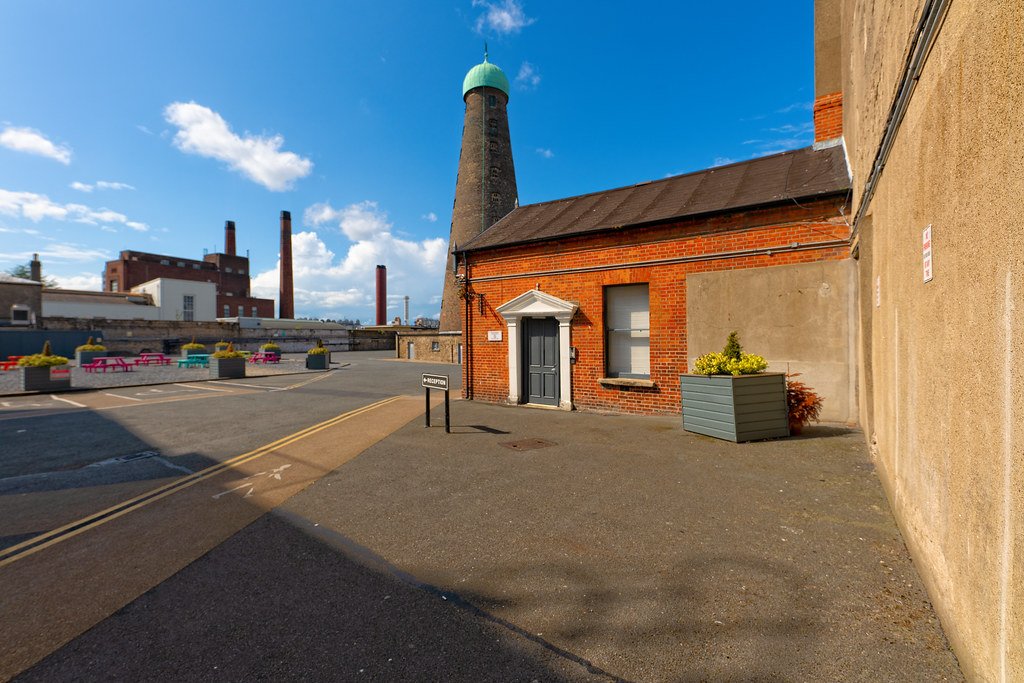 The grounds then became a power station for the Guinness Brewery, which is situated just across the road at St. James' Gate.
The good news for whiskey lovers is that the Thomas Street Distillery has been reopened by the owners of Guinness and is once again producing a beautiful Irish malt whiskey named Roe & Co. The Roe & Co Distillery is open to visitors and promises a truly fun and flavoursome journey into Irish whiskey. Tickets for Roe & Co can now be purchased here, with tours starting at €19.
Your Roe & Co Distillery Tour ticket includes;
Guided Tour of Working Distillery in the heart of The Liberties
Whiskey Tasting - smoothest of grain whiskey
Cocktail & Flavour Experience
Roe & Co Cocktail in Power House Bar
Roe & Co - Did you know?
- Roe & Co is intrinsically linked with the Guinness Storehouse... located just a few hundred metres away! Make a visit to the award winning Guinness Storehouse today!
- The original Roe & Distillery was used by Irish rebels as a base during the 1916 Easter Uprising. To find out more about the Irish struggle for independence, why not visit the GPO Witness History exhibition?