Dagtour vanuit Dublin: Kilkenny, Wicklow Mountains, Glendalough Tour
Discover the charming medieval city of Kilkenny on this fantastic Day Tour from Wild Rover Tours. You'll enjoy a guided walking tour through the city, and then enjoy some free time to explore the city at your own pace. Choose to walk along the city's river, visit the historic castle and its grounds, or browse the local parks and shops.
What can I expect
Beste Wicklow en Kilkenny-dagtour vanuit Dublin
Bekijk de prachtige gletsjervallei van Glendalough, pittoreske meren en de ronde toren uit de 6e eeuw
Ontdek de verbluffende verhalen over het eeuwenoude oosten van Ierland
Geweldige fotomomenten van Kilkenny Castle, Wicklow Mountains en nationale parken
Bezoek de middeleeuwse stad Kilkenny
Bezoek een schapenboerderij in Wicklow en bekijk een traditionele herdershondenproef!
Also available from Wild Rover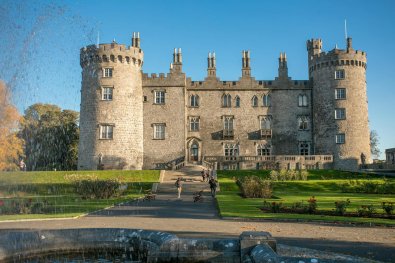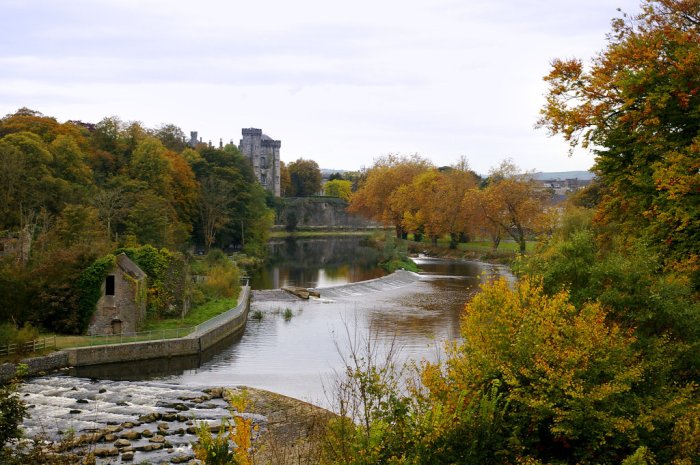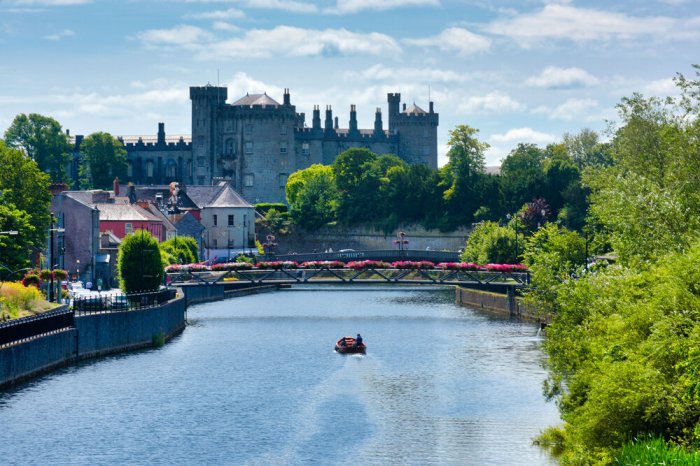 Kilkenny-stadstour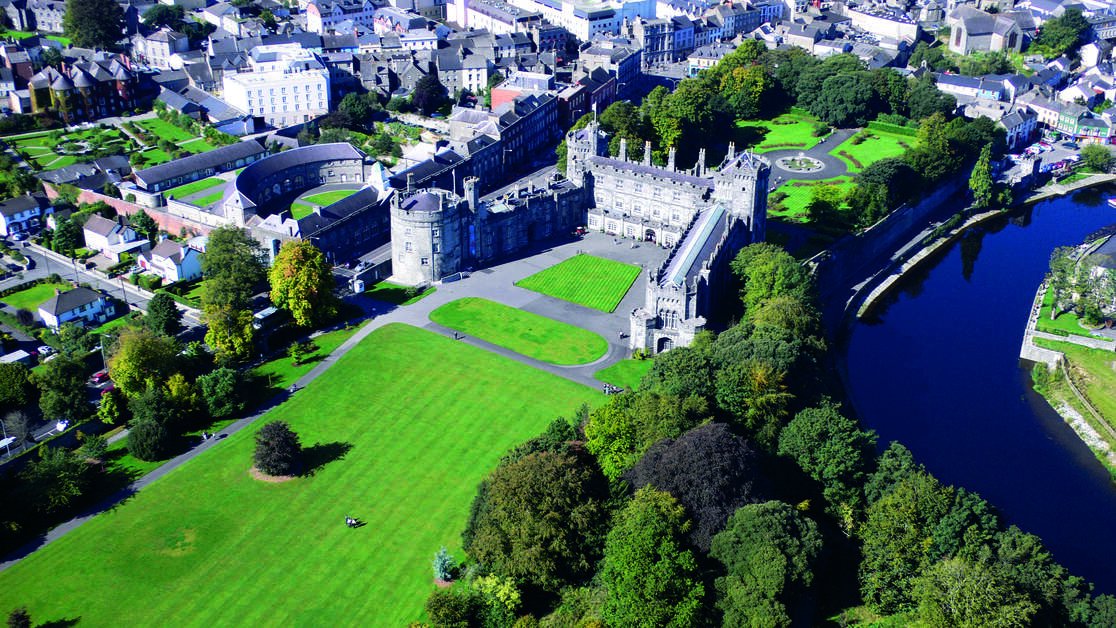 Na de lunch in Kilkenny verlaat u de stad om 12.30 uur. Reizend door het graafschap Carlow en verder naar de adembenemende bergen van Wicklow. U zult het veranderende landschap opmerken terwijl u door Wicklow en de Wicklow Mountains rijdt - van weelderig groen, rijk weiland met kleine glooiende heuvels tot de dramatische en adembenemende oude gletsjervalleien van de Wicklow Mountains. Wicklow is meer dan alleen een graafschap met spectaculaire landschappen, het is ook de thuisbasis van beroemde filmlocaties, waaronder Braveheart, PS I Love You en Vikings. In de Wicklow Moutains kunt u genieten van een stop om kiekjes te maken met uitzicht op de prachtige bergen en valleien.
Glendalough-rondleiding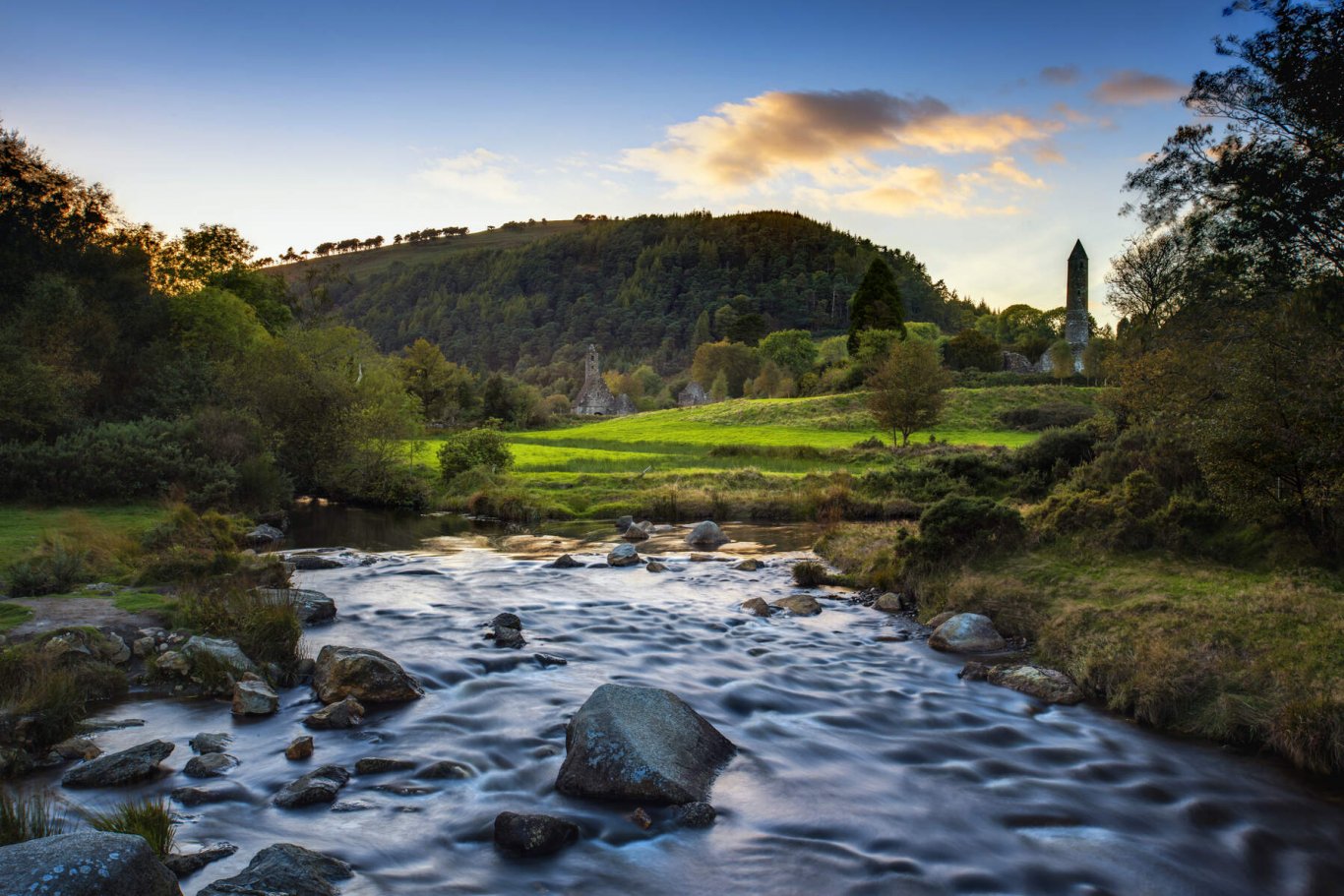 Glendalough, de vallei van de twee meren, is een prachtige gletsjervallei en herbergt ook prachtige meren en een ronde toren uit de 6e eeuw - een van de beroemdste ronde torens in Ierland.
In Glendalough's Monastic City geniet je van een rondleiding die enkele van de folklore en legendarische verhalen uit het verleden van Glendalough uitlegt en je naar het prachtige Upper Lake leidt. Je hebt genoeg tijd om de adembenemende omgeving van het gebied in je op te nemen en de schoonheid van de natuurlijke wonderen van het gebied te waarderen.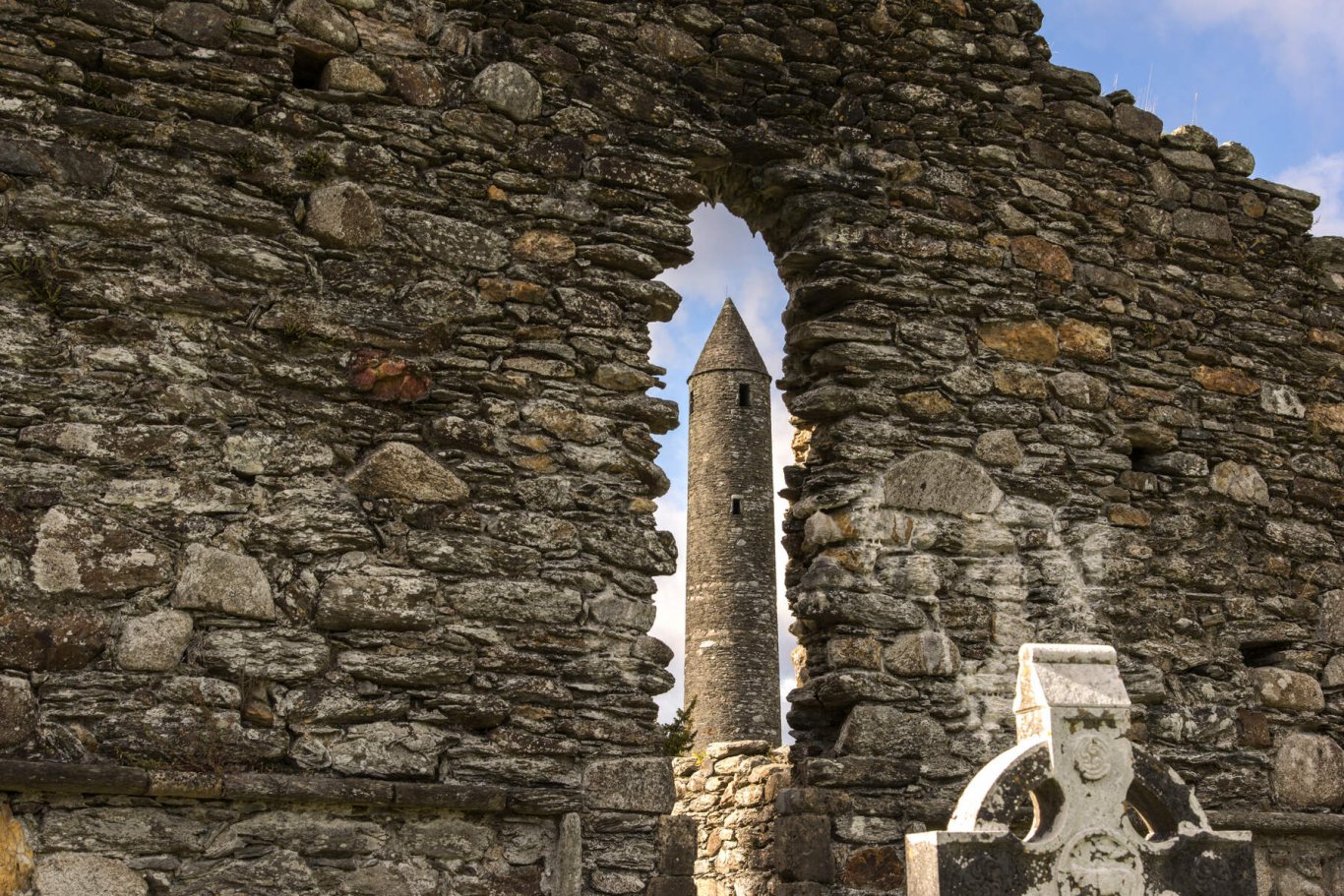 herdershonden boerderij
Na Glendalough zie je een echte Ierse herder aan het werk samen met zijn beste vriend de Border Collie herdershond. Kort nadat u de schapenboerderij heeft verlaten, komt u door het hoogste dorp van Ierland. Vanaf daar zie je de Suikerbroodbergen, die vóór de ijstijd hoger waren dan de Alpen. U kunt ook een glimp opvangen van het Powerscourt Estate en de Glen of Imaal net voordat u Kilmacanogue bereikt.
Buy Wild Rover - Kilkenny, Wicklow Mountains, Glendalough, Irish Sheep Dog Trails Tour Tickets