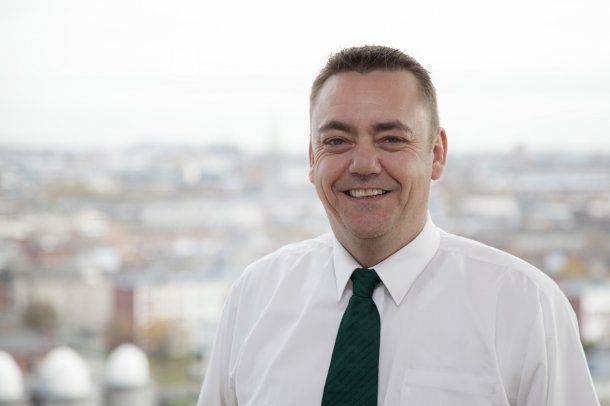 What customers are saying on TripAdvisor about John:
​"Great Way to get around! Funny drivers"
We decided to get a 48 hrs bus ticket as we couldn't do everything on the first day. The divers tell you what you need to know about the tour and lots of funny comments. We truly enjoyed Cillian and John's commentary. Highly recommended! Thank you
"Entertaining way to see Dublin, also commentary was a laugh a minute"
First off, the driver called John Ryan was a star [the man should be on stage] he made the tour interesting with his knowledge of the City, but his whit made it so much better. The bus was good value, it was spotless clean and as I've said the live commentary was class. This has to be the best way to see Dublin.
"Great Service (and I'm still chuckling)"
This is a great service, well priced and regular buses. A great way to see and to get around the city. I've now been home for over a day and I'm still chuckling at my final driver of the holiday, John Ryan. I loved the story of the priest and the noisy house! However, credit to all of the drivers, great service and entertainment! Thanks
"Witty live tour guide"
An excellent open bus tour of the highlights of Dublin. The live tour guides/drivers are especially good value compared to the more formulaic pre-recorded commentaries. Our particular commentator was John Ryan who was superb value and most entertaining.