Note; Customers Must ask Bus Driver for a Ticket for Free Entry To Little Museum.
Little Museum of Dublin - A Favourite Dublin City Attraction
The Little Museum of Dublin has become one of Dublin's top attractions and a must-see venue for anyone visiting the city. It may be small but it packs an enormous amount of fantastic exhibits and guided tours that make them come alive. DoDublin are proud to be a partner of the Little Museum of Dublin, and we provide free admission* with every Hop on Hop off tour purchased. Simply Hop off at our St. Stephen's Green stop.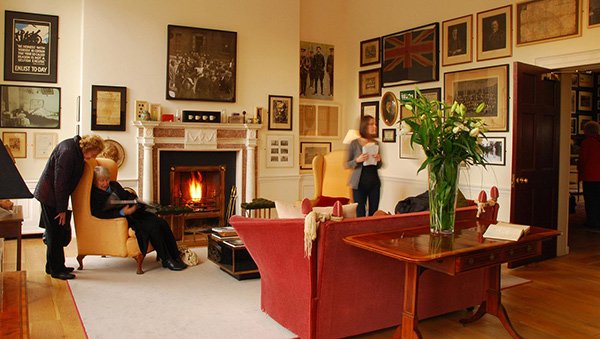 Book your Hop on Hop off Tour Now!
The museum is a people's museum located in an 18th century Georgian townhouse on the famous Saint Stephens Green. All the artefacts in the museum were donated by ordinary Dubliners. The museum really is one of Dublin's hidden gems which tells the story of city in its own unique way. It's the perfect way for those interested in Dublin to learn that little bit extra on top of your DoDublin Hop on Hop off Tour.
Little Museum of Dublin - A Snapshot of Dublin City
The Museum runs different exhibitions that give you an insight into the colourful history of the fair city. Your extremely helpful guides hold banks of knowledge not only about the museums artefacts and the culture and past of Dublin but also being Dubliners themselves will know a bit about some of the city's best features which have gone under the radar. From restaurants and bars to cathedrals and gardens, like our DoDublin Guides, they'll know what the best direction to point you is.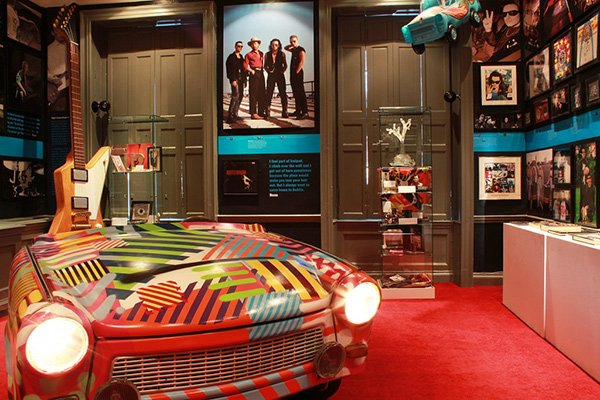 The museum's guided tours are a classic experience of the Little Museum. From a little history of the Dublin pub to history of the songs of Dublin the Little Museum has it all and tells you plenty about this great city. The museum is open seven days a week from 9.30am until 5pm. Check out the Little Museum of Dublin website for more information on the different exhibitions and tours they have on offer as well as their City of a thousand welcomes initiative where for free you get to meet up with a Dubliner for a tea or a pint and they'll tell you all about their favourite places to go in the city.
Ask your DoDublin Hop on Hop off Tour guide, or ask at our DoDublin desks at 59 Upper O'Connell Street for more information on Dublin's favourite attractions.
Book your Hop on Hop off Tour Now!