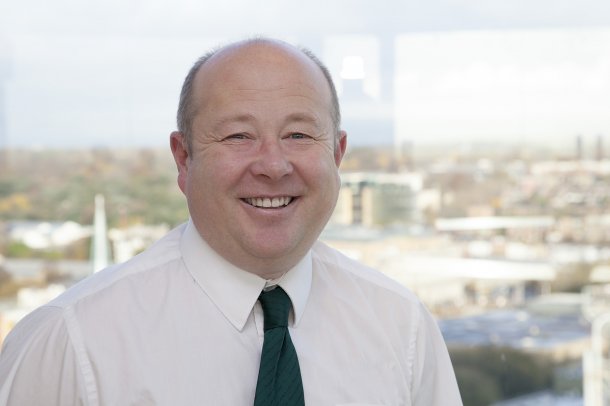 What customers are saying on TripAdvisor about Paul:
"The Way to See the City"
We purchased the 3-day pass and it has been a great way to see the city. The buses vary as to what type of guided adventure is available. One had only the recorded messages, one had the recorded message with translations available, but the driver gave some other information while passing by things not on the standard tape recording. My favourite was where the driver was giving a running commentary on the sites, Irish legends and history. His name is Paul and I would ride his bus as often as possible.