Best Places for
Irish Food in Dublin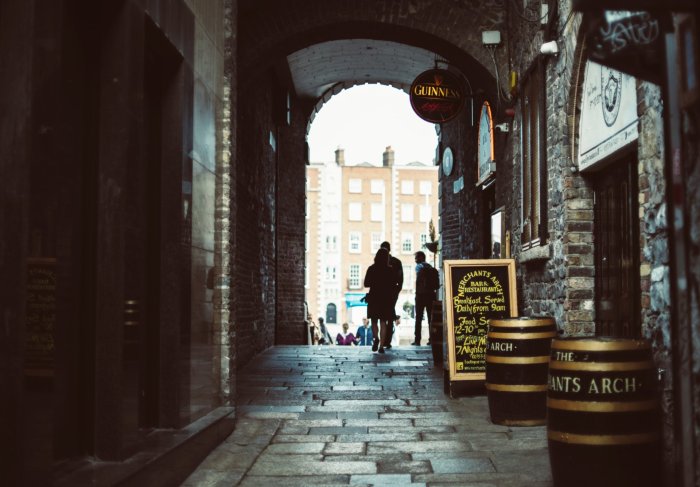 O'Sheas Merchant
If you're looking for an authentic Irish food experience then you need look no further than O'Shea's Merchant located very close to Temple Bar, Smithfield & Christ Church. This traditional pub features all the things you would expect from the Emerald Isle including music, dancing and a superb pint of Guinness. However, it's the food that really excels here.
To start, DoDublin recommends the delicious Annascaul black pudding (all the way from County Kerry) and leak croquettes. This is best followed up by none other than a staple of the Irish diet, ale battered fresh fish delightfully accompanied by both crushed peas and some of the best chunky chips you'll ever enjoy.
We'd also recommend staying after dinner for a dance and who knows maybe even a bit of a sing song might break out.
DoDublin Hop On Hop Off Tour Stop @ Arran Quay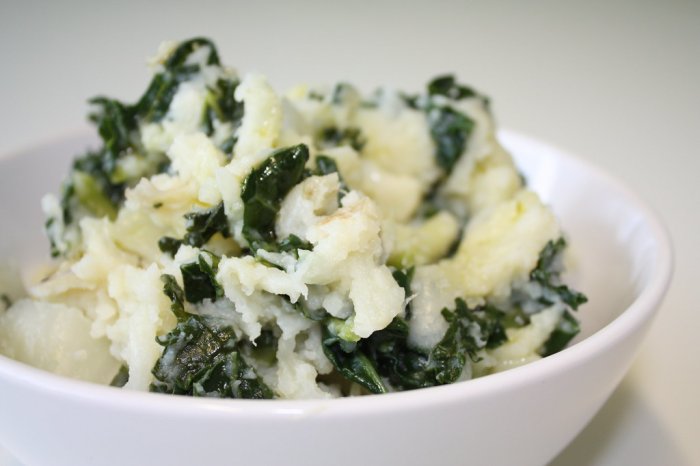 The Hairy Lemon
Christened in memory of one of Dublin's great characters, it's alleged he maintained a lemon shaped expression accompanied by a bit of stubble, The Hairy Lemon is a go to spot for Dubliners after a stroll around St. Stephen's Green or a shopping spree on Grafton Street. Here you can enjoy many traditional Irish dishes such as Beef and Guinness Pie or a favourite of DoDublin's, Bacon and Cabbage.
The pub is fast becoming one of the City's trendiest bars thanks to its unique décor, it features a sitting room suspended in mid-air, a ballroom that holds 20, High Nellies, Wellies and even Granny's Kitchen. The hugely popular Irish movie "The Commitments" used the bar and the snug area to film many of the movie's scenes.
"An absolutely amazing pint of Guinness!"
– Kodaline
DoDublin Hop On Hop Off Tour Stop @ St. Stephen's Green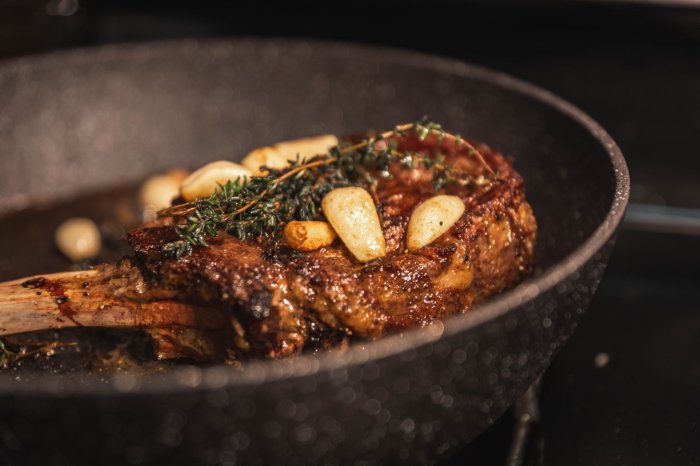 Arlington Hotel
The Arlington is one of Dublin's most popular bars and is centrally located beside O'Connell Bridge. With a medieval theme running throughout, you're unlikely to discover a more unique bar during your stay in Dublin. Tourists and locals alike rave about the quality of the food and just as importantly, the Guinness.
DoDublin strongly recommends trying their brilliant bangers and mash (leek and pork jumbo sausages served on champ mash with rich onion gravy). After the dinner comes the show, one of Dublin's most renowned Irish Dance Shows. Celtic Nights is a brilliant evening's entertainment, you can even enjoy a beautiful 3 course meal along with the show.
DoDublin Hop On Hop Off Tour Stop @ Bachelors Walk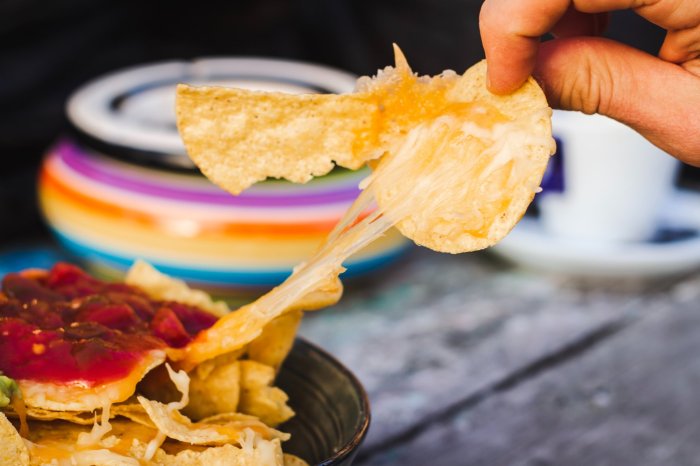 Murrays
Murrays, located right in the heart of Dublin is a traditional Irish pub and features all the best things about Dublin; food, craic, music, dancing, and drinking. Here you will find international cuisine as well as the traditional Irish dishes all Dubliners love. For a taste of the Wild Atlantic Way, we recommend trying the wonderful Flash Seared Atlantic Salmon, if that doesn't take your fancy then check out some prime Irish beef by sampling one of Murray's prime Hereford steaks all the way from Kilbeggan, Co. Westmeath.
Once you've completed your meal, there's lots to do in Murrays from watching a match in their sports bar upstairs to their live music and dance shows which promise plenty of audience interaction.
DoDublin Hop On Hop Off Tour Stop @ O'Connell Street
DoDublin meal deal – 2 for 1 main courses in Murrays Bar & Grill, 33-34 O'Connell Street, Dublin 1 from 12.30 until 17.00 (show your ticket to avail of this offer).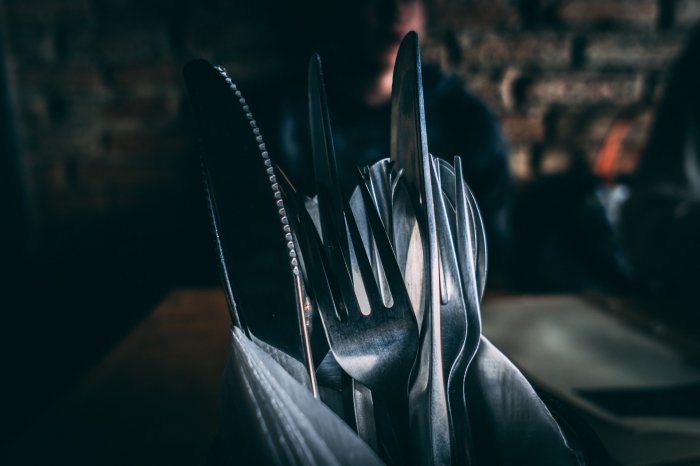 Bank on College Green
Located in the heart of the city at College Green, this fabulous bar is located right beside our hop on hop off tour stop. Just a short stroll from Trinity College and Grafton St, The Bank is a favourite for both locals and visitors, and a great place to mingle. The interior, which was once the main banking hall, is a stunning example of merchant power in an extraordinary ornate setting, stained glass ceiling, mosaic tiled floors and spectacular hand carved plasterwork and cornicing.
The Bank's menu is always changing with fresh, seasonal produce. If it's on the menu, we recommend the Mussels from Roaring Bay or the oysters fresh out of the sea at Carlingford!
DoDublin Hop On Hop Off Tour Stop @ College Green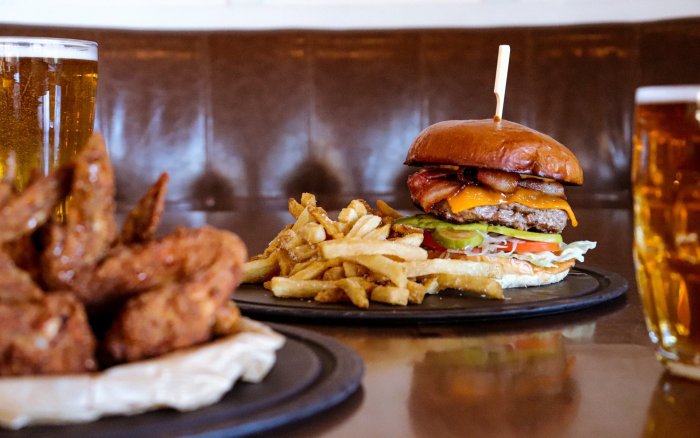 The Woollen Mills
You've heard of stew but have you ever heard of coddle? Traditional Irish food revolves around comfort and you're unlikely to find a more comforting dish than a big bowl of coddle, there's no better place to sample this most Dublin of dishes than at The Woollen Mills. Here you will find many brilliant dishes from mackerel caught off the north coast of Dublin to a big plate of chips served with traditional Irish ham, there's something for everyone at this restaurant located close to the iconic Ha'penny Bridge.
DoDublin Hop On Hop Off Tour Stop @ Bachelors Walk
Dublin Pub Grub & Restaurants
No trip to Dublin is complete without a visit to one of the City's best eateries and while you're here it might be an idea to sample the local delicacies. Dublin and in fact all of Ireland is renowned for hearty grub which fills the belly and nourishes the soul. Here's our guide to the top places for Irish food in Dublin!
Best Pubs in the World!
Dublin is renowned for having some of the best pubs in the world, so it's little surprise that you will also find some of the best pub grub in some of the city's wonderful pubs. Whether it's a comforting meal after work, or a well-deserved dinner after a day sightseeing around Dublin, casual – these picks are just a small insight into some of the best pub grub in the city, which just happen to be in that cosiest of spaces, the traditional Dublin pub.
Our guides love their grub and know exactly where to go in the City for a bite. Hop on the DoDublin Hop on Hop off Tour to hear about our guides' favourite Dublin eateries and to ask for their top tips on all things Irish food. Book your City Tour tickets now!