"Come to Dublin for"…. the music!
Famous Dublin and Irish Bands
Our series of "top reasons to visit Dublin" continues with Dublin's musical contribution. Irish people are known the world over for their music and over the years Dublin has produced many incredible bands covering many genres of music. Some known worldwide and some maybe only on a national level. Below we've listed some of the most famous names in recent years. Give some of them a listen…we've no doubt you'll agree 'Wow, they're good'. Some of these bands you may have heard of before some you may not but you'll hear some of the reasons for yourselves why Dubliners regard themselves as the best producers of music across the Emerald Isle. On the hop on hop off tour the DoDublin tour guides don't just talk about historical Dublin, they love all current affairs too, and are big music fans. On the tour they'll point out Dublin's most prolific recording studios, the place where it all began for the likes of U2, and the Dubliners and where to go to experience the best of the Dublin music scene.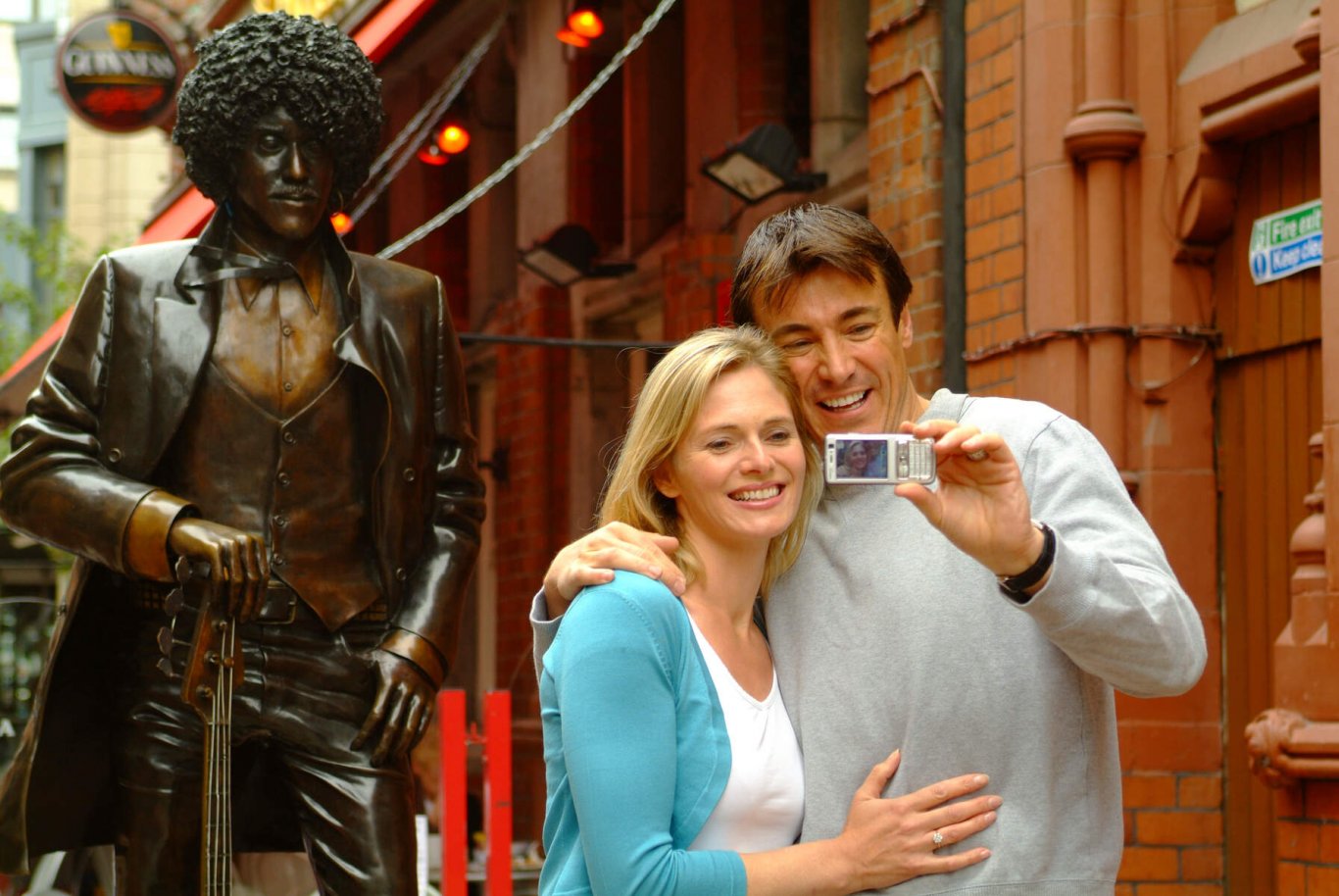 Thin Lizzy
Thin Lizzy were the first Irish band to have that true rock sound and they led the way for Irish Rock bands to come. The band were heavily influenced by Irish culture and traditional Irish music. They are closely linked with the city of Dublin, with the man affectionately known by Dubliners as "Philo" (Thin Lizzy frontman, Phil Lynott) immortalised in a statue made from bronze outside of the famous Dublin rock bar, Bruxelles. Lynott's lyrics drew heavily from his working class Dublin background having spent his formative years in Crumlin, Co. Dublin.
Aslan
Hailing from Finglas in North co. Dublin Aslan have been around since 1982. Maybe not as famous as other Irish bands from an international perspective definitely well known nationally. The band have released six studio albums, three of which hit number one in the Irish charts. Aslan, for sure, still a favourite amongst many Dubliners to this day.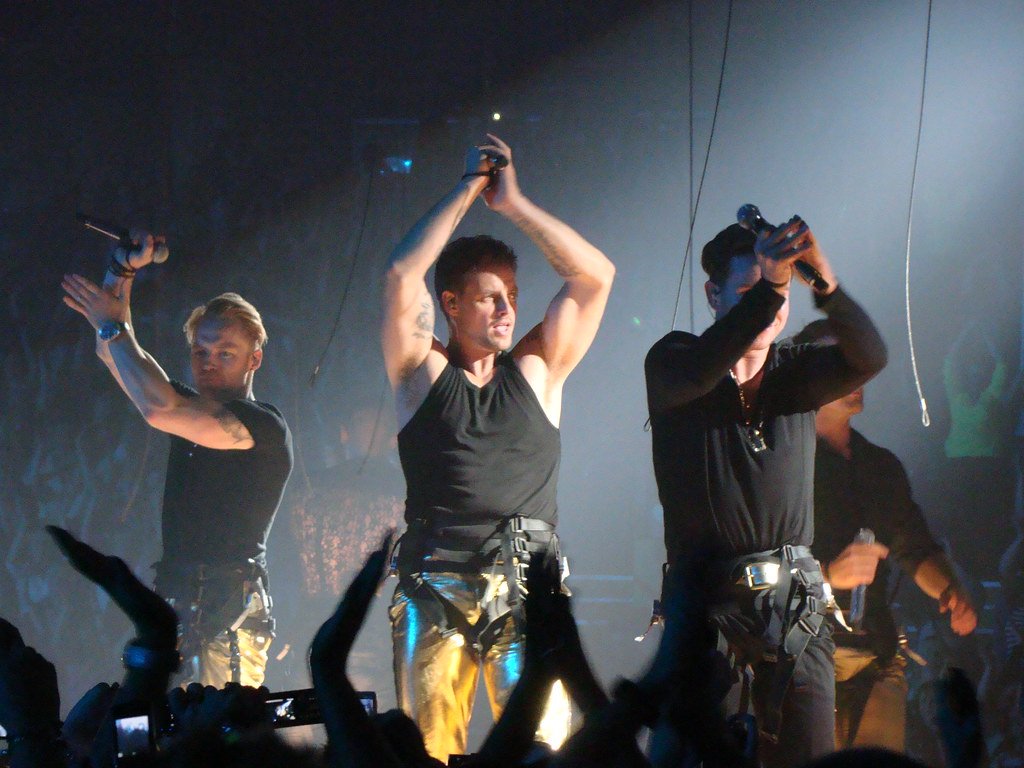 Boyzone
One of the most popular boy bands to come out of Ireland let alone Dublin are Boyzone. Active since 1993, the group had 6 UK number one singles and 9 Irish number ones. They've sold 25 million albums worldwide. The band broke up in 2000 but got back together in 2007 and are still currently active today. In 2009 original member Stephen Gately sadly passed away aged just 33, but Boyzone continue to perform as the 4 remaining members to this day.
Kodaline
Kodaline are an Irish rock band from Swords, Co. Dublin. The band have released two albums both of which have been number one in the Irish charts and top 5 in the UK charts. The band was originally called 21 Demands but changed their name to Kodaline in 2011. Although the band is not considered to be internationally famous as of yet American Idol judge Randy Jackson feels they're going places and was absolutely thrilled to have them perform on the hit US show back in 2014. Keep an eye out for these boys in the future.
The Dubliners
The most popular Irish folk band to come out of the city The Dubliners performed between 1962 and 2012. The band had international success with their vibrant folk songs jigs, and performances of popular Dublin ballads. The Dubliners originally made their name for themselves in O'Donoghue's pub still famous for its ballads today. The band had three UK top 20 singles with Seven Drunken Nights, The Black Velvet Band and the Irish Rover. The Dubliners had a huge impact on Dublin folk singing with renditions of their songs being heard right across the city to this day.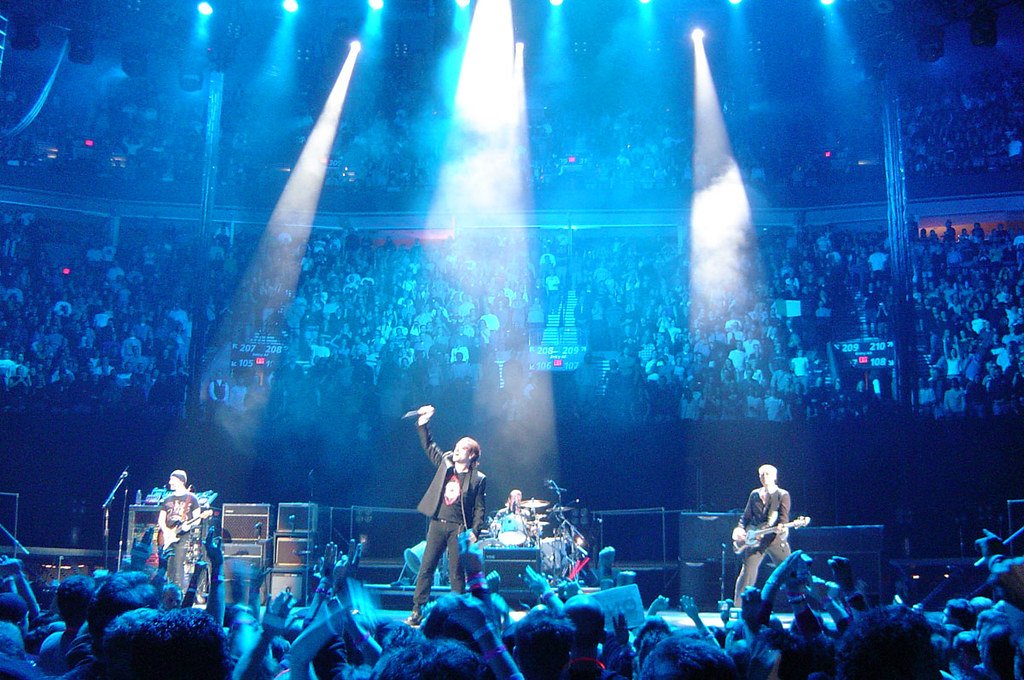 U2
U2 are a rock band that were formed in the Clontarf area of Dublin in 1976. During their first tour outside of Ireland U2 played a gig to only 9 people at the Islington's Hope and now they are selling out arenas around the world. The band have now won 20 Grammys and during the 1990s they were the biggest Irish export. Their album The Joshua Tree is the 89th best-selling album of all time. U2 had a big effect on Dublin's music which can still be seen today.
The Script
The Script are an Irish pop rock band formed in South Dublin in 2001. The band are internationally known having 3 UK number one albums as well as 3 top 20 US albums. They are also well known across Europe as well as the Southern Hemisphere with top ten album status in New Zealand and Australia too. The Script have sold 20 million records worldwide and are very much loved by their native city of Dublin.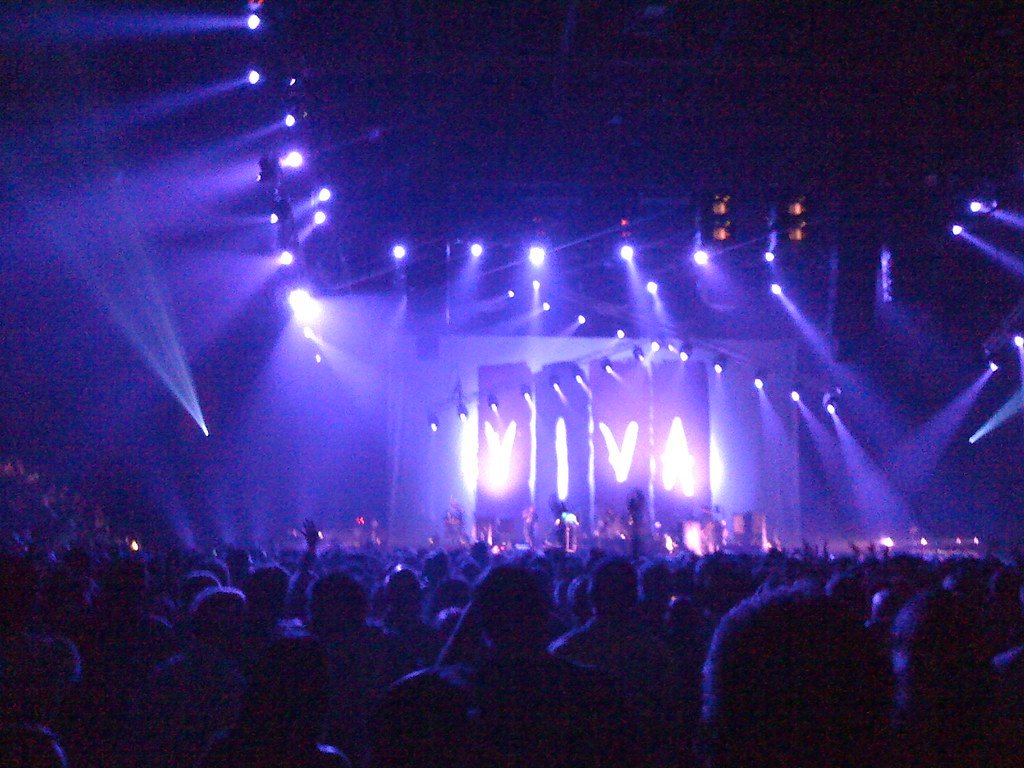 B*Witched
One of the most famous girl bands to come out of Dublin B*Witched were extremely popular during their active years of 1997-2002. The band released two studio albums both of which were Top 20 in the UK charts. The band also had four UK number one singles. The band got back together in 2012 so keep a look out for new material which may be on its way.
From Raglan Road to Molly Malone, Dublin can be grateful for some great songs throughout the years... check out Dublin's most famous songs here.
We take pride in telling you the less well known facts about Dublin and bringing you to the hidden gems. Learn more about Dublin's biggest and most successful music groups on the City Sightseeing tour of Dublin. Book Now!