Top Days out in Dublin with the kids
Dublin is a fantastic city for fun activities for kids. Take the hop on hop off city tour to visit all the top kids attractions in the city centre, but also accessible within a short journey on a Dublin Bus are attractions like Imaginosity, Rainforset Adventure Golf and the Sea Life Aquarium in Bray. Below are our top 5 recommendations for adventures with the kids…Dublin style!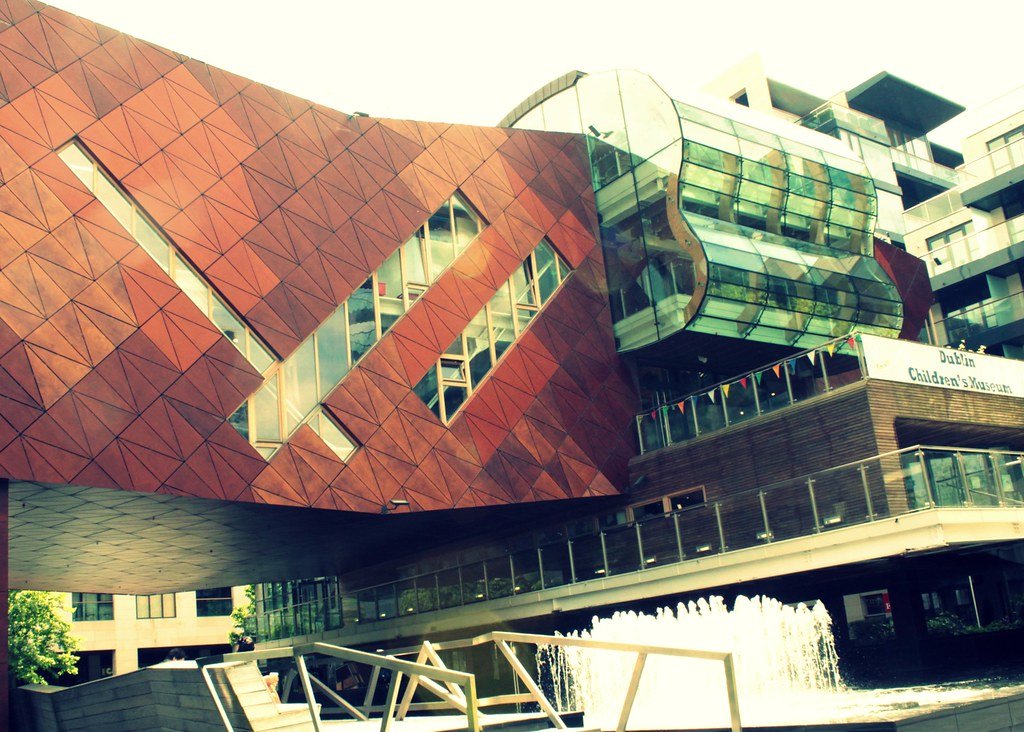 Imaginosity
This child centred play area is always a favourite amongst the youngsters. Located in Sandyford co. Dublin the kids will not be disappointed with this imaginative play area that allows them get creative during their play session. With 3 different levels and fun for all ages from new-borns to twelve year olds book your visit in advance today. You won't be disappointed. Buses number 11, 75, and 116 all serve Imaginosity.
Sea Life Aquarium, Bray
With over 30 displays and 1000 creatures Sea Life is always popular with the kids and adults alike. The aquarium contains Ireland's largest collection of sharks as well as other tropical fish, octopus and fish found in Ireland's lakes, rivers and seas. Feedings and talks take place at Sea Life throughout the day. Sea Life is open daily from 10a.m. during the summer months. Book online for cheaper tickets, it's sure to be an experience the kids won't forget. Buses 45, 84 and 145 all stop at the Main Street in Bray, very close to this aqua adventure.
Dublin Zoo
9 times out of 10 when asking about where's the best place to bring kids in Dublin the answer will be the zoo. A safe bet the zoo is always a favourite with the kids. Located in the Phoenix Park just outside the city centre the zoo is ideal for a fun family day out. The zoo is home to over 400 animals many of whose survival is under threat. The zoo is home to animals from all around the world. Plan your visit today, for what promises to be a wonderful day out. Routes 25, 26, 46a, 66, 66a, 66b and 67 all stop close to Dublin Zoo.
Rainforest Adventure Golf
Fun for all ages located in Dundrum this indoor mini golf course promises to be a terrific day out. Ireland's only themed mini golf course play through the South American rainforest through Aztec or Mayan theme holes. Located in Dundrum it's only ten minutes from Dublin city centre. For prices, more information and discounts check out their website http://rainforestadventuregolf.ie/. Dublin Bus routes 14 and 44 stop close to this excellent mini golf adventure.
The DoDublin Hop on Hop off Sightseeing Tour is a great day out for the kids and visits all the city's top kids attractions. Book Now!
If you need to take a group of kids out then visit our Kids Groups page.
And click to learn about our famous Kids Go Free offer, on DoDublin Tours
Bands from Dublin - Visit Dublin to see where the music is born!
Dublin Lingo fit in - 8 Dubliner's Sayings