While the sun is shining, we recommend both locals and tourists to discover what Dublin has to offer on two wheels! Truly immerse yourself in the charming city by exploring the unforgettable hidden gems that are scattered throughout the capital.
Dublin's cycle-friendly trails and streets allow you to soak up its unbeatable scenic views and lively atmosphere. All tours provide equipment and guides to ensure visitors get the most out of their experiences.
Lazy Bike Tours
Free wheel through the centre of the city on an E-Bike with a local guide on an amazing route of Dublin. Cover all the hit attractions such as the Guinness Storehouse, Dublin Castle, Kilmainham Goal, and plenty more in approximately 2 hours. Enjoy effortless fun with family and friends on a two wheeled adventure with Lazy Bike Tours.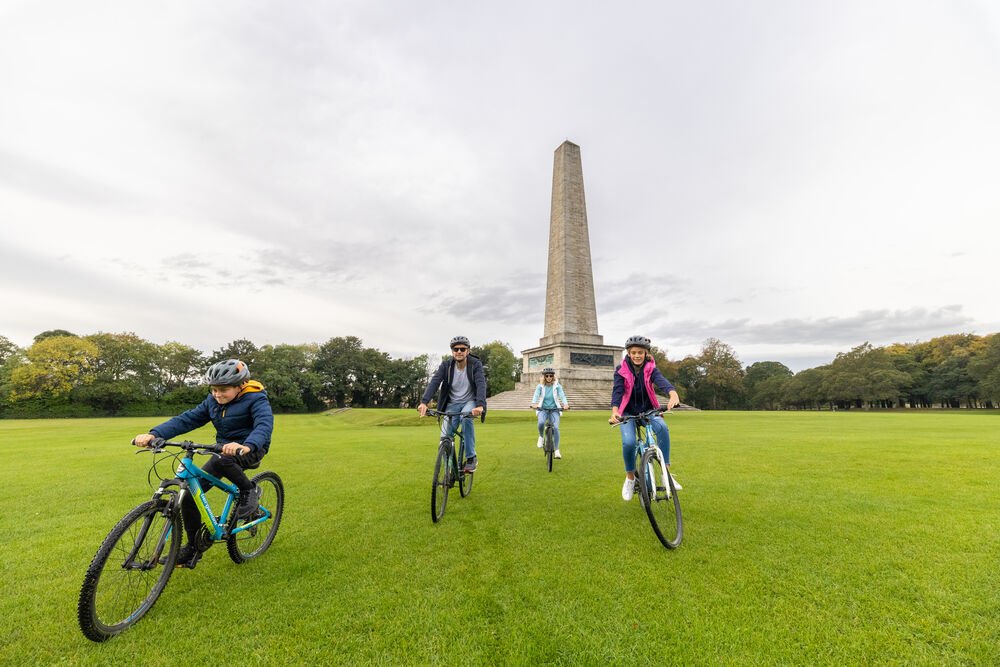 Lazy Bike Tours also offer an alternate tour including push bikes down the iconic side streets of the city at a leisurely pace. Your engaging and knowledgeable guide will highlight locations like the Dublin Docklands, Temple Bar, Georgian Dublin, and more treasures while sharing traditional stories. Get a taste of Dublin in 2.5 hours through a remarkable and rewarding journey.
Howth Adventures
See a different side of Dublin on an E-Bike tour of Howth to take in the natural beauty and break taking scenery that never fail to amaze riders. Peddle your way through outstanding Irish culture, history, and nature that make the location so special. A local guide will lead you to views of the Summit, Baily Lighthouse, Red Rock, followed by more surprises. Spend approximately 3.5 hours with Howth Adventures and experience iconic landmarks and landscapes from a unique perspective.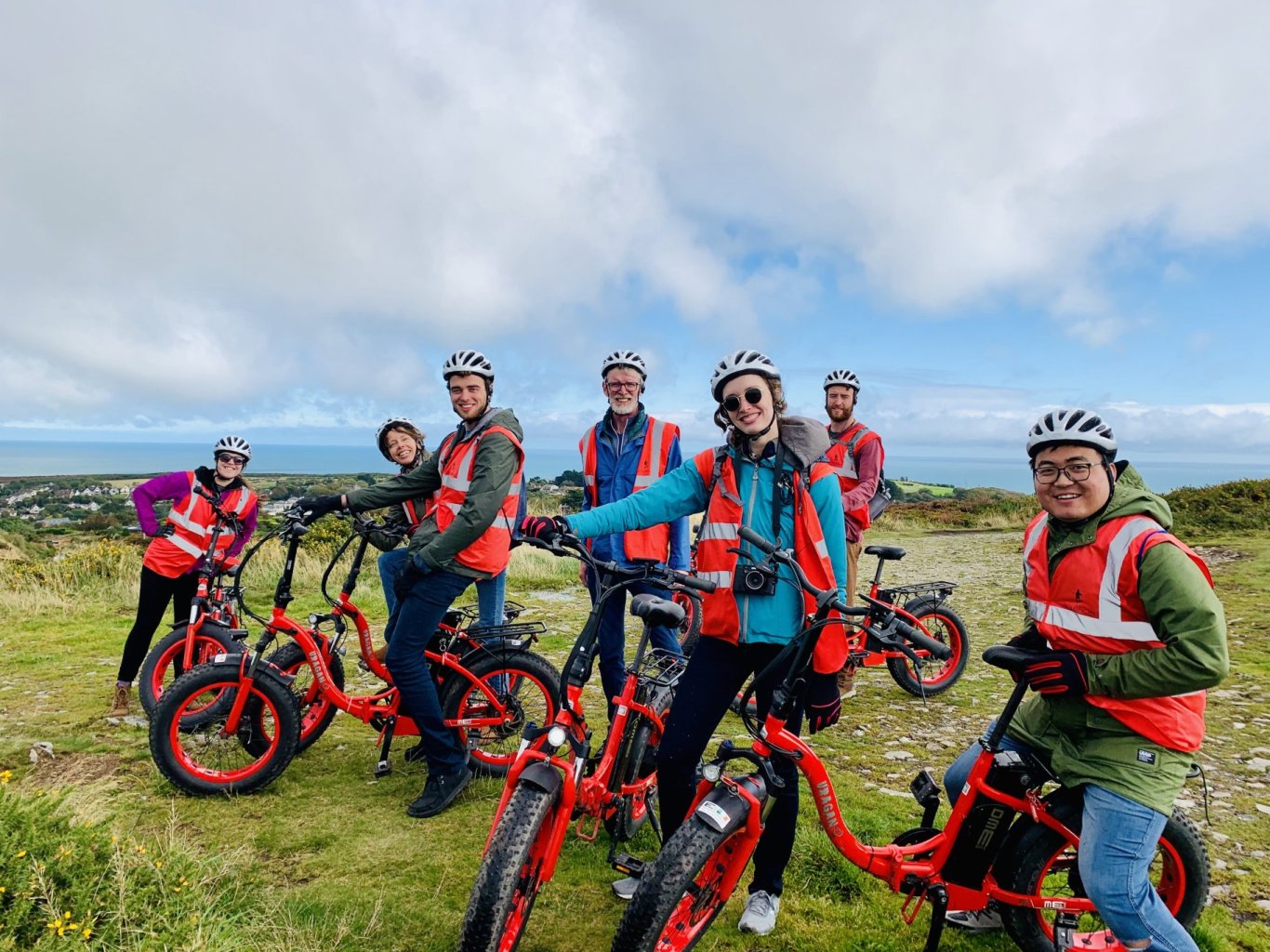 Don't forget to saddle up in comfortable footwear and clothing for your thrilling spins through Dublin!