Dublin Literary Attraction - Museum of Literature Ireland (MoLI)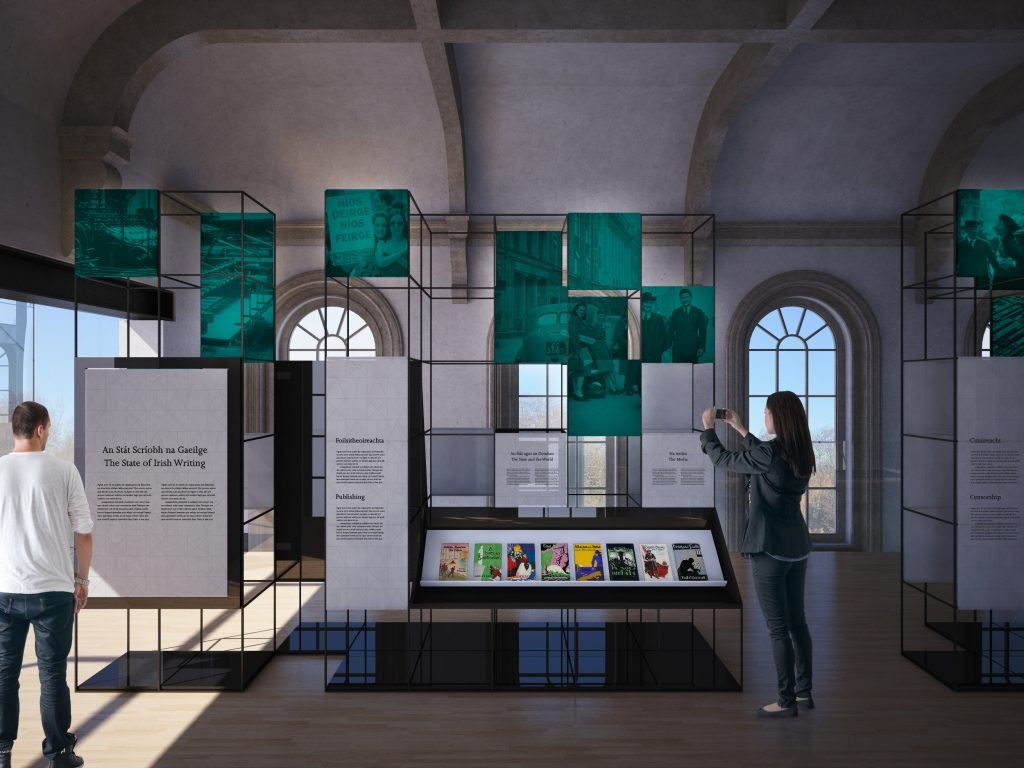 Museum of Literature Ireland (MoLI)
University College Dublin (UCD) and the National Library of Ireland (NLI) have teamed up to create a new museum that celebrates the literary heritage of Ireland in this fantastic new attraction. Launched in September 2019 the cost of the museum was over €10 million.
The museum is all geared towards nurturing and encouraging the love of reading and is aimed at Dubliners and visitors to the city alike.
Located within a 5 minute walk of our St. Stephen's Green tour stop the museum is located within three interconnecting Georgian buildings that once formed part of UCD (the college has now moved out of the city centre to Belfield in Dublin 4). Highlights of the museum include;
Exhibitions on James Joyce and other acclaimed Irish writers
Treasures on show from the National Library of Ireland
Enjoy the beautiful and tranquil "hidden city garden"
Have lunch in the courtyard café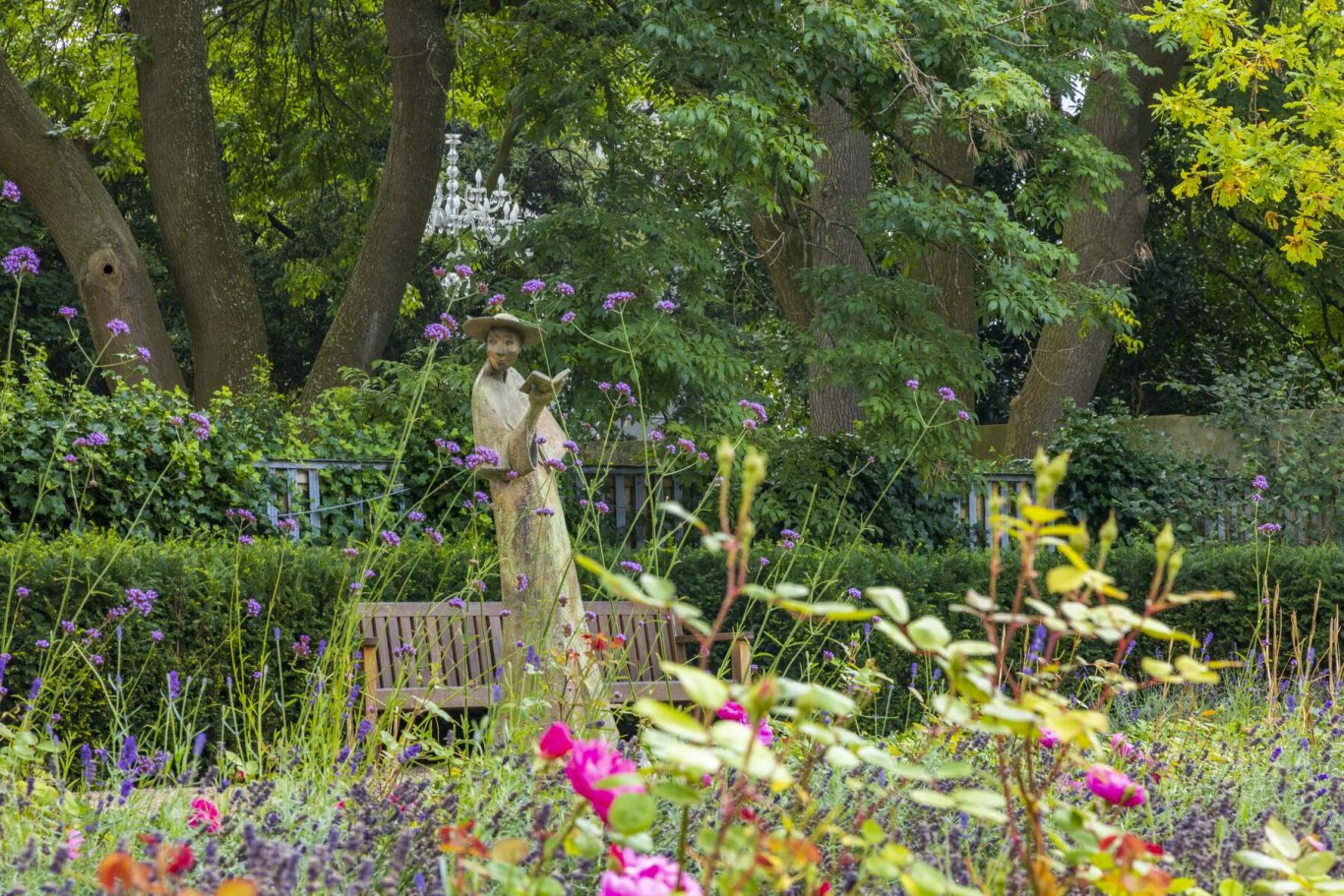 With multi-media displays, captivating audio recordings and a range of films that were specially commissioned for the museum, the museum is thoroughly engrossing and is both entertaining and educational.
Ireland's Literary History
While the Museum celebrates Ireland's rich literary past, it also pays homage to Irelands modern writers like Maeve Binchy, Nuala O'Faolain, Kate O'Brien, Flann O'Brien, Mary Lavin and Ann Enright.
Artefacts on permanent display include one of a very small number of original copies of W.B. Yeat's peom Easter 1916 and the first ever edition of James Joyce's Ulysses, complete with inscription by Joyce himself (see image below)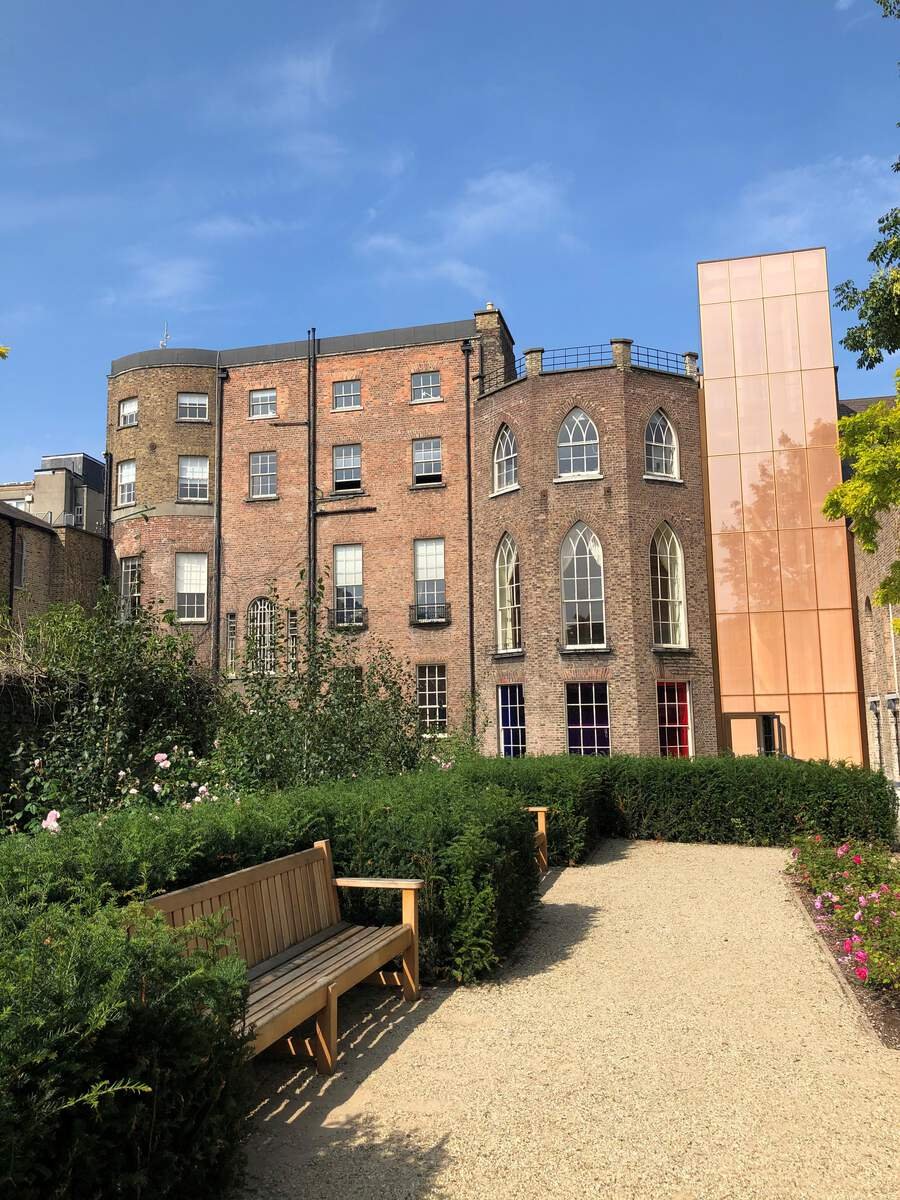 Visitors will also witness interviews with well-known Irish writers Roddy Doyle and John Banville, as well as celebrating the young talent which is alive and well in Ireland's literary scene.
Great Attraction for All The Family
The museum is ideal for children as well as adults, and looks set to become a favourite venue for school trips. With regular live performances planned, and research facilities housed within as well as one of the most beautiful and tranquil hidden city gardens you'll find in Dublin, not to mention a very lovely café, the Museum of Literature Ireland is set to become an instant hit in Dublin and is certainly recommended viewing for all DoDublin customers…One tip though, you're encouraged to write out the first line of your own book on sheets of card that are provided, so get thinking before you go!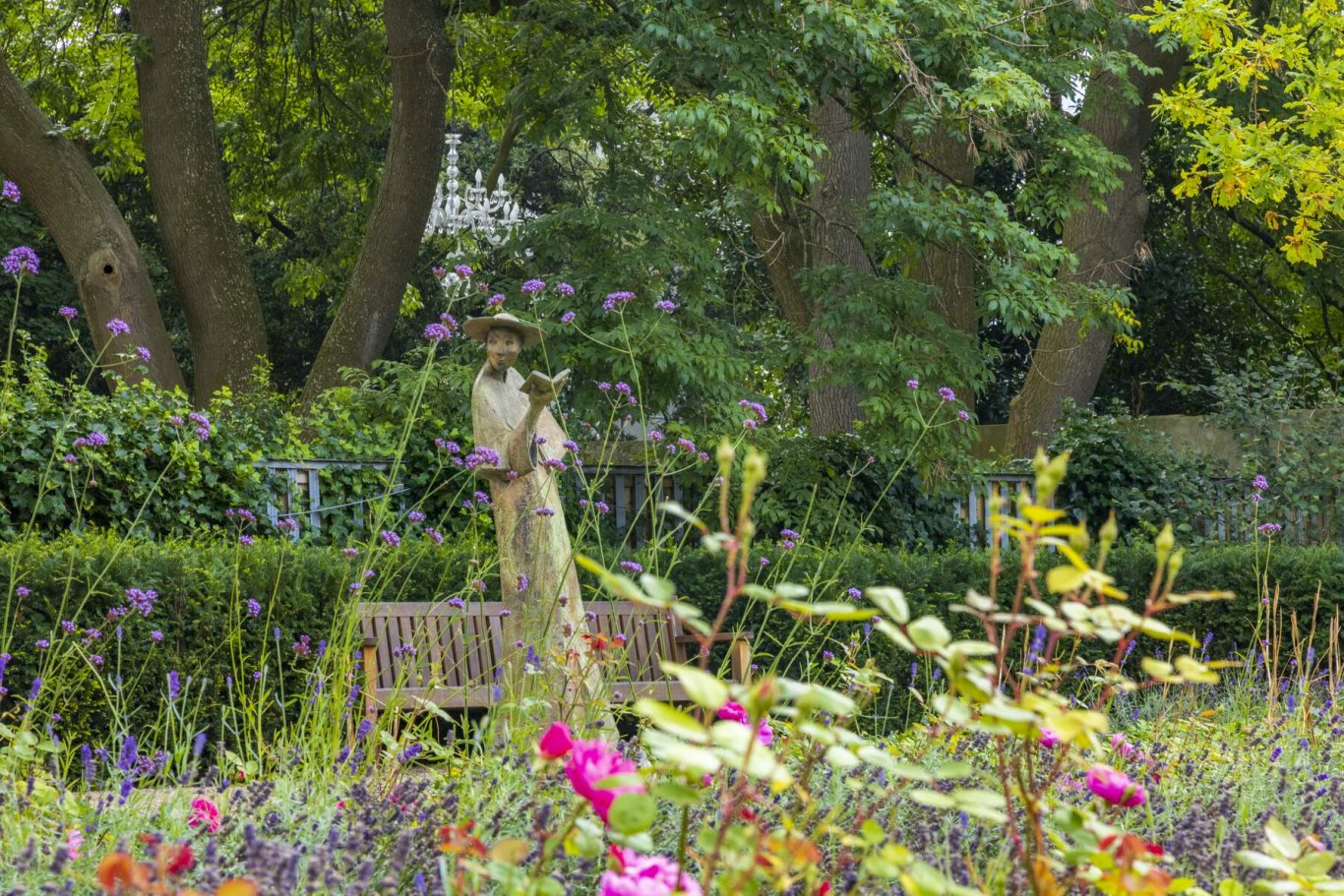 MoLI Ticket Price and Opening Hours
Entry is €10 for adults. Discounted tickets for children/students/Oaps are available, and the is free entry for Carers and the unemployed. You can buy tickets from here.
Purchase your city sightseeing tour ticket now and hop off at St. Stephen's Green to visit this attraction.
MoLI is a fantastic addition to Dublin's literary scene - if you're looking to explore similar sites, check out our guide to Dublin's other Literary Attractions.