One of the most recognisable characteristics of Irish (and Dublin) Culture is music. Music is something all Irish people love and love to share. It is no secret that Ireland has a brilliant reputation for having an electric atmosphere during gigs with musicians from all across the world arriving to the Emerald Isle to experience that electricity! Not to mention, we have fantastic home-grown talent at present too… from the world famous U2 and The Script, to Glen Hansard, Picture This and Lisa Hannigan, and from Imelda May to The Villagers… Dublin is buzzing with great talent. Here's a guide to the best places to go for intimate, big and alternative gigs!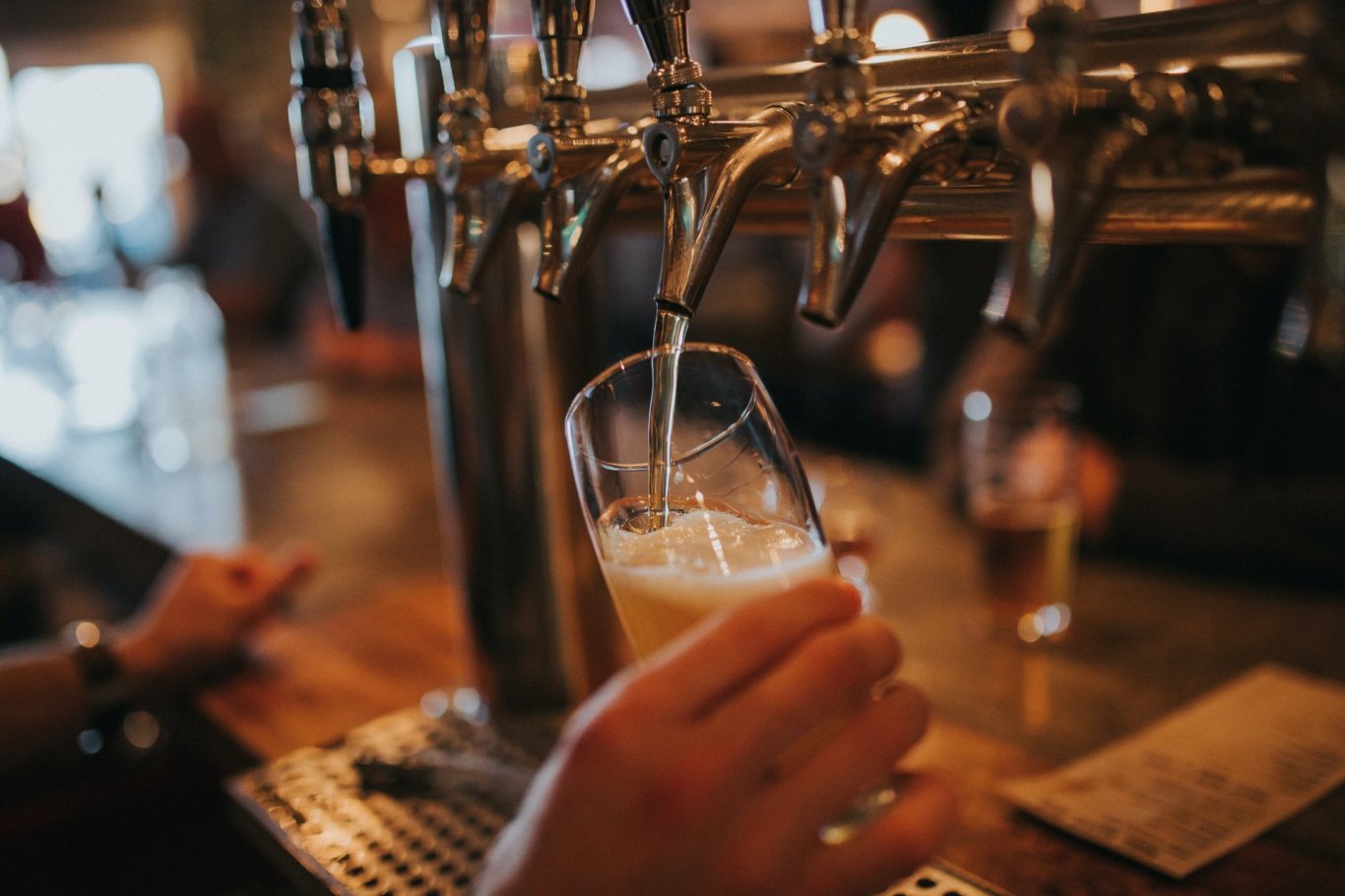 When it comes to Dublin gigs, Whelan's is always the first venue that comes to mind, especially for Dubliners. It is a brilliant location for intimate gigs because it isn't all that big with standing room only available! Whelan's can accommodate 570 people in total spread over two floors. Some big artists to have played here include Arctic Monkeys, Ed Sheeran, and The National to name but a few. They also love showcasing Irish acts like The Academic, Hozier and the Republic Of Loose. It is just an all-round great place to listen to live music and have a drink or two in the heart of the city.
Vicar Street is a nicely sized venue and holds over 1500 people during standing gigs. Regularly hosting brilliant artists, Vicar Street has had the iconic Bob Dylan, Christy Moore and Prince grace the stage. Vicar Street is a very popular venue amongst Dubliners but confuses some as it is it not actually located on Vicar Street, but Thomas Street. There are always good acts gracing the Vicar Street Stage so make sure to check out the upcoming schedule and head along! It's great for comedy shows too.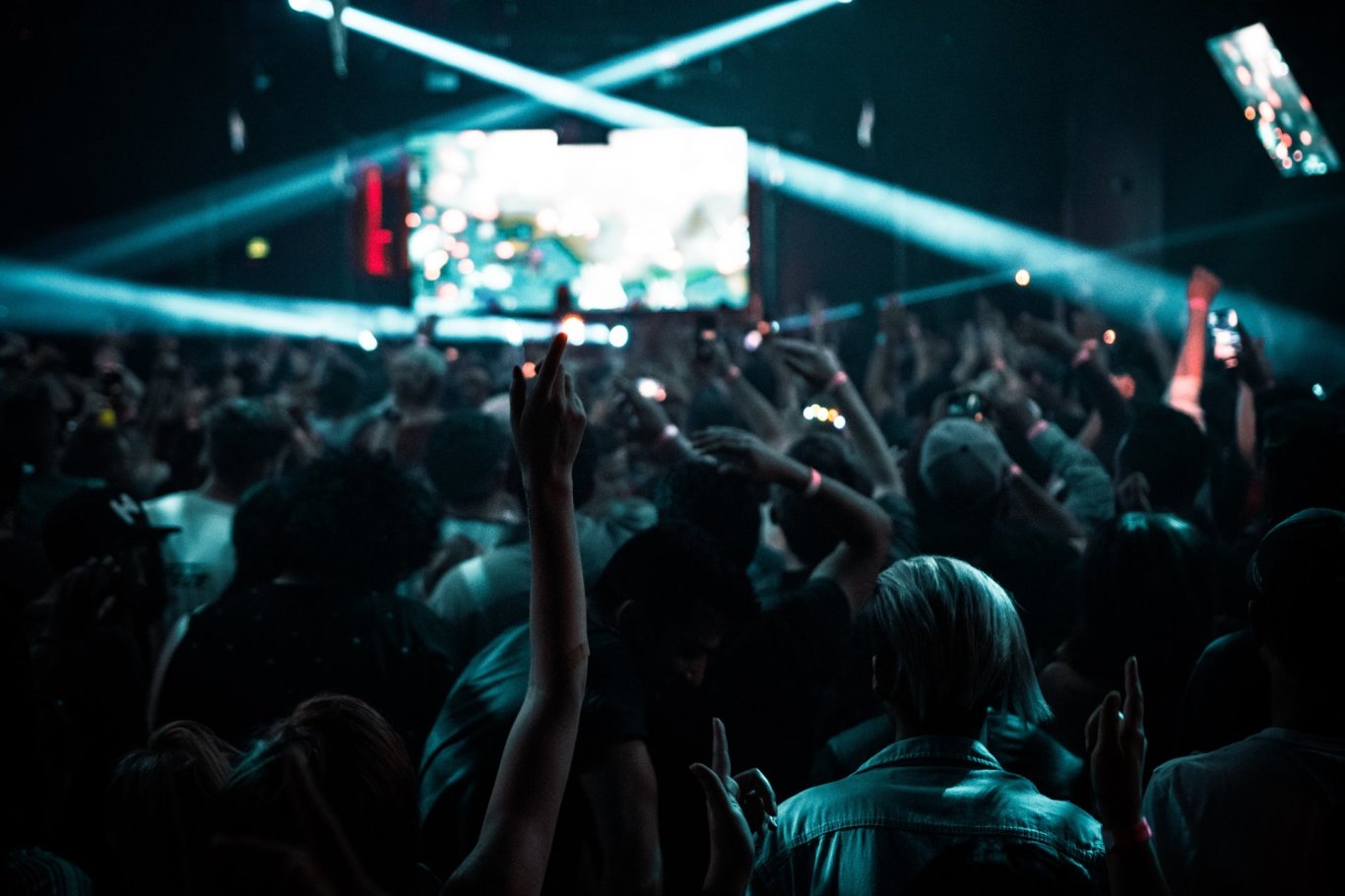 The Button Factory is a venue for concerts and also houses Ireland's Rock 'n' Roll Museum on the premises. It's a popular spot for a night out as well and has a separate little bar and stage for other events called the Crowbar. It's also located in the middle of Temple Bar so you'll be sure to have a great time. Temple Bar is known for its brilliant atmosphere and lively nights. Make sure you head down to this venue at least once, it's something you wouldn't want to miss.
The Grand Social has been regarded as the best sounding venue for live music in Dublin by Dubliners. It is a brilliant location for live music and carries a brilliant atmosphere and style in each of its edgy rooms. It has a spacious rooftop beer garden that is also used for gigs… Located right beside the Ha'penny Bridge it's a convenient location to travel to and from any show.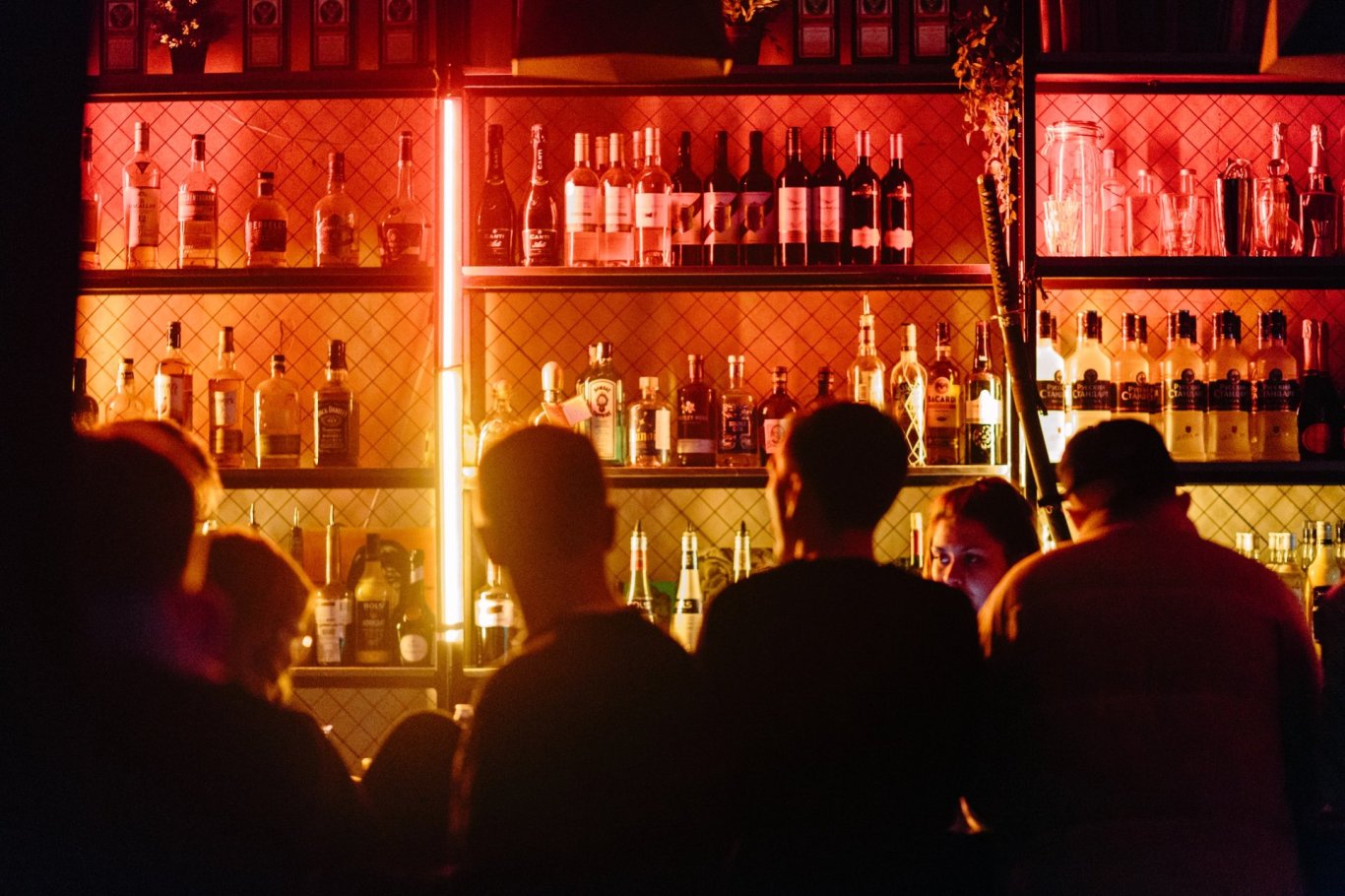 This Dame Street venue is a very well-known building and has a soft spot in the heart of Dubliners. This venue is iconic not only for hosting gigs, but plays, musicals and comedy shows too. So many incredible acts have performed at The Olympia such as Adele, REM, David Bowie, Radiohead, The Killers and even the late Charlie Chaplin! The inside is decorated with beautiful Victorian styled balconies and proscenium arches.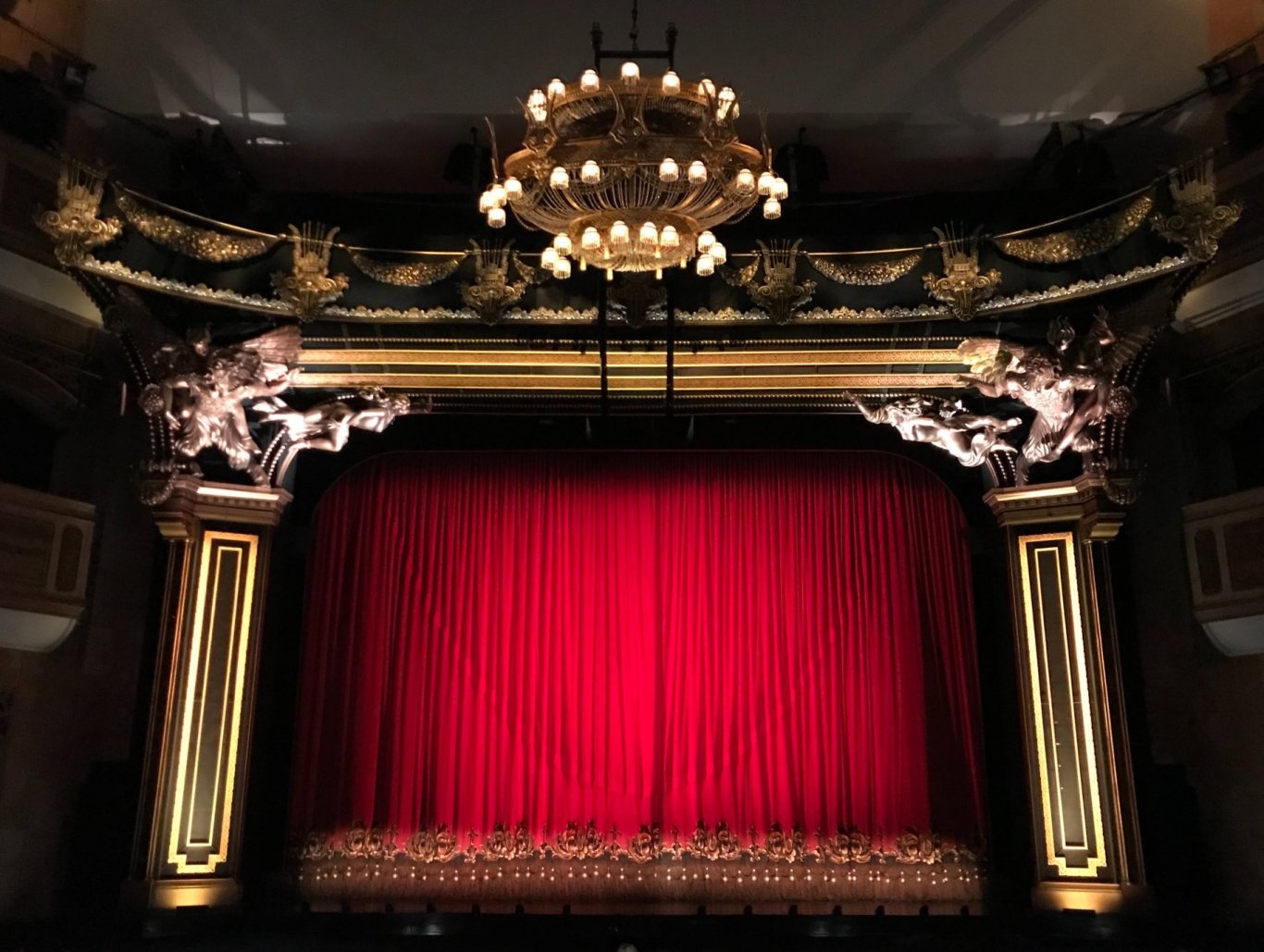 Formerly known as the Point (and still known as the Point to Dubliner's), The 3 Arena is the largest indoor venue in Dublin. It can hold a capacity of over 13,000 people and is one of the Top Five arenas in the world! So many amazing acts have played here as part of their European tours. Some of the most incredibly talented artists have played there like Rihanna, Bob Dylan, Whitney Houston, Stevie Wonder, Paul McCartney, The Who and so many more. Unlike other music venues in Dublin, The 3 Arena offers a premium type of membership which allows you to enter a private part of the building and also attend any concert or show you want throughout the year even if they are sold out! If you're flying into Dublin for a show, the Airlink Express stops right outside and is a great option for getting straight to the show without the worry of finding an expensive parking spot!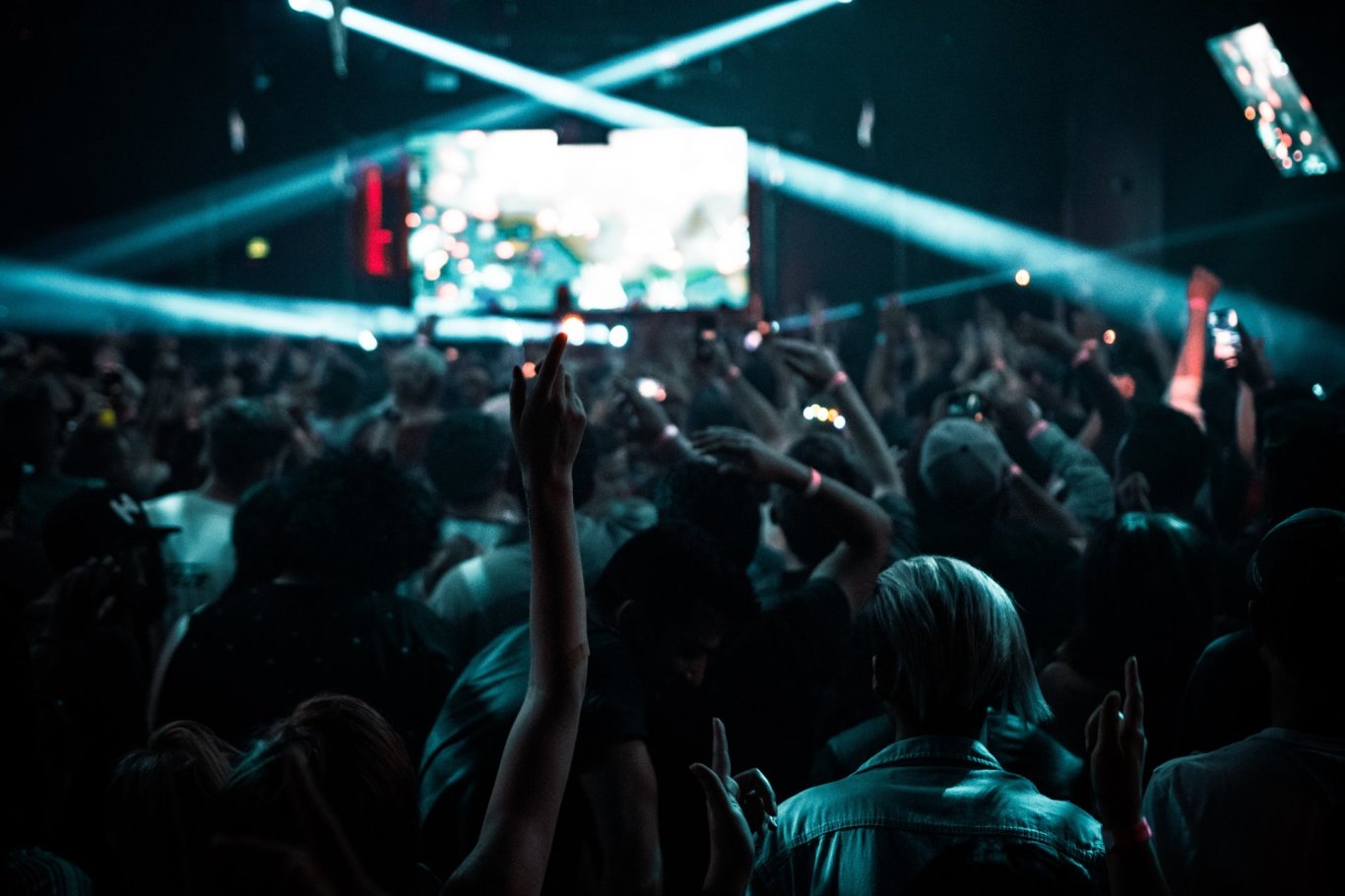 The Academy is a three story music and club venue on Abbey Street. Tons of acts have played there including David Bowie, Prince, The Killers, Stereophonics, Snoop Dogg and Calvin Harris. The main room has a standing capacity of 650 people with the balcony of 200, the green room on the ground floor of the venue can hold 550 and is usually for DJ's. The basement is for smaller bands and comedy shows. It is a brilliant place for gigs and a great night out!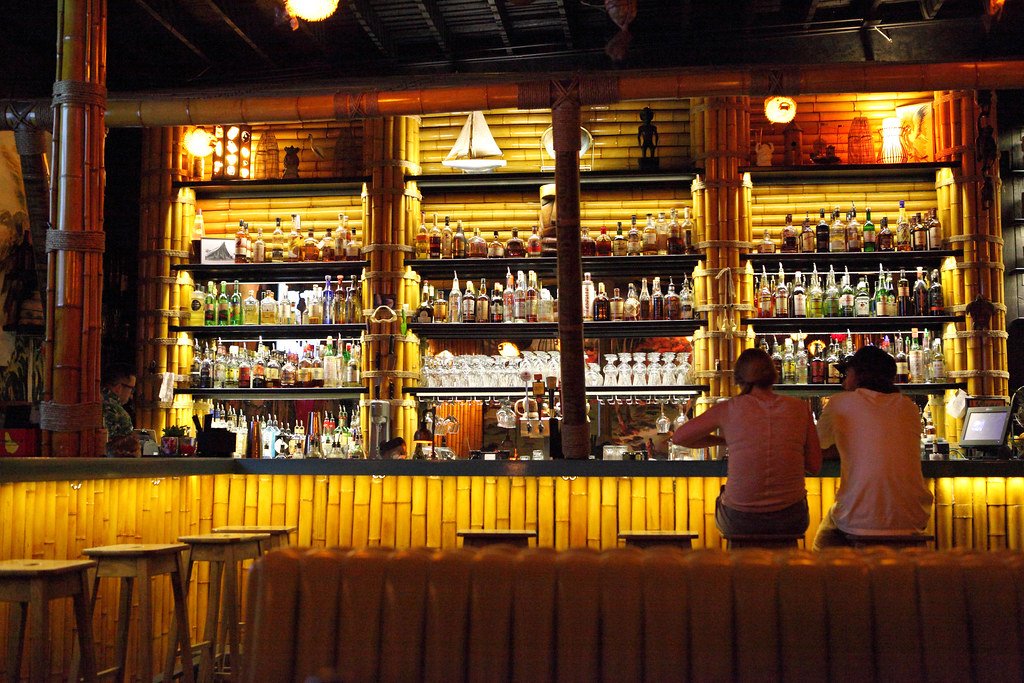 On a trip to Dublin? You can now go behind the scenes at the famous Windmill Lane Recording Studios! Plan your visit today!
Our guides love their music, hop on a DoDublin Hop on Hop off Tour bus and ask them about their favourite gig and music venue in the City!
Another great night out in Dublin is the DoDublin Ghostbus Tour, experience Dublin's dark history and explore a hidden medieval vault.