Windmill Lane - Plan Your Visit
What can I expect
Explore the studios in the historic Dublin Docklands
Discover the history of this world-class studio.
See How A Recording Session Works, and discover the famous artists who have recorded here.
Meet the virtual band
Mix your own session
Windmill Lane Recording Studios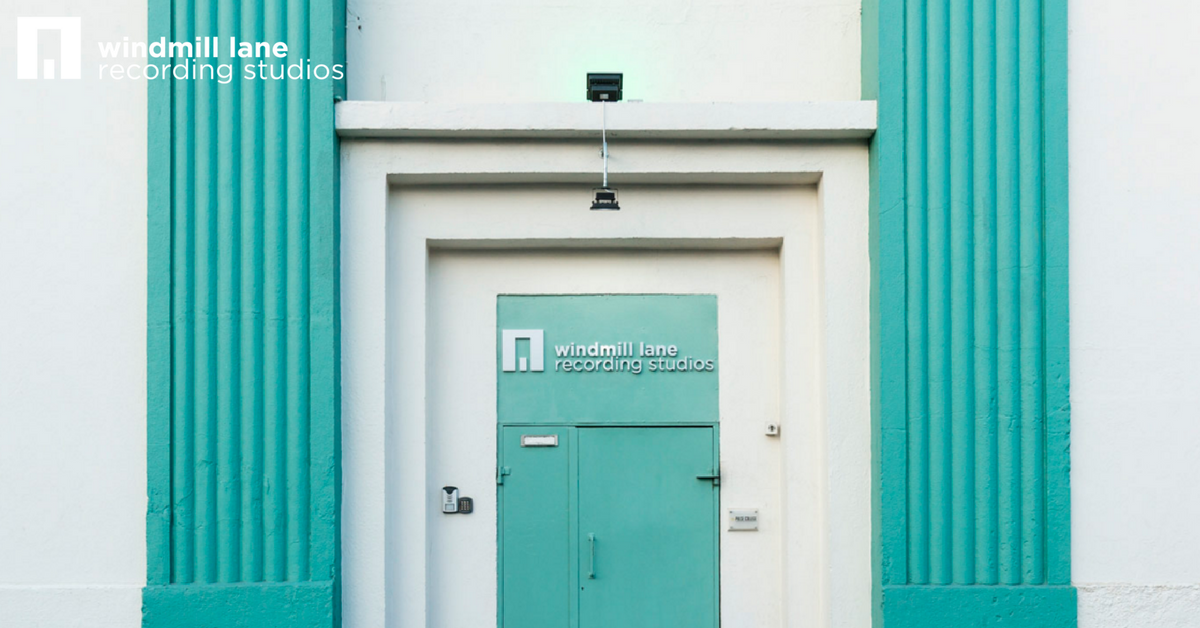 Windmill Lane Recording Studios, located on Ringsend Road in Dublin 4, has been at the heart of recording in Ireland since 1978. The world-class recording studios have hosted Ireland's best, and some of the world's leading artists.
The iconic building hosts a full service, multi-room, recording, mixing & mastering facility in the centre of Dublin.
Windmill Lane Studio Tour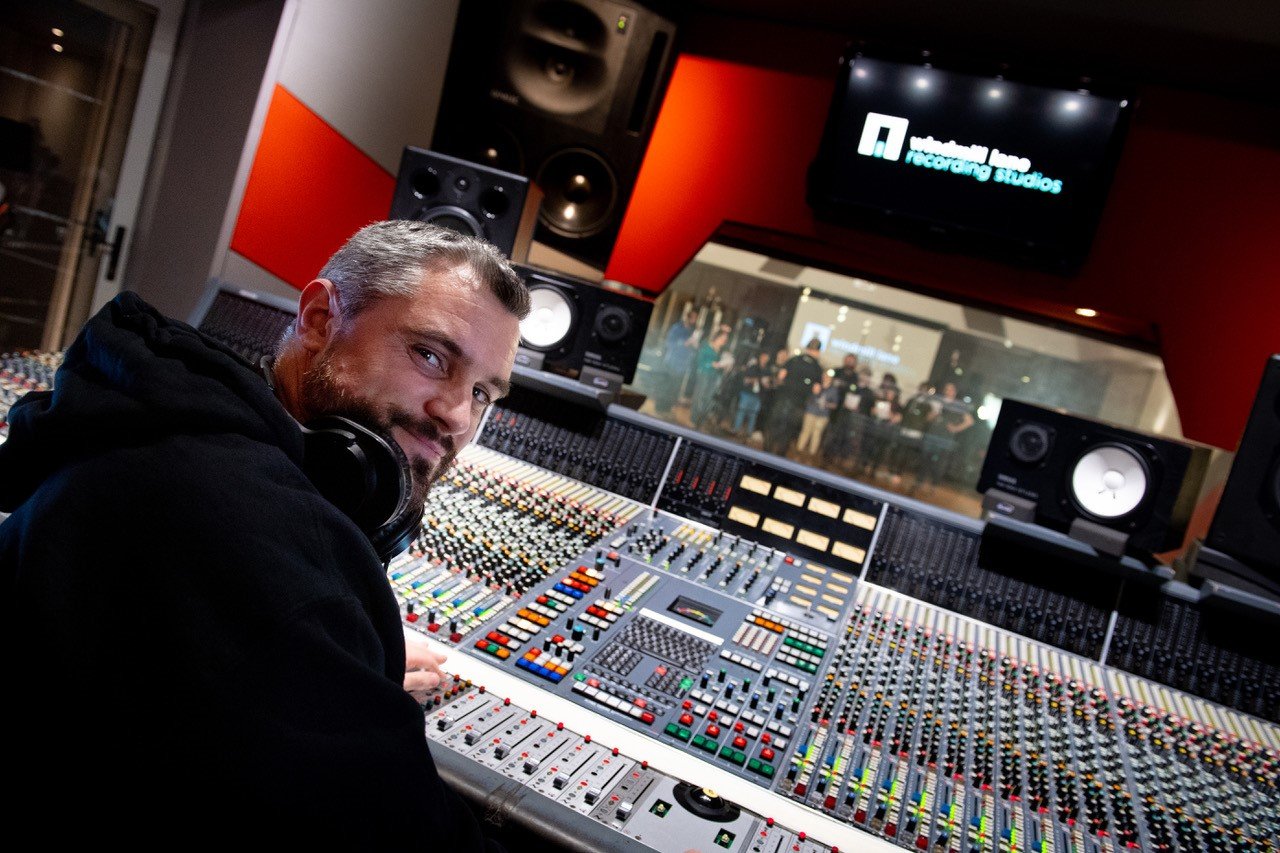 The first of its kind in Ireland, a tour at Windmill Lane gives visitors an unprecedented opportunity to understand the creation and production of some of the most iconic albums and songs of the past 40 years.
You will be guided through the amazing history of these world-famous studios and the artists that have recorded here including The Rolling Stones, Kate Bush, The Cranberries, U2, Hozier, Van Morrison, Sinead O'Connor, Metallica, Riverdance, Def Leppard, Lady Gaga and so many more.
A tour of Windmill Lane studios offers a fascinating insight into how the recording process works and you get to spend time in each of the three studios as well as the behind the scenes parts of the studios. Try your hand at the recording desk, or check out the Steinway piano which artists like David Bowie and Burt Bacharach have played.
Windmill Lane Recording Studios - A Background
Recording engineer and producer Brian Masterson wanted to create a world-class recording facility in Dublin, and Windmill Lane Recording Studios opened its doors in 1978. Ten years later, Windmill Lane Recording Studios was voted the Best Recording Studio In The World by American based magazine, 'Recording Engineer / Producer'. The original studio buildings were famously covered in graffiti by U2 fans that visited from all over the world but were demolished in 2016.
In 1988 the Studios relocated to it's current home on Ringsend Road. Originally a power station, the Art Deco building was re-developed to house three different sized recording studios. In 2005 Van Morrison purchased the studios for his own personal use and in 2009 Pulse College became the new owners and reopened the studios for commercial use. Artists such as Lady Gaga, Hozier, Elle Goulding and Ed Sheeran have all recorded at Windmill Lane in recent years.
Windmill Lane Tour Tickets
You can book your tour to Windmill Lane here.
Where is Windmill Lane Recording Studios?
20 Ringsend Road Dublin 4, D04 CF66. The Recording Studios are located close to EPIC The Irish Emigration Museum.
Walk
20 minutes from Trinity College via Pearse Street
Dart & Irish Rail
The closest Dart station is Grand Canal Dock.
Dublin Bus
Dublin Bus Routes passing the studios are 1, 15a, 15b, 47, 56a and 77a.
Luas
Spencer Dock Station on the Red Line is a 20-minute walk from the studios.
Cycle
There are two Dublin Bike stations close to the Studios - at Grand Canal Dock, and South Dock Road
Other Attractions
While you're in the Docklands, why not visit the award-winning EPIC The Irish Emigration Museum!